Next time you take the kids out on an adventure why not take your dogs too?
Perth has lots of dog-friendly parks, beaches and cafes to cater to your 2 and 4 legged babies!
Cafes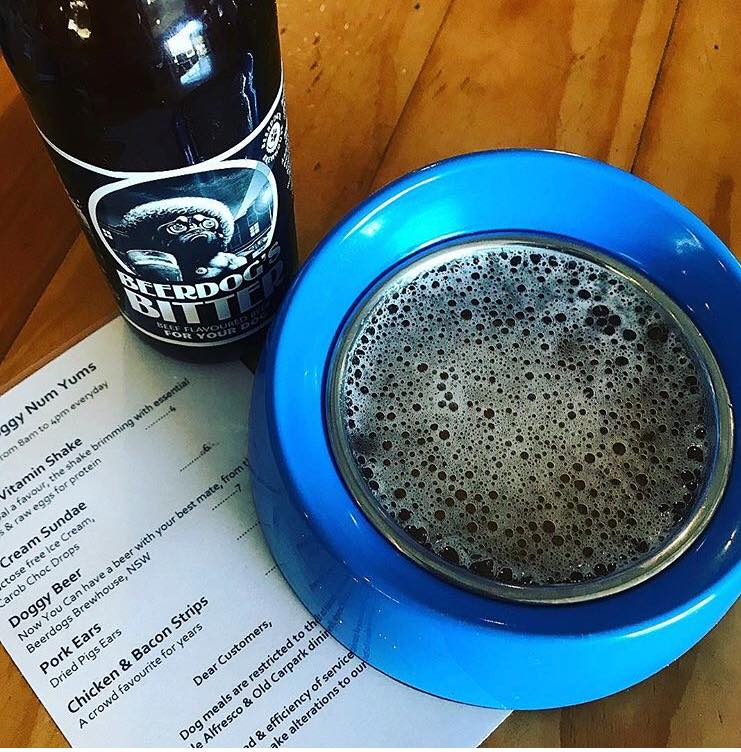 As Perth cafes have upped the ante on catering to kids with children's menus, colouring in packs and play corners, the same is starting to happen for dogs! (well, maybe not the colouring in!)
Why not try some of these ones out?
Slate Cafe, Bennett Springs
The kids will be happy with the kids playroom and bouncy castle while the pups will love the large grassed areas, obstacle course and breed specific doggy playdates!
Union Kitchen, Mindarie
Don't let your dog miss out on the enjoyment of having an ice-cream overlooking the marina, Union Kitchen sell "Pupsicles" made from frozen banana, peanut butter and Greek yoghurt. They may even get their picture on the dog "Wall of Fame"!
Sistas Burns Beach, Iluka
This popular spot on the coast has the ocean on one side, a huge playground for the kids across the road and a paved footpath leading behind it along the coast to give your legs a workout. They have a kids menu, and a dog menu, even doggy beer!
Moore and Moore Cafe, Fremantle
Located in the Moores building this cafe has a kids menu and priority is given to dogs to use the front deck.
Little Stove, Bicton
Cute vintage cafe with resident ducks to delight the kids, dogs very welcome.
Canning River Cafe, Wilson
Enjoy the alfresco area with your dog and follow it up with a walk around the Canning River Regional Park.
Beaches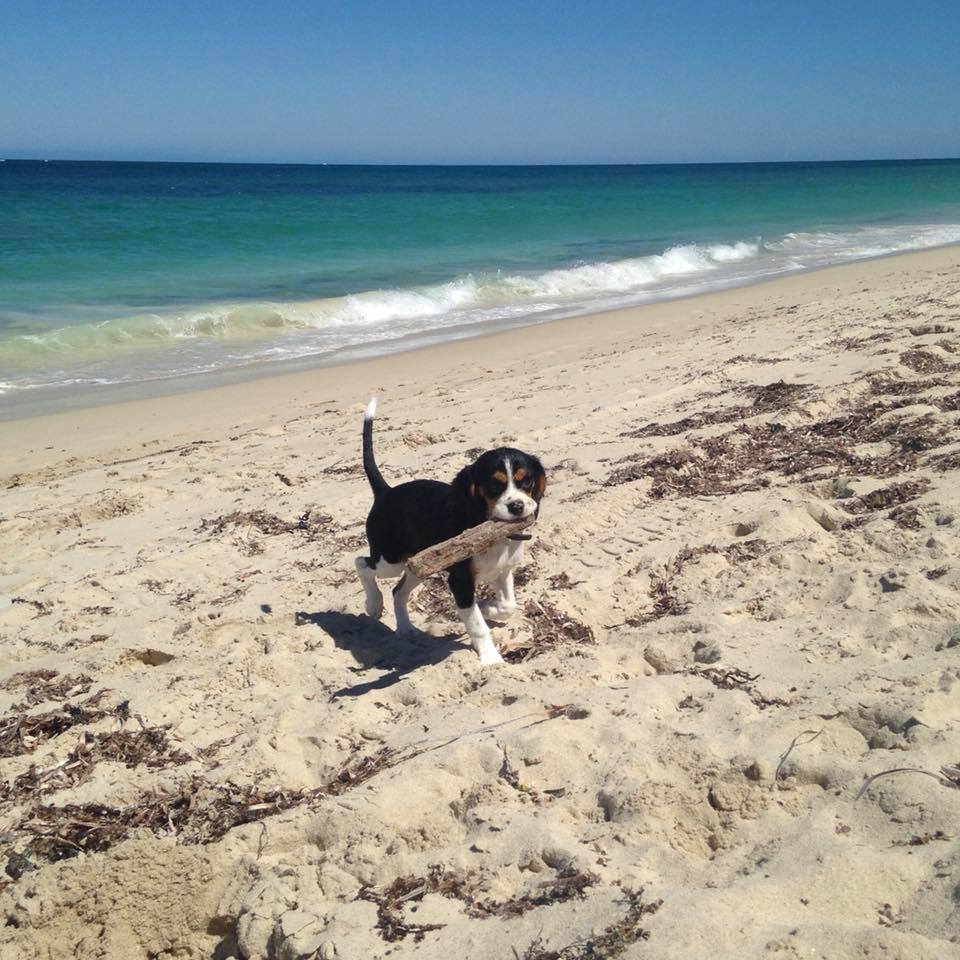 With a coastline as awesome as ours, it would be a shame for the dogs to miss out. Grab a coffee or an ice cream at a nearby cafe and hit the beach!
Remember that on these beaches your dog can run free but you must carry a lead with you just in case and your dog must return to you if called. Don't forget the doggy do bags!
Two Rocks Beach (southern end)
Yanchep Beach (near Compass Circle)
Quinns Rocks Dog Beach (Northern end), near Blue Vue Cafe
Whitfords/Hillarys Dog Beach (Pinnaroo Point), in between Mullaloo and Hillarys
Watermans Beach South (North Beach), near Bay 33 Cafe
Bennion Beach (Trigg), near Yelo cafe
Peasholm Street Dog Beach (North Floreat beach), grab a coffee at either Scarborough, Floreat or City Beach
South City Beach (Army Beach), near Hamptons and Odyssea
Grant Street Cottesloe (not between 10am-4pm, Oct-March)
Mosman/North Leighton, near Orange Box and Bib & Tucker Cafe
South Beach (north end) Fremantle, near South Beach Cafe
C.Y.O'Connor Beach (North Coogee)
Mandurah, dogs are welcome at many beaches in Mandurah, click here for more information.
Fenced Dog Parks
If you prefer not to get wet and sandy there are some fully fenced dog parks for your pet to run around, and most are next to a kids playground so everyone is happy!
Kingsway Dog Park, Madeley
Located in the Kingsway Sporting Complex with the Dinosaur Playground nearby for the kids.
Aveley Dog Park
Has two sections for large and small dogs and is adjacent to the new Vale Adventure Playground.
Ellenbrook Dog Exercise Park
Located at Coolamon Oval.
Whiteman Park Dog Park
Make a day of it and let the kids splash in the Water Playground!
Charles Riley Reserve, North Beach
Enclosed dog area, kids playground, oval and public toilets.
Jack Marks Park, Highgate
Also has a fenced playground.
Inglewood Dog Park, Mt Lawley
Asquith Street Reserve, Claremont
Carrington Park, Nedlands
Has a fenced dog area and playground.
Peace Park, Parmelia
Yarra Vista Dog Park, Jandakot
Natural bush setting.
Jan Hammond, Success
Yarra Vista Reserve, Cockburn
Natural bush setting.
Sienna Wood, Hilbert
Next to the amazing Shipwreck Park.
Bay View Reserve, Rockingham
Large park with dog area and kid's playground.
Calleya Dog Park, Banjup
Large and small dog sections, great playground just around the corner.
And if you are looking for the best gear for your dog, be sure to check out this site: My Pet Needs That