The water playground at Whiteman Park has recently reopened after a major refurbishment and it's looking fabulous!
New shaded areas have been added along with pool sun loungers so you can pretend to be on vacation!
The 30cm deep water playground is free to use and is open 10.00am to 5.00pm every day from late September until the end of April school holidays each year (weather and permits permitting) and is a great place to cool off during the hot summer months.
Around the pool are shelters – some have benches and others are just shaded floor space, perfect for throwing down your towel and keeping a watchful eye on the kids.
There are some rules in using the water playground to ensure the safety and enjoyment of those using the area. Young children must wear swimming nappies and no glass is permitted in the area.
The water park area is fully fenced and gated.

Next to the water park is a small playground featuring traditional play equipment that has shade sails during the summer months.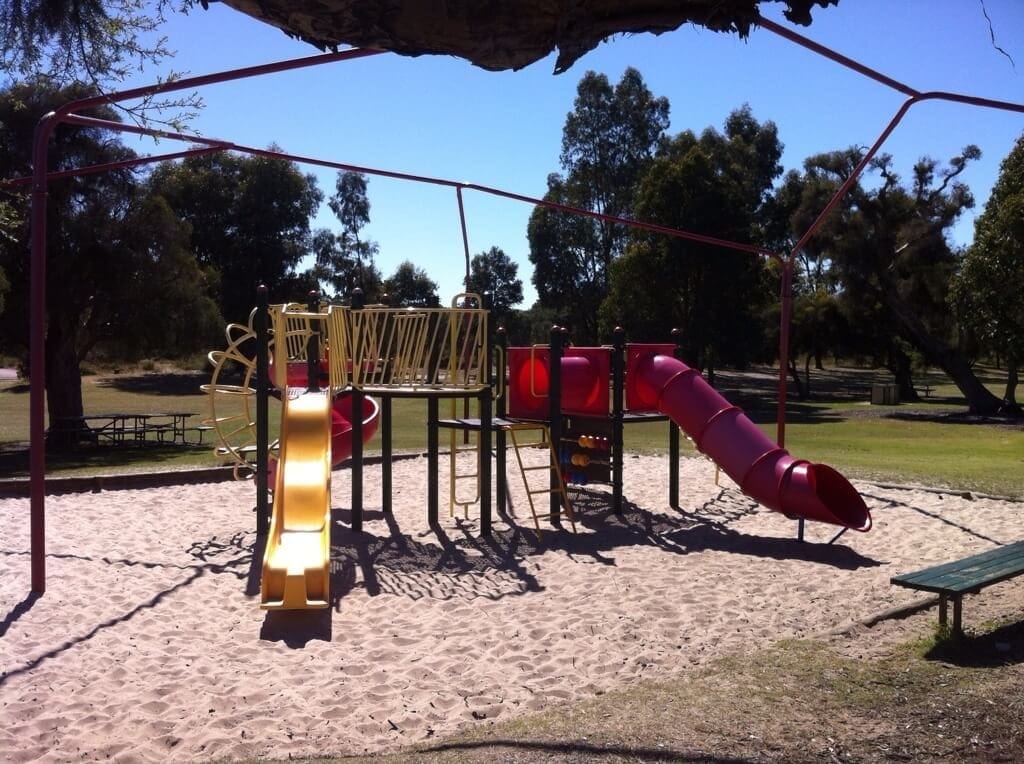 Directly across from the water playground is The Village Café which serves a broad range of food including ice-creams for those hot days. The Village Café is open 10.00am – 3.30pm every day. The toilets are located just across from the water playground.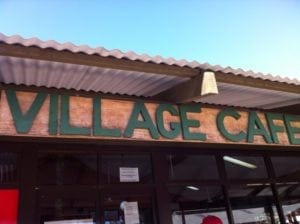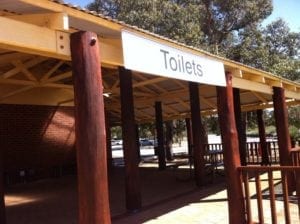 Whiteman Park is a fabulous place to hold a child's birthday party or a social gathering. If you wish to book a picnic shelter close to the water playground the nearest one would be shelter F. The shelter has a tin roof, power supply and two picnic benches which seat eight people each. Barbecues are located nearby. If you wish to make a booking you are required to contact the Whiteman Park Bookings Office.
The best place to park when visiting the water park at Whiteman Park is car park number 7.
Find more water playgrounds in Perth
…MORE GREAT IDEAS FOR WHAT TO DO IN PERTH
Location
No Records Found
Sorry, no records were found. Please adjust your search criteria and try again.
Google Map Not Loaded
Sorry, unable to load Google Maps API.
Member Reviews