This dog and kid friendly cafe is located at the beautiful Canning River Regional Park. It is well worth the visit as also located in the same area as the cafe is a playground, Castledere railway, expanses of green grass, the Canning River and bush walks.
The cafe does take reservations and it is advised to book on weekends. We were lucky on a recent public holiday Monday to find a table outside for our breakfast. A friendly waitress quickly delivered a bottle of cold water and glasses. You order and pay at the counter but meals and coffees are delivered to your table. There are high chairs available. Dogs are welcome in the cafe but must stay on the ground, there is also a bowl of water for the dogs at the entrance.
The menu had a good variety of choices including gluten free, dairy free or vegan options. There is a kids menu with breakfast and lunch options. The cafe offers all-day breakfast and a lunch menu from 12pm.
There is also a cabinet displaying freshly made savouries such as croissants, bagels, baguettes, frittatas and salmon cakes. There are also yummy looking cake and slice options.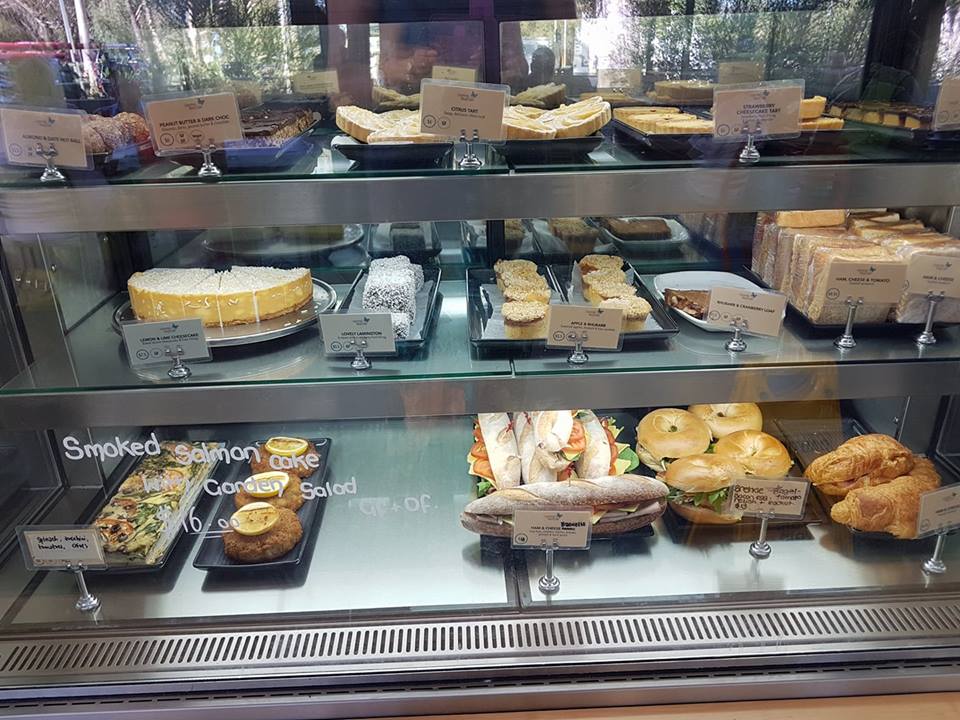 Even though the cafe was very busy our food order was delivered in a decent timeframe. We found the coffee and food to be very tasty.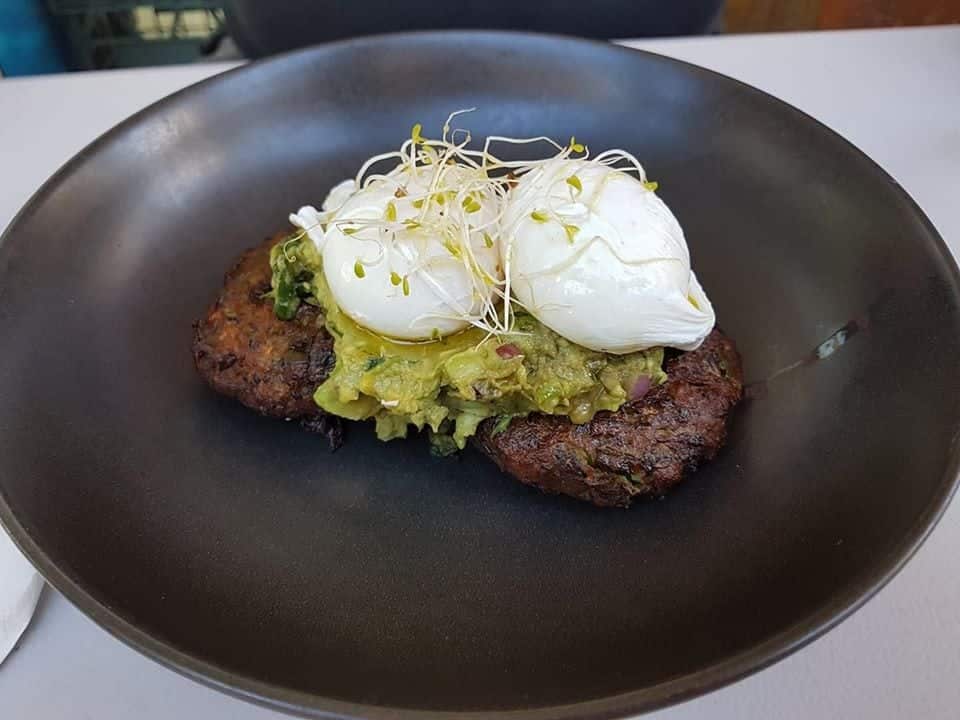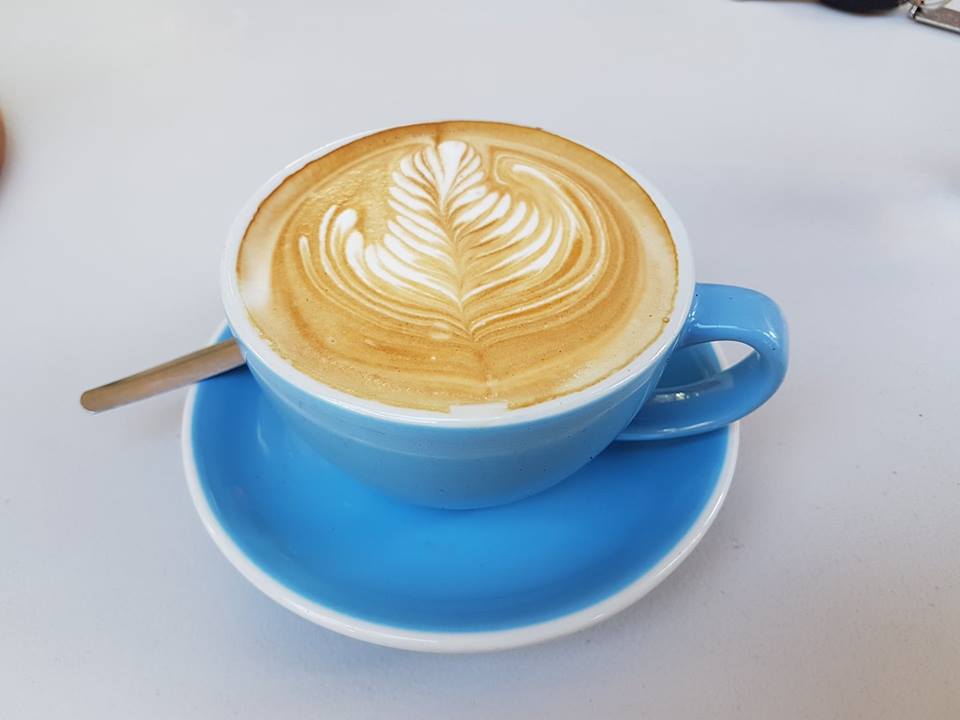 To keep the kids entertained while you wait, the cafe does have colouring pages and kids books near the entrance. Or if you get a table overlooking the park the kids could have a scoot on the paths while you wait.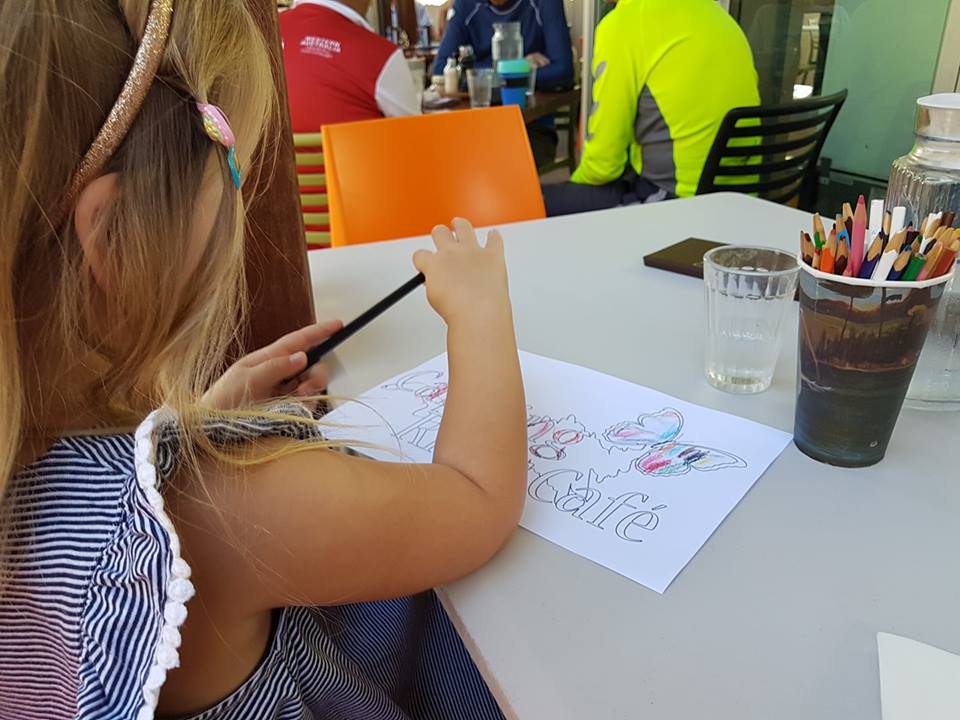 After our breakfast, we took a walk across to the playground. Our daughter enjoyed having a play. There are swings, a slide and climbing frames, it is a sand-based playground. We also took a walk across the bridge to take in the views of the river. We will be back another time to do one of the walk trails.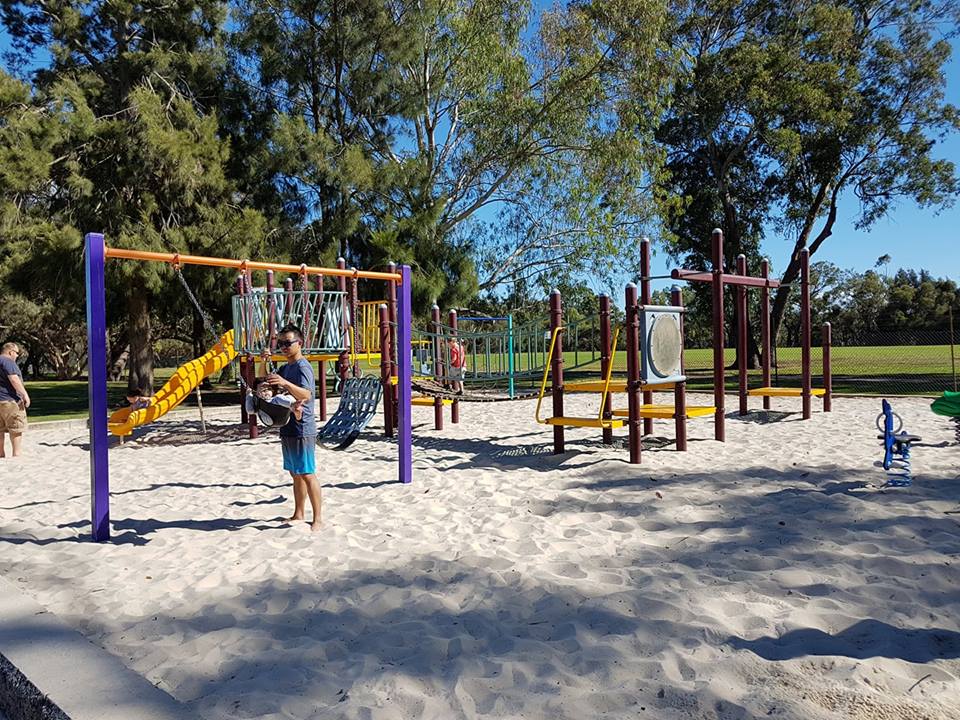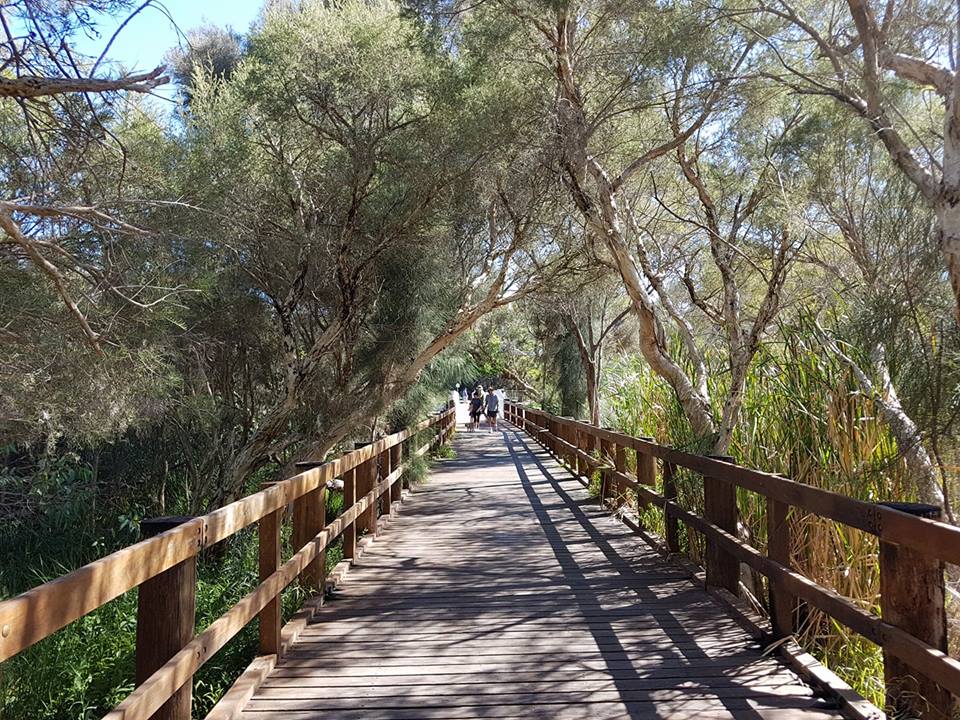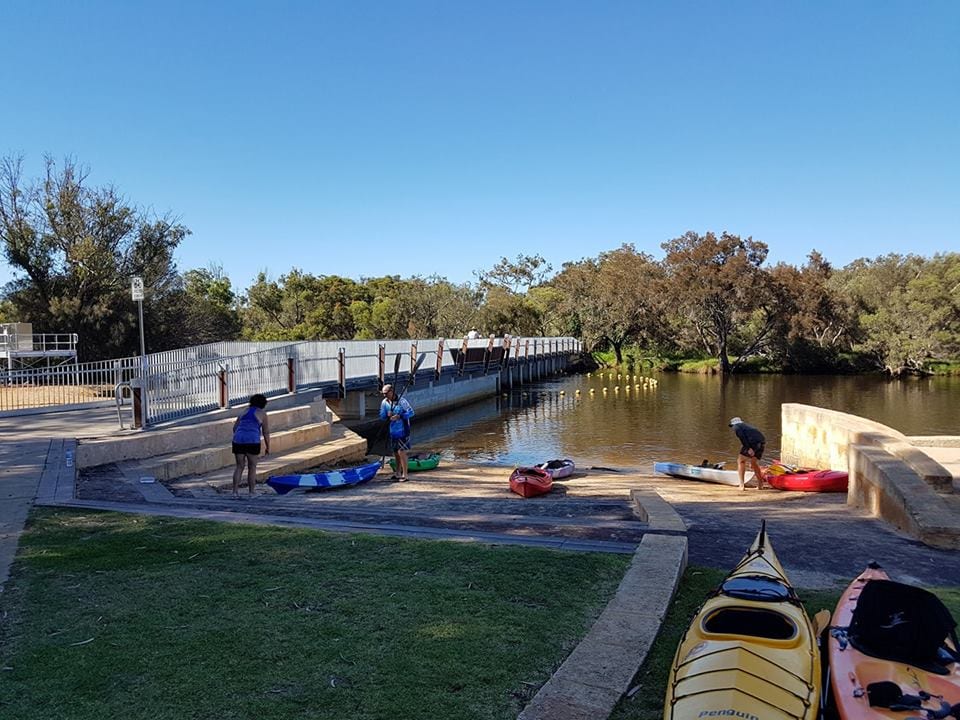 Instead of sitting in the cafe you could order a takeaway option and picnic under one of the tree or tables available while the kids played.
Canning River Cafe
Kent St Wilson.
Plenty of parking.
Cafe is open 7am to 3pm seven days.
Toilets are public toilets located in the park area.
Find more family-friendly restaurants in Perth