Today we found Coode Street Cafe, a light, bright cafe with wooden floors and decor on a quiet leafy street in Mt Lawley. We'd just had a play in a nearby park and went hunting for an afternoon coffee and a snack, and this place hit the mark on both good coffee and being family-friendly.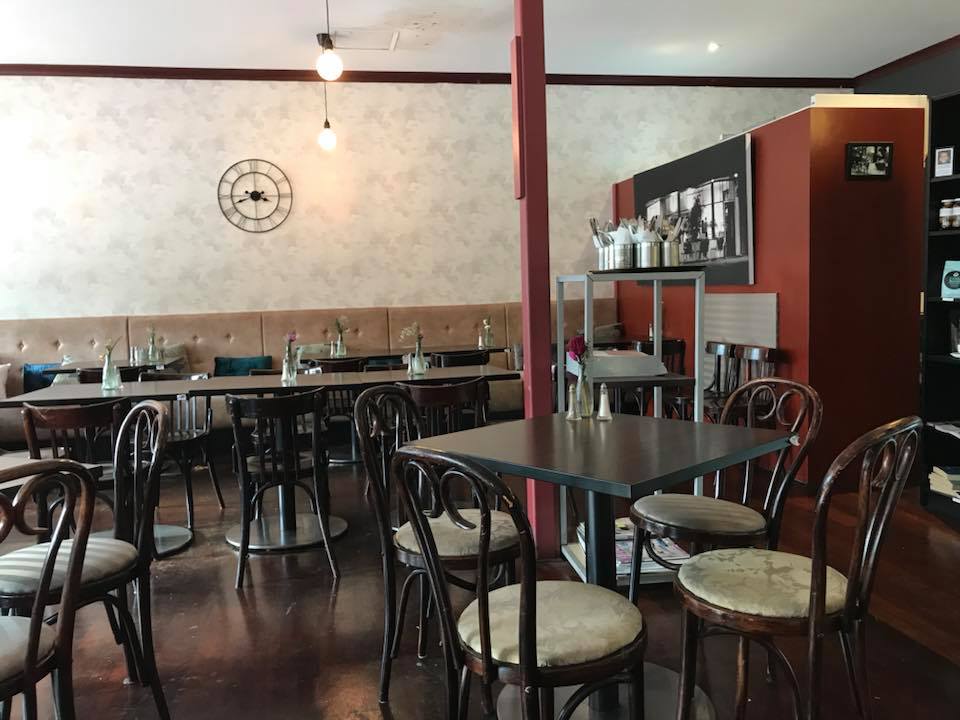 On walking in we were greeted warmly by a female staff member. She let us know we'd missed the kitchen for lunch, but coffee and cake was definitely available. We ordered a chocolate fudge brownie, a slice of lemon-lime brûlée tart and coffee. This cost around $16. The coffee at Coode St Cafe is Fiore brand and came out in a lovely glass mug. Miss 4's brownie came out warmed up, so she waited until it was cool again to eat it. It's was soft and chocolatey, and she enjoyed every bite. My slice of lemon-lime brûlée tart was zesty and rich. Both came with a little dish of cream which helped cut through some of the richness.
Having missed the lunch, I decided to check out the menu and see what we missed out on. The breakfast menu includes options such as sweet corn pikelets, hotcakes, Belgian waffles with Nutella or fruit salad that would appeal to most kids. Yum! Lunch options that may appeal to kids would be the tempura fish and chips, the crispy chicken burger or one of the savoury selections such as a quiche or tart.
There is always a range of drinks to choose from such as freshly squeezed juices that come in a range of combos such as the zinger and morning glory, or there are smoothies, thick shakes or frappe chillers to choose from as well as the usual coffee and tea.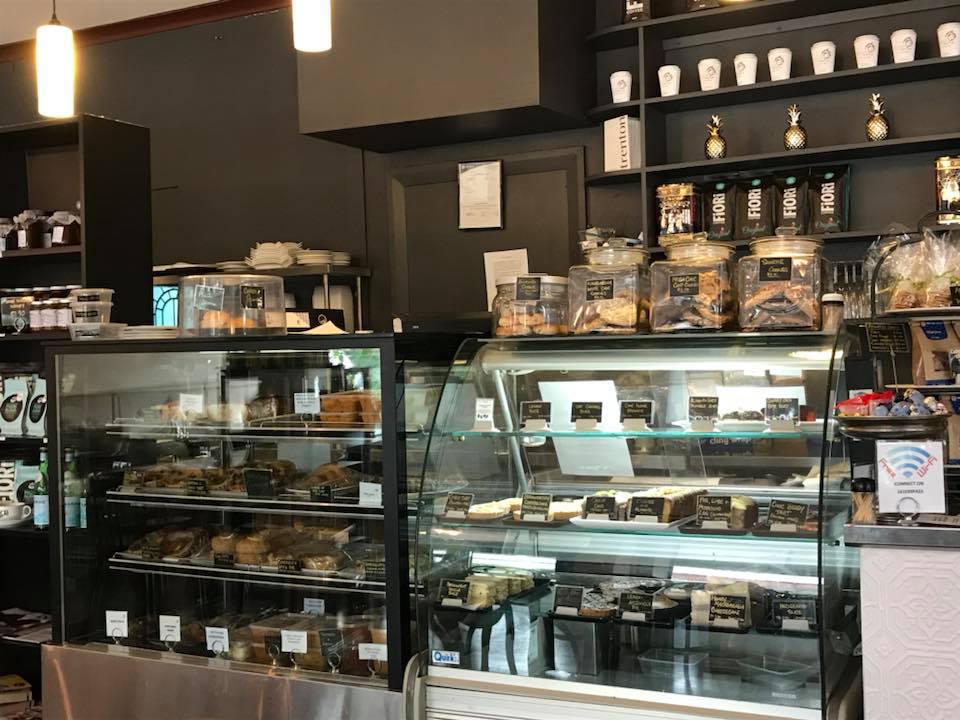 In addition to the yummy food, we found a table with kids books and drawing supplies at the front of the cafe. Miss 4 enjoyed colouring one of the sheets back and front and playing with a talking book. There are several tins of markers, crayons or pencils, so should be enough for a few tables of kids to be kept busy.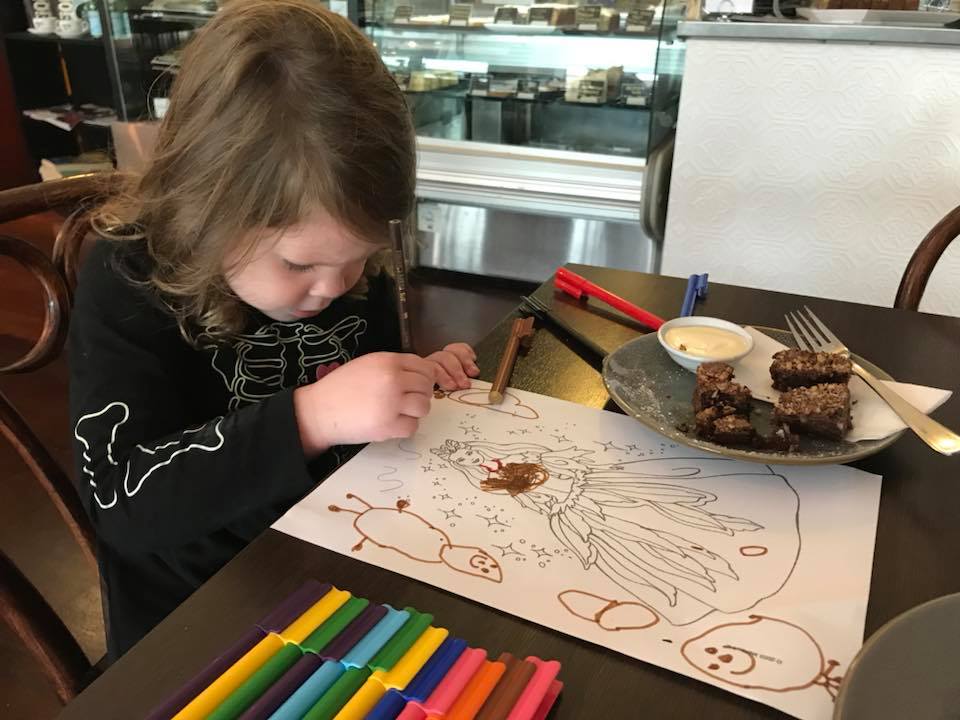 Located at 24 Coode Street, Mt Lawley, on the corner of Third Avenue.
Coode St Cafe is open from 7am to 4pm Monday to Saturday, and from 8am to 4pm Sunday.
Parking is available on the street outside, and Coode St Cafe is also close to public transport.
Why not combine your visit to Coode St Cafe with a play at nearby to Copley Park, Memorial Park and Faull Park?
Coode St Cafe
24 Coode St, Mount Lawley
www.facebook.com/coodestreetcafe