The Lobbster Trap (that's not a typo, the family's surname is Lobb!) has only been open a few months but is already a family favourite. Located in the centre of Lancelin it is a much welcomed addition to the seaside town.
While there is ample seating inside, the main attraction is the front garden, there is something so relaxing about sitting in the dappled sunshine under a tree with a hot coffee. And rest assured that you will be protected from the breeze by the large windbreak that runs along one side of the garden. The garden has a tropical feel with white-washed furniture for that coastal vibe, the interior carries on that surfy theme.
There is a small kids corner with a rocking boat and chalkboard but the kids loved the central dolphin fountain the best!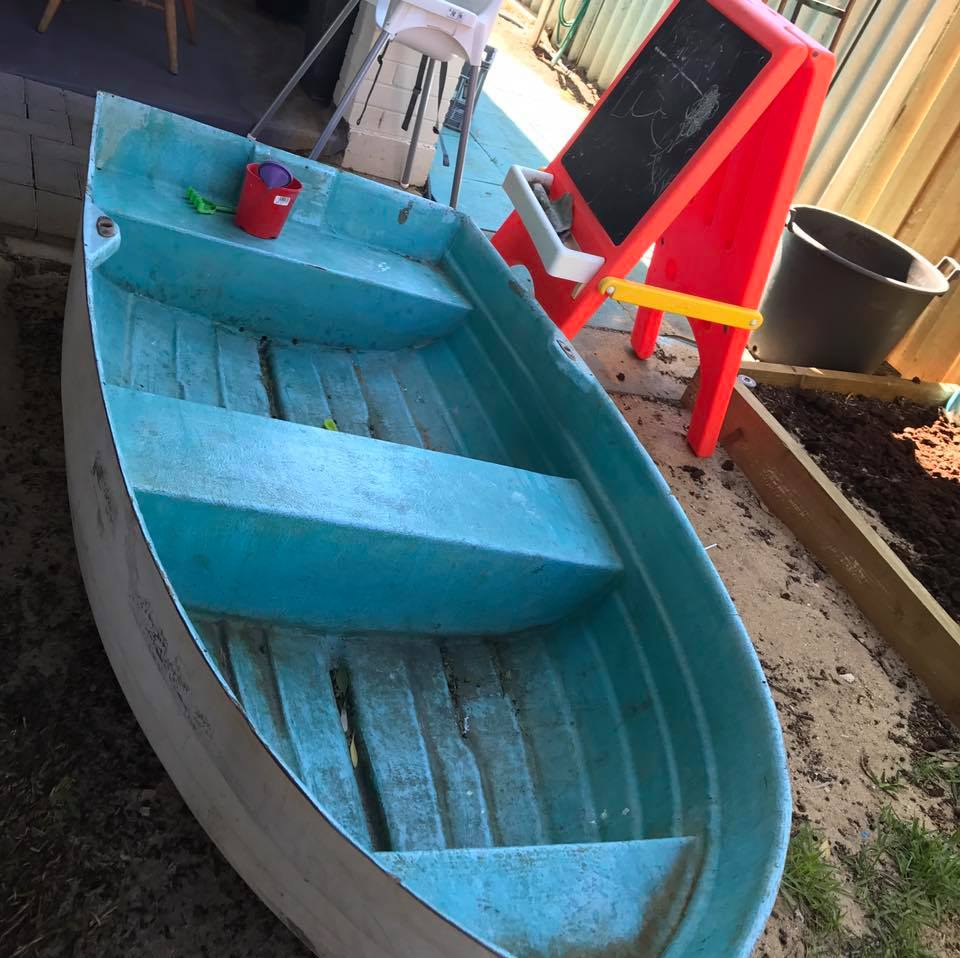 The menu is small but seasonal and everything looked delicious! During crayfish season many dishes feature Lancelin's biggest export, crays! The coffee is good and they have a large selection of teas. The kids were very impressed with the standard of their milkshakes! The cake cabinet is stocked full of sweet treats to give you a kick after a busy day at the beach or in the dunes.
The Lobbster Trap is open for breakfast and lunch 7am-3.30pm
91 Gingin Road
Lancelin, Western Australia
www.facebook.com/lobbsterslodgelancelin
Find more family-friendly restaurants