115 Collective in Merriwa takes 'kid friendly cafe' to a whole new level! I first discovered 115 Collective on Instagram and knew I had to check it out.
My boys and their friend loved the play area, which is fully enclosed and features a car, mud kitchen, teepee and chalkboard. With lots of outdoor seating, it was easy to keep an eye on the kids while they safely played.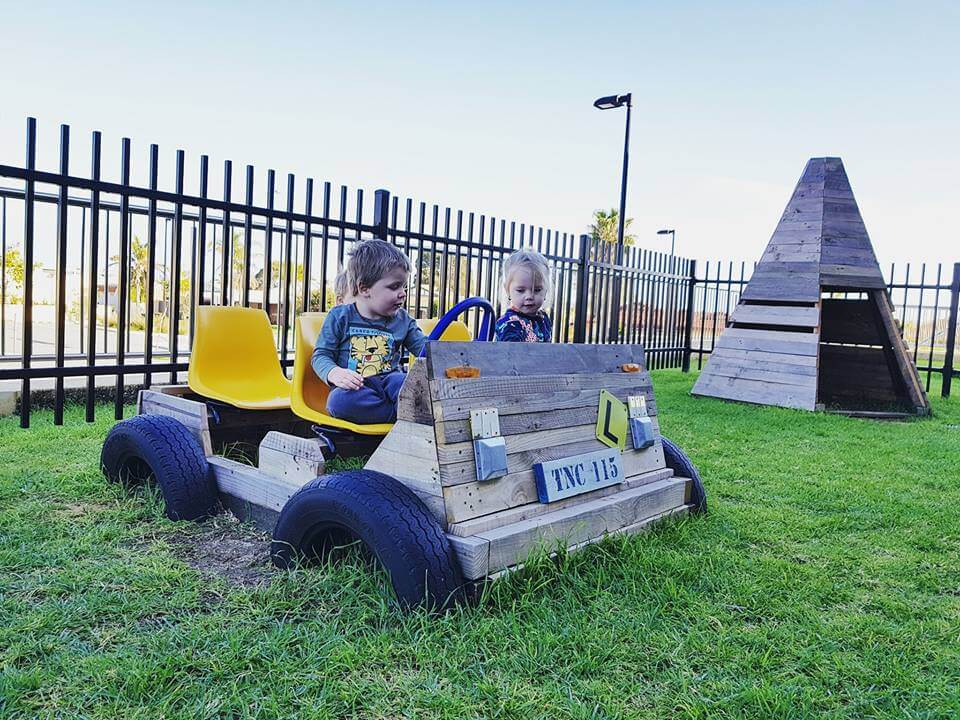 It was a cold morning when we visited, so once we were ready to order we decided to head inside. Inside is spacious and bright with plenty of tables and chairs, as well as a couch for a more casual catch up. Highchairs are also available for the little ones.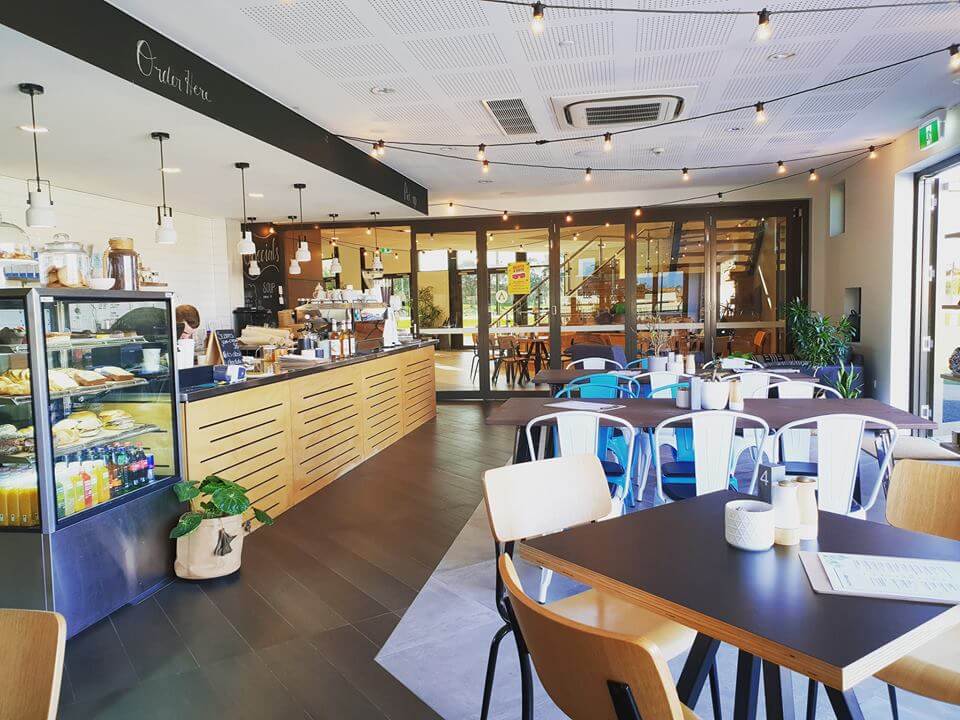 We discovered a shelf with toys and board games – my 2 year old loved the train set! The shelf also included items to purchase such as candles and environmentally friendly keep cups, and outdoor games and picnic rugs that can be used on the grassed area outside.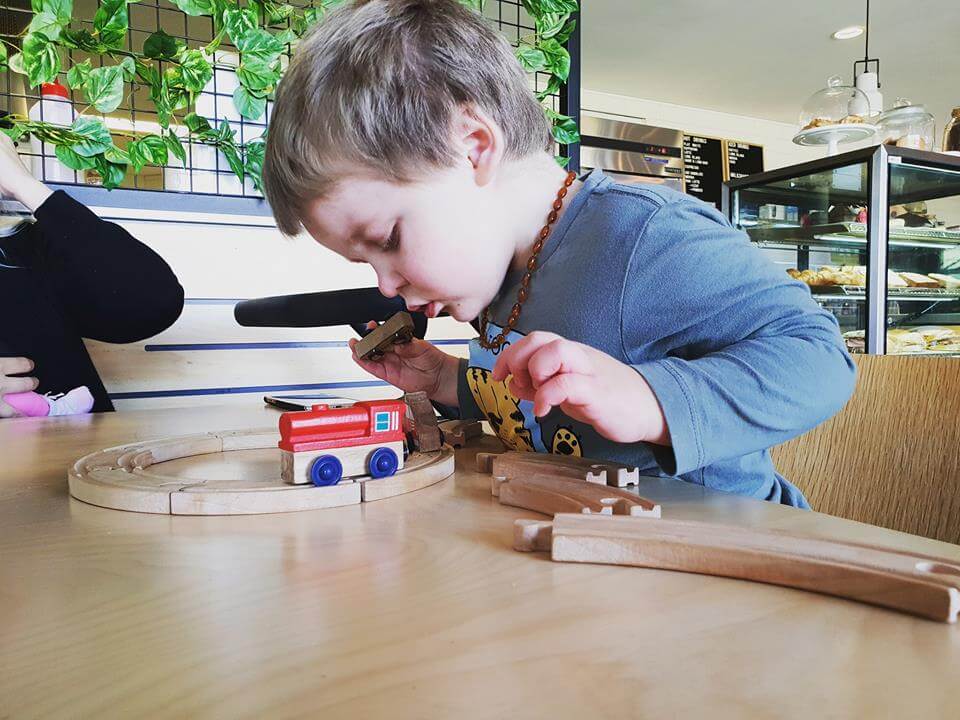 For the kids, we ordered the milkshake and cookie combo for $5 – bargain!
For myself, I ordered a hot chocolate and scones with jam and cream – yummm!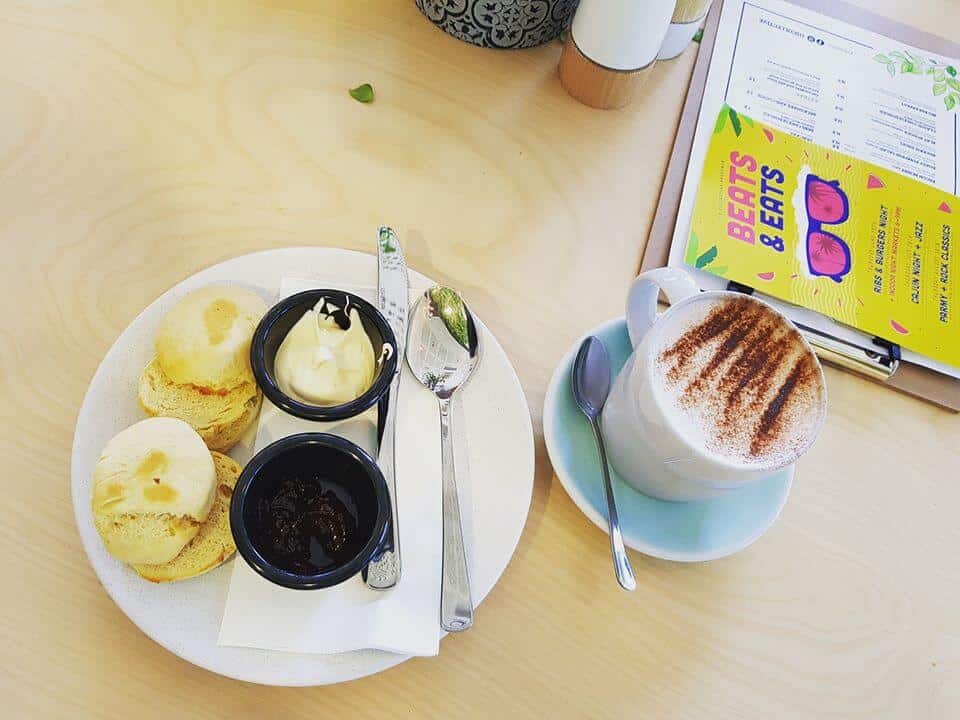 Their menu is available online, not only are the food and drinks very reasonably priced, the staff on the day we visited were very friendly and accommodating – my 2 year old spilt his milkshake and they were straight over to help clean up the mess.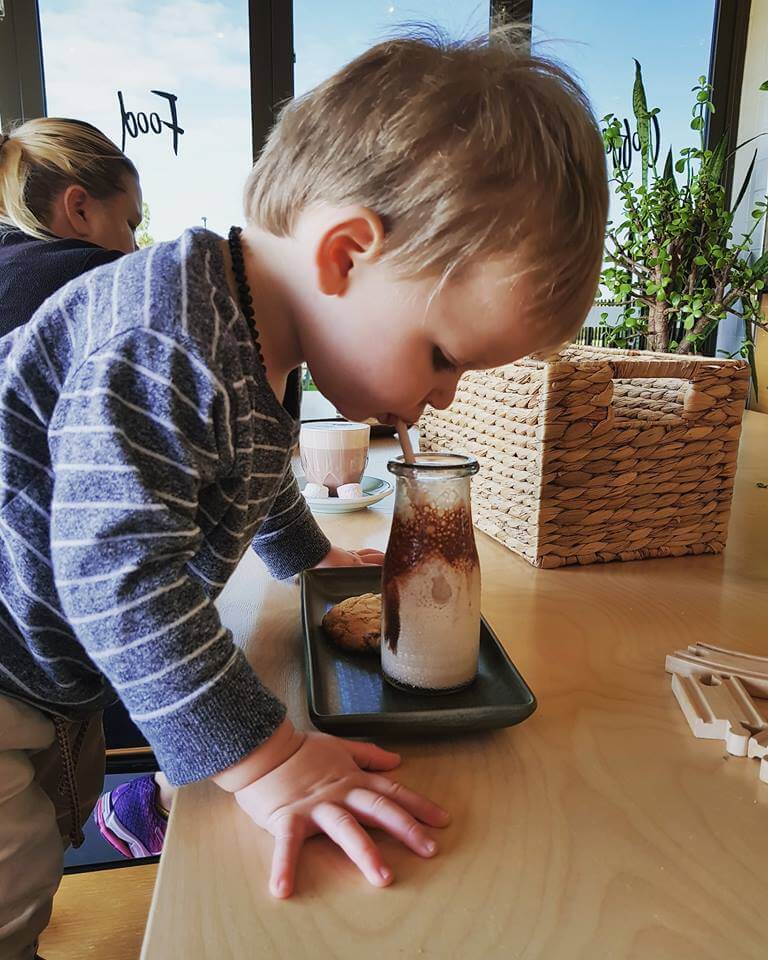 115 Collective hosts monthly Beats & Eats nights, each month has a different theme and menu, information is available on Facebook and tickets can be reserved on Eventbrite.
115 Collective
Located at the True North Block, 869 Connolly Drive, Merriwa.
Open;
Monday – Friday, 7am — 2pm
Sunday, 8am- 1pm
Find more family-friendly restaurants in Perth