If you haven't discovered the Western Australian Child and Parent Centres, they are definitely worth a visit. They are a great resource for parents, grandparents and carers.
The centres are about connecting people in the community, supporting parents and carers of young children to build a village, and about helping them to access educational programs before their children reach school age. They are run through the Department of Education in conjunction with organisations such as The Smith Family or Mercy Care, set up adjacent to a school, often with a child health nurse making regular visits.
We were lucky enough recently to spend some time with the Westminster Child and Parent Centre, attending one of their playgroups and a free play session. We found the staff to be friendly and supportive, explaining what other services were available and showing us around. The centre is well resourced, with lots for children to do, full kitchen facilities, and it has a fantastic new nature play area outside.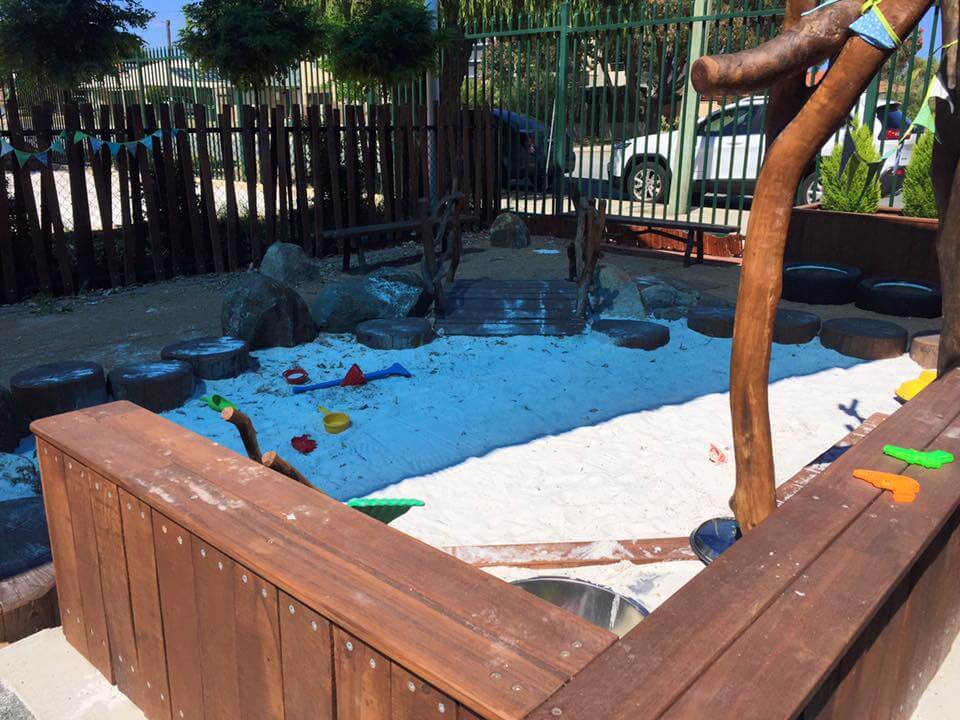 For the free play session we attended during the school holidays, Miss almost 3 particularly enjoyed playing in the role play kitchen and dress up area inside, and the water table that is under cover outside.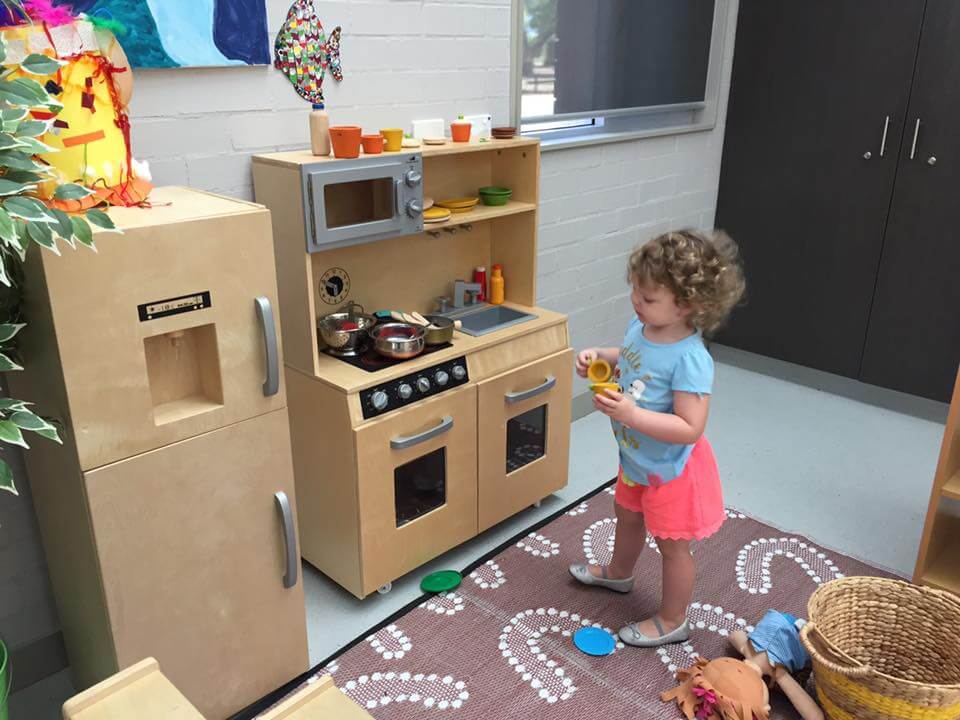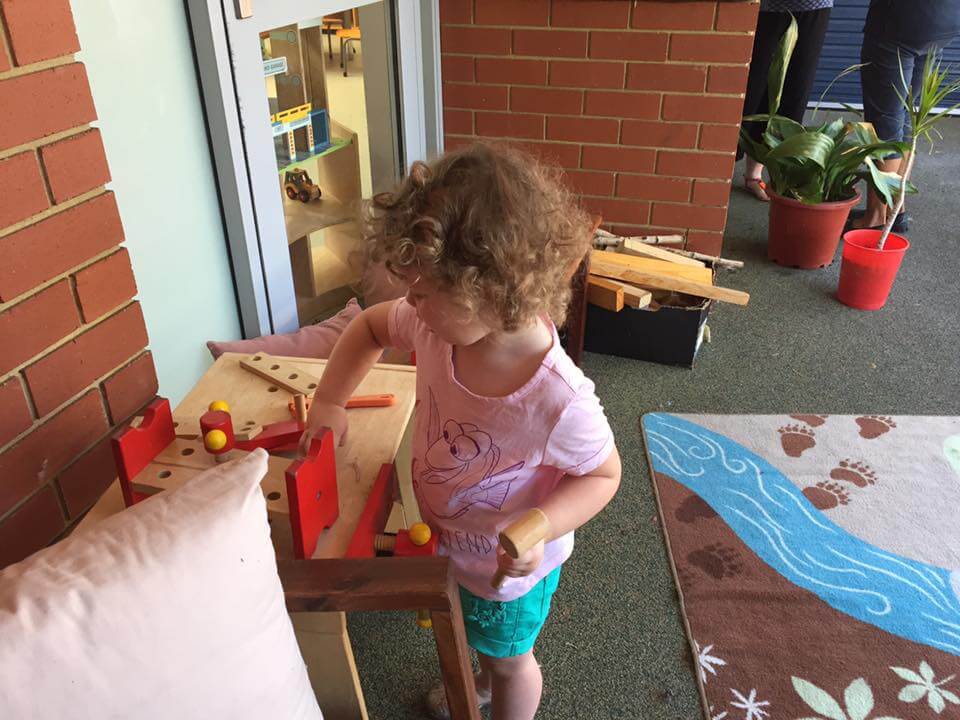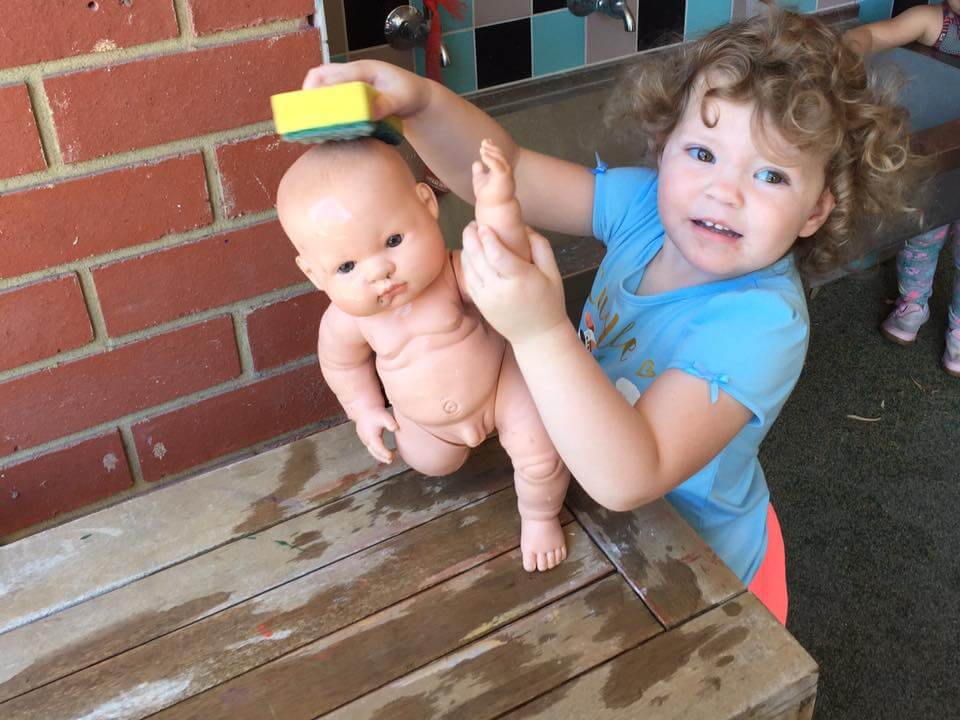 On another of the days we visited, we joined in with the Aboriginal Playgroup session. This session includes a free lunch for the children attending, tea and coffee for the mums, and free bus service to help make attending the session easier for parents who may not have transport of their own. The session leader was warm and welcoming, and we met a beautiful group of mothers and their children. We joined in making some artwork, played outside with the water play and nature playground, and I chatted to some of the mums, sharing some of our experience with parenting. It was a great session, and Miss almost 3 had so much fun she didn't want to leave!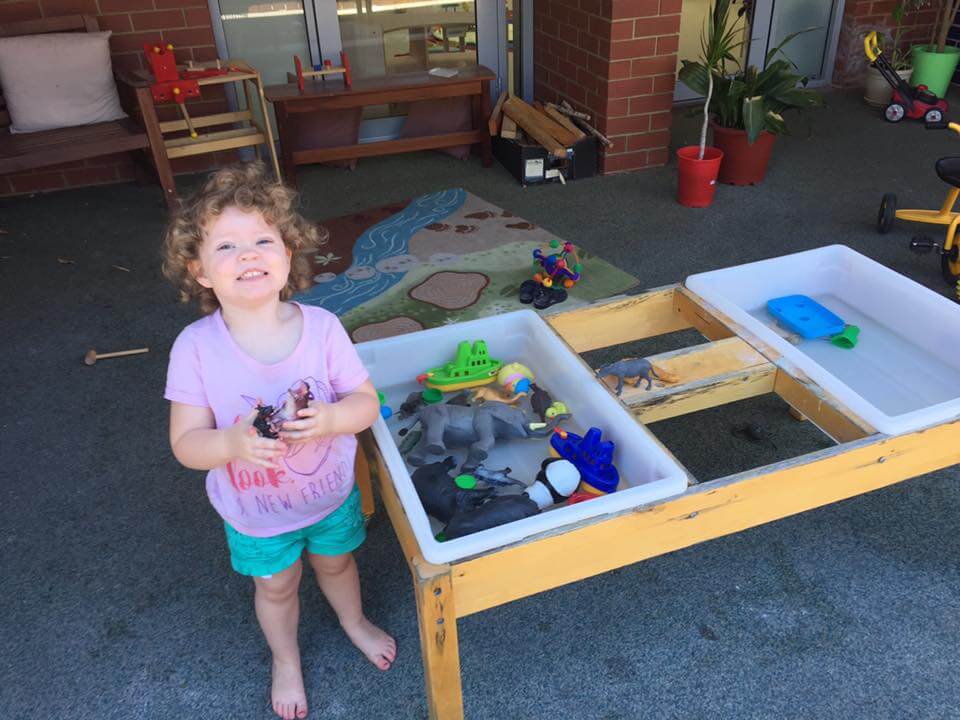 Other sessions currently running at the Westminster Child and Parent Centre include Tiny Tots Playgroup which runs twice a week, Rhyme Time for families with 0-2 year olds, and Community Connect, a session to connect families in the community over a group activity or lunch. There are parent workshops also coming up, including Food Sensations for cooking on a budget, Parent First Aid, and Save More, Spend Less.
Other educational sessions that run at the Child and Parent Centres include the Positive Parenting Program (Triple P), protective behaviours, Ngala workshops and multicultural and literacy programs.
The centres also offer access to health services such as counselling services, speech therapy support, antenatal classes and more.
We were lucky to find we have three of these wonderful centres close to our area:
Westminster Child and Parent Centre, located at 24 Marloo Rd, Westminster, and run in conjunction with The Smith Family;
Warriapendi Child and Parent Centre, located at 8 Redcliffe Ave, Balga, and run in conjunction with Mercy Care;
Roseworth Child and Parent Centre, located at 1 Stoke Court, Girrawheen, also run in conjunction with the The Smith Family.
If you're looking to make some new friends for you and your child, to get to know your school community or to access some educational programs, a visit to a Western Australian Child and Parent Centre would be a great place to start.
See the Western Australian Child and Parent Centres website for more information on what they have to offer or to find a centre in your area. childandparentcentres.wa.edu.au
Find more kids activity classes