Who loves pizza?! The fast and delicious food is popular with big and little foodies – whatever the topping. Whether you like it traditional and made the Italian way, giant New York style slices that a ninja turtle would love, or even dessert pizza – we know a few spots where you can get your fill of pizza in Perth! Check out our family-sized guide to the best Pizza restaurants in Perth here:
Pizza Restaurants in Perth – North of River
Monsterella  
A suburban gem that is always bursting at the seams is Monstarella – named for the way the owners little girl pronounced mozzarella cheese – cute! Here the food is top notch and the whole family is welcomed. Kids will love spending their table time decorating their very own pizza box! And good news for pineapple lovers – there's a tropical option on the "bambini" pizza menu. Read the Buggybuddys review here.
Find Monsterella at 46 Grantham Street, Wembley.
Leapfrogs
Leapfrogs, found amongst the lush Wanneroo Botanic Gardens, serve up scrumptious wood fired pizzas. The gourmet toppings are always delicious and if you have enough space – be sure to share a decadent dessert pizza (topped with marshmallows, chocolate custard, crumble and double cream) with your family! You can always walk it off by playing mini golf. Read the Buggybuddys review here.
Find Leapfrogs at 25 Drovers Pl, Wanneroo.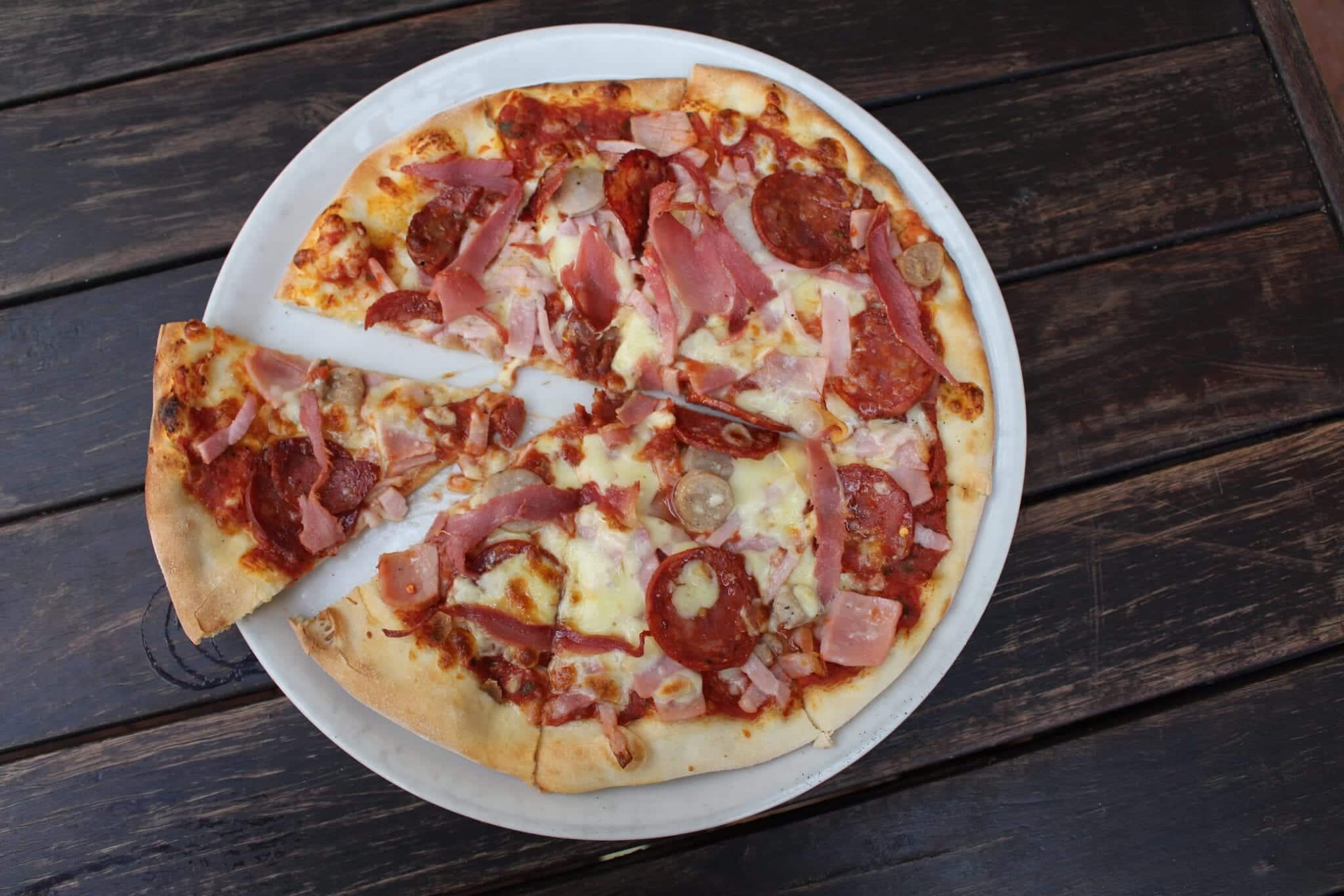 Mack Daddys New York Slice
This Beaufort St pizza joint is the place to head for huge, ninja turtle style pizzas! The New York sized slices are an enormous "16 or "22 (pictured) and so authentic. Choose from originally titled toppings like "Big Shrimpin" and "Boom Shake Shake Shake the shROOM". Mack Daddys is a little bit gangsta and hard to top! If you are hosting a birthday party, you can even have a Ninja Turtle delivering the pizzas to your home! Read the Buggybuddys review here.
Find Mack Daddys New York Slice at 568 Beaufort St, Mt Lawley.
Dough Pizza 
Found in Northbridge and at Westfield Whitfords, Dough pizza serve up tasty pizzas and other freshly made Italian dishes. At Westfield Whitfords kids will love their pizza and pastas. Afterwards, and roaming around the central play area in the dining piazza. Read the Buggybuddys review here.
Find Dough Pizza at Westfield Whitfords Hillarys.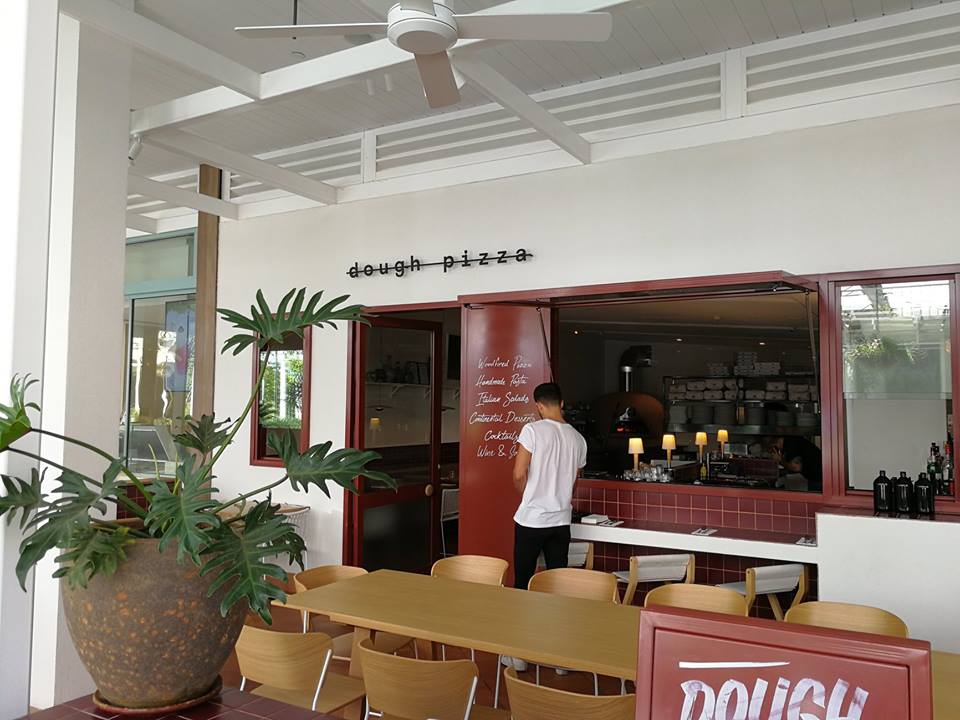 Roma Sparita
Roma Sparita, in Perth's north, are particularly popular for their school holiday pizza making classes for kids. Here, little pizza chefs can roll their dough and get creative with toppings on their very own pizza. The pizza making workshop costs $10 per child, which includes the wood-fired pizza and a personalised pizza box for the kids decorate. Read the Buggybuddys review here.
Find Roma Sparita at 9/100 Gungurru Ave, Hocking.
South of River
Tavolo Pizza Bar 
Heading to the movies? Tavolo Pizza Bar, next to Reading 8 Cinemas, is perfect for a pre-show pizza. The family restaurant has a fantastic enclosed kid's playroom with a play kitchen, train set, chalk board, kids movies and more to keep the kids entertained for hours. Read the Buggybuddys review here.
Find Tavolo Pizza Bar at 5/237 Knutsford Avenue, Cloverdale.
Little Creatures 
Whilst not famous specifically for pizza, the Freo favourite sure churns out some epic pizzas! Little Creature's popular rear courtyard that overlooks the Fishing Boat Harbour, is the perfect spot to enjoy a round of family pizzas, while the kids play in their new-look sandpit. Read the Buggybuddys review here.
Find Little Creatures at 40 Mews Rod, Fremantle.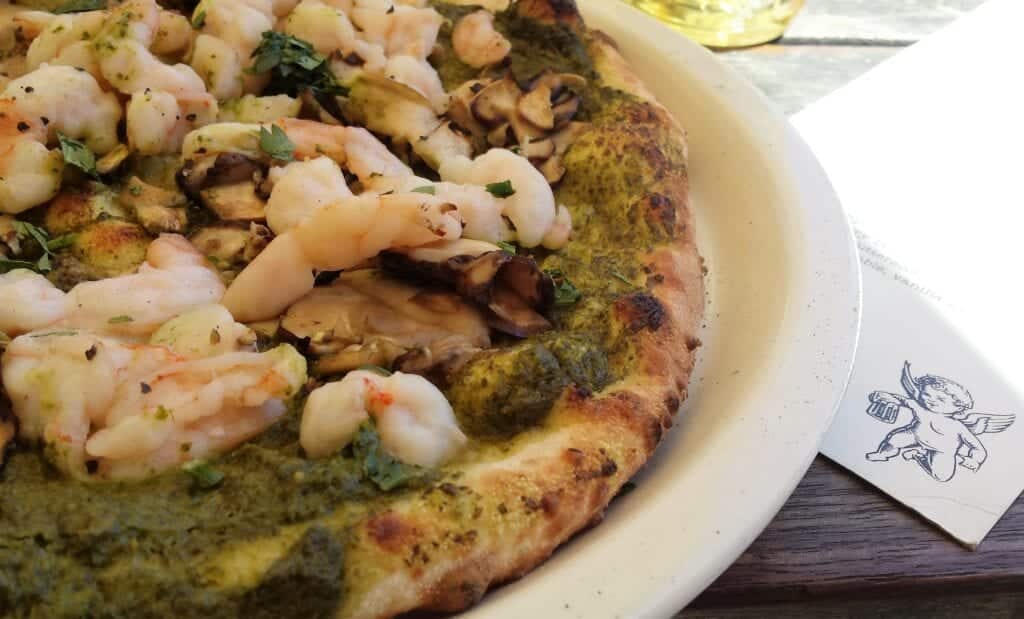 Embers 
Embers has been cooking delicious wood fired pizzas for Perth Hills locals for over a decade. The cosy spot has delicious food and too many gourmet pizzas to choose from! It's a lovely place to dine by the log fire in chilly weather. Read the Buggybuddys review here.
Find Embers at Railway Road, Gooseberry Hill.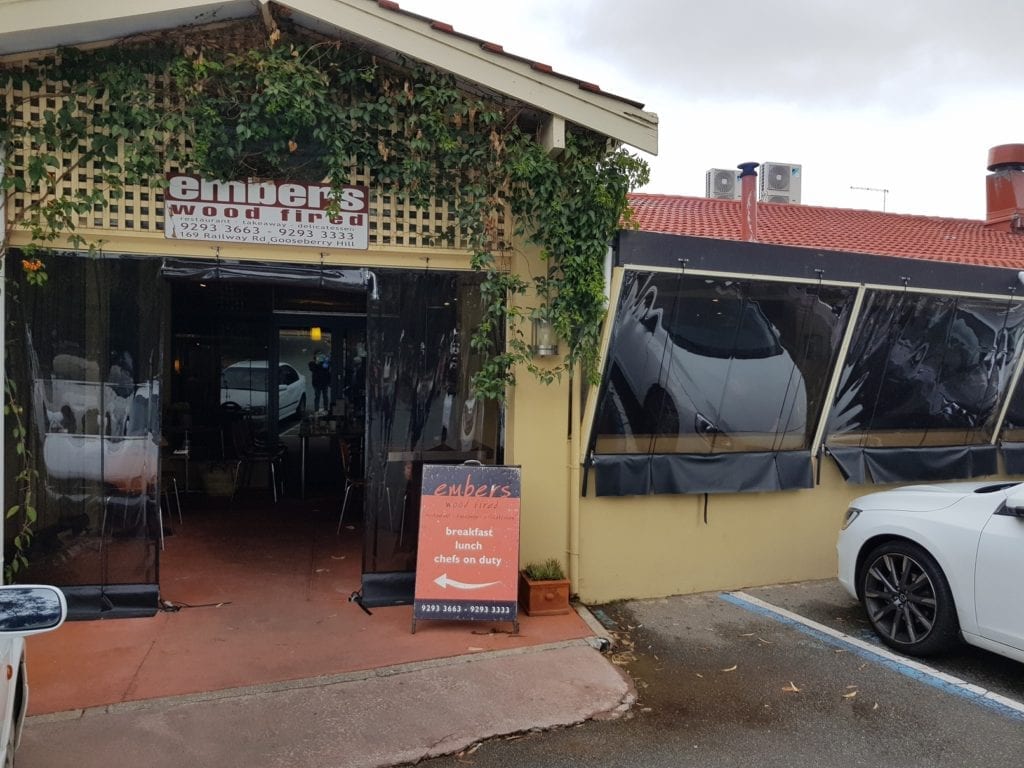 Have we missed your favourite family pizza restaurants in Perth? Let us know in the comments below!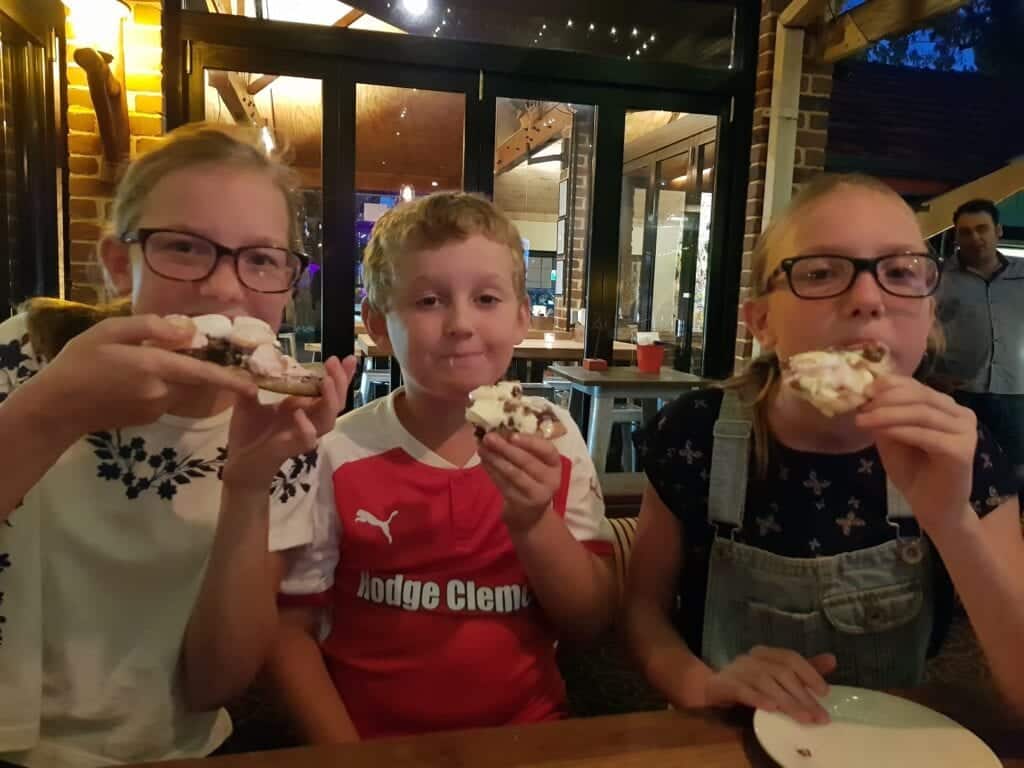 Find more restaurants in family friendly restaurants in Perth here.