Cheese lovers young and old will be stoked to stop and stretch their legs at HaVe Harvey Cheese. Found to the south of the township of Harvey, HaVe is a family-owned and operated business that specialises in taste bud tempting cheese. Multi award winning HaVe has won the best small cheesemaker trophy at The Royal Show, as well as awards for their cultured butter, white mold cheese, blue vein cheese, halloumi, feta and savory cheeses. Drool!
There's free cheese tasting, cheese boards to enjoy in their cafe, cheese to take home, even cheesemaking classes.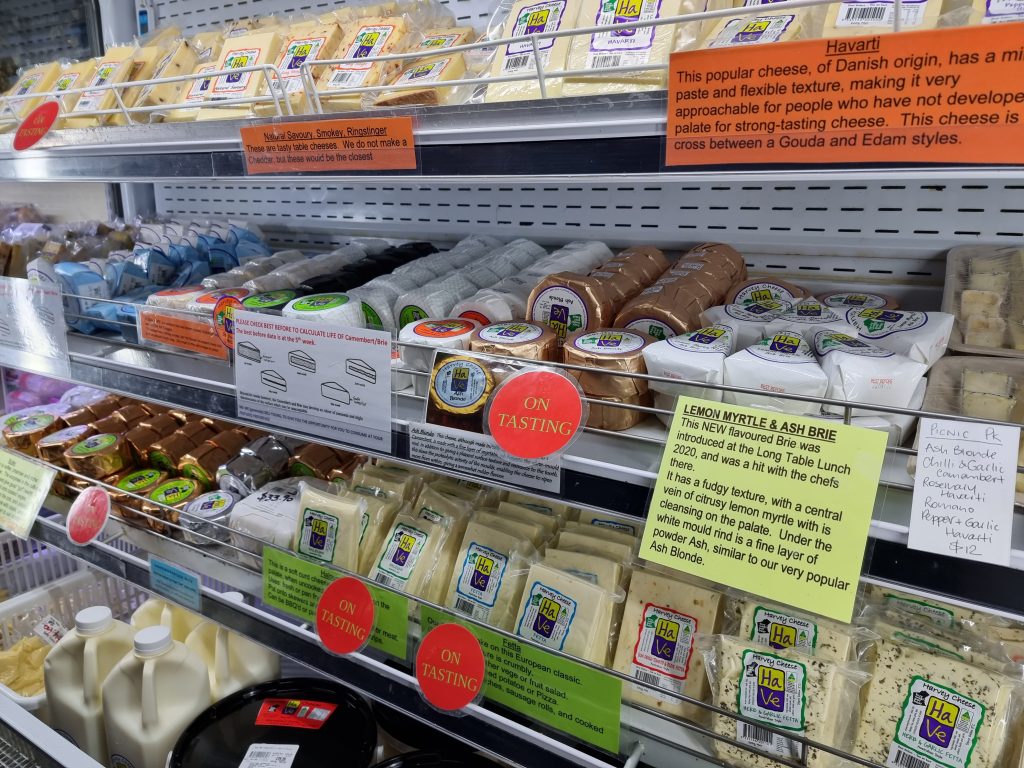 Kids will be able to spy on the cheesemakers through the factory viewing widow.
A small kid's corner with buckets of toys ,will keep little ones entertained, while you enjoy a drink or cheese tasting.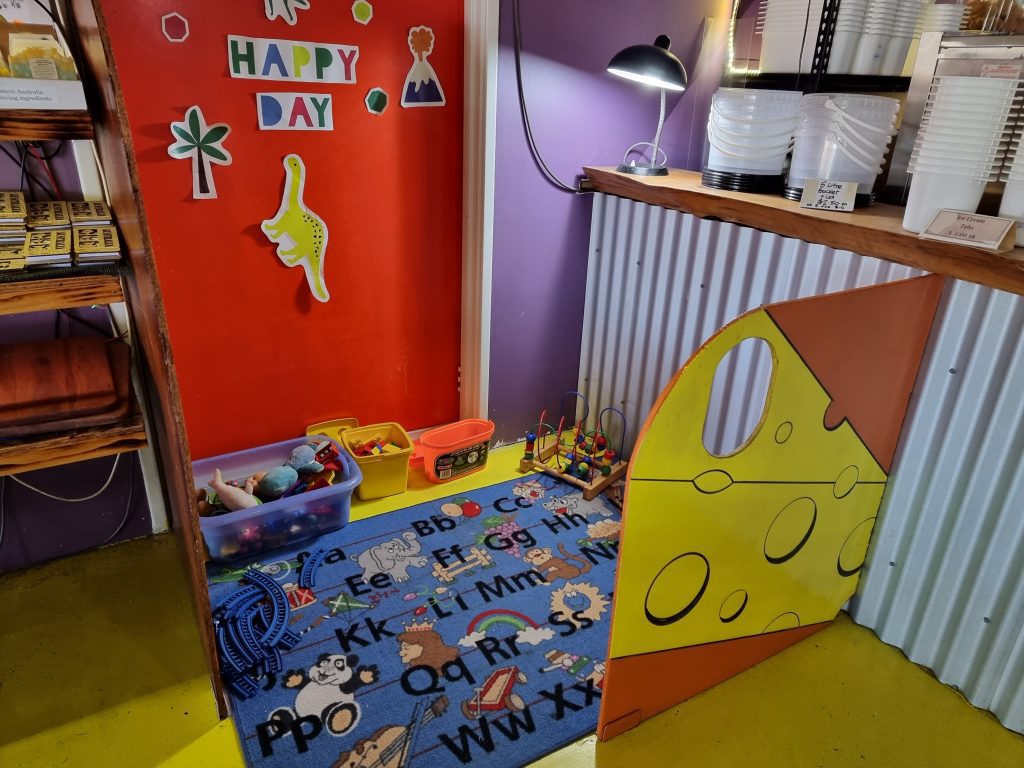 Outside, there's a few animals – emus, camels and sheep, for kids to say g'day to.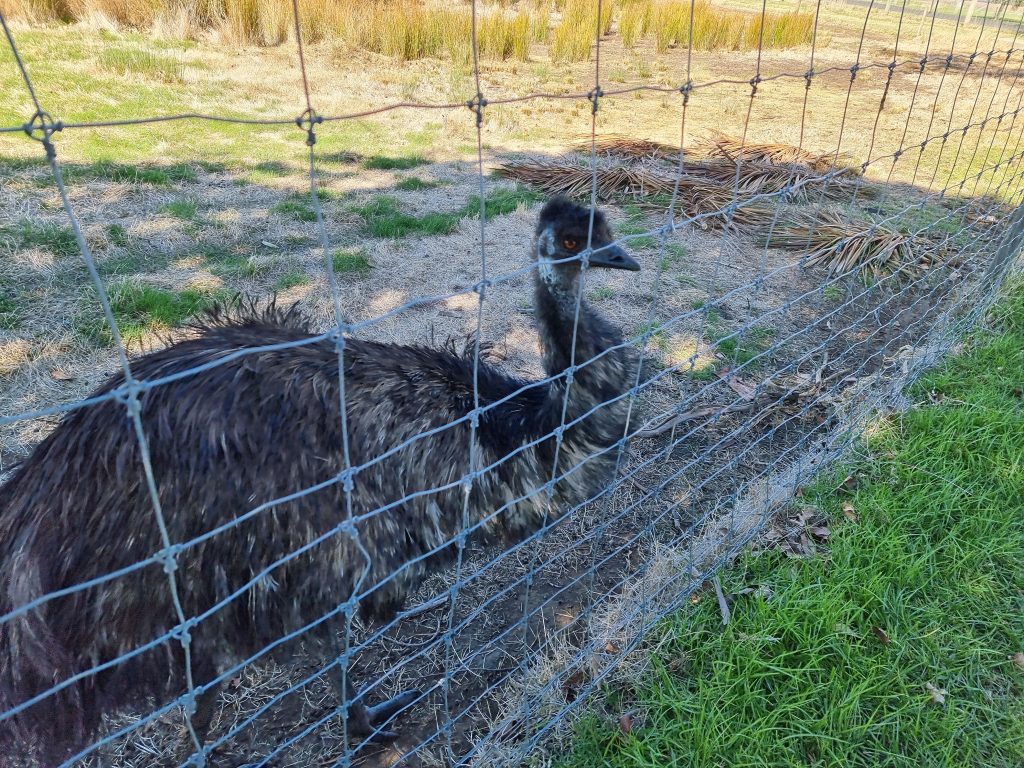 Little Chef and I wondered if they do camel milk cheese?!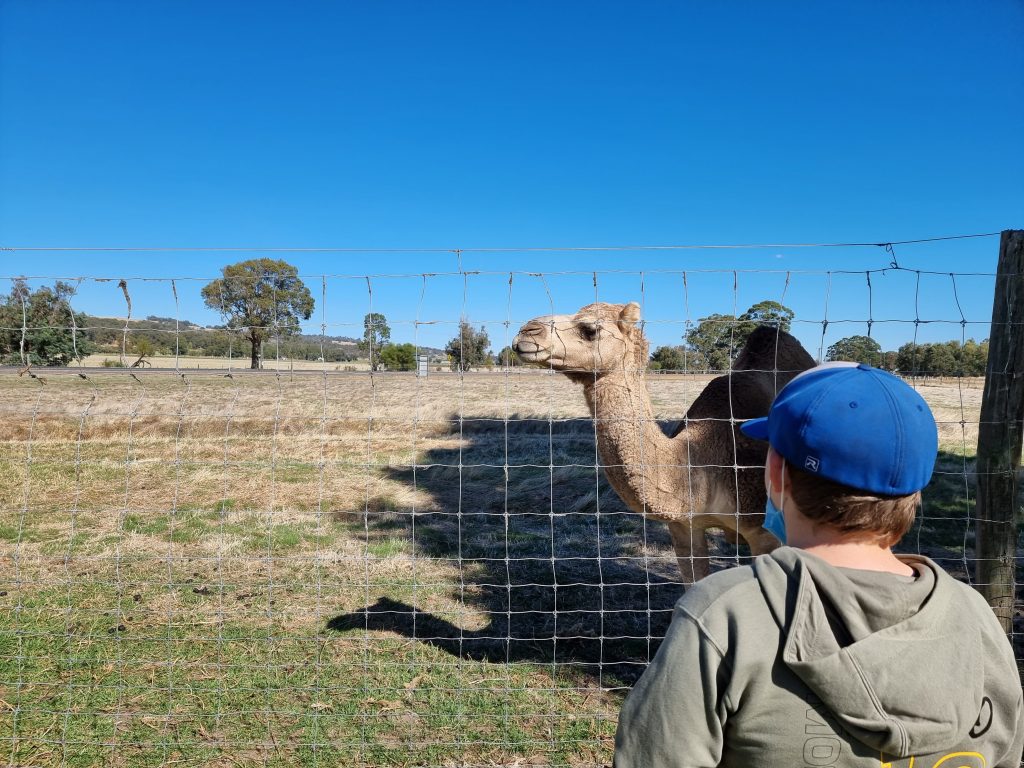 The café offers coffee, tea, soft drinks and cake, ice cream and other snacks.
Try cheese, and browse through the large selection of locally artisan foods (like chocolate and nougat) and giftware.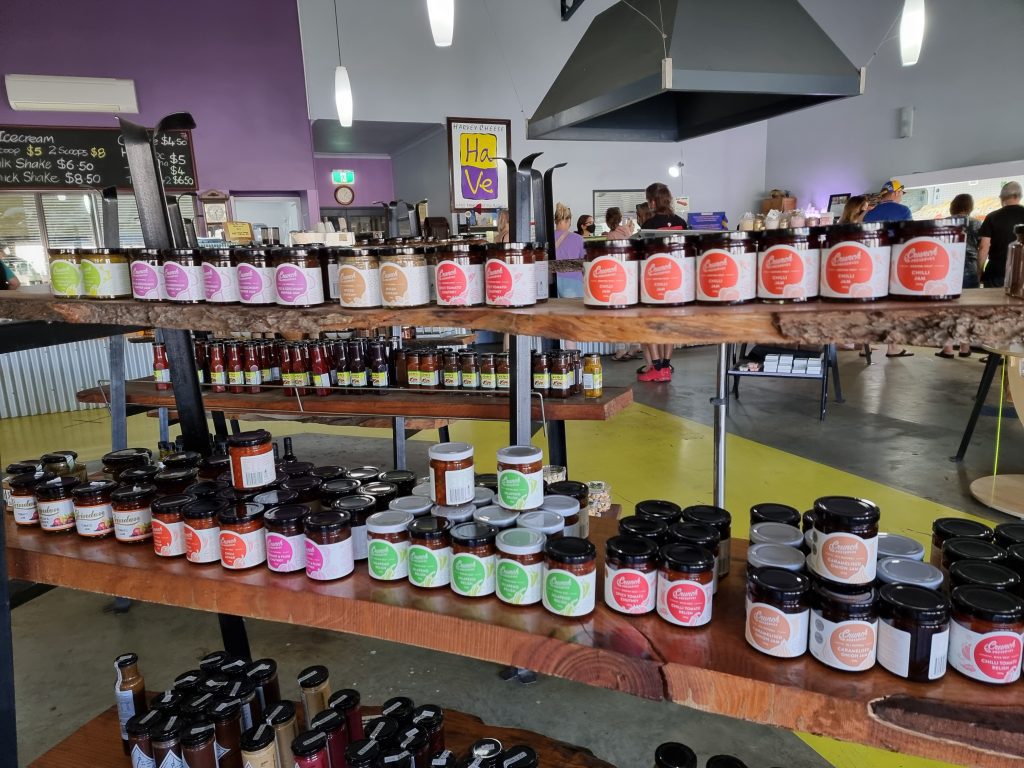 There's kids books too – handy for the car ride!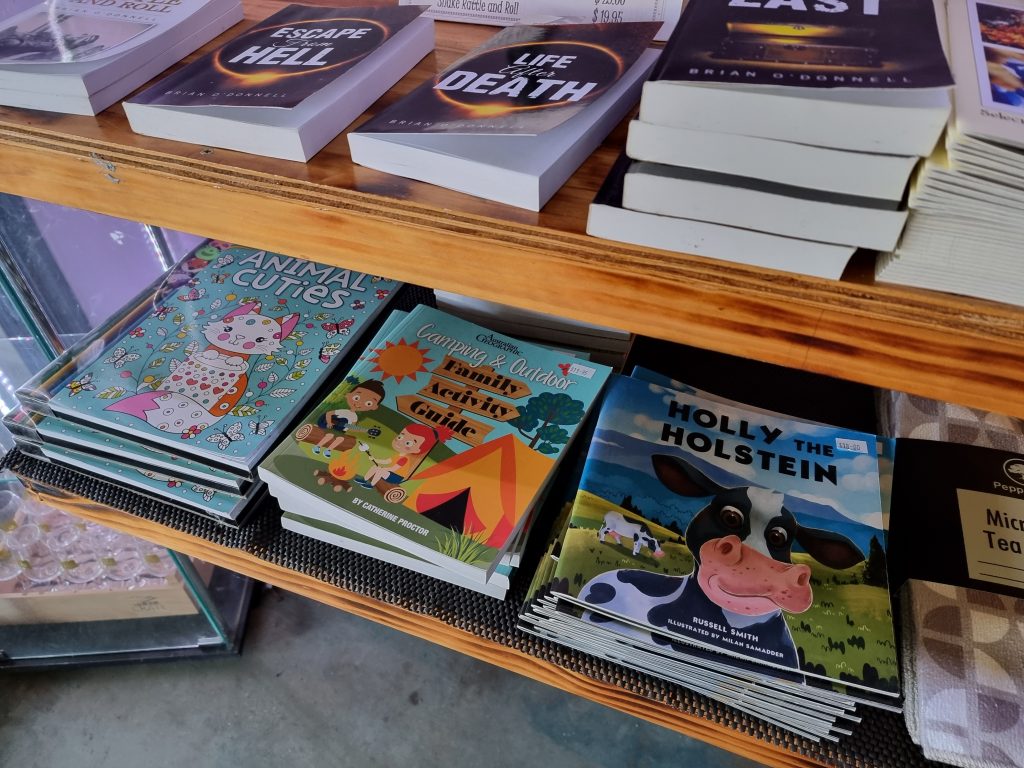 We've had a few trips to the southwest in the last 6 months. Each time on the drive down, we like to stop at a different spot to discover. With food, drink, clean loos and a couple of things for kids to see and do, HaVe Harvey Cheese ticks all the boxes!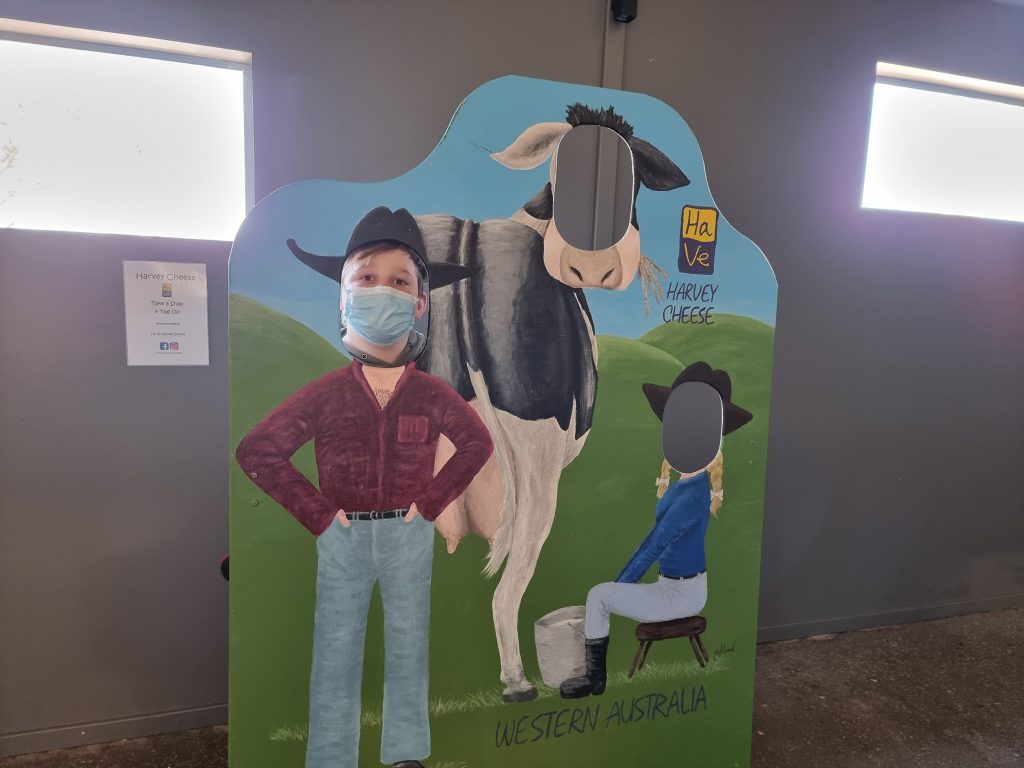 Find HaVe Harvey Cheese at 11442 South Western Highway, Wokalup
Get more info on their website.
Find more places in WA to discover with kids here.