Archive for category: Tweens & Teens
Little kids are well catered for at restaurants with play corners and playgrounds, but what happens when the kids...
Mounting Biking in Perth is huge! The Perth Hills are the best place to head for quality MTB-ing trails....
Adventure World Rides make this a great day out with the tweens. So many wet and dry activities to...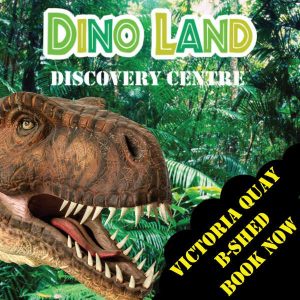 Review Categories
Upcoming Events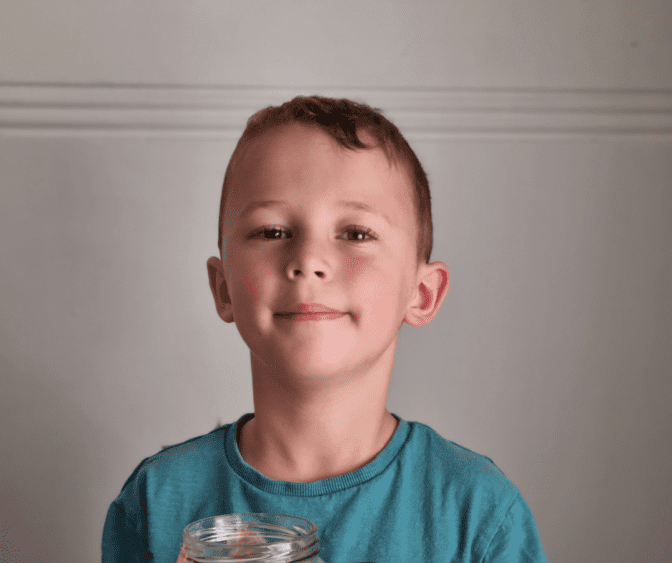 June 29 @ 9:00 am
-
July 27 @ 3:30 pm