If you're looking to get the kids outdoors for some fresh Albany air, take a trip out to Frenchmans Bay and visit the Bird Hide at Lake Vancouver.
Public access has only been allowed to this amazing fresh water lake since 2012 which has contributed to its unique and pristine condition. It really is an amazing spot to visit, relatively untouched by humans and protected for future generations to enjoy.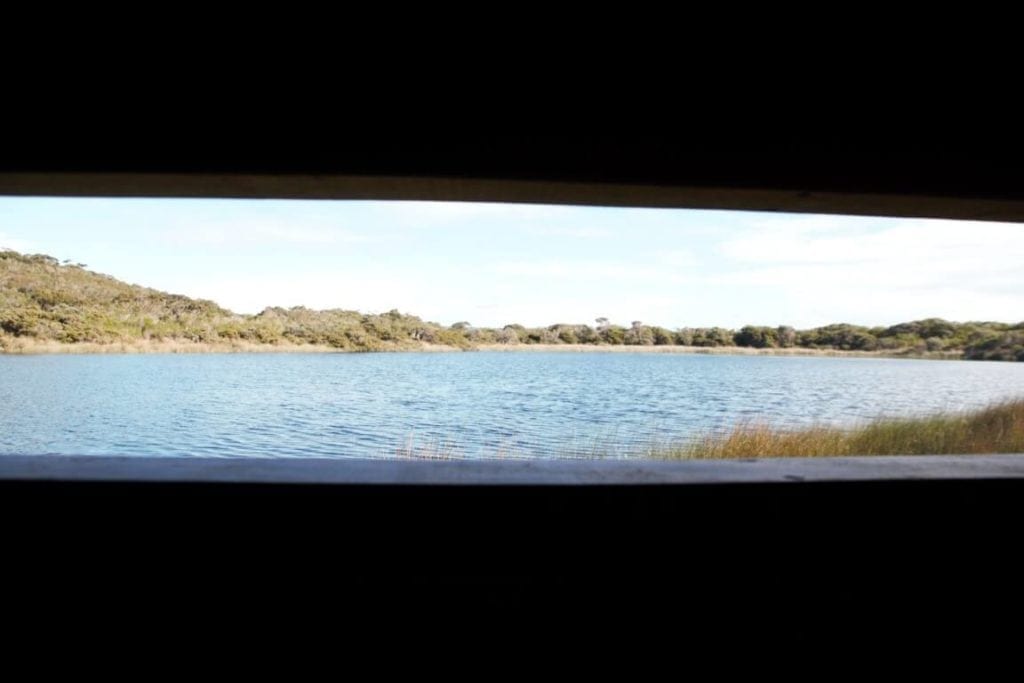 The Frenchmans Bay Association erected a Bird Hide to share this natural wonder with locals and tourists alike and encourage an appreciation of the wetlands and bird life.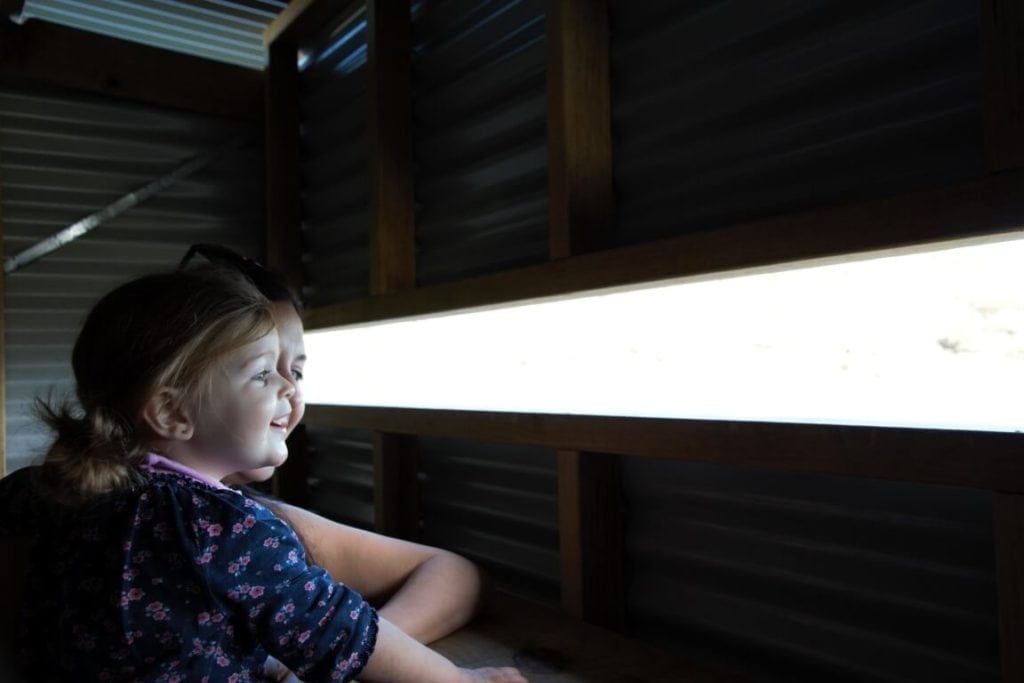 The bird hide is accessible from La Perouse Road in Goode Beach, however if you're up for a nice walk there is a car park nearby with access to the beach which winds around the back end to meet up with the bird hide track walk.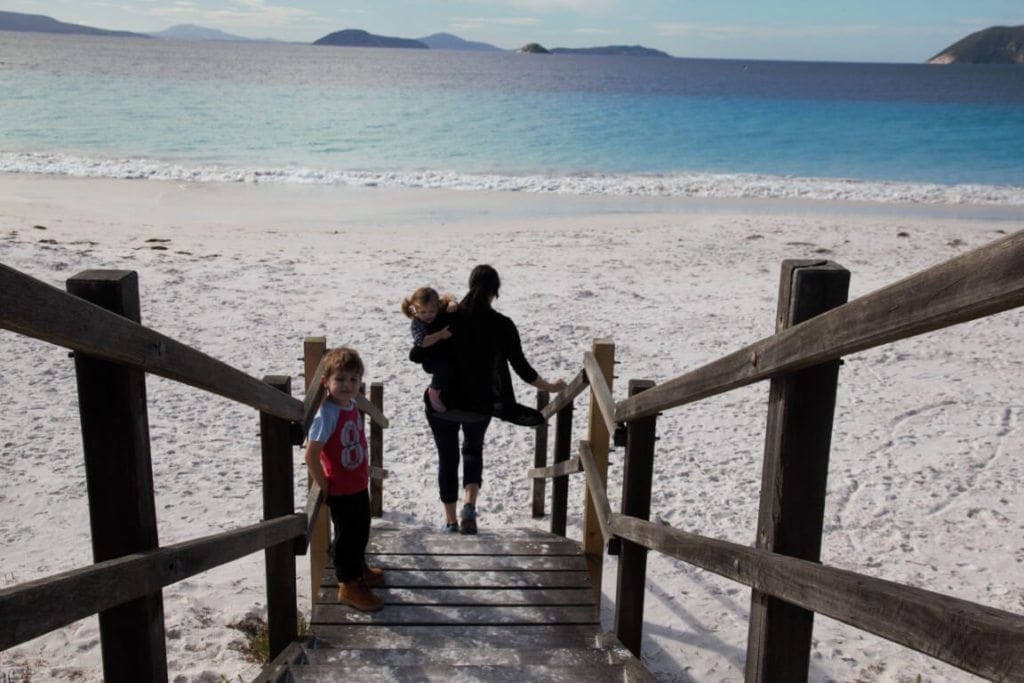 It's a really nice walk and both my little ones were ok and didn't struggle too much. We actually took a small pram which we only had to lift a few times, but this may get a little boggy in the wetter months.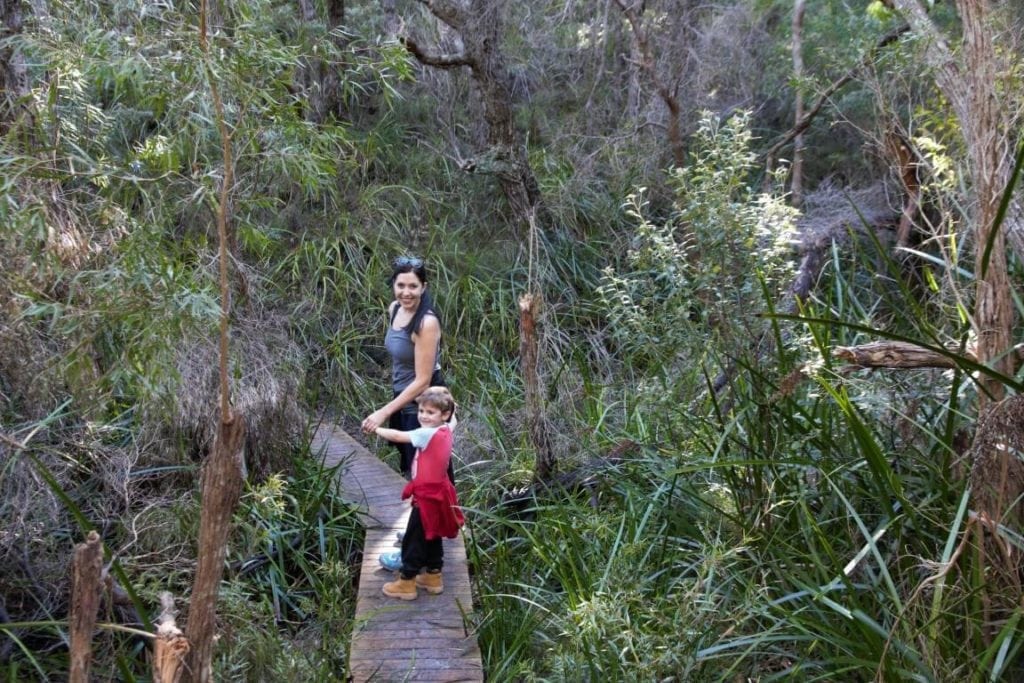 The bird hide itself was great for the kids to actually experience a few moments of peace, quiet and stillness. They really enjoyed peering through the look out and the bird life certainly put on a show. There is plenty of informative posters inside the hideout and it was actually a great shelter to kill some time when it began to lightly rain.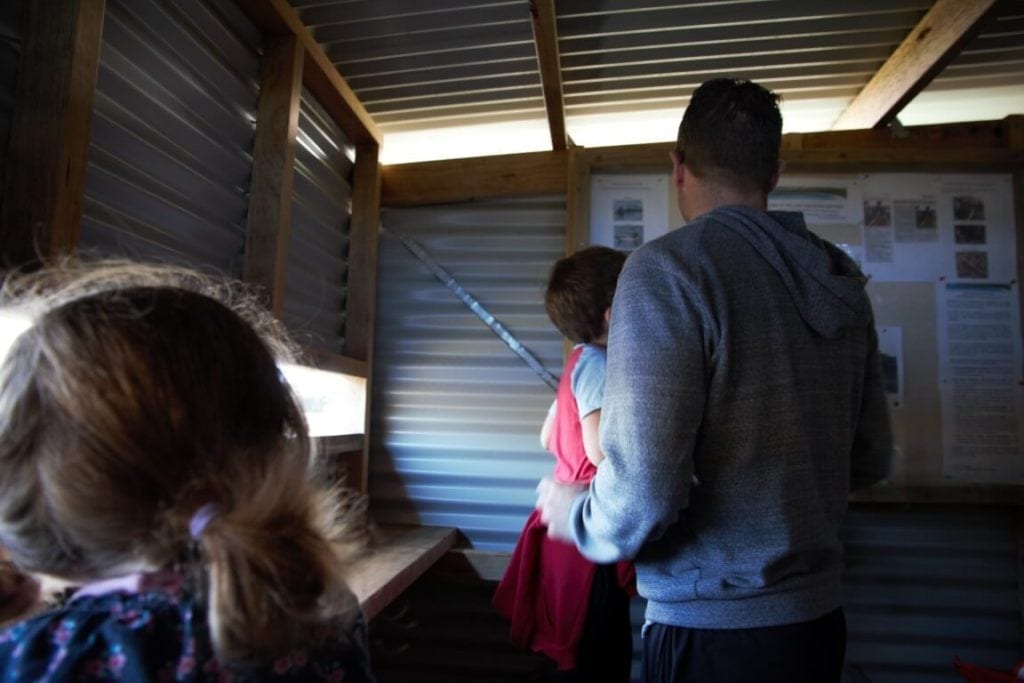 More information can be found on the FBA website:
http://frenchmanbayassociation.com/projects/bird-hide/
Find more things to do in Albany and Denmark