Animal Farms in Perth provide a fun day out for the whole family. Kids of all ages will love petting and hand feeding the furry, feathered and sometimes scaly residents!
We've put together a list of our favourite animal farms around Perth and the South-West Region.
PERTH
Landsdale Farm School
80 Landsdale Road, Darch.
Open 7 days a week 8am to 3pm.
Entry cost $7 per person. Children under 2 are free
www.landsdale-farm-school.com.au
Entry includes free tractor rides and access to the sun safe playground and Gnome Garden.  Animal feeding is only permitted when directly supervised by one of the resident farmers. The onsite Haystack Café serves a wide range of delicious meals.
Swan Valley Cuddly Animal Farm
128 John Street, Henley Brook
Open 7 days a week 9.30am – 4pm
Entry cost Adults $18, Children 2 – 15 years $13, Children under 2 are free.
www.cuddlyanimalfarm.com
Entry fee includes free tractor rides, bouncy castle, bottle and bucket feeding, playground, Merry-Go-Round and free tea and coffee for the grown-ups.

Caversham Wildlife Park
Whiteman Park, Lord Street, Whiteman
Open 7 days a week 9am – 5.30pm
Entry Cost Adults $27, Children 3 – 14 years $12, Children under 3 are free.
www.cavershamwildlife.com.au
Visit Molly's Farm, an interactive farmyard suitable for children of all ages. Animal feed is provided. Entry fee includes all shows, talks and animal feed.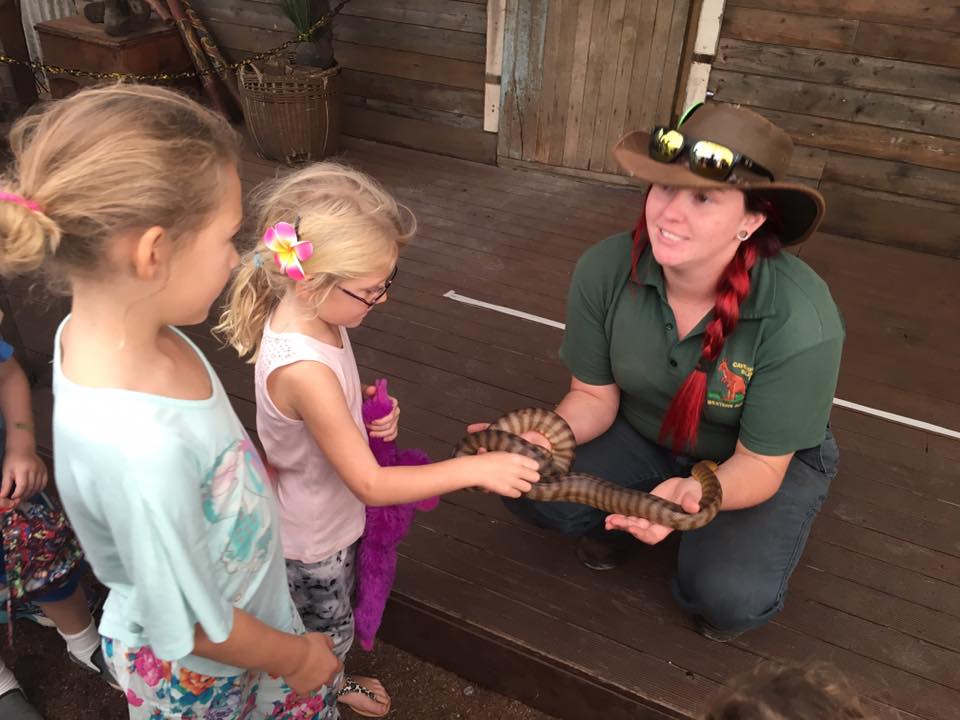 Cohunu Koala Park
Lot 103 Nettle Road, Byford
Open 7 days a week 10am – 4pm.
Entry cost $15 Adults, $5 Children 3 – 13 years, Children under 3 are free.
www.cohunu.com.au
Native Australian wildlife featuring Koalas and kangaroo plus a Farmyard area containing ponies, pigs and donkeys. Cohunu Koala Park also is home is a miniature railway that zig zags its way through the park. Rides are an additional $4 per person.
SOUTH-WEST REGION
Sunflowers Animal Farm
5561 Caves Road, Margaret River
Open 7 days a week 9am – 5pm.
Entry cost $12.50 per person.
www.sunflowersfarm.com
Over 350 animals including kangaroos, kids, lambs, rabbits, guinea pigs, chicks, alpacas, dogs, pigs, piglets, cattle, llamas, clydesdale, emu, goats, chickens, ducks, ostrich, turkeys, sheep, guinea fowl, geese, shetland pony, horse, pink and grey galahs and Pommy, the talking long beaked corella! Animal feed is available for purchase for $3 per bucket.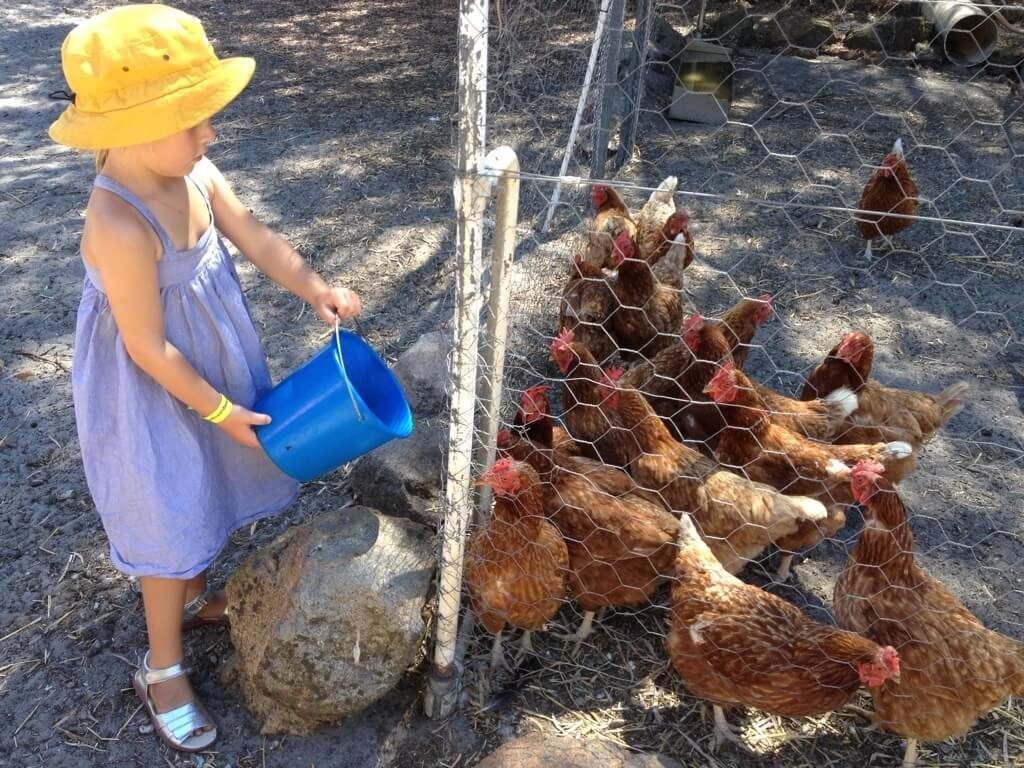 Country Life Farm
1694 Caves Road, Dunsborough
Open 7 Days a week 9.30am – 5pm.
Entry cost Adults $18, Children $16, Children under 2 are free.
www.countrylifefarm.com.au
Hand feed friendly farm animal including rabbits, goats, guinea pigs, sheep, ducks, donkeys, ponies, cows, llamas and alpacas.  Entry fee includes giant bouncy castles, huge inflatable slide, indoor adventure playground, boat rides, merry-go-round, tots play area, free tea and coffee, dodgem cars available for an additional fee.

Wonky Windmill Farm and Eco Park
218 Yelverton North Road, Yelverton
Open 7 days a week 10am – 4pm.
Entry cost Adults $12, Children $10, Children under 2 are free
www.wonkywindmillfarm.com.au
Cuddle a rabbit or guinea pig, Bottle feed an orphan lamb, or sometimes a baby goat, Be amazed by an ostrich, Watch goats and sheep frolic, Enjoy the soft and gentle ponies, Say hi to a pig, Watch chickens, ducks and geese scratch about.
Bottle Feeding 10am – 3.30pm most days.