Looking for a new spot to meet with your mums group? To get the big tick of approval from us, the venue must have a large table or space for a big group, plenty of room to navigate a stroller, a play area for little ones (especially if it's fenced and gated!), high chairs, baby change facilities and food that's friendly for little ones. Here's our ultimate guide to cafes for mums groups in Perth…
Cafes for Mums Groups Perth – North
Stickybeaks, Kings Park
Stickybeaks Café is found at Kings Park's brilliant Ivey Watson Playground. There is plenty of seating outside under the alfresco, where there's also a small enclosed playpen – great for little crawlers. Or grab a takeaway to enjoy on a picnic rug in the playground? Read more in the Buggybuddys review.
Find Stickybeaks at 10 Kulunga Grove, Kings Park.
Blacksmith, Highgate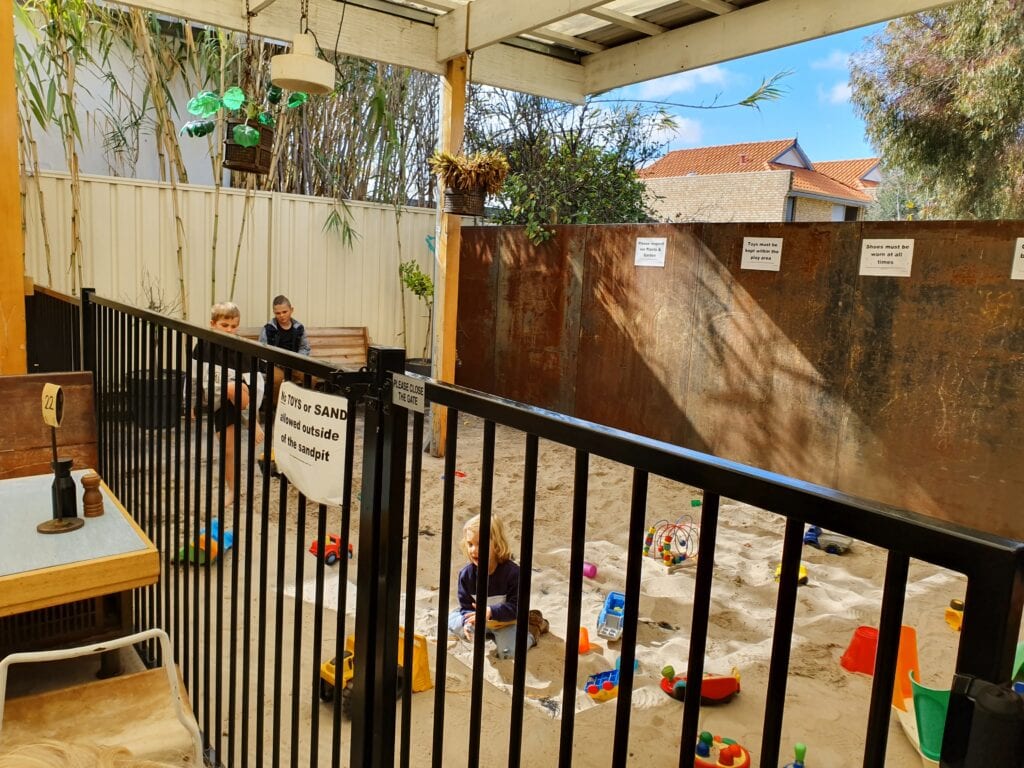 Want an on-trend brunch catch up with your mum's group? Blacksmith, on the Beaufort Street strip, is an eatery imported straight from Sydney. Out the back is where you'll find the covered kids area, with a playroom, fenced and gated sandpit and lots of toys. Read more in the Buggybuddys review.
Find Blacksmith at 460 Beaufort Street, Highgate
Steam Haus, Maylands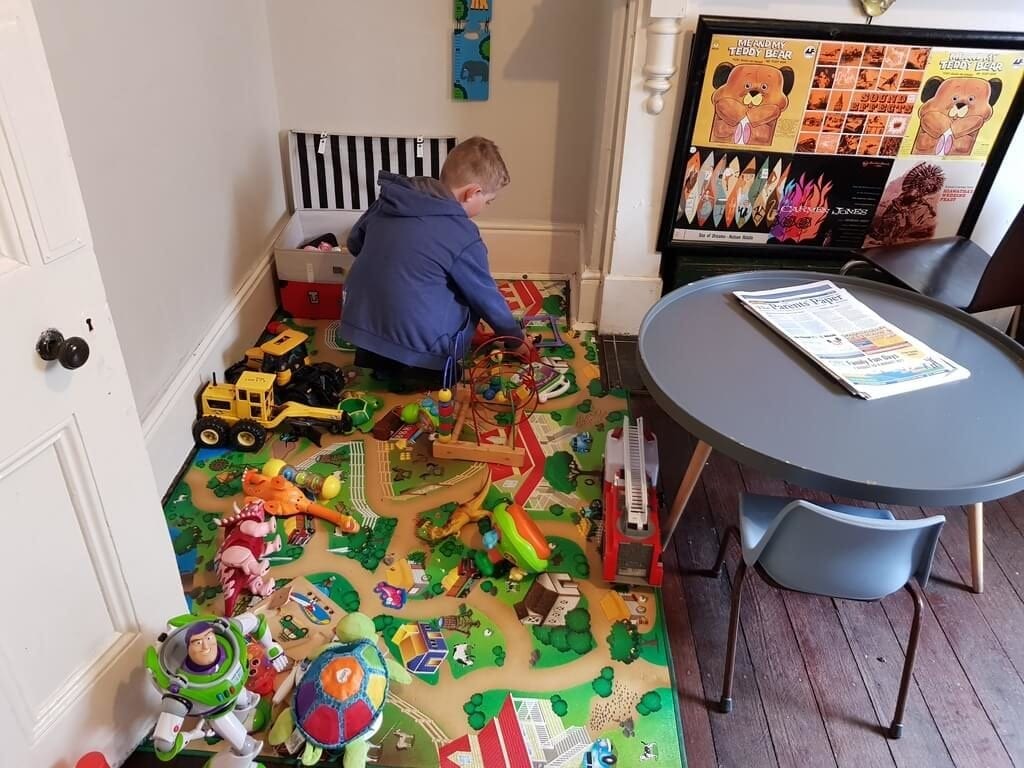 Cottage-style Steam Haus, on the Whatley Street café strip, is a warren of little rooms and nooks to sit. One of the rooms has a dedicated kid's area, there's tables for parents to enjoy a bite and cuppa, while little ones play with toys and books. Perfect for a small Mum's group catch up. Read more in the Buggybuddys review.
Find Steam Haus at 200 Whatley Cres, Maylands
Peppermint Green, Joondalup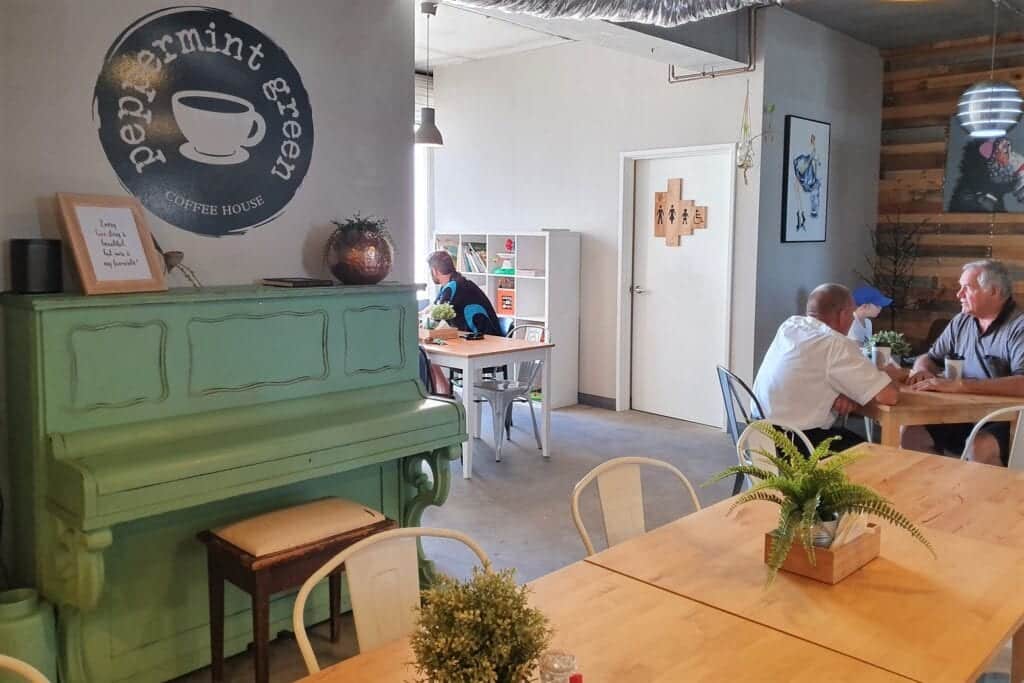 Peppermint Green, is a great spot for a catch up with parents in the Joondalup area. The cafe features a long table, great for groups and a kids corner with plenty of books and toys to keep young children entertained. And if you love books, be sure to take along a novel to swap for a good read in their community library. Read the Buggybuddys review.
Find Peppermint Green at 7 Delage Street, Joondalup.
Blue Lotus Café, Stirling
At Blue Lotus Café, you can get a pot of herbal tea, as well as a pot-plant! Found at Waldecks garden centre, the modern café features a fully fenced and gated playground outside, covered by a shade sails in warmer months. There's colourful play equipment perfect for toddlers and cosy coupes to "drive". Read more in the Buggybuddys review.
Find Blue Lotus Café at on the corner of Karrinyup Road and Hamilton Street, Stirling.
Flinderz, Hillarys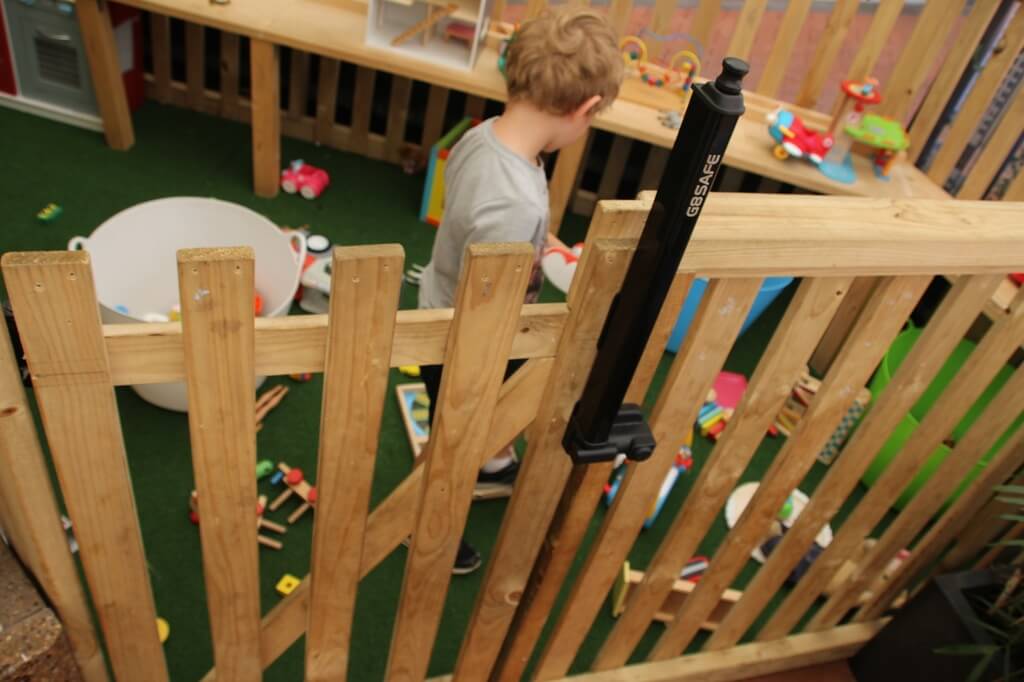 Flinderz is a suburban gem located at the leafy Hillary's Shopping Centre. The café, has seating inside (including a large table) and a shady alfresco area, is a good spot for a mothers group get together. There's a fenced and gated kid's corner, with toys, a play kitchen and dollhouse, fantastic for keeping busy toddlers entertained. Read more in the Buggybuddys review.
Find Flinderz at 110 Flinders Ave, Hillarys.
Portafinos Café, Mindarie
Portofinos is the perfect spot to have a feed whilst kids play in the enclosed shaded play area. The ocean view café's playground is best for slightly older kids, so you may want to keep an eye on little climbers. Full baby changing facilities are available. Read more in the Buggybuddys review.
Find Portafinos Café at 2 Quinns Road, Mindarie
Cafes for Mums Groups – Swan Valley
Maison St Horne, Caversham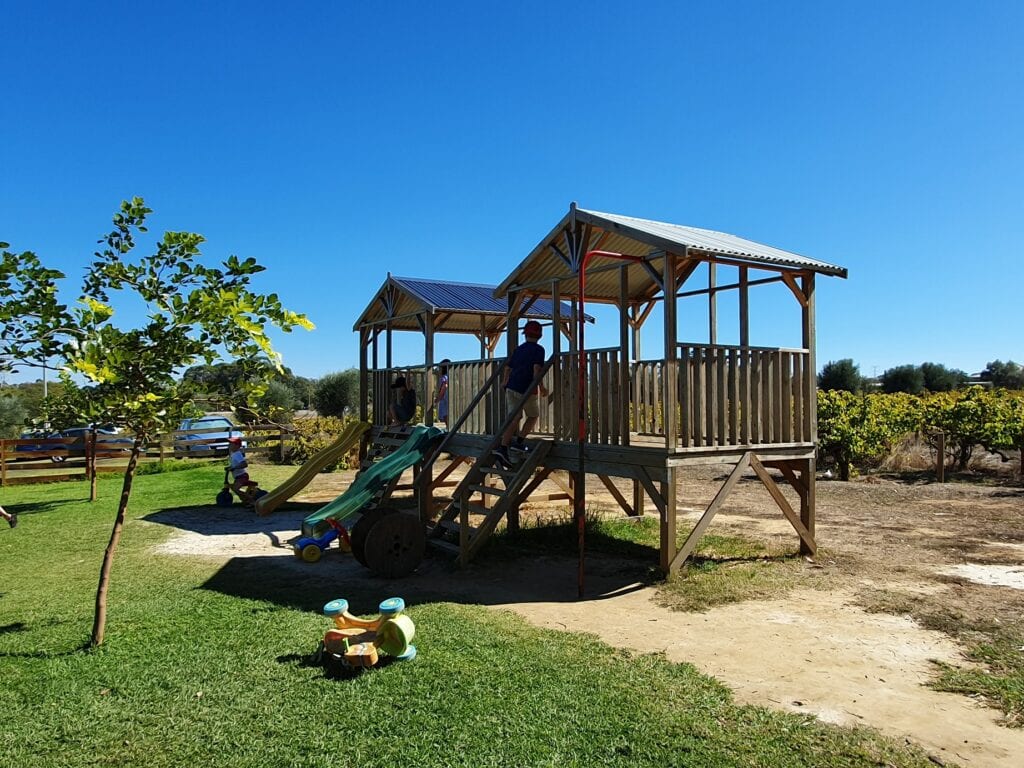 French patisserie Maison St Honore is a gorgeous cafe which welcomes kids with open arms. There's lush green grass and ample area for the kids to play on a cubby style frame – leaving the adults to enjoy macarons and other French treats. Read more in the Buggybuddys review.
Find Maison St Honoré at 100 Benara Road, Caversham.
Crooked Spire, Midland
Crooked Spire is a large warehouse style space which is great to hang out with mates and mummies. There's so much space, making it brilliant for groups with prams – no having to navigate around narrow spaced and crowded tables. There's a kids area too – a play pen filled with toys for toddlers. Read more in the Buggybuddys review.
Find Crooked Spire at 71 Victoria Street, Midland.
Slate Café, Bennett Springs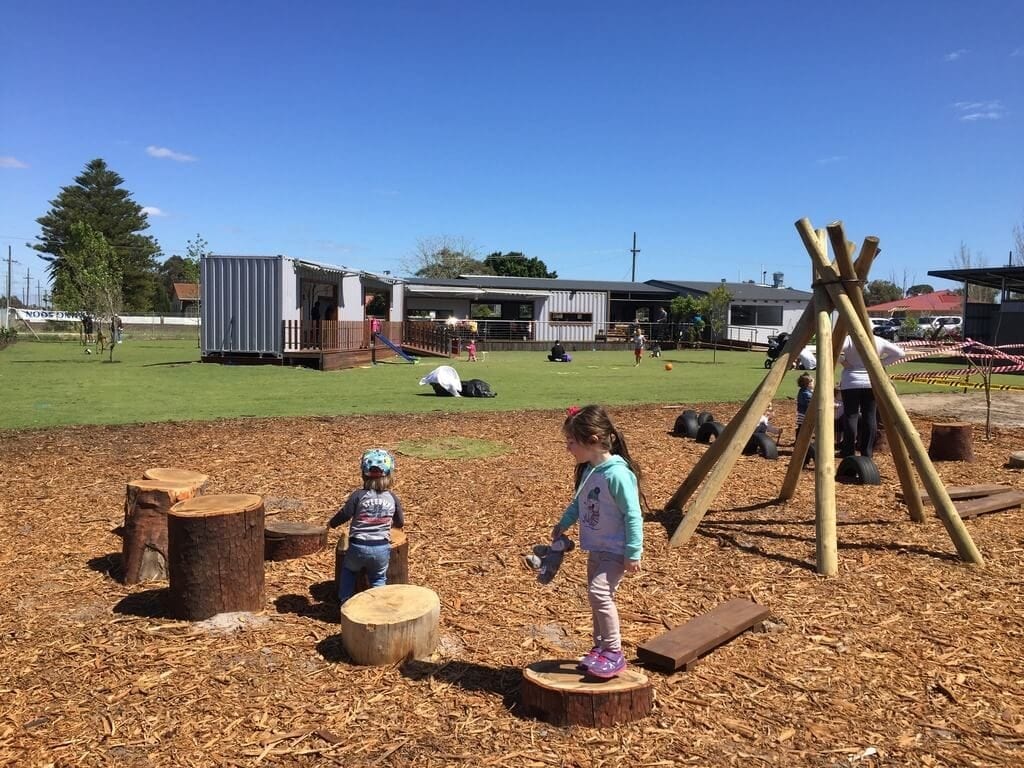 Kids will be well entertained at Slate Café, which found on the fringes of the Swan Valley. The outside play area features a playroom, a nature play area, play equipment, cosy coupes and more. Throw down a picnic rug on the grass and watch the kids while you sip on a hot coffee and enjoy a chat. There's a small indoor toy corner too. Read more in the Buggybuddys review. 
Find Slate Café at 12 Dulwich Street, Bennett Springs.
Whistlers Chocolate Company, Middle Swan
Whistlers Chocolate Company is a 'must visit' for all chocolate lovers big and small. As well as lots of chocolate for sale in the hop, there's a café with indoor and alfresco seating on the shady terrace. The large grassy outside area with shaded sand pits is fabulous for kids (perfect for running off their choccy sugar rush) from all that yummy chocolate! Read more in the Buggybuddys review.
Find Whistlers Chocolate Company at 506 Great Northern Highway, Middle Swan.
Have we missed your favourite spot for a Mum's group meet-up in the northern suburbs and Swan Valley? Let us know in the comments below!
Find more family friendly cafes and restaurants in Perth here.