Yahava Koffeeworks Swan Valley is one of the areas most popular coffee spots and good news – it's also family friendly! The boutique coffee roaster imports the very finest coffee beans from all around the world, which are then roasted and blended on site. Kids will be mesmerised to watch the coffee beans roasted right before their eyes. The smell is amazing!

All day coffee tastings and frequent demonstrations means that there's always someone on hand to give you the low down on the Yahava roasting process and you can also find out all about the Yahava Single Origin and Blend Koffees. There's also lots of coffee and tea inspired giftware.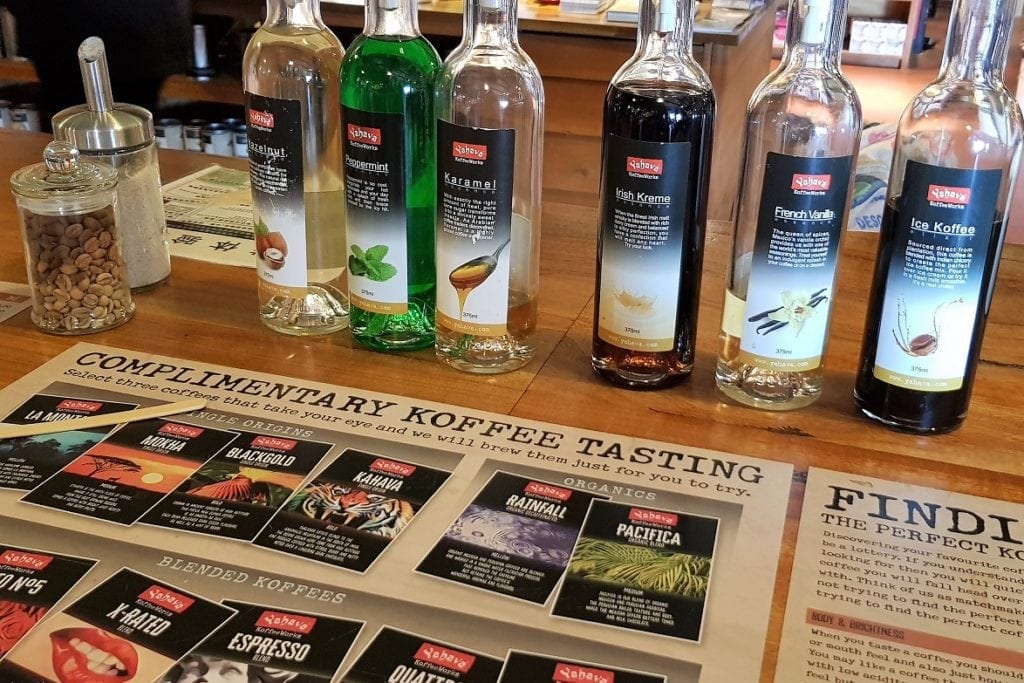 Not a coffee lover? That's ok, there's lots of fruit and herbal teas to taste too.
It would be rude not to enjoy a cup of coffee while you're there. Feeling hungry? The café has a cabinet full of freshly made sweet and savoury foods.
We were in a rush, so grabbed a couple of takeaways. My coffee was deliciously smooth.
You can sit inside at their little café, or outside on the grassed area overlooking the green Swan Valley.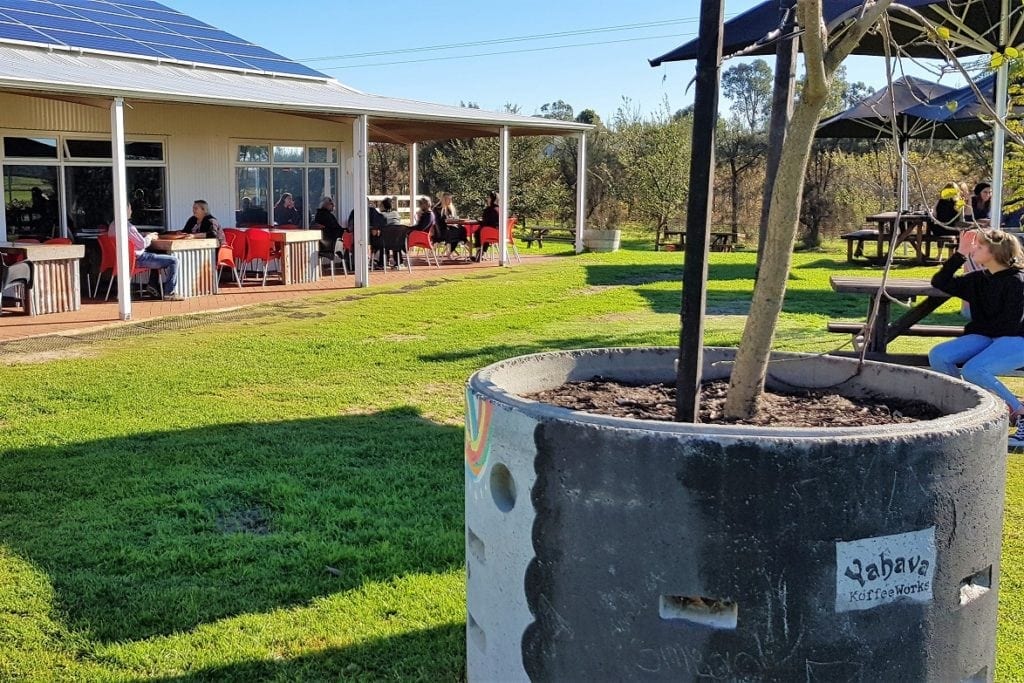 There's a lot of room for kids to run and be free. A few logs are scattered about the lawn and there's a row boat to have a play on too. It has a real country vibe to it, but you're not that far from suburbia!
After he had a run about, Little Chef enjoyed a hot chocolate with marshmallows.
There's a drive through coffee window to grab some takeaways, if you're especially short on time or still in your PJs!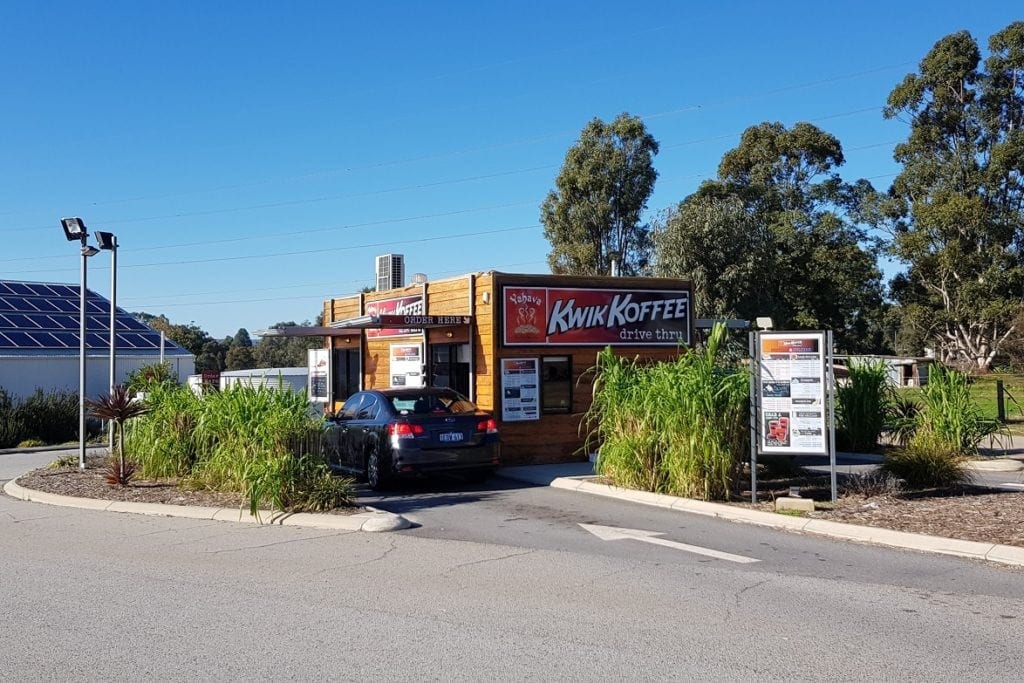 Details
Open daily from 9-5pm
Find Yahava KoffeeWorks on 4752 West Swan Road, West Swan.
Find more family-friendly restaurants in Perth