Have you heard the buzz? If you're looking for that perfect spot to sip a well-deserved coffee, and where your little ones are welcome for a babycino too, then The Hive Cafe in Darlington is for you. Nestled amidst the pretty Perth Hills, this cafe is very family-friendly and just a hop, skip and jump away from John Forrest National Park and Bilgoman Swimming Pool.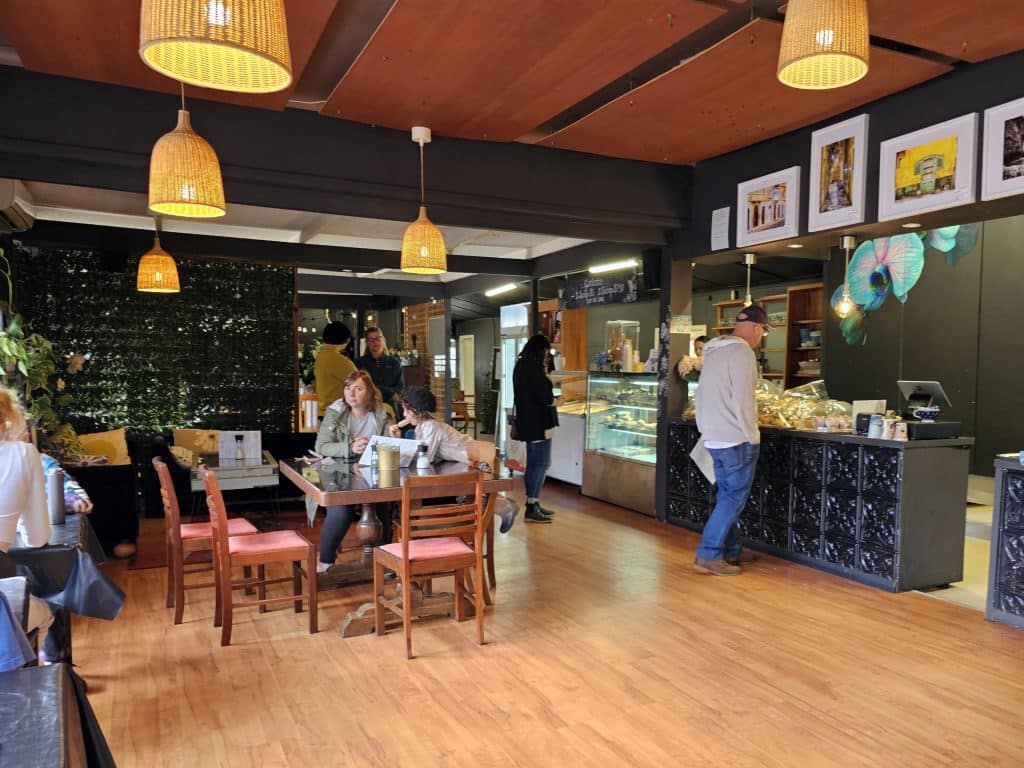 One of the first things you'll notice is the café's welcoming feel. The friendly staff are on hand to take your order of a latte pick-me-up or some serious scrumptious bites. As well as a cabinet chock-full of fresh bakes, there are lots of tempting treats on the counter too.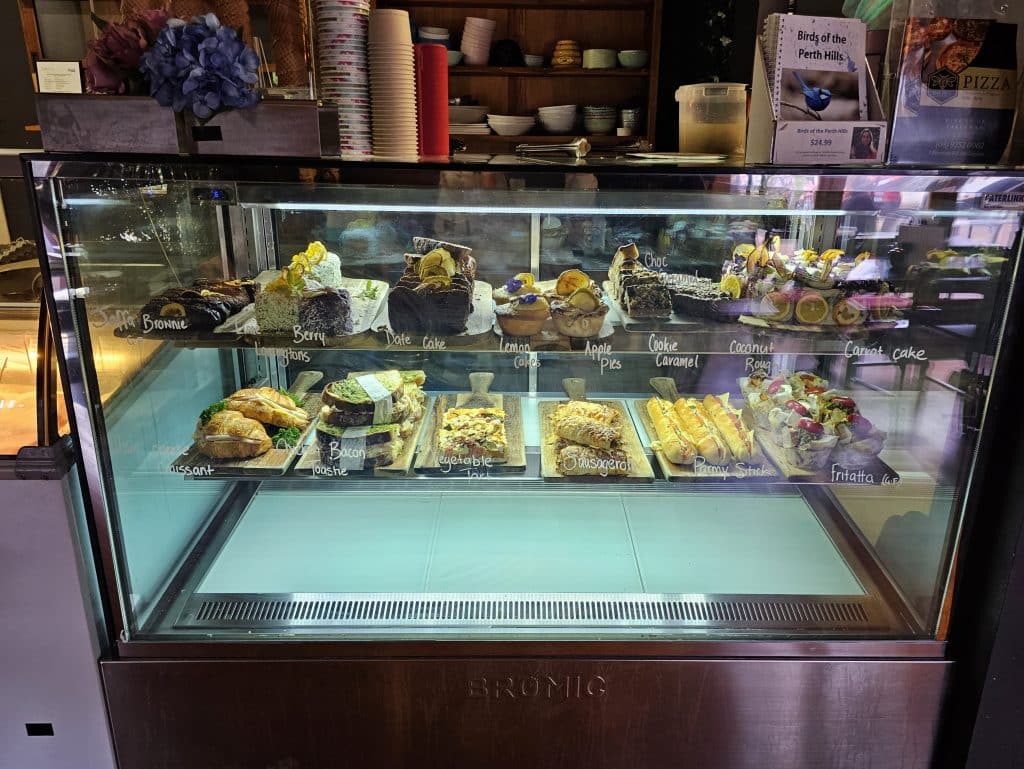 And for the mums who have a picky eater? Fear not! The Hive's kids' menu is bound to have something to appease every little taste bud. In fact, the café was founded by "Additive Free Kids" blogger Frankie, who is a mum and clean-eating advocate.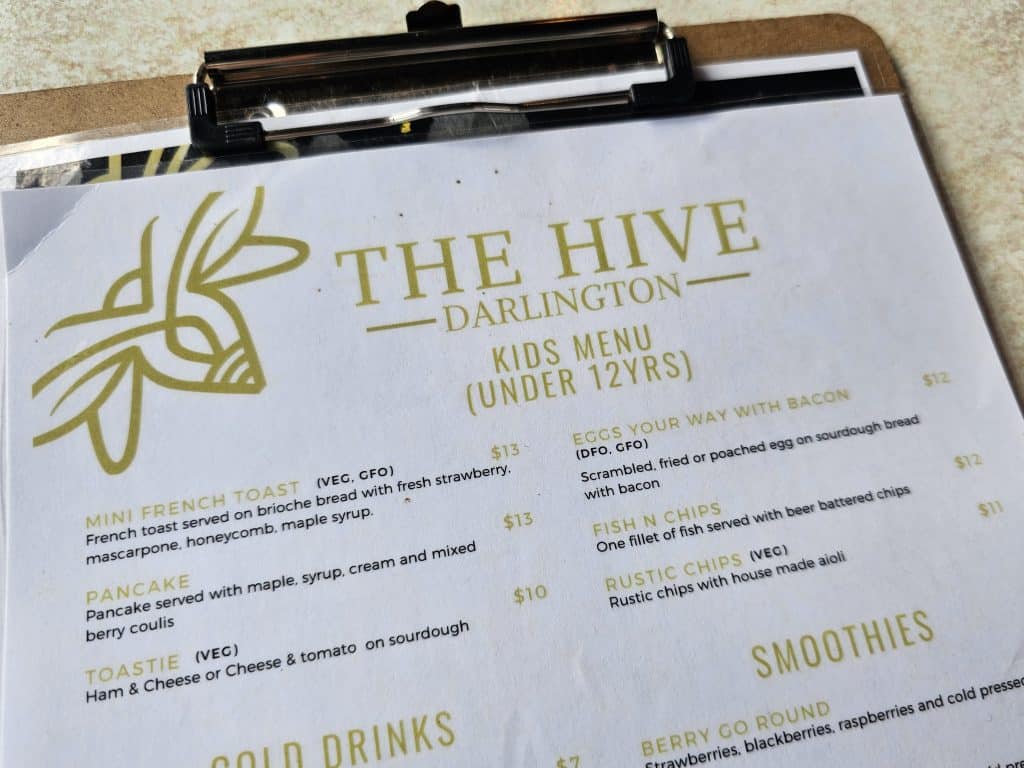 The Hive has plenty of child-friendly features. There are highchairs and a small children's corner, filled with toys, books, and colouring.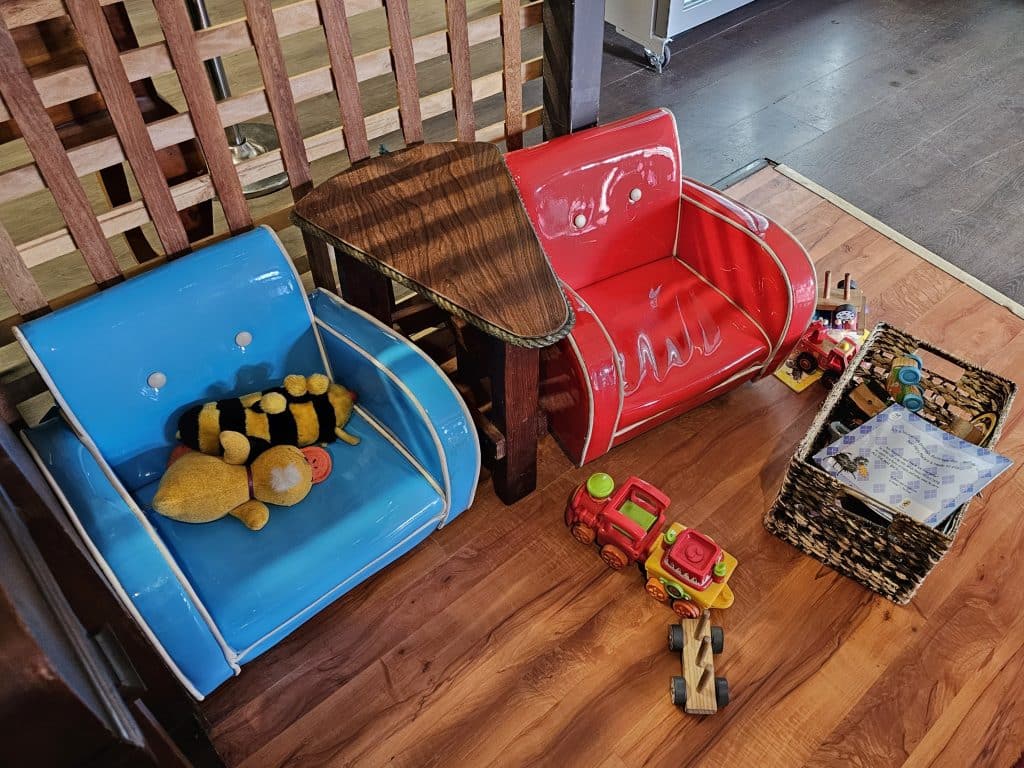 And if you're looking for an outdoor play area, the little playground directly across the road is perfect for a takeaway coffee and treat play date. Read more on the Pine Park playground here.
We enjoyed a sweet treat with a delicious coffee.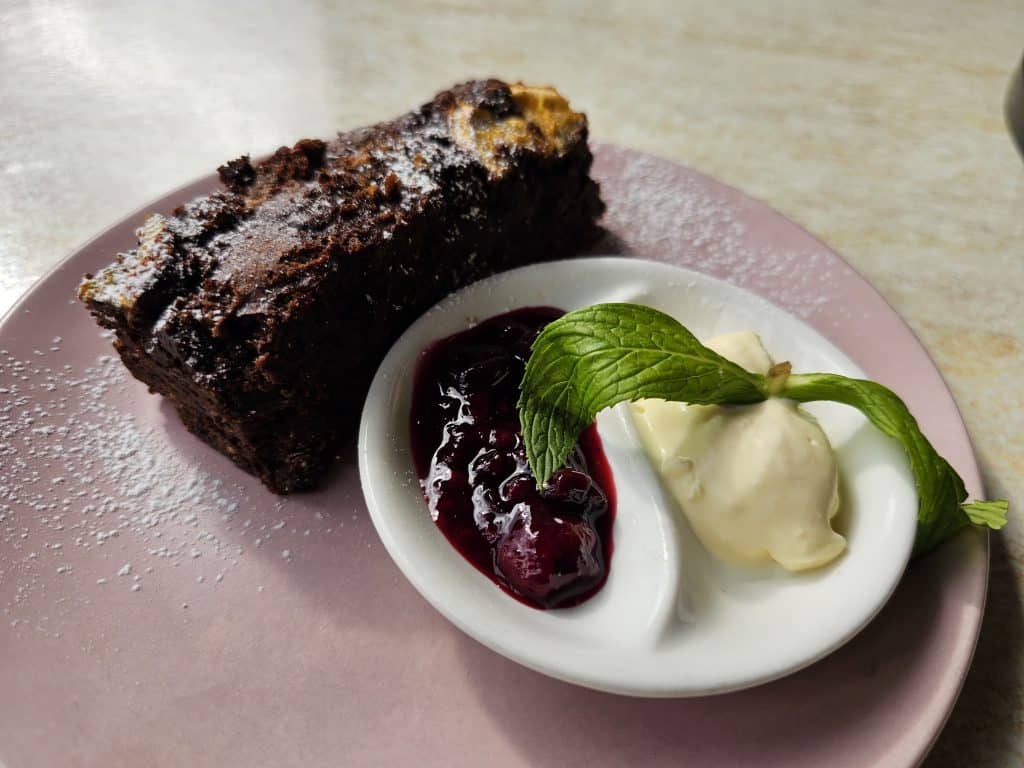 Their brunch is a winner too. A chorizo bean dish, with runny poached eggs and toast was spot on.
We even encountered a sweet little local – a quenda or bandicoot. This little guy was walking around on the outside deck.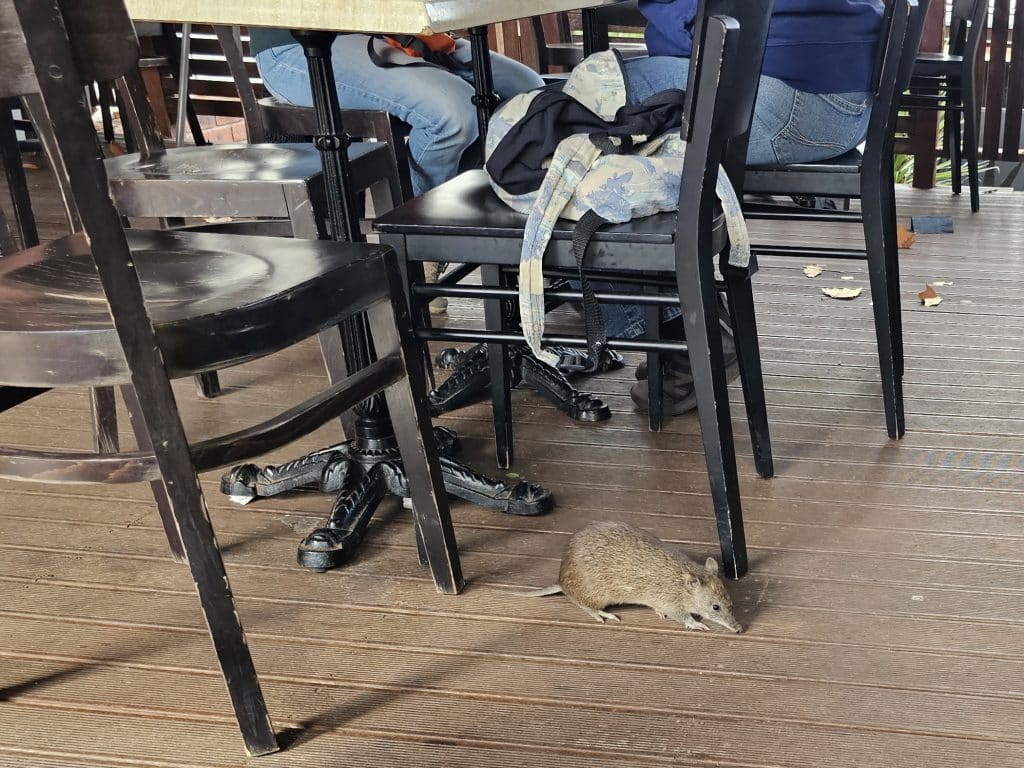 So, next time you're planning a day out in the Perth Hills with your family, make a beeline for The Hive Cafe Darlington! Delicious food, good coffee, delightful surroundings, and a child-friendly meal awaits.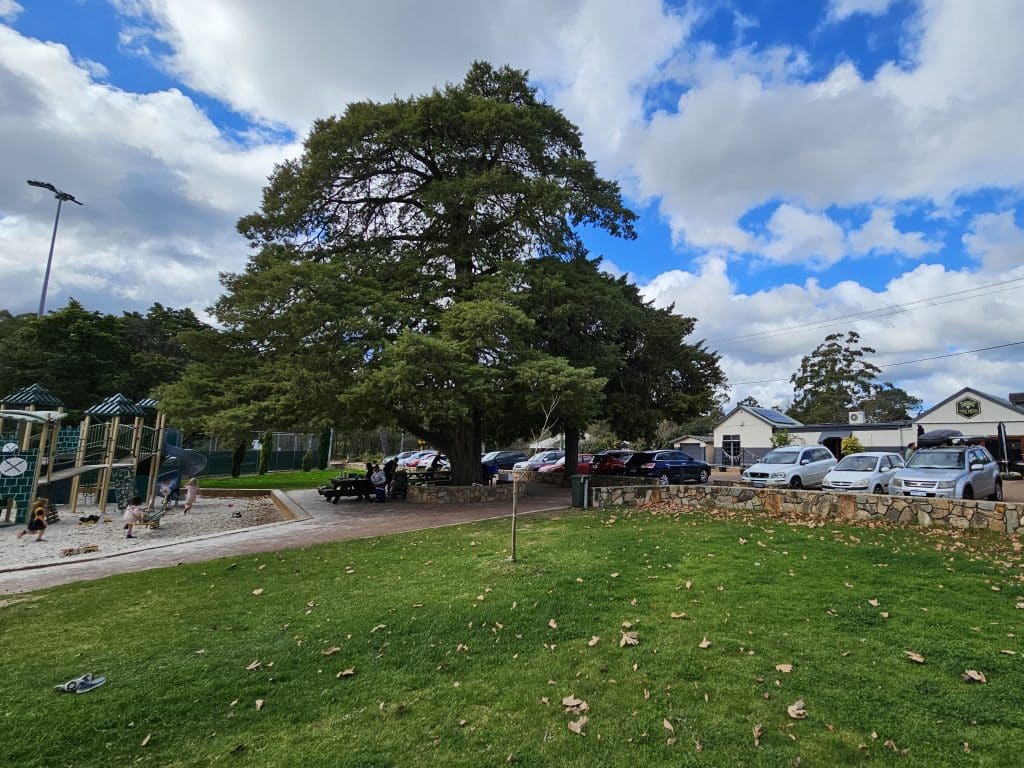 Find The Hive Café at 1 Beenong Road, Darlington.
Discover more things to do in Perth Hills Mundaring here.