Located only a 90-minute drive south of Perth, Bunbury is one of our favourite holiday destinations! We stayed at the Best Western Plus Hotel Lord Forrest during our last trip.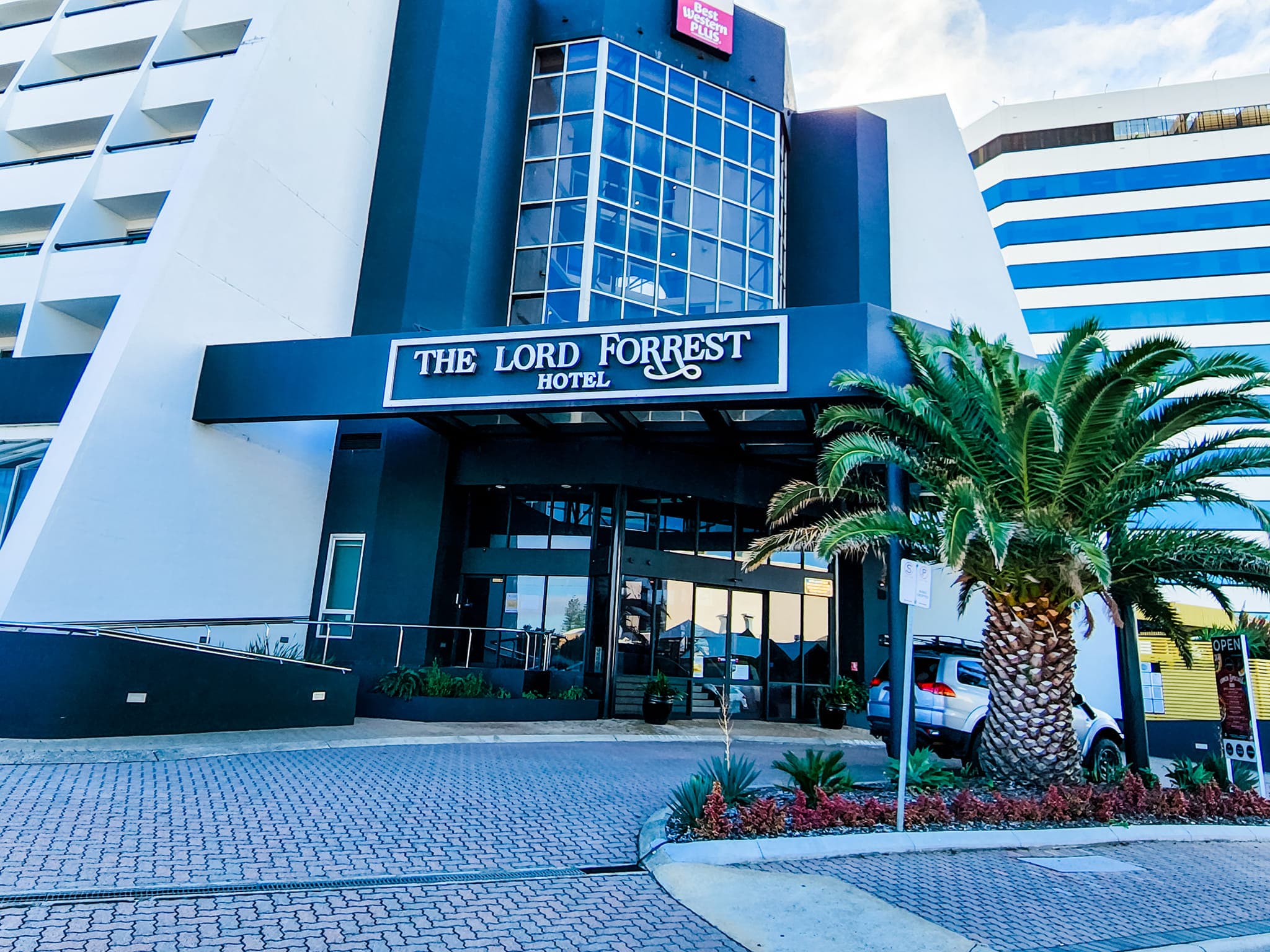 While the hotel is on the older side, you can't go past an indoor heated pool to keep the kids happy, especially when it's a little cold outside! The pool is open from 7am to 7pm daily.
My family of 5 stayed in the Family Corner Terrace Studio, which is an open plan room with two double beds, one single bed, a small kitchenette, a dining table for four and a smart TV – free WiFi is included.
While I wasn't overly keen on all of us staying in the same room at first… but it was kinda fun – like a slumber party, and the kids loved it. The main downside was the kitchenette lacked some essentials like bowls and tablespoons for cereal (yep, I'm too cheap to buy the kids breakfast 😂).
I loved staying in the heart of Bunbury, the Lord Forrest Hotel is just a 15 minute walk from the Dolphin Discovery Centre and Koombana Beach.
You can grab breakfast, lunch, dinner or drinks from the hotel restaurant, Unwind on Symmons, located on the ground floor. Room service is also available.
The Lord Forrest Hotel has free parking.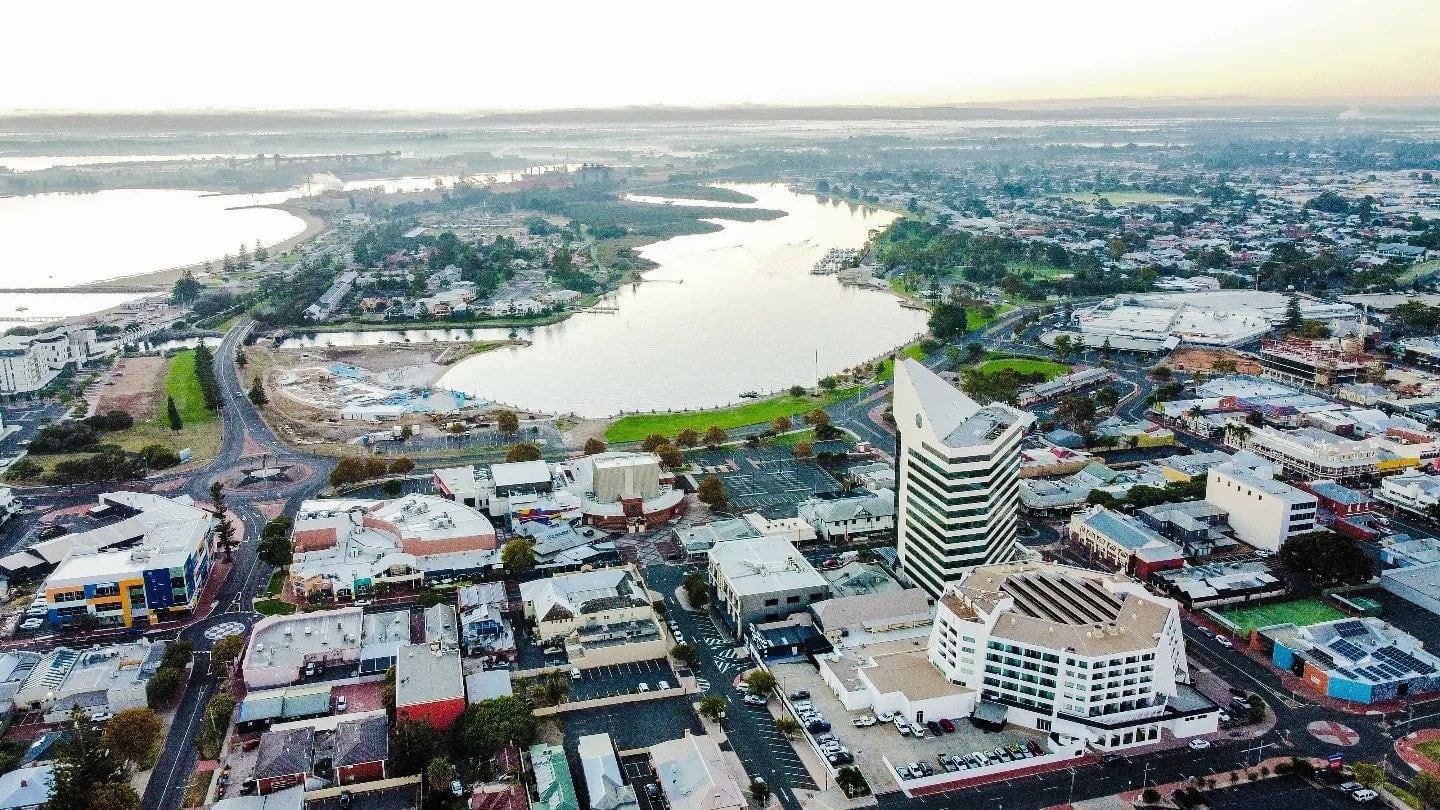 Lord Forrest Hotel
20 Symmons St, Bunbury