The Ironwood Estate Wines is definitely one to visit when travelling to the Great Southern Region.
No trip would be complete without exploring the Porongurups and all the amazing area has on offer.
Surprisingly child friendly, this family run business welcomes families and accommodates its littliest visitors. The menu is vast with something to tempt even the fussiest eaters.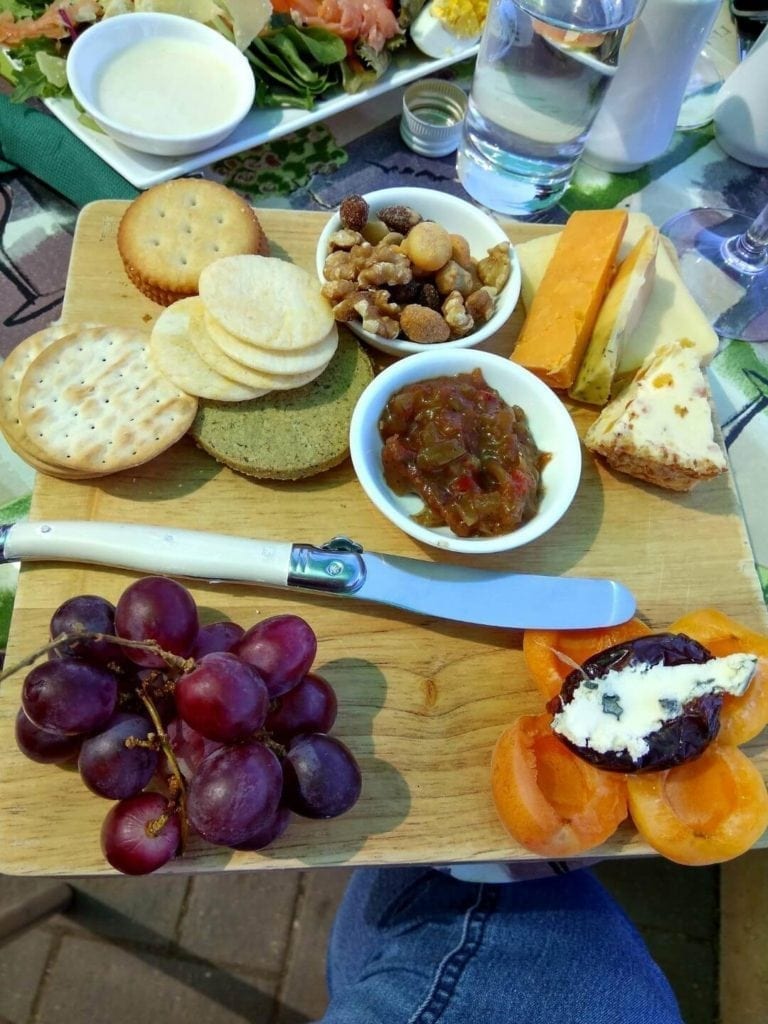 Our food was amazing and we opted to order a cheese platter as well as a salmon caesar salad which everyone had a pick at. Tasty, fresh and delicious we highly recommend both!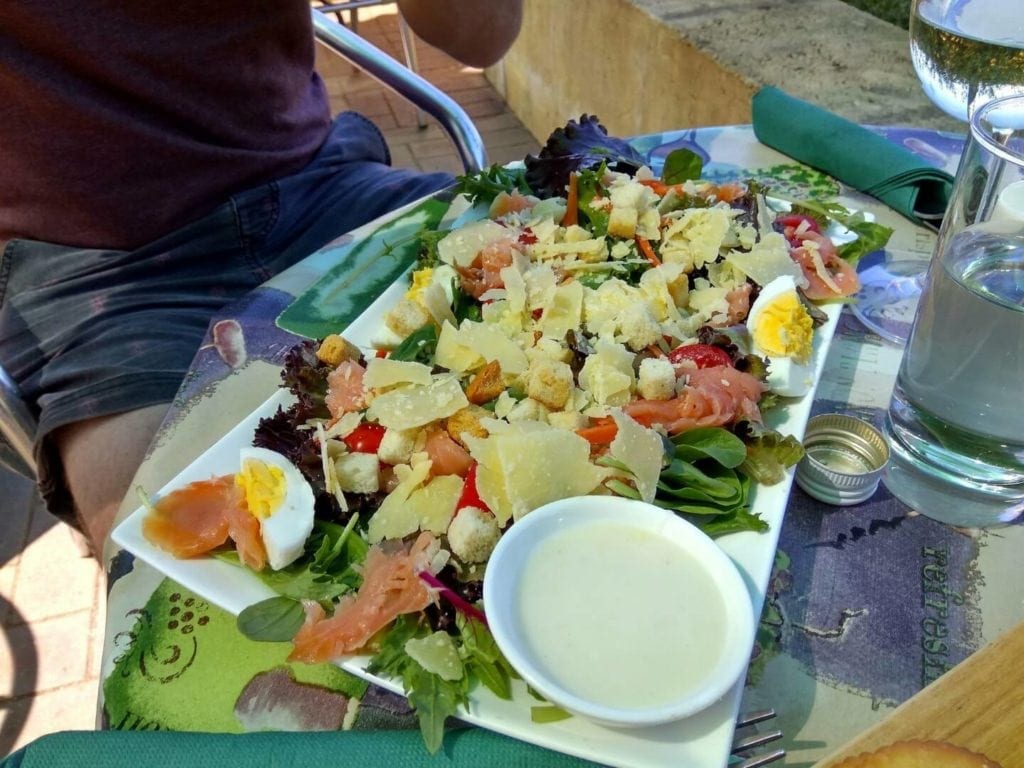 The grounds are huge and patrons are welcome to take a stroll amongst the gardens or find a quiet spot to take in the glorious view.
There are also a few wide open spaces for children to stretch their legs and have a bit of a run.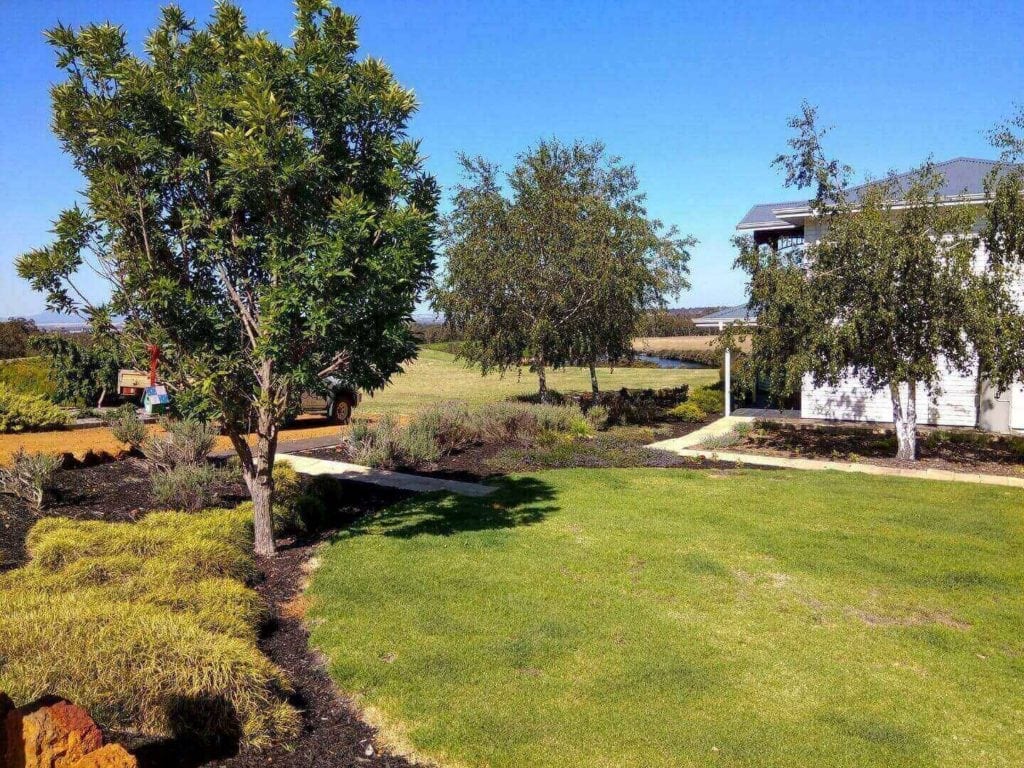 Everyone will love the resident pooch who is very friendly and fluffy and seemed to enjoy the company of all. The owners are very good with keeping him away if people are not dog lovers or little ones aren't too sure. But he is a lovely dog and our kids loved mauling the poor thing with pats and hugs.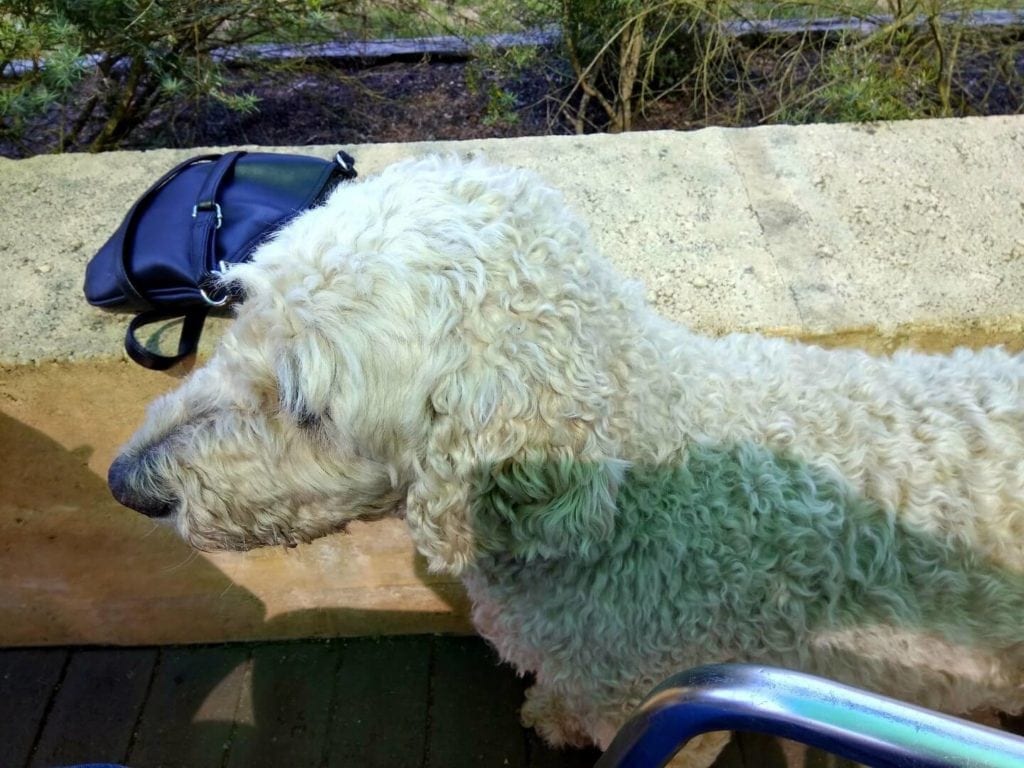 There is a sweet little corner set up for children with a bucket full of toys and some kids books. This is inside where the wine tasting takes place, so everyone is a winner!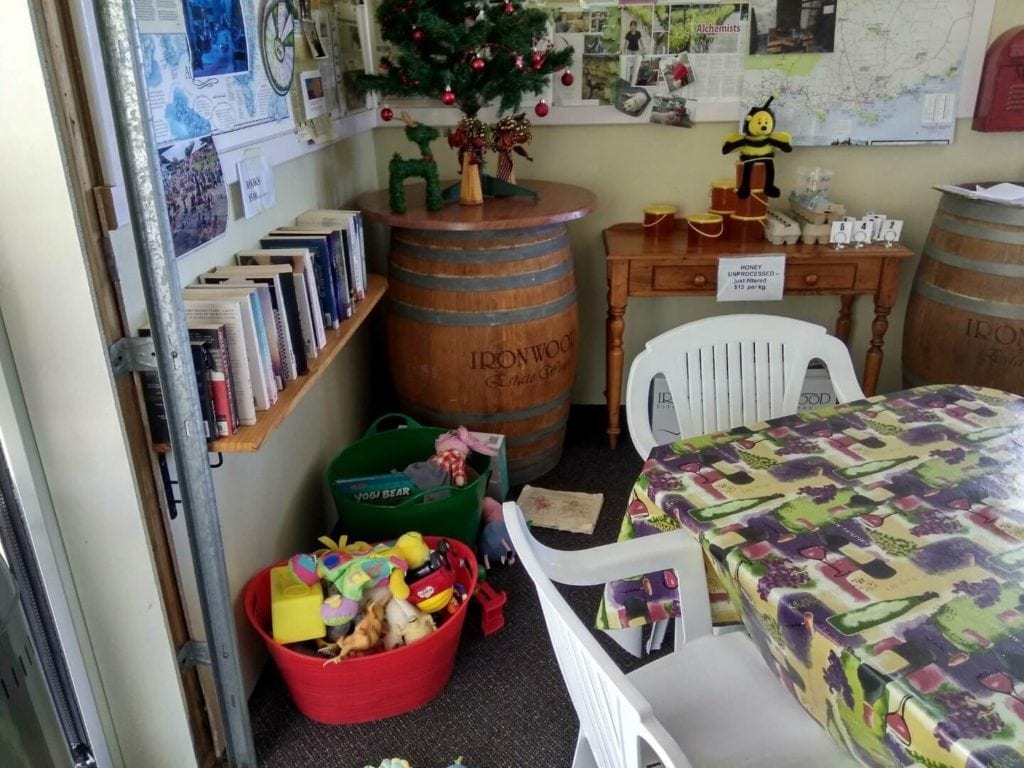 You could spend hours here just sitting back, dining alfresco and taking in the stunning views of the Stirling Ranges backdrop. There is plenty of accommodation nearby to suit all budgets and so much to explore.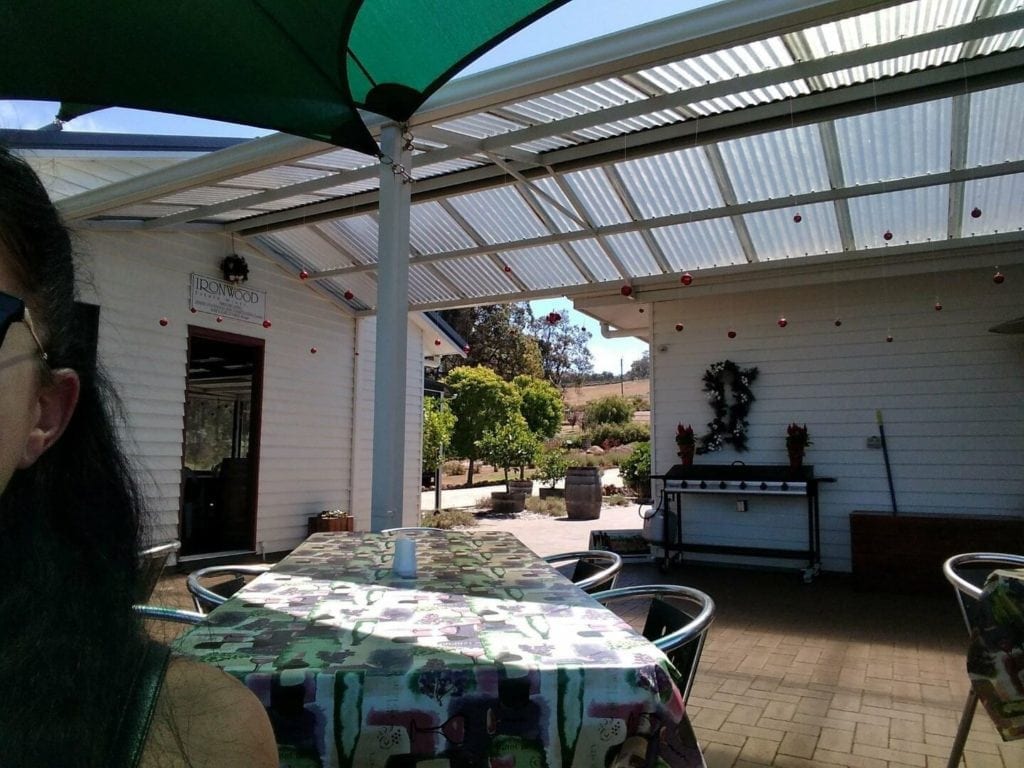 From the Ironwood Website:
The Porongurup Range , an 1100 million year old pre-Cambrian granite range that was once a forested island is now a 25.11 square kilometre National Park measuring 15 kilometres in length. It is Heritage Listed for its special geological features and biodiversity. With 700+ wildflowers, 75+ bird species, stands of Karri trees, the Porongurup Skywalk, and bordered by vineyards it really is a 'Range of Attractions'.
So much to see and do and Ironwood Estate is a definite must for families.
Ironwood Estate:
2191 Porongurup Rd.
Phone: (08) 9853 1126
Mobiles: 0411 820 491 or 0428 820 491
Email: ironwood@iinet.net.au
Directions
IRONWOOD Estate Wines is 385 kms south of Perth along Albany Highway to Mount Barker. The vineyard and cellar/cafe is on the Porongurup Tourist Drive 252, east of Mount Barker. 22 kms from the Albany Highway junction. From Albany, visitors travel 40 kms northeast on Chester Pass Road to the Porongurup Scenic Drive junction turning west 6 kms. up along the north side of the Porongurup Range. Entry and egress is easy with a wide 300m horseshoe drive off the main Porongurup Road. Buses, RV's, and caravans can use the special parking bay alternative to the large parking lot.
Find more family-friendly restaurants in Perth