The Fremantle Tourist Wheel stands on the Esplanade Park just across from the Fishing Boat Harbour in Fremantle. It is easily accessible and just a small walk from the town centre or the railway station. The wheel stands 40m high and has 24 enclosed gondolas that can carry up to 6 people each.

Every time we have gone past the wheel our daughter has begged us for a ride, so this time up we went! The views over the fishing boat harbour are beautiful, especially as we went a little before sunset. And the ecstatic look on her face was worth it!
From the top of the wheel, you can also see out over the Fremantle City and get an idea of how large this historical town is.
We did 4 rounds of the wheel so it's a good opportunity to take in different parts of the view.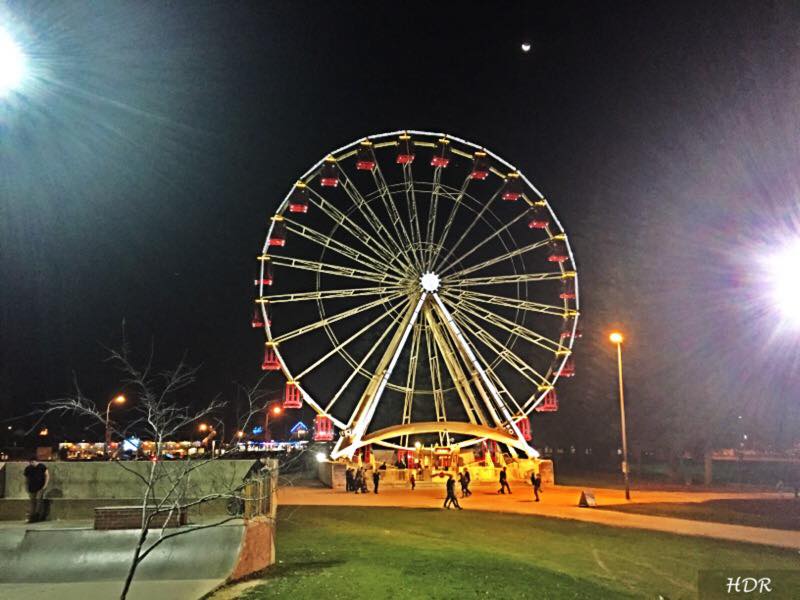 Fremantle Tourist Wheel
http://www.touristwheelfremantle.com/
Find more places to visit in Fremantle