Toddlerfest is back at Scitech and we were there on its opening day to check it out. Toddlerfest includes hands-on activities, interactive shows, and creative workshops targeted at Toddlers but is still so much fun for the whole family!
Toddlerfest is on from Sunday 14 to Friday 19 February, this year's theme is 'from little things, big things grow' and has been developed so that children can discover how little changes can make a big difference.
Stop 1 is The Planetarium which is usually off-limits to under 4s. The brand new A Little Space show has been specially adapted for toddlers and is only 10 minutes long. The show takes you on an adventure through space, discovering stars, planets, constellations and meteors. My kids absolutely loved this show and I found it far more engaging than past Toddlerfest shows.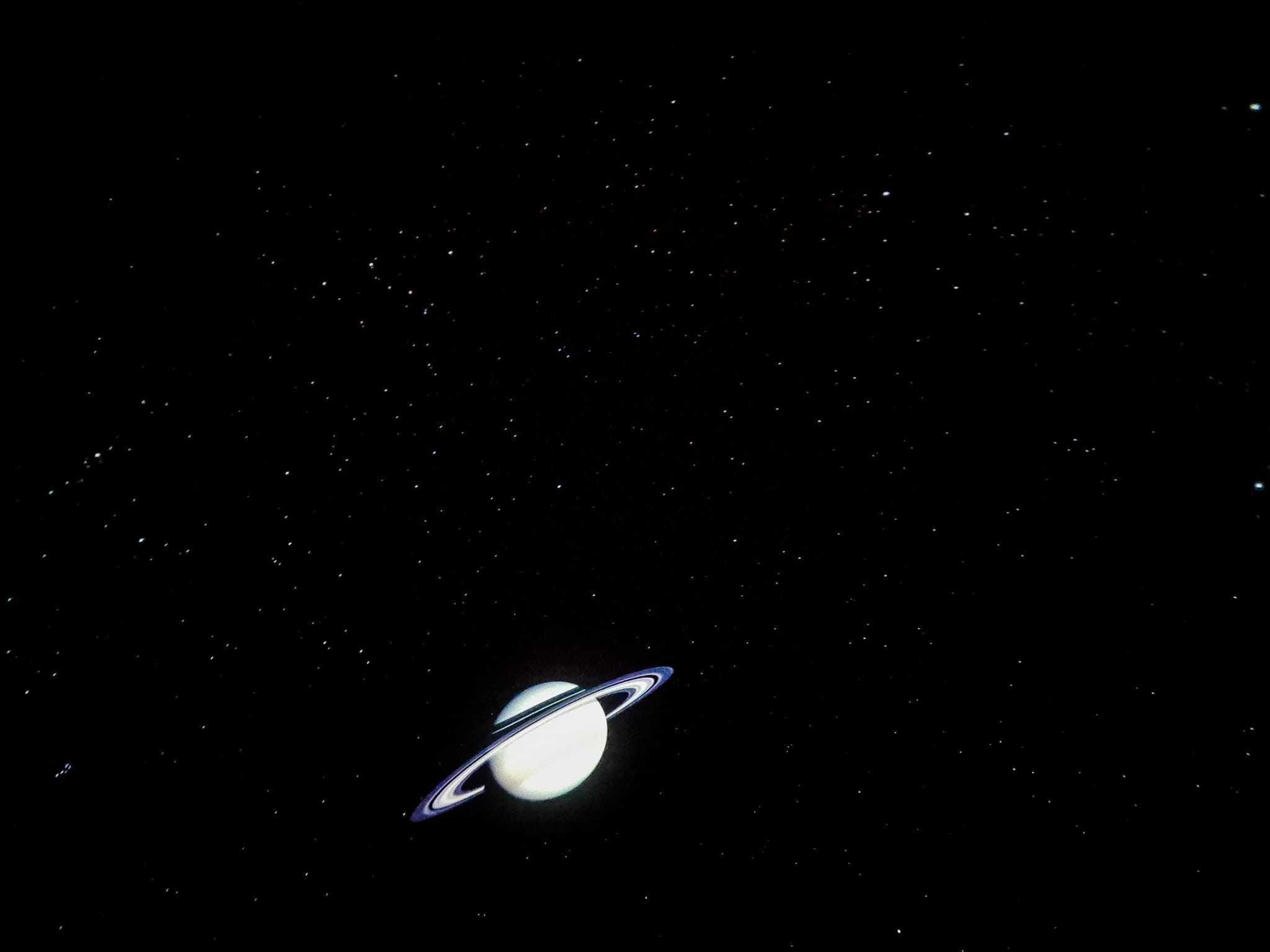 Stop 2 is Discoverland which is also a firm favourite! My 4 year old also heads straight to the trains, we also love the addition of the Water Zone! There is so much to discover from the Construction Zone, playing with shapes, bubbles and colours to funny mirrors and making new friends at the Mighty Machine Zone.
Stop 3 is Gumpy's Birthday at the big stage. The interactive puppet show will have kids giggling and dancing.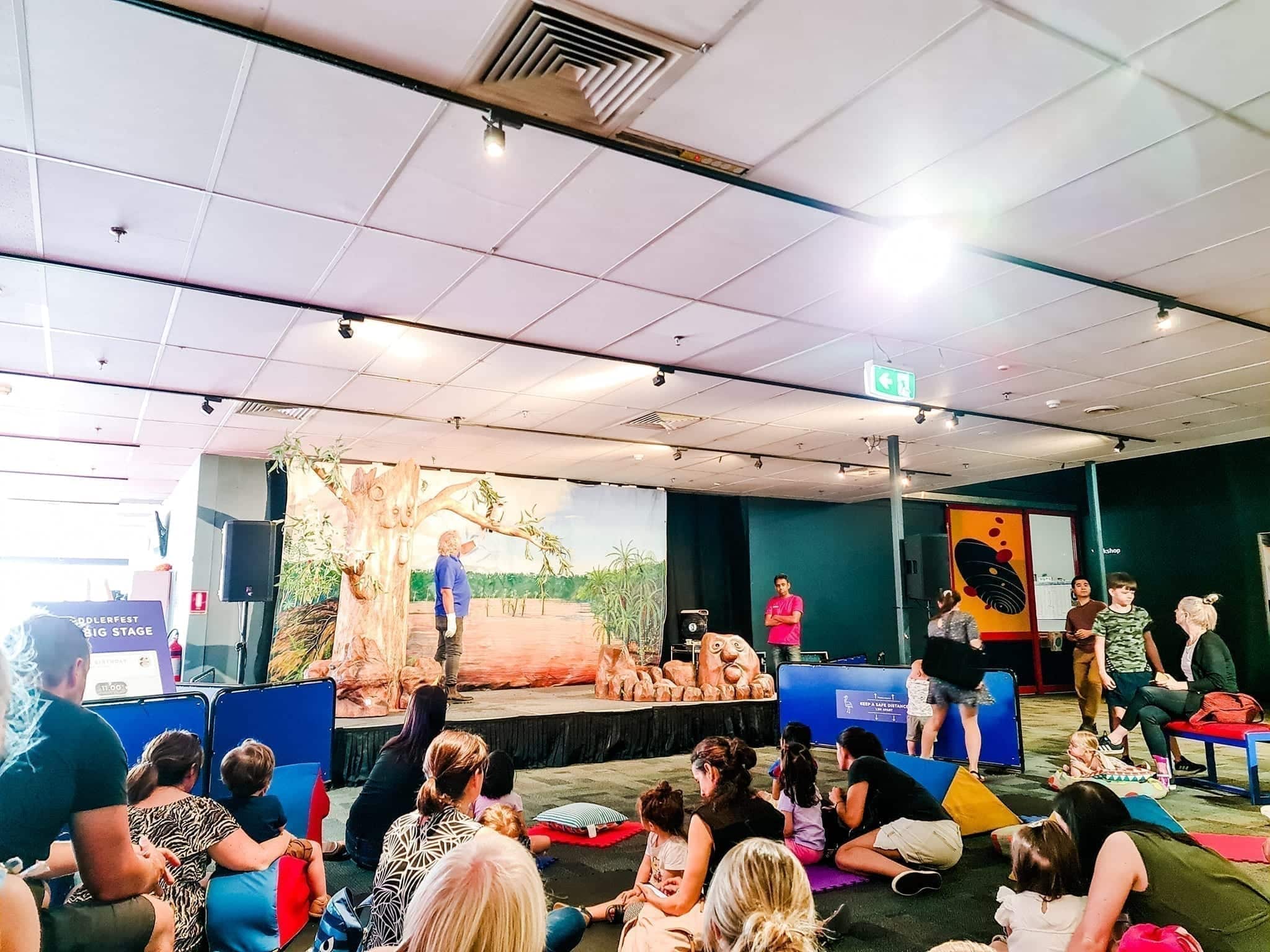 Stop 4 is Big Fish, Little Fish you'll definitely recognise this famous fishing spot! The kids loved catching and measuring their fish and removing any waste from the water.
Stop 5 is The Silver Web where you can discover spiders made from repurposed materials. My youngest who sees himself as a little Spiderman loved this activity!
Stop 6 is Little Things That Fly in Nature, another favourite! We couldn't quite master the art of origami but that was ok because there was plenty of premade origami creatures we could use to see how high they could fly.
Stop 7 is Storytime & Crawl Zone where kids are encouraged to sing their favourite nursery rhymes before a book presentation, on the day we visited the book was The Very Hungry Caterpillar, which is always lots of fun! Behind the mat is a crawling tunnel to explore.
I'd also definitely recommend checking out the Things That Glow show in the Chevron Science Theatre – there are only 3 loud bangs in this show so very kid-friendly.
You are allowed to bring your own food and drinks into Scitech, there are plenty of changes and tables to utilise and vending machines if you need a cold drink or extra snacks.
There is so much to see and do at Toddlerfest, we were there for 3 hours but could have stayed longer! Entry to Scitech is $19 per adults, $16 for concession and $12 for children (aged 4-15). Children under 4 are FREE. Paid parking is available at City West, Scitech visitors have access to a $5 all-day parking, you just need to use the machines inside.
Scitech Toddlerfest
Sunday 14 to Friday 19 February
Corner Railway Street & Sutherland Street, West Perth
www.scitech.org.au