The bi-annual Toddlerfest is back at Scitech and we were there on its opening day to check it out. Toddlerfest includes hands-on activities, interactive shows, and creative workshops, providing Toddlers with the opportunity to imagine, discover and explore together.
Highlights from our visit were the farm animals, the Bubble Trouble show and the planetarium show, as well as some of Scitech's regular exhibits.
The Bubble Trouble show is a really fun show that explores the makeup of a bubble and discovers why it pops. The extra big bubble at the end was the crowd favourite.
The planetarium show has been specially adapted for toddlers. It's only about 10 minutes long and the audience is encouraged to talk and discuss the things on the screen. This is a must do during Toddlerfest as the little ones aren't usually allowed into the planetarium and they had a great time talking about the stars and planets all around them.
The Old McDonald farm animals are always a hit! The kids loved having the opportunity to pat the animals, give them a brush and talk a bit about farm life.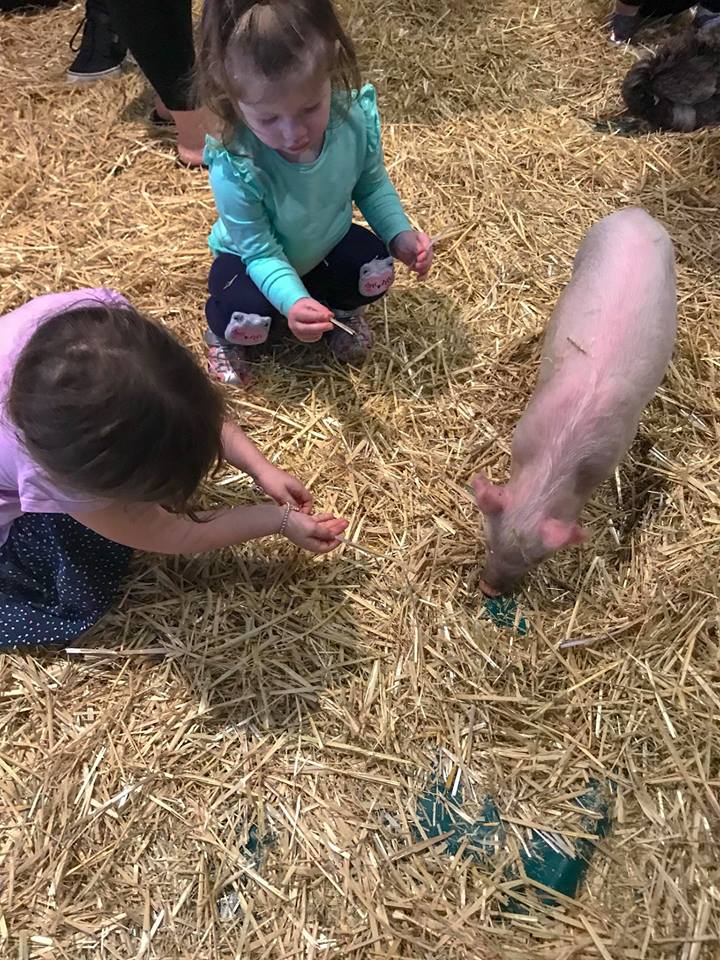 The kids also had a ball playing in the special toddler play area. There's some soft play, little cubby houses, slides and ride on cars. I found this a great spot to re-group and have a little break myself while the kids safely burnt some of their everlasting energy.
Discoverland is a regular exhibit aimed at 3-7 year olds. We spent a fair amount of time in this zone! There are heaps of activities to explore and my girls were busy testing out everything and enjoying working out how each exhibit worked.
The playing with light feature exhibition is also really fun. The girls particularly loved playing with shadows and Miss almost 4 (and I) really enjoyed playing mission impossible in the Laser Dodge room.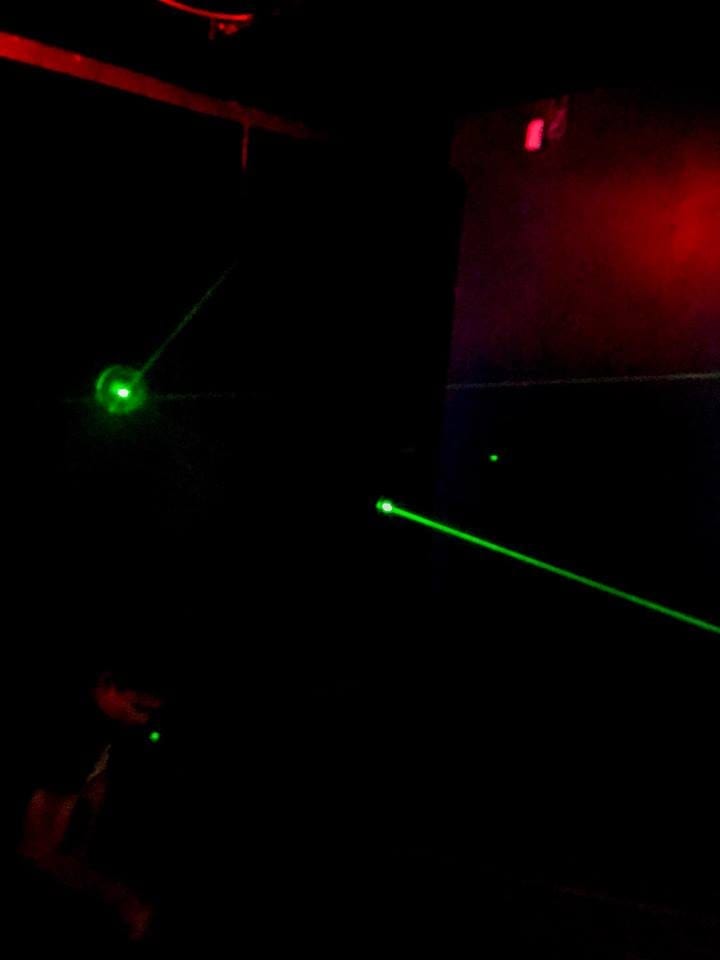 When visiting you can pack your own food and there's a large dining area with plenty of chairs and tables to utilise. There's a small cafe within the dining area that sells coffee, bagels and doughnuts and also some cash only vending machines for snacks. Alternatively, there's a cafe just outside Scitech and you're able to leave and come back in if you keep hold of your receipt.
There is so much to see and do at Toddlerfest, we were there for 3 hours and still didn't see everything. It's such a great family day out with activities to keep all ages happy. Be quick though! Toddlerfest is only on until 29 July.
Entry to Scitech is $19 per adult, $16 for concession and $12 for child (aged 4-15). Children under 4 are free.
If you park in the under cover parking, Scitech will validate your ticket so there is no fee payable upon leaving.
Scitech Toddlerfest
Kids under 4 FREE, Children $12 , Adult $19
Corner Railway Street & Sutherland Street, West Perth
www.scitech.org.au