The Belmont Tavern has recently undergone a revamp with the dining area freshened up and the dining furniture replaced. However, the biggest change is the inclusion of the playground! It's turned this venue into a family friendly pub and the kids love it!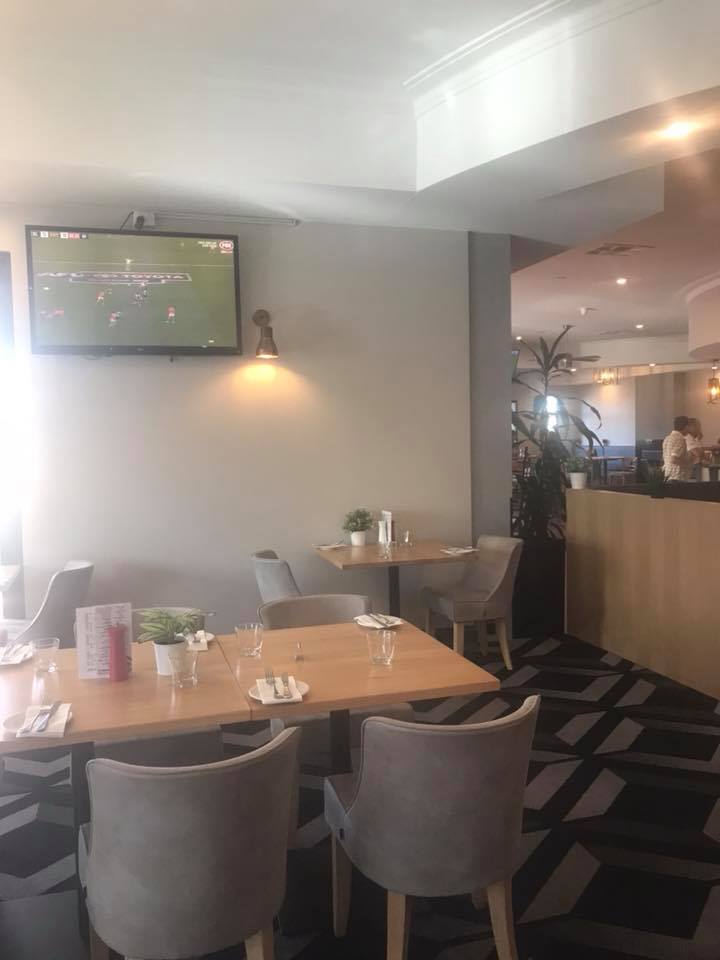 Amongst a busy Easter weekend, we stopped in for a light lunch of Arancini and a bowl of chips. It was so nice to be able to have a couple of quiet drinks while the girls had a great time playing safely.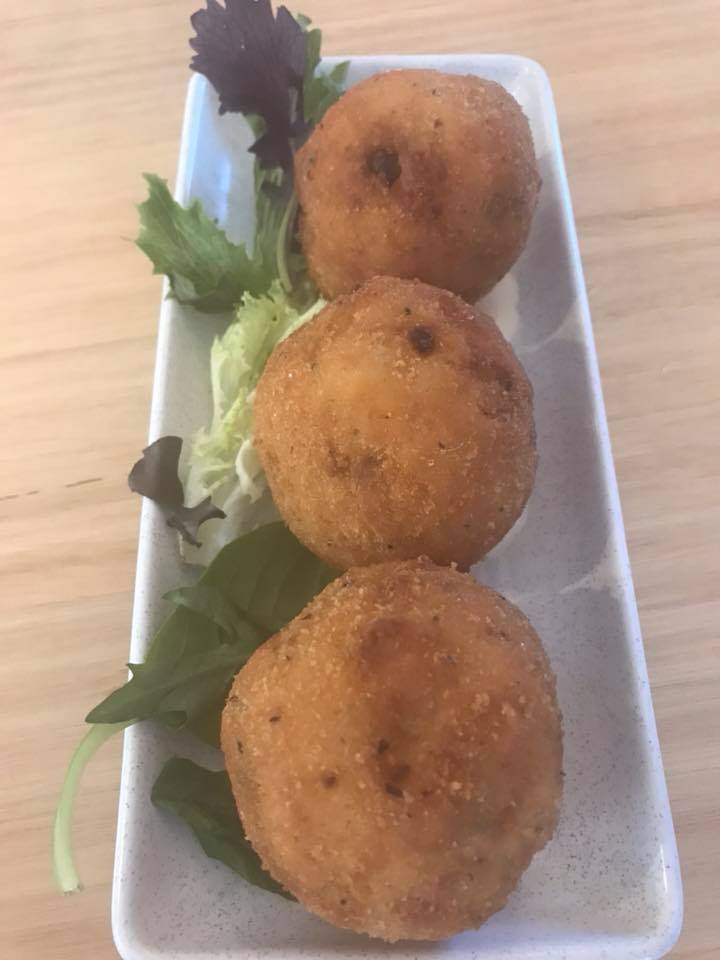 The kids menu has all the favourites including chicken nuggets and chips, cheeseburger and chips, fish and chips, calamari rings and chips, rump steak and chips, linguini and dessert options, with nothing over $12!
For adults, you'll find an extensive menu with options ranging from light snacks to burgers, to steaks to salads. There are specials during the week and most nights, usually featuring a pub classic for a bargain price.
I had previously met up with a group of mums from our local playgroup here. With plenty of room for prams, a safe playground and coffee and cake available – The Belmont Tavern is a pretty good option for a catch up with friends.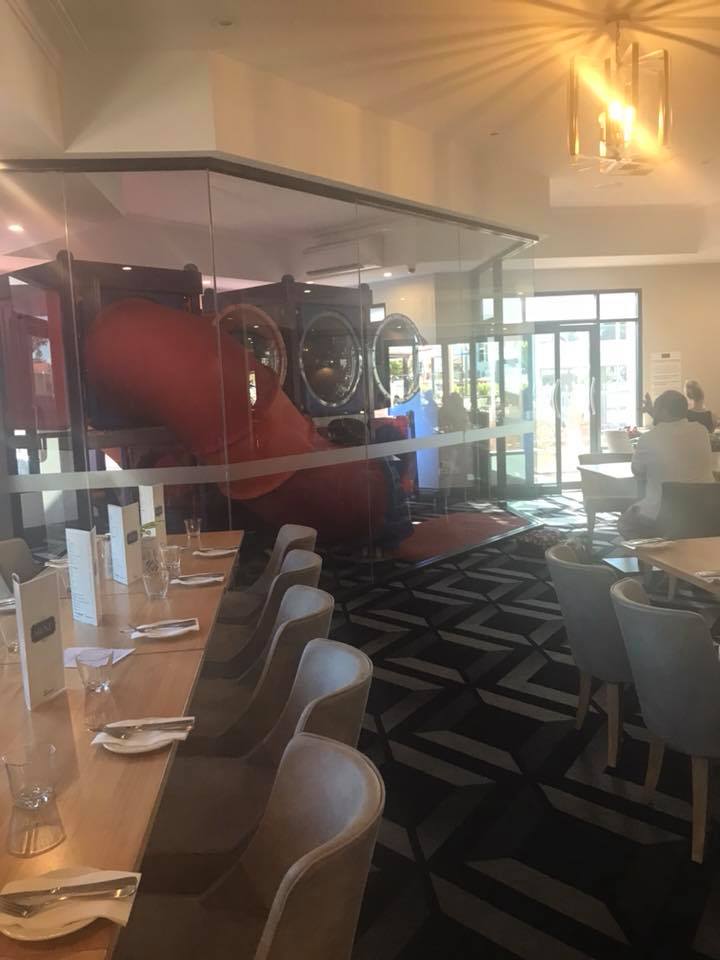 The Belmont Tavern
174 Wright Street, Cloverdale
Open 7 days a week
www.belmonttavern.com.au