Westfield Carousel Rooftop Dining Precinct is now open, the foodie paradise is part of a $350 million redevelopment and includes some firsts for WA, such as Criniti's and TGI Fridays.
The Rooftop Dining Precinct oozes luxury with creative and stylish seating options, lush landscaping, and a transparent skylight water feature. As well as an elevated amphitheatre and stage, allowing bands and singers to add some atmosphere on summer nights.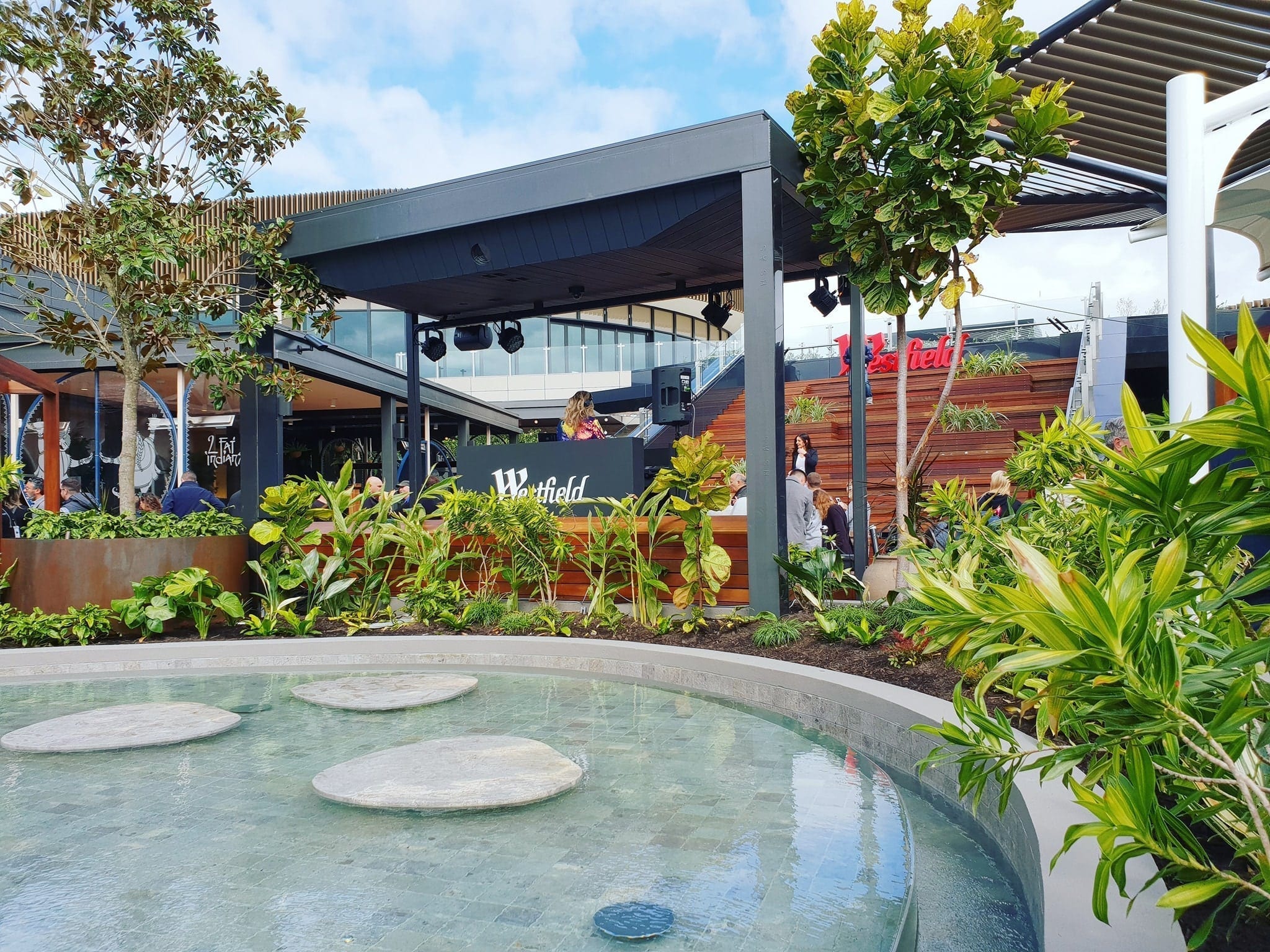 The space also includes a small play area for the kids, featuring a popsicle stick house, slide, tunnel and boat set on soft synthetic grass and softfall rubber. There is plenty of seating around the play area and shade sails which will come in handy for summer. There is a water feature nearby, so you'll need to watch the little ones!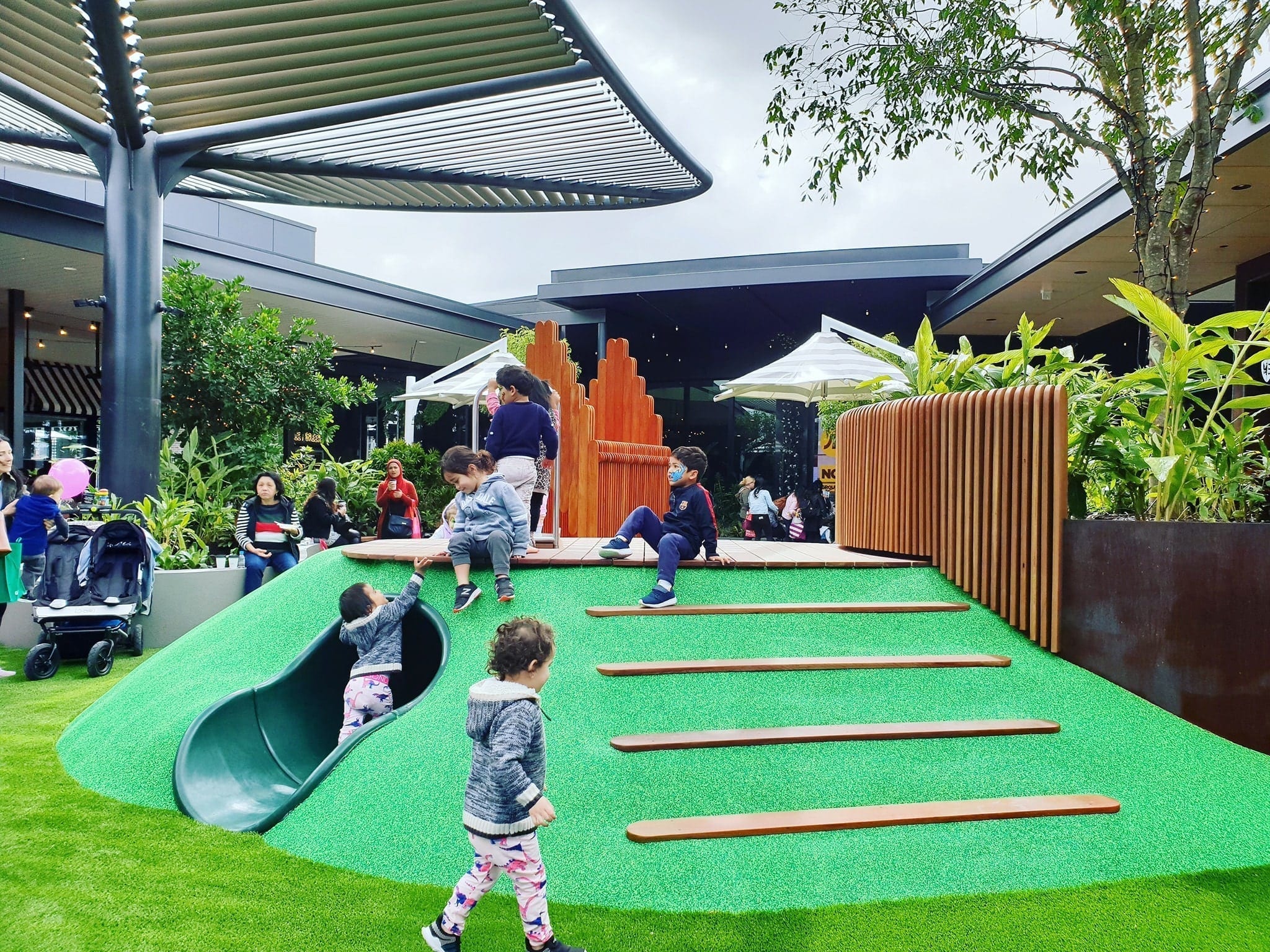 Family Friendly Eateries
2 Fat Indians – Authentic Indian foods in an atmosphere laced with the art and culture.
Botak's Kopitiam – The best of Singapore's street favourites.
Café63 – One of Brisbane's most popular cafes, and its first WA. The ultimate café experience, cleverly disguised as a fully-fledged flower shop.
Canton Bay – Dim sum and yum cha experience like no other, famous for their dumplings, steamed or baked BBQ pork buns and deep fried squid tentacles.
China Bar – Modern Asian dining experience bringing together some of the best tastings cuisines from Malaysia, Hong Kong and Taiwan under one roof.
Criniti's – The taste of Southern Italy with traditional pasta and authentic wood-fired pizza to fresh seafood platters, steaks, burgers and indulgent Italian desserts.
Gangnam – Whether you want to cook your dinner yourself, Korean BBQ style or if you'd prefer bibimbap, bulgogi or bento with tempura prawns, Gangnam will provide you with exactly what you're looking for.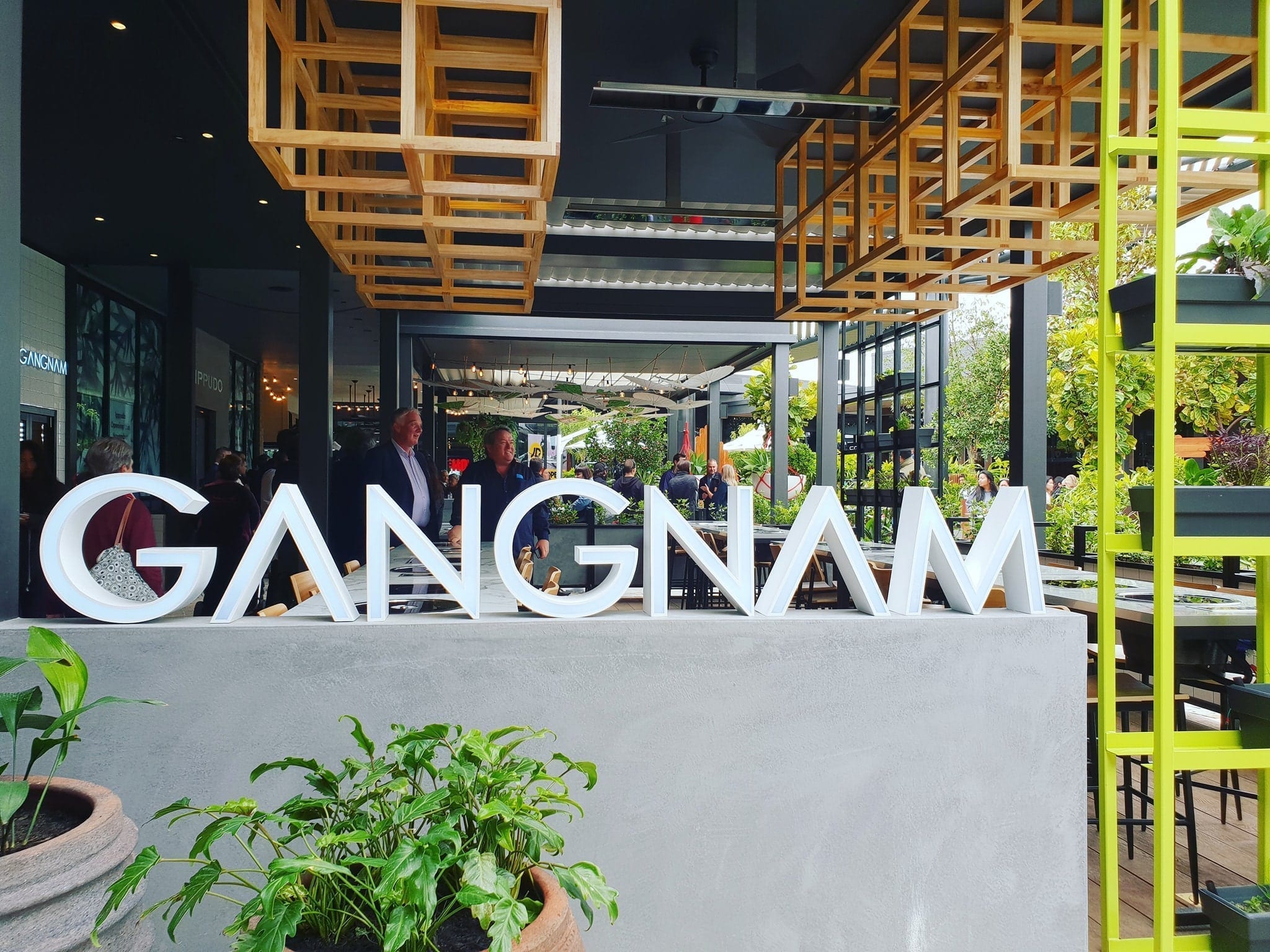 Geláre – Sure to be a family favourite, from melt-in-the-mouth gourmet ice cream and warm golden pancakes to vegan desserts, freshly roasted coffee and light hearty breakfasts,
Grill'd – All about burgers done good.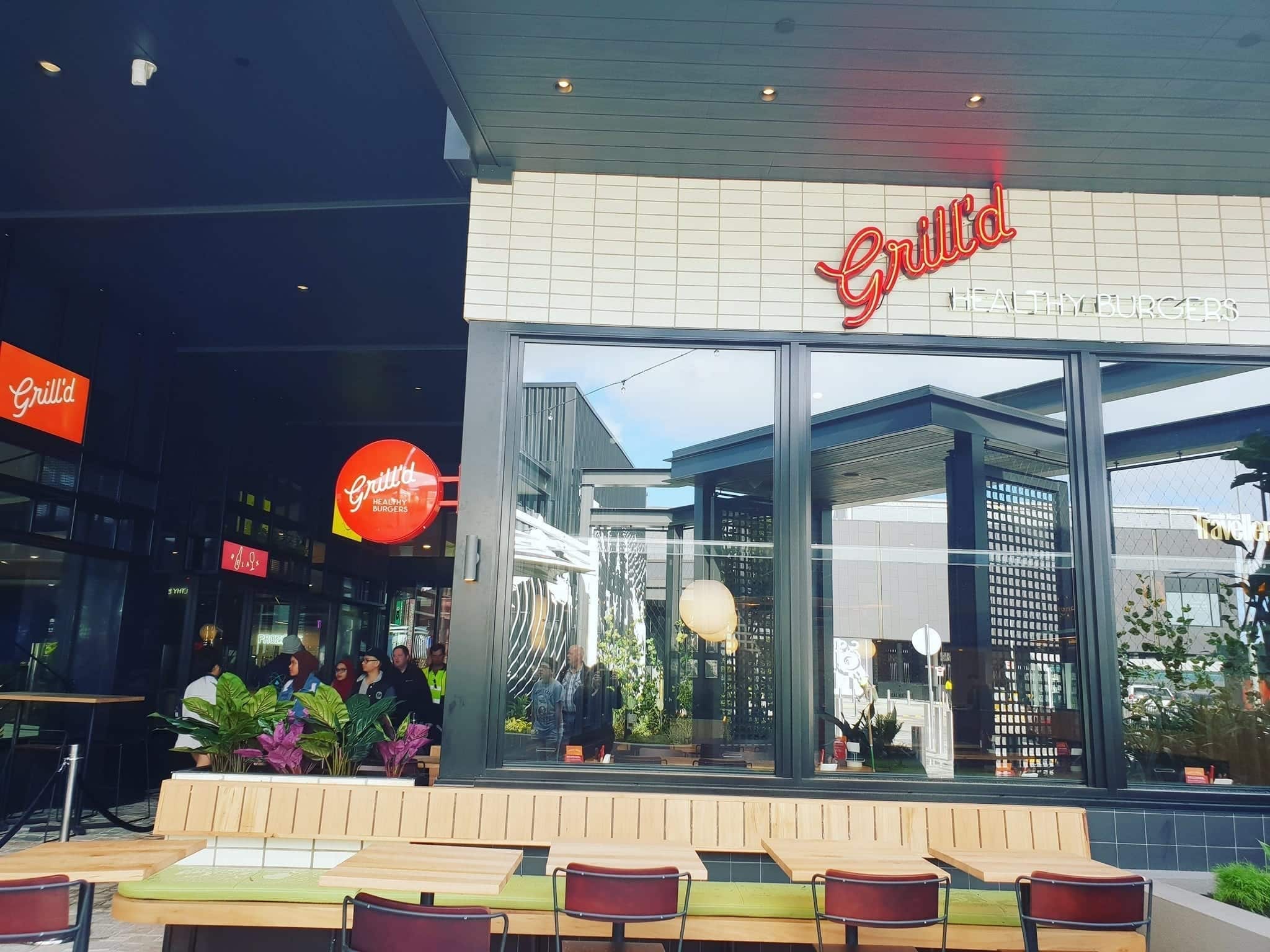 Honey Creme – Melting hearts and igniting tastebuds by mixing unique flavours with a fresh atmosphere and using locally sourced milk and honey to create organic desserts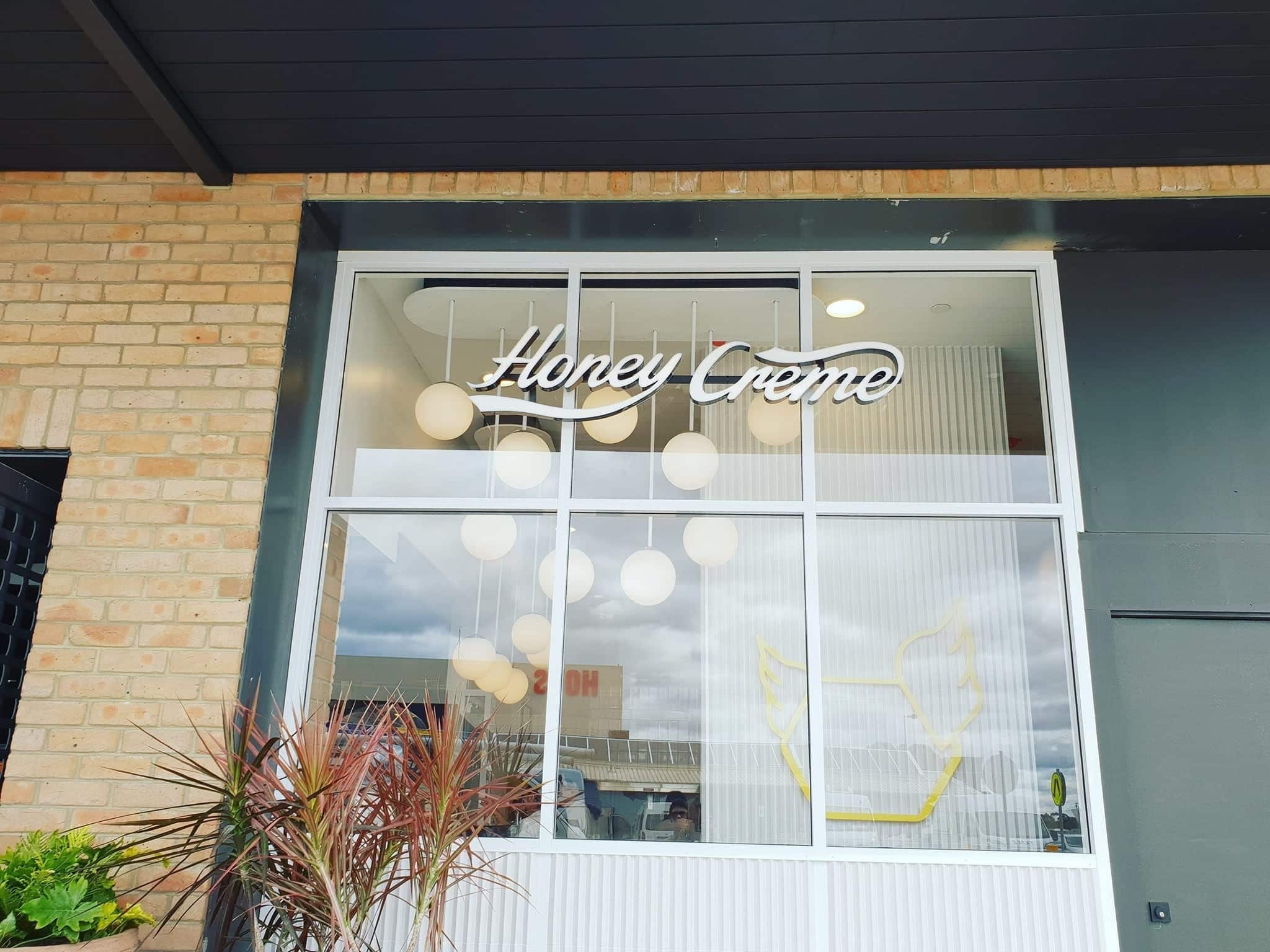 KUI Noodle Bar – Traditional Chinese taste in a modern and stylish way.
Little Bangkok – It's Thai and damn tasty!
Little Bao – Exciting modern take on Chinese comfort food; from hand-made juicy buns and dumplings to succulent roast pork and an array of stir-fried dishes.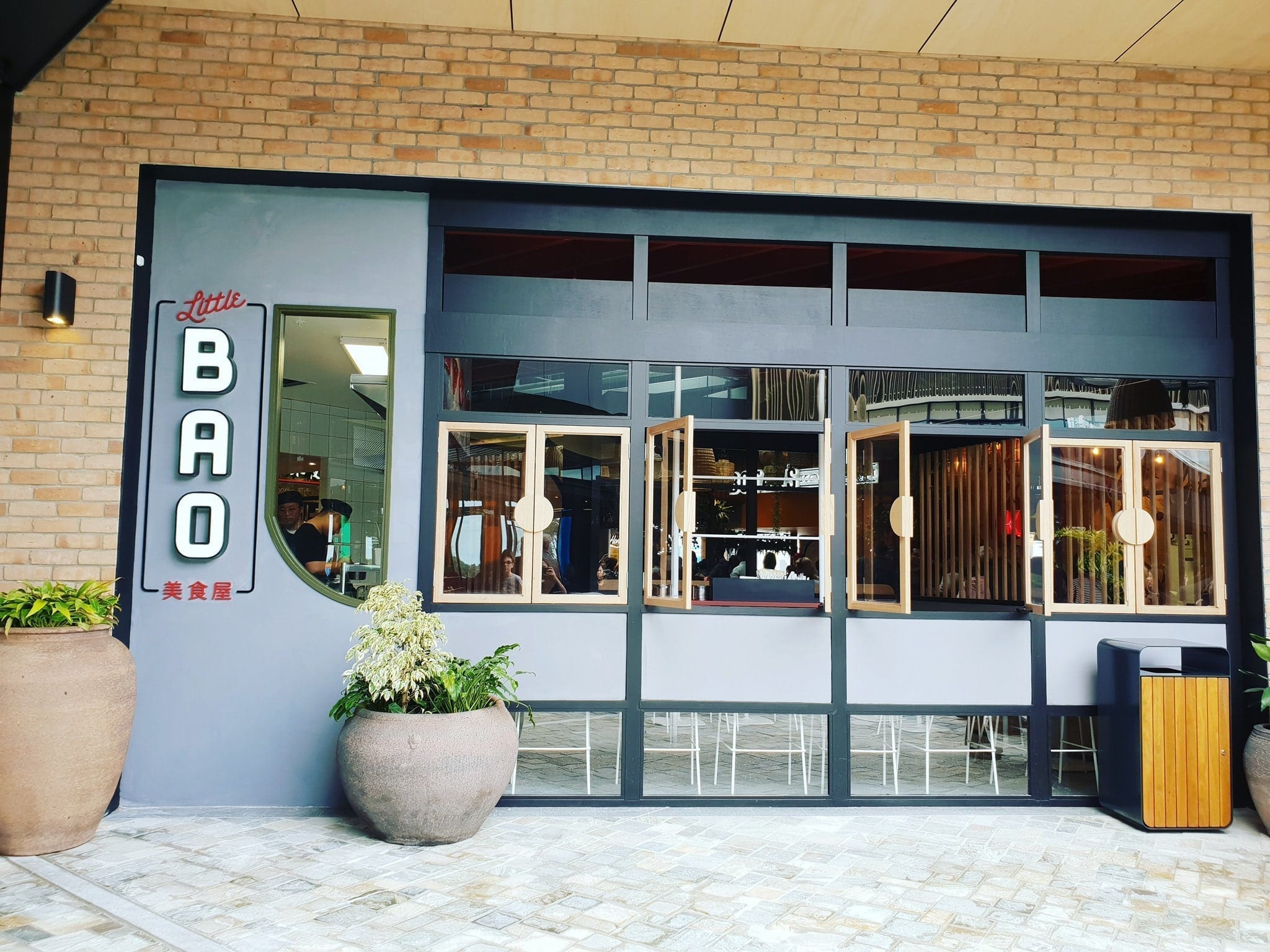 Pho House – Contemporary yet authentic Vietnamese cuisine.
Pretzel – From classic salted to cheese and pepperoni and even marshmallow fluff, our pretzels are Perth's favourite one-stop snack shop.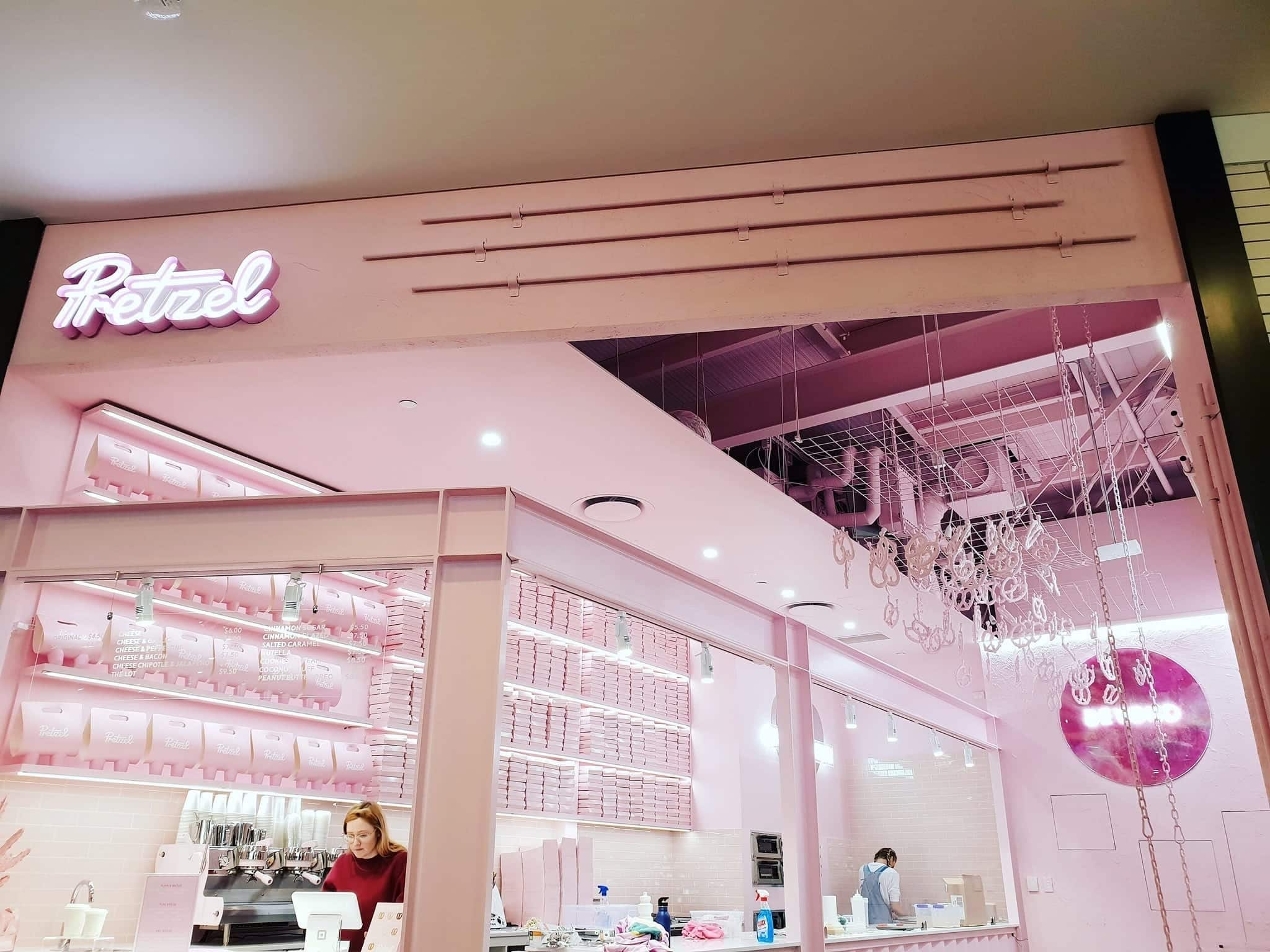 Super Tetsudo – Japanese sushi and ala carte meals made fresh to order at the click of the button, your food will be delivered directly to you via the SUPER TETSUDO train.
TGI Fridays – Famous for great food using quality local produce and has become a favourite place for friends and family to get together.
The Groove Train – This is a place where groups of friends come for the food but linger for the drinks.
The Waverley Brewhouse – Designed as a contemporary Australian pub and nanobrewery, The Waverley will deliver delicious unpasteurised beer direct from the tank to the table.
Zeus Street Greek – Fresh. Casual. Delicious. A modern harmony of traditional Greek street food and the best of Australian produce.
iPlay is also now open within the new Rooftop Dining Precinct, featuring Clip n' Climb, Drift Dodgems, loads of arcade games for all ages and a cafe. Click here to check out our review.
If you are keen for a kid-free lunch Drop N Shop Creche is located on the ground floor of the multi-deck car park, outside the valet parking and is suitable for children aged 2-12 year olds.
Another WA first and lux inclusion is the introduction of valet parking! Valet parking is only $5 and means you don't have to worry about trying to find a parking spot… or if you are a terrible parker like me it takes the hassle out of parking the car. Click here to find out more.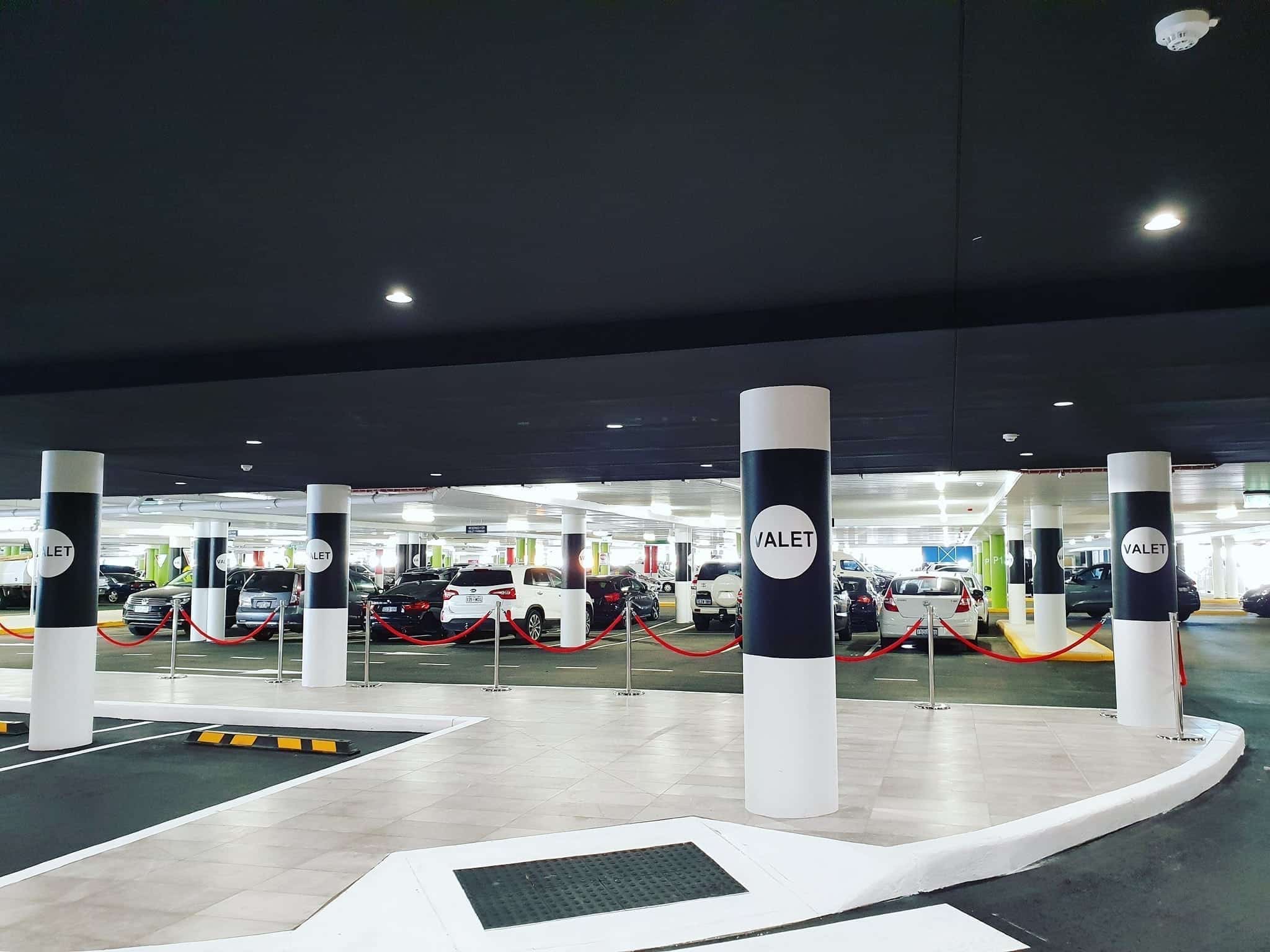 As part of the $350 million redevelopments, Hoyts has undergone a huge refurbishment, luxury recliners come standard in each of the 14 cinemas, including 2 LUX cinemas with celebrity chef inspired menus. The cinema also includes self-service ticket machines, a Ben & Jerry's outlet and party room. For more information, click here.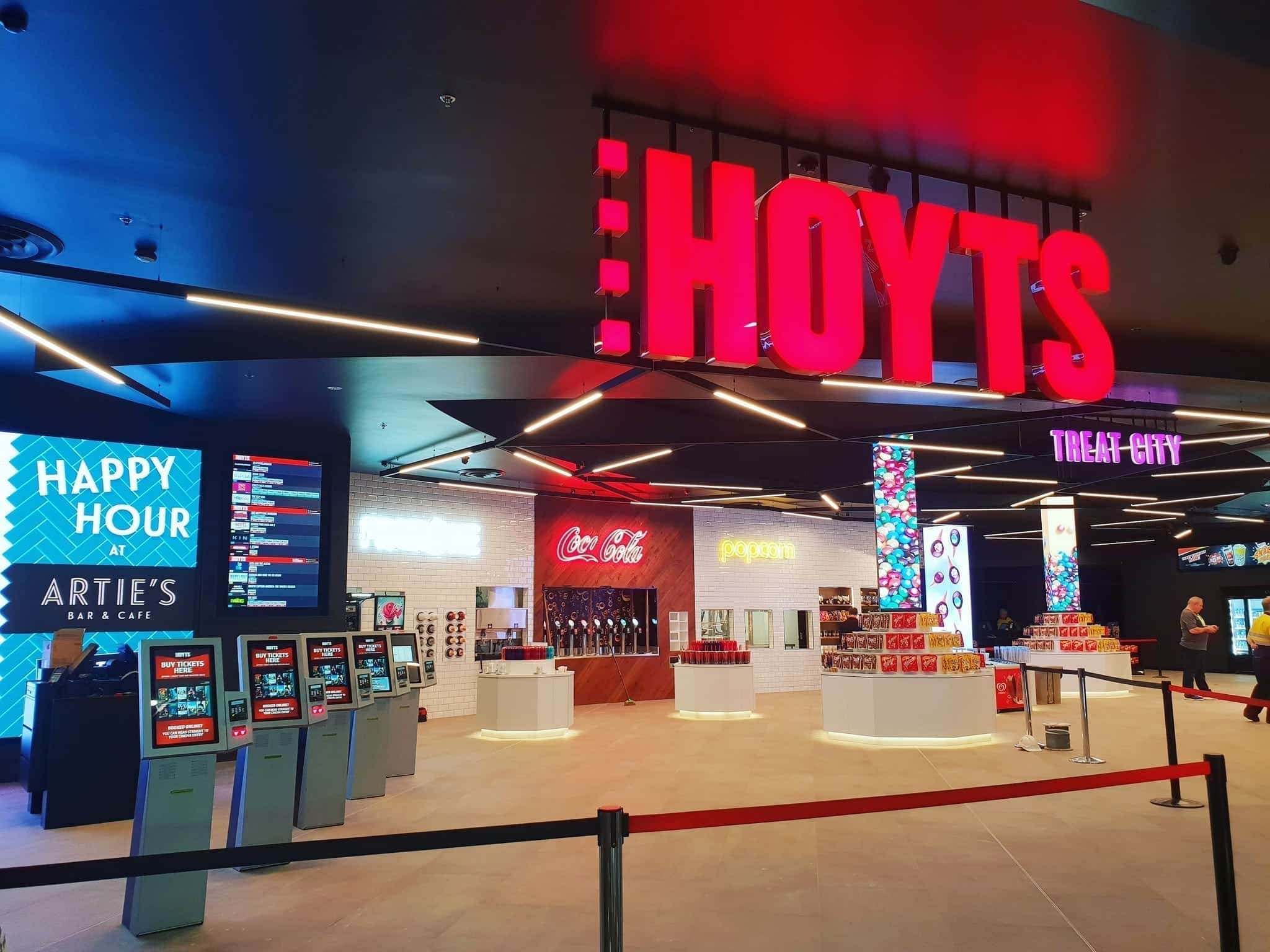 Westfield Carousel Rooftop Dining Precinct
1382 Albany Hwy, Cannington
www.westfield.com.au/carousel
Find more shopping centres in Perth