Take a leap into the future on RAC's Intellibus in South Perth.
With the support from the WA State Government and the City of South Perth, The RAC Intellibus launched an Automated Vehicle Trial on public roads along the South Perth Foreshore in August 2016.
Recently I took my 7 and 12 year old to trail the RAC Intellibus, due to seatbelt restrictions children under 7 are not yet permitted to ride in the RAC Intellibus. Children aged between 7-14 must be accompanied by a parent or guardian and children aged 15-17 need permission from a parent or guardian.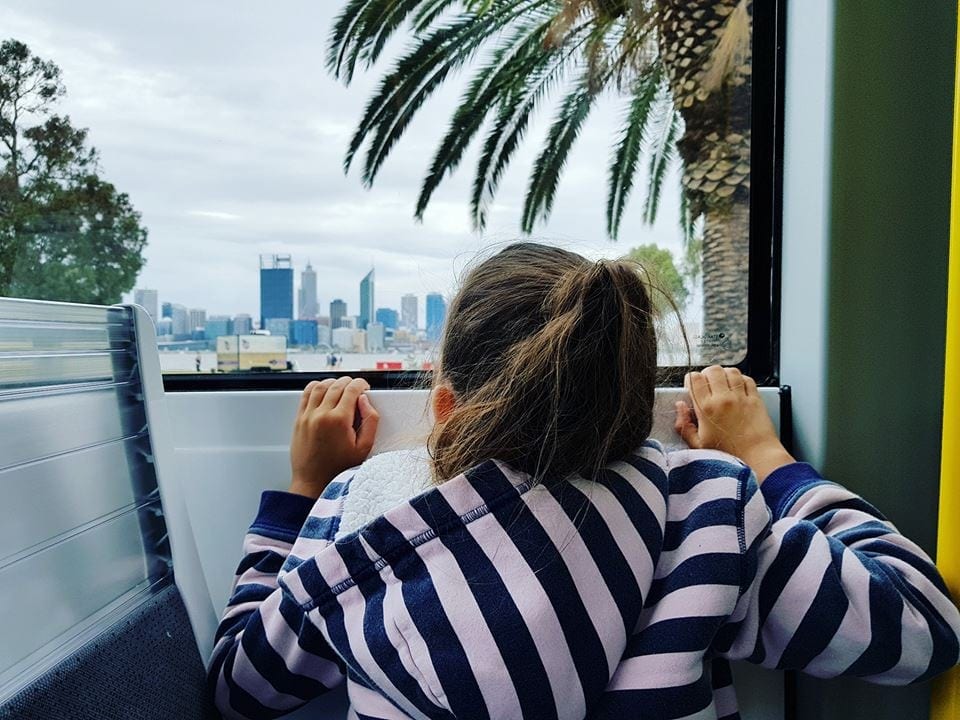 I prebooked our ride online, you are required to arrive at the RAC Intellibus Hub 10 minutes early to check in before your ride. If you happen to be in the area you can pop into the Hub to see if there are any available spots but you are encouraged to book in advance. Inside the Hub, there are lots of information brochures including ones specially designed for children as well as personalised RAC Intellibus Rock Candy.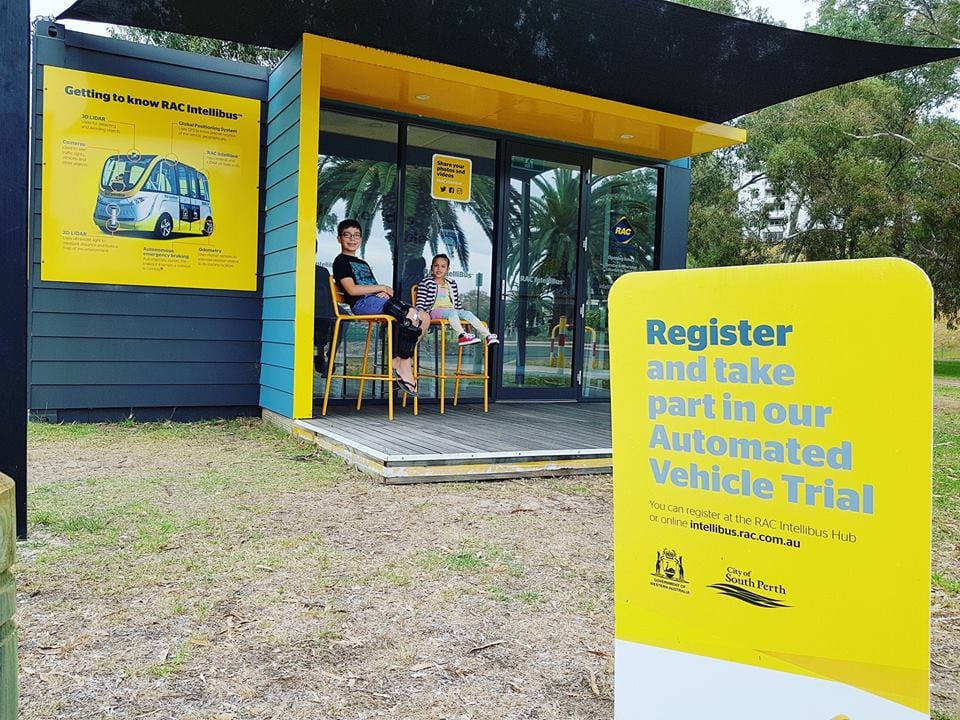 Before boarding the Intellibus a RAC tech expert will give you a rundown and explain how the bus works, where all the sensors are and what to expect while you are driving. The technology side of things went way over the top of my head but my tech savvy 12 year old was mightily impressive and asked lots of questions.
The RAC tech expert will ride with you and explain different things as you are driving along, on board there will also be a Chaperone who has the ability to take control of the vehicle when/if required… using an Xbox controller.
The RAC Intellibus travels 3.5km along the South Perth Esplanade to the Old Mill before returning back to the RAC Intellibus Hub. The Old Mill is one of Perth's second oldest landmark, when it was built in 1835 it was Perth's tallest building and is open to the public for guided tours.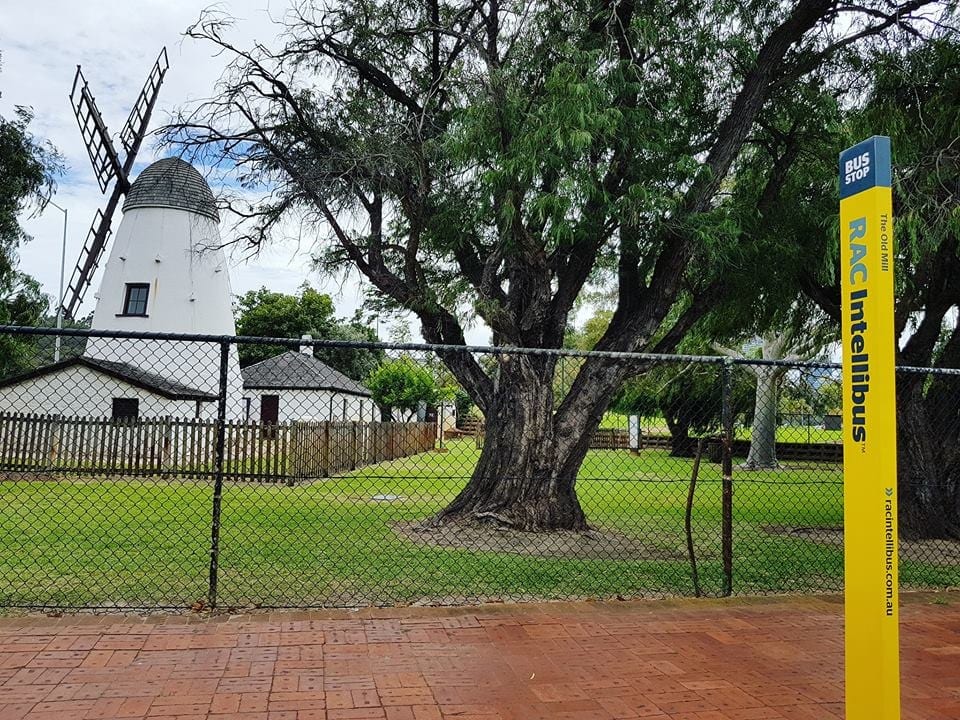 The electric shuttle bus travels a maximum speed of 14kph, the 3.5km journey takes approximately 20 minutes.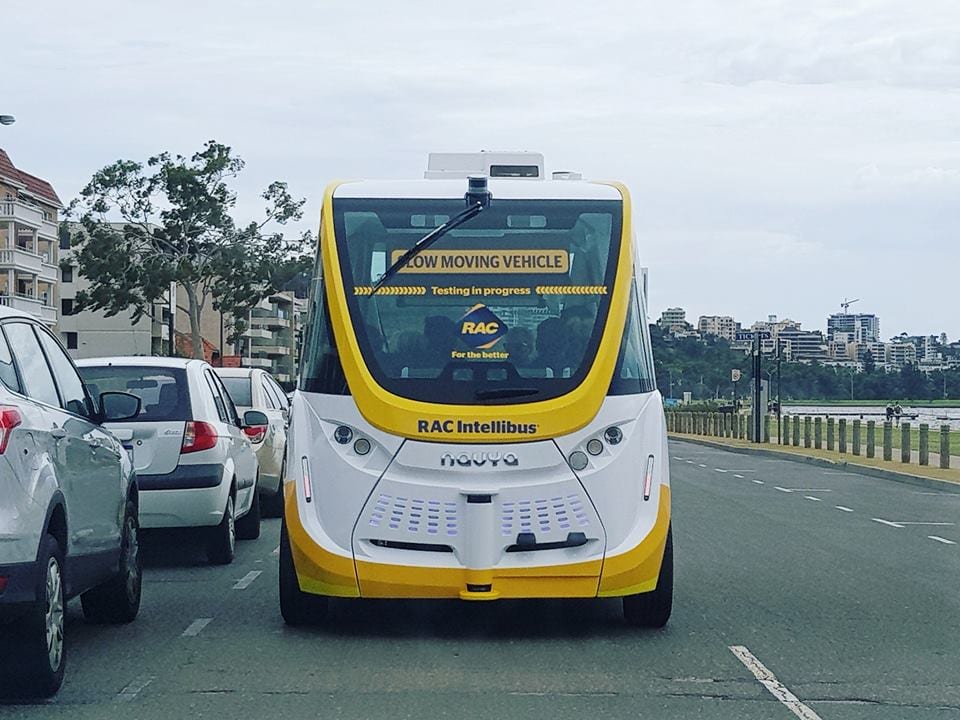 To date, the RAC Intellibus has completed more than 10,091 km and more than 12,234 people have trailed the RAC Intellibus.
At the end of your ride, you will be gifted a Certificate of Appreciation and asked to complete a short survey that will be emailed to you. My kids haven't stopped talking about how fun, weird and cool the RAC Intellibus is even if it is a little slow! We think the RAC Intellibus is a very interesting must-try experience, and can't wait to see how the trail expands over time.
RAC Intellibus
The RAC Intellibus operates on Tuesdays, Wednesdays, Saturdays & Sundays.
https://rac.com.au/about-rac/advocating-change/initiatives/intellibus