Everyone loves pub grub which is why I was so excited when I saw Victoria Park had added a brand new kid's play area – a pub meal and happy kids!
We decided to check it out on a Monday evening as Monday's are buy 2 meals for the price of 1 night (on a selection on meals).
The kids area is at the back of the pub and has a couple of tables right in the area or plenty of other tables right next to it.
The play area has plenty to keep young children entertained while you eat. There's a tent, large building blocks, a blackboard, a kitchen and other small toy and games. Miss 5 initially said that it looked like it was for babies, but it didn't take long before she was happily playing.
There are only 3 kids meal options but they're the old favourites – cheeseburger slider and chips, chicken nuggets and chips and spaghetti with napoli sauce – all are $9. The girls had the nuggets and the cheeseburger and shared – both meals got the thumbs up!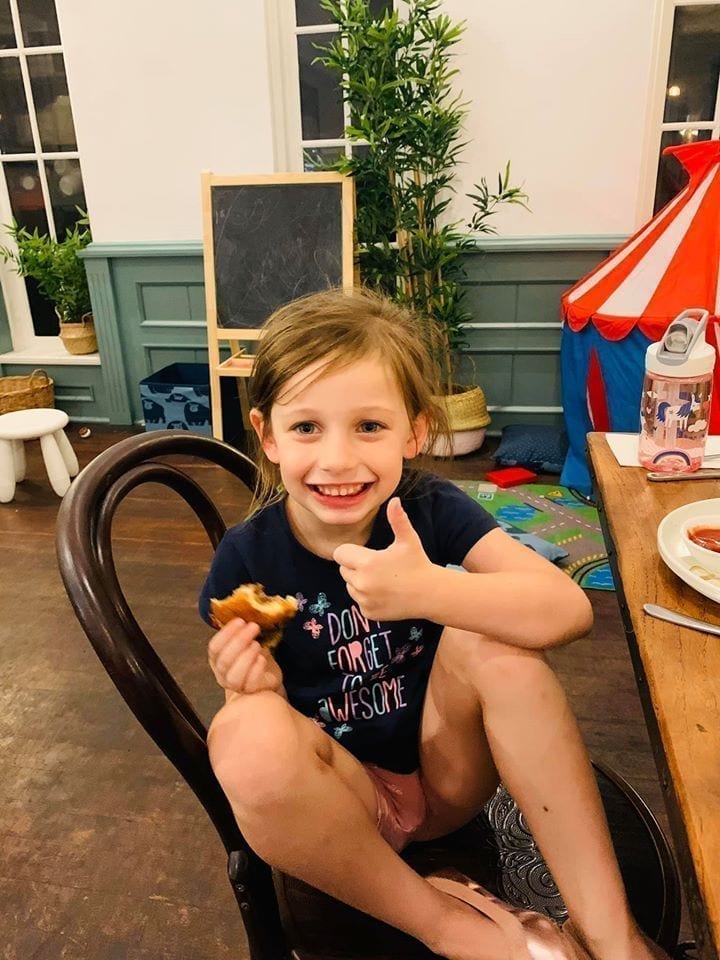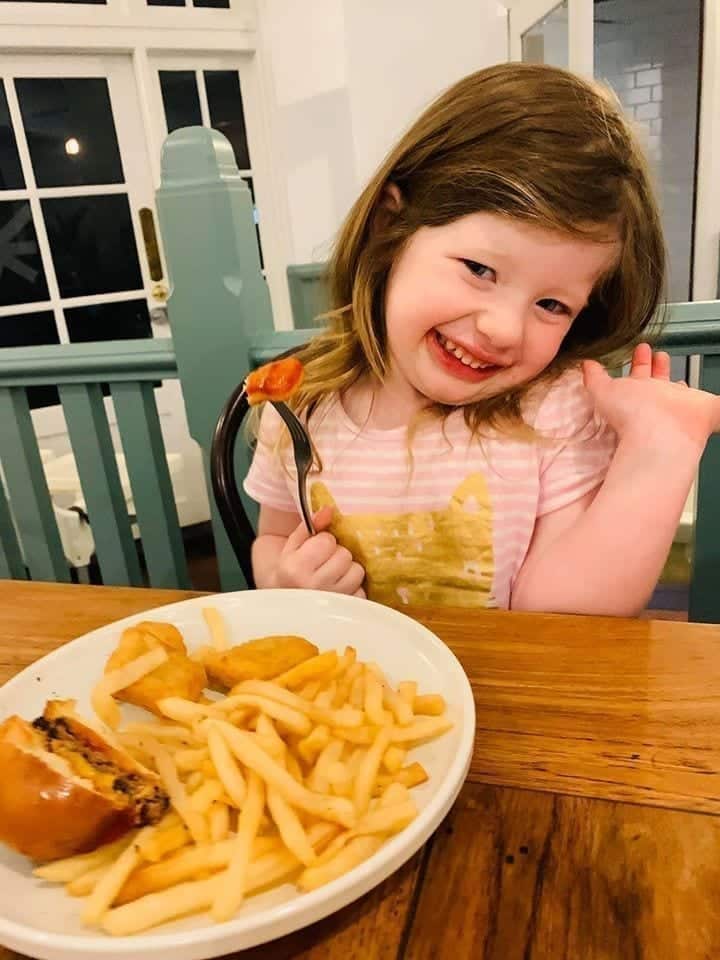 I had the easy cheesy burger and hubby had the parmi and both were very tasty and such a bargain with the 2-4-1 Monday deal.
We all had a tasty meal, at a reasonable price, and the kids were happy the whole time. Dinner success 🙌 we'll be back for sure.
Victoria Park Hotel
605 Albany Highway, Victoria Park