Zamia Cafe is located in Kings Park overlooking the stunning Synergy Parklands, making it the ideal location for a casual family lunch.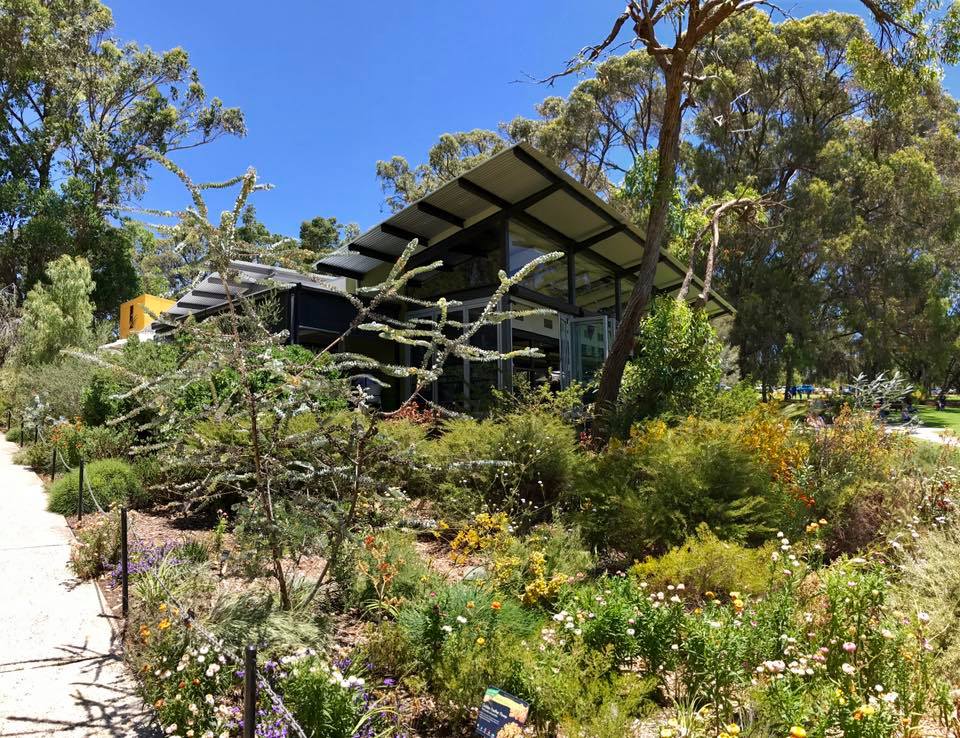 Zamia Café is open for breakfast and lunch 7 days a week 8 am – 4.30pm and until 5 pm on the weekend.  Indoor and alfresco dining is available. Being located in such a popular location it can get very busy. You can book a table Monday through to Saturday. Walk-ins are always welcome and if they cannot accommodate you at the time you'll be put on their waitlist and you'll receive a call when your table is ready. Waiting is not a chore, kids can burn off some energy in the park and build up an appetite.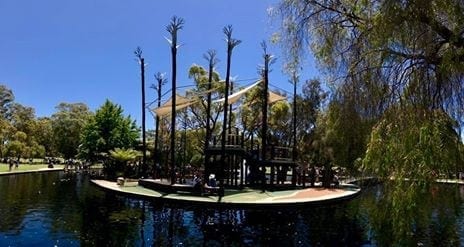 Zamia Café offers a very diverse menu. The café prides itself on fresh simple food produced in house.  It was really hard to make a choice as everything sounded so mouth watering good!
We opted for the Slow Roasted Lamb ($26) served with pomegranate, parsley, lemon & feta salad, tzatziki and toasted pita bread. My husband loved it so much he insisted we go back the following week so he could order it again!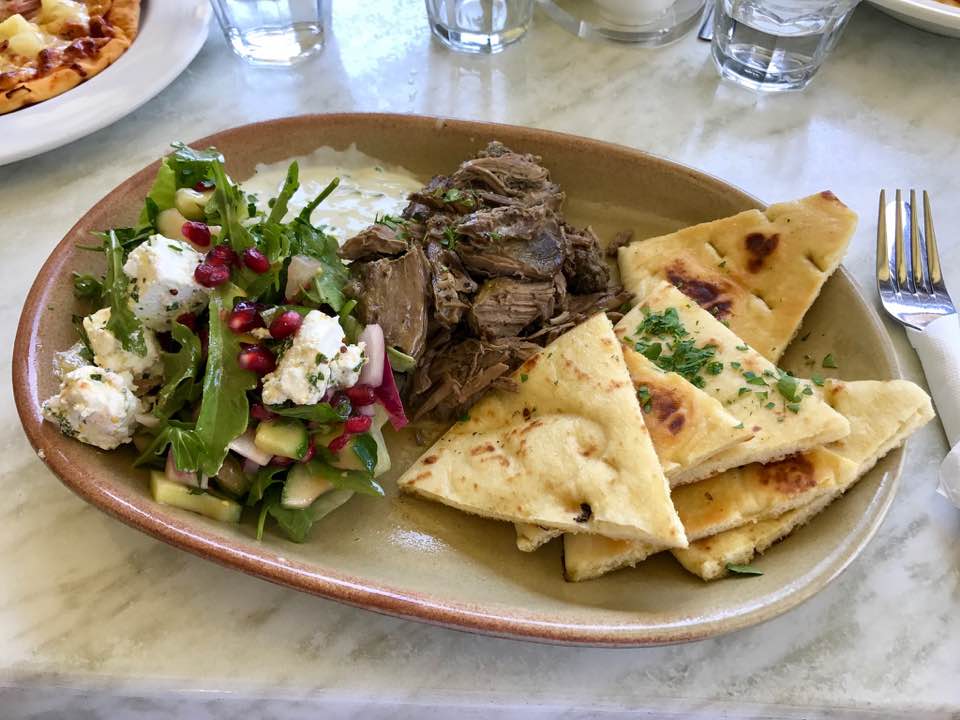 I went for the Turmeric and Coconut Chicken ($24) served with rice and Asian greens which was yummy.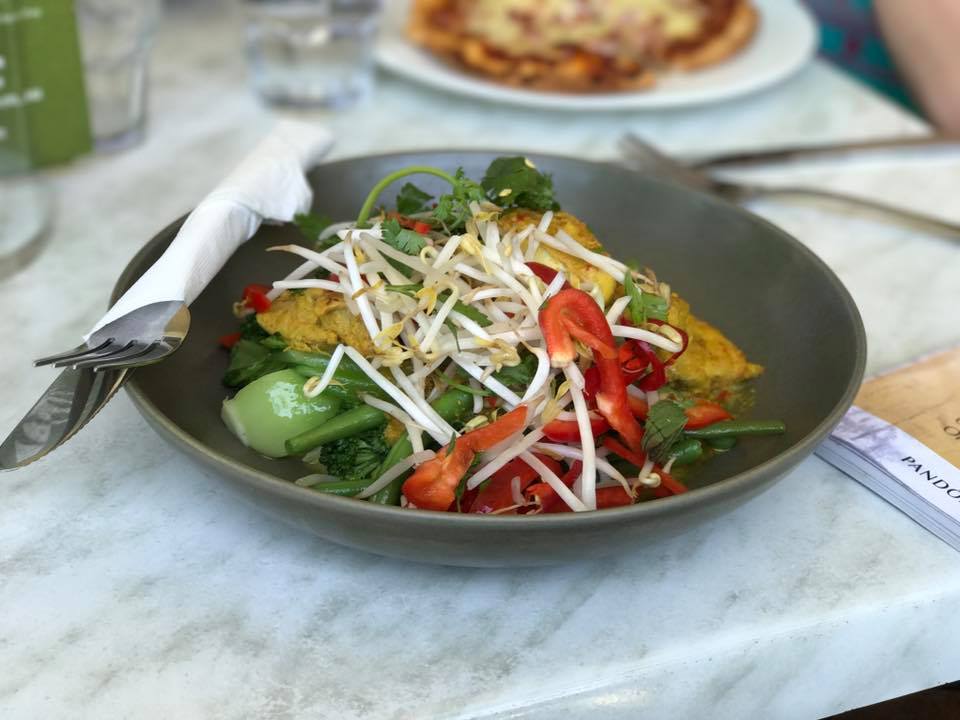 There is a large kids menu with staples such as Hotdog ($5), fish and chips ($10) and Toasted Sandwich ($6.50). For the more adventurous eater, there is Grilled Chicken Tenders served on a quinoa, roast pumpkin, cherry tomato and mixed green salad ($13).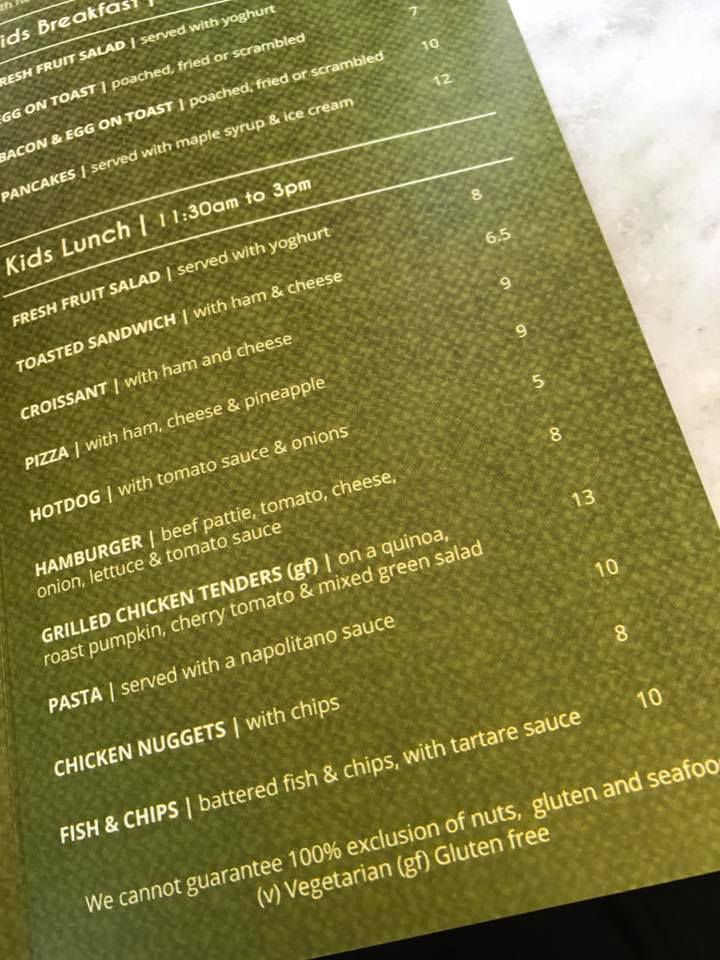 My kids opted for the Chicken nuggets and chips ($8) and pizza ($9).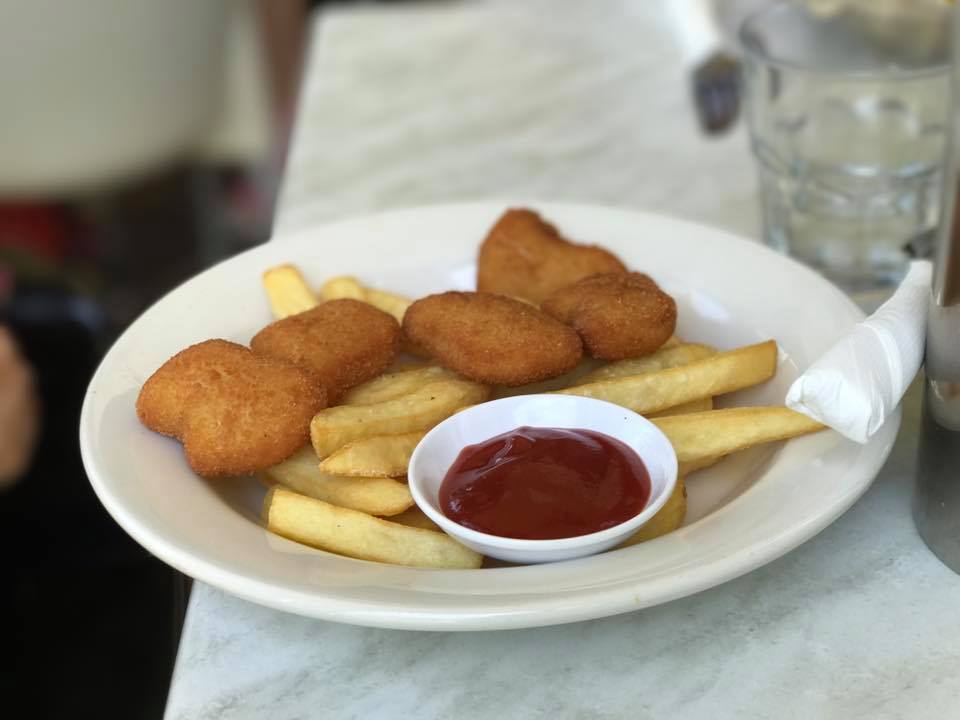 The café has a large range of beautiful cakes, slices and muffins which are baked in house daily.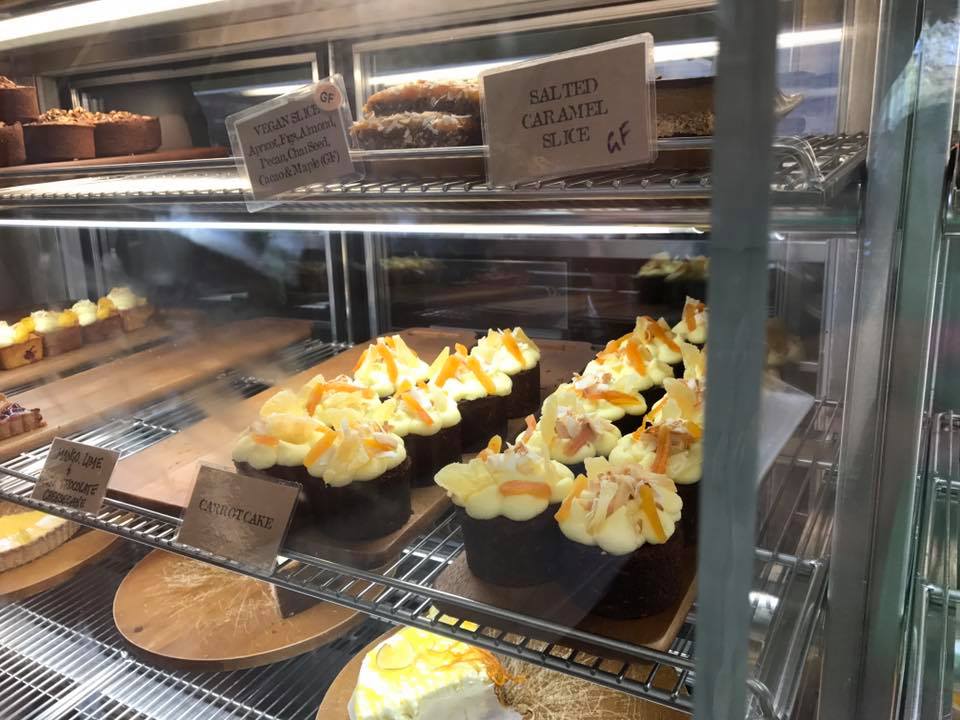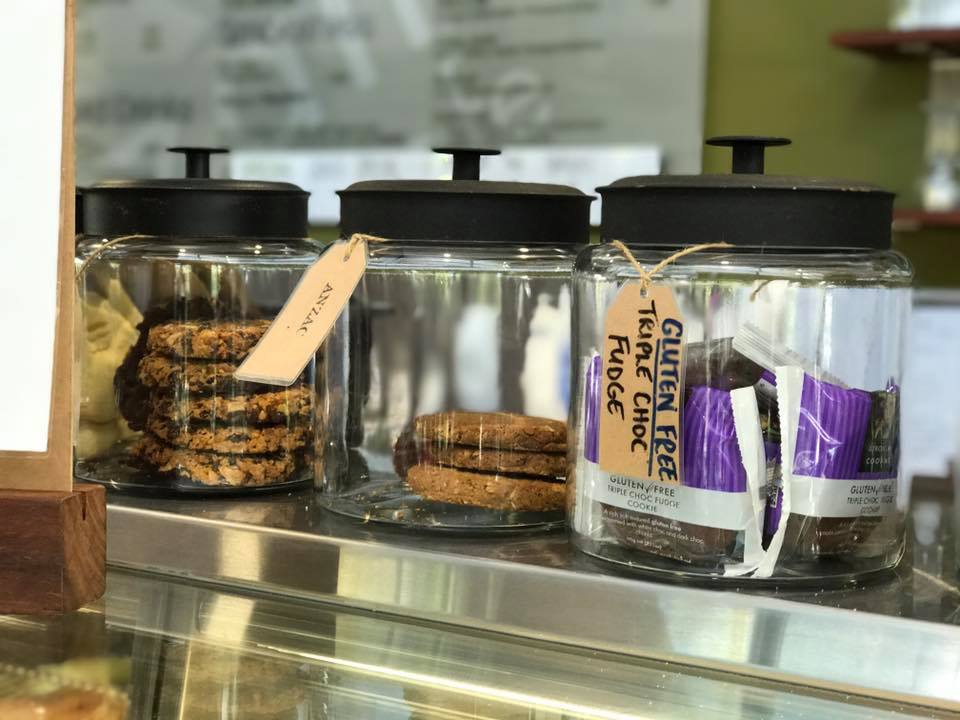 If you would rather dine on a picnic rug in the park the café offers a dedicated takeaway area serving coffee, drinks, snacks and lunch selections.
If you have holding a celebration in the park and don't wish to cater yourself a range of platters can be ordered from the café. Orders need to be placed at least 4 days in advance.