When in Albany be sure to check out The Alkaline Cafe, you won't be disappointed.
Known for their nourishing and fresh food it is definitely a go to for the health conscious and anyone who enjoys flavourful food full of nourishing goodness. For all those who are gluten free, dairy free, paleo or vegan this will be like stepping into heaven for you! No processed nasties here, just beautifully prepared organic and whole foods at their finest!
And hooray, they are kid friendly!
There were loads of families the day we went and plenty of highchairs, colouring in and a few toys and books to keep little ones busy while waiting for their grub. And it is worth the wait.
We were there for breakfast and ordered some fresh juices, a divine smoothie and coffee. They even have in house almond milk for ice coffee! Joy! We ordered buckwheat pancakes covered in so much pretty delciousness, we didn't know where to start! Total droolfest!
This is also one of the few places I've come across Viking Bread (an awesome flourless nut & seed loaf) other than my own kitchen and they totally nailed that too! So nutty and full of flavour – super yummo.
The good people of The Alkaline Cafe take time to source and grow the gorgeous fresh local produce that ends up on the plate and into happy bellies. Nom nom nom.
The menu is huge so there is bound to be something for everyone including fussy little tummies.
Be sure to check out the sweet treats that are actually good for you! Anything containing "Turmeric" in it's title is a total green light gorgefest for me! Healthful cake for breaky? Yes…yes indeed.
Open for breakfast, lunch and afternoon tea the cafe is spacious and light with a casual vibe. Good tunes, friendly service and awesome food. A must try for those in the Albany area.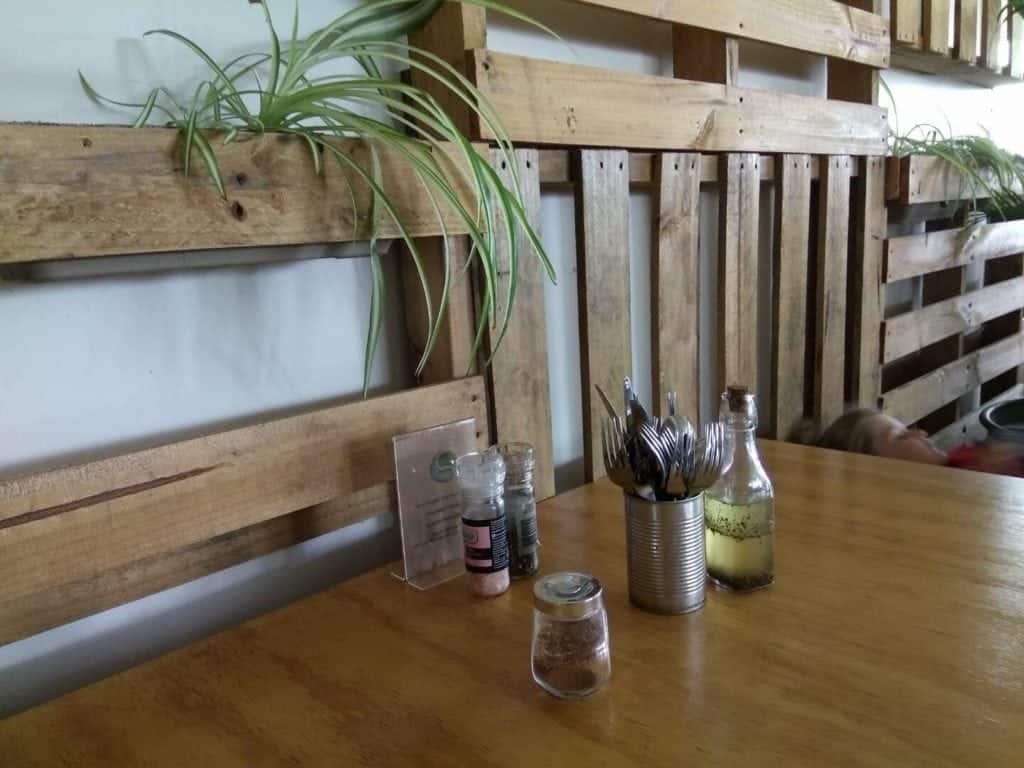 We at The Alkaline Cafe wake up every day inspired! Join us in exploring a wholesome, nutrient dense and creative eating, drinking and living venture.
Where: Unit 1/89 Frederick Street Albany
Call: (08) 9842 5441
Open: Monday-Friday: 7:00 AM – 4:00 PM Saturday: 7:00 AM – 3:00 PM Sunday: CLOSED