One and half hours from Perth, Waroona Dam better known as Lake Navarino, is the perfect spot for to visit with the family.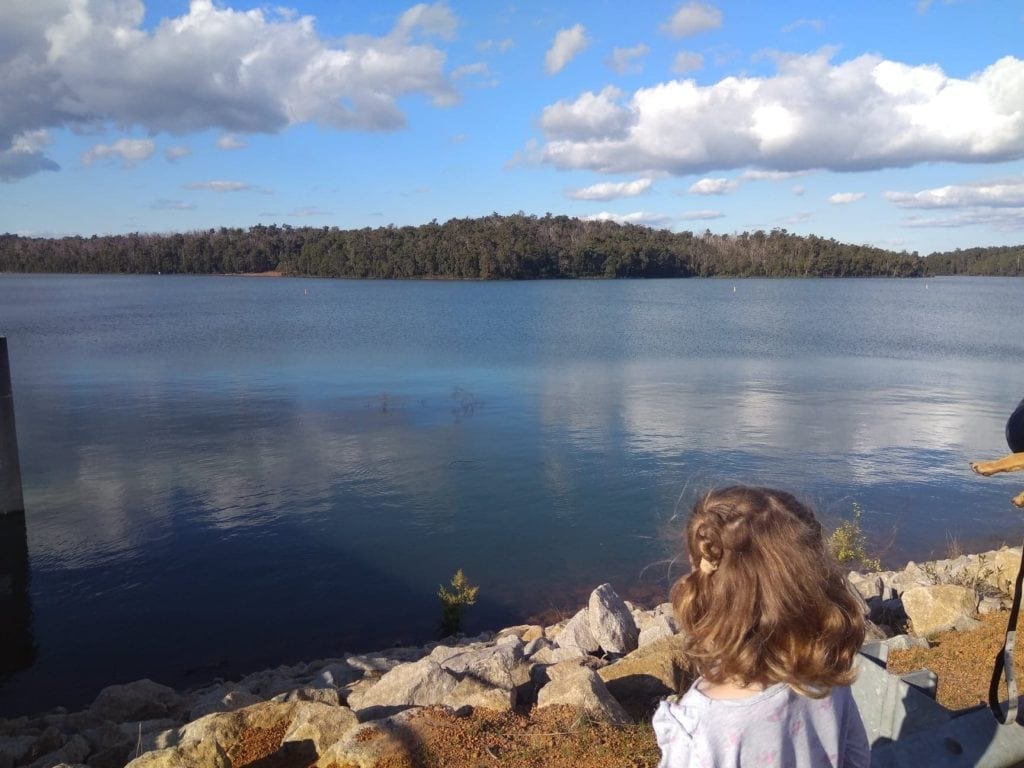 Known as a haven for water sports enthusiasts, there are plenty of recreational activities to partake in – including freshwater fishing, canoeing, water skiing, jet skiing or just bring your boat for a great time out on the water.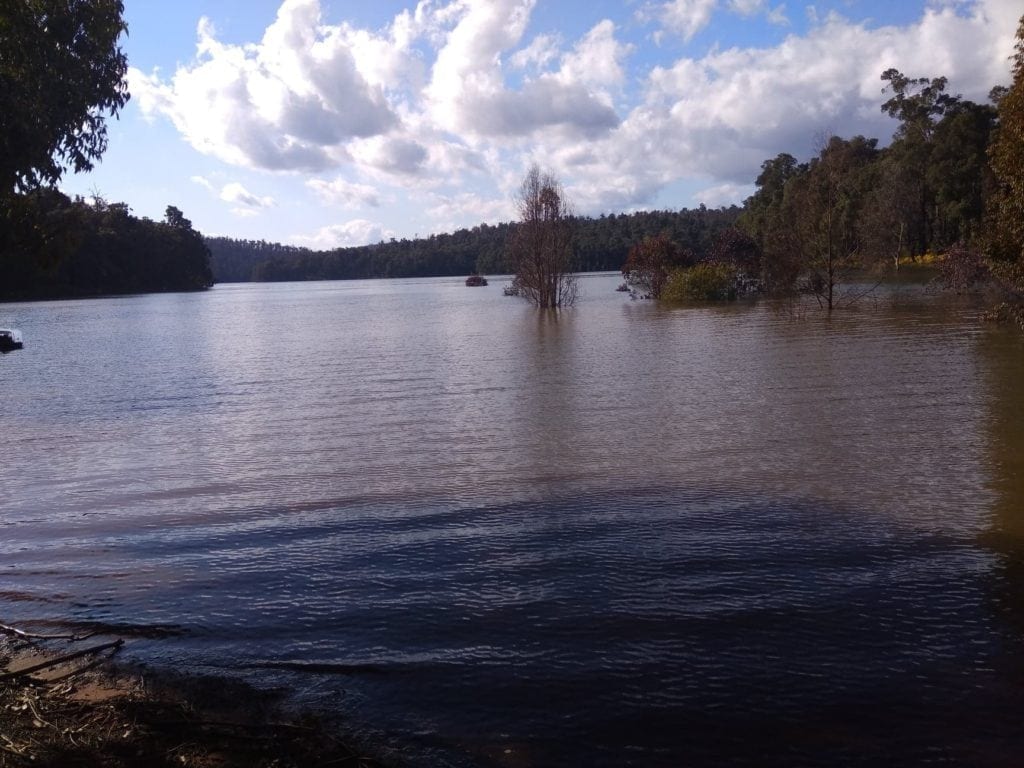 Just be warned, there is no official boat ramp, most just disembark from the bank.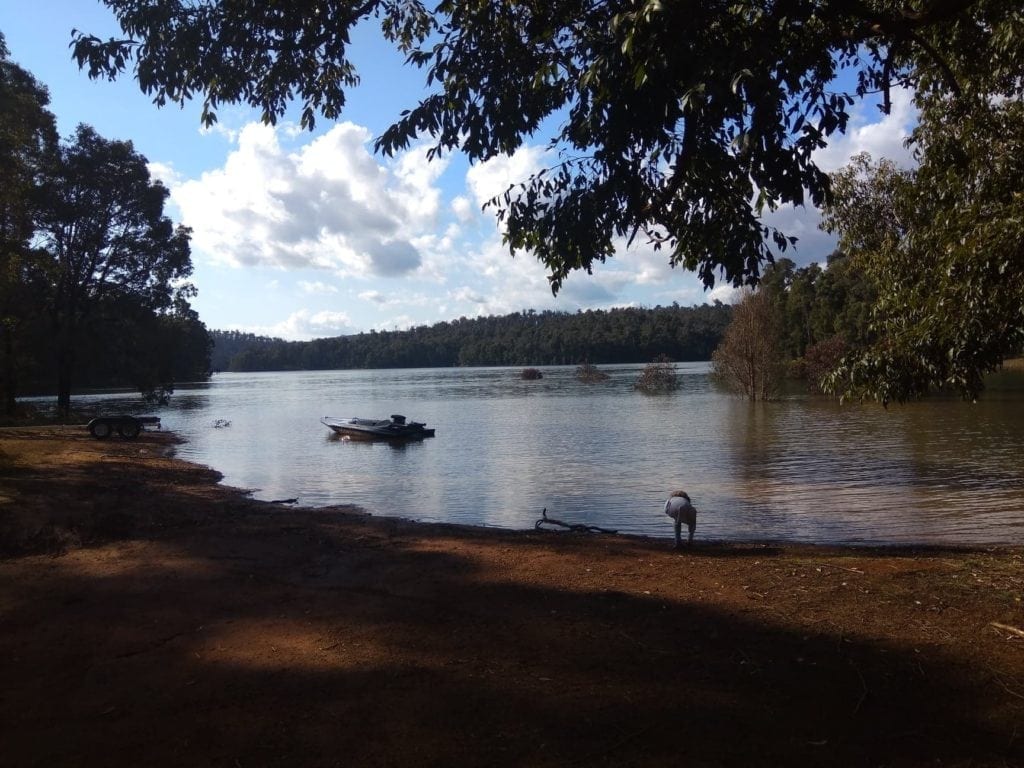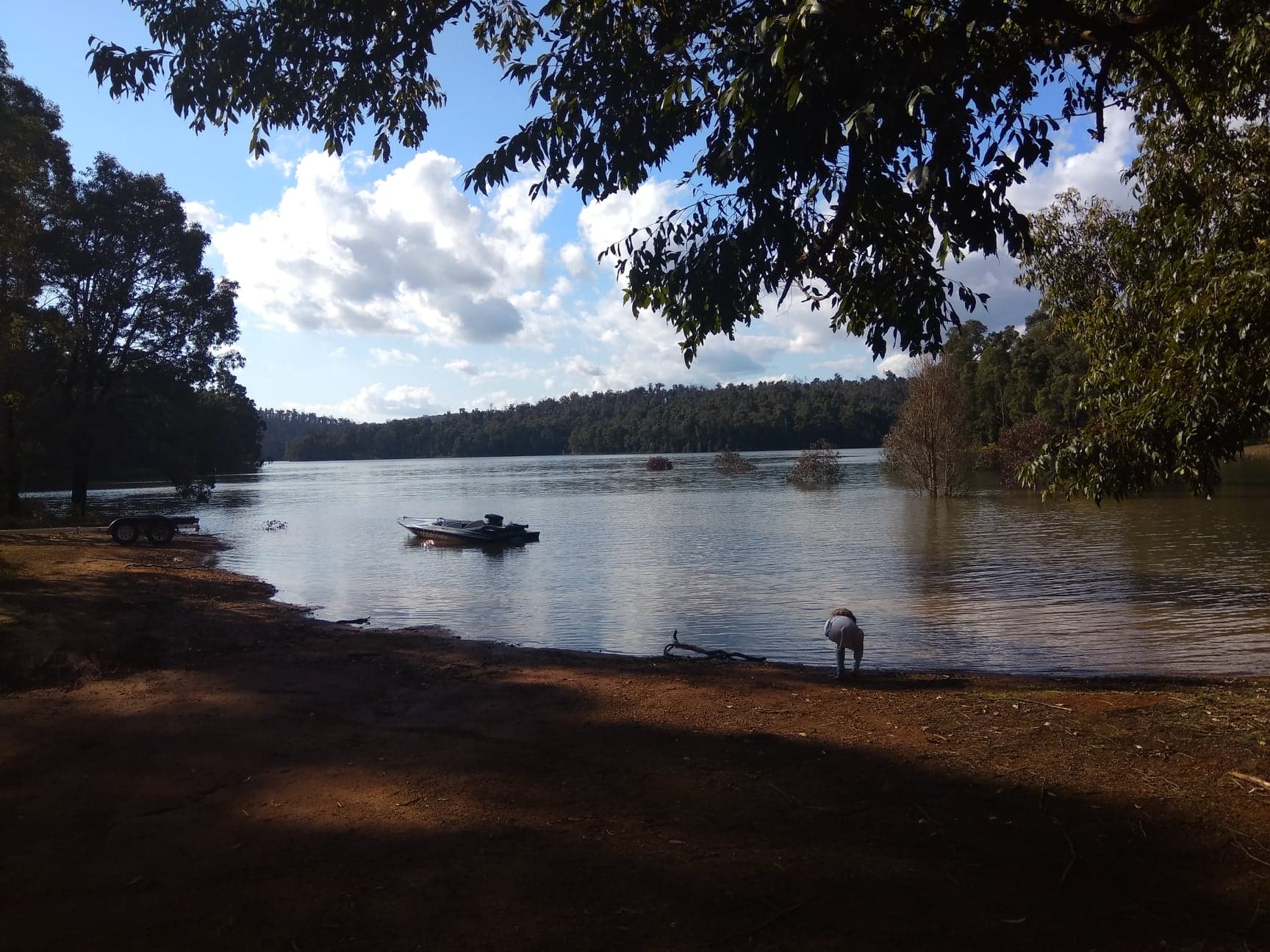 It is an obvious choice in Summer but just as spectacular in Winter as the rains fill the dam up and usually it overflows.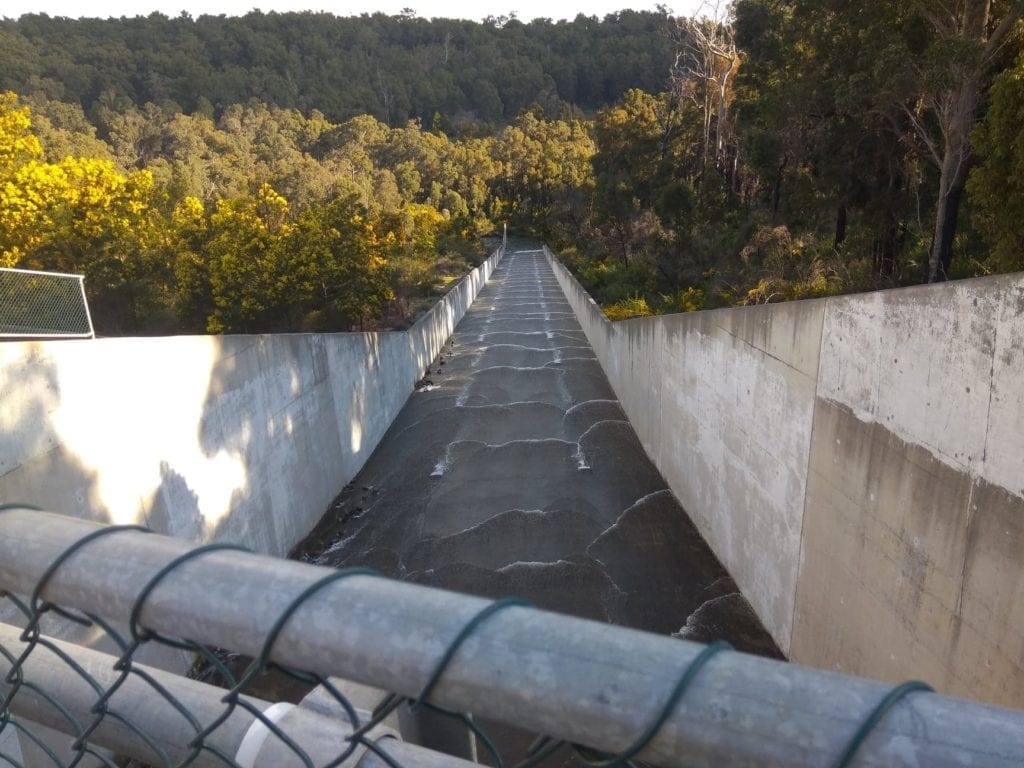 This is a draw card for visitors – who doesn't love an overflowing dam!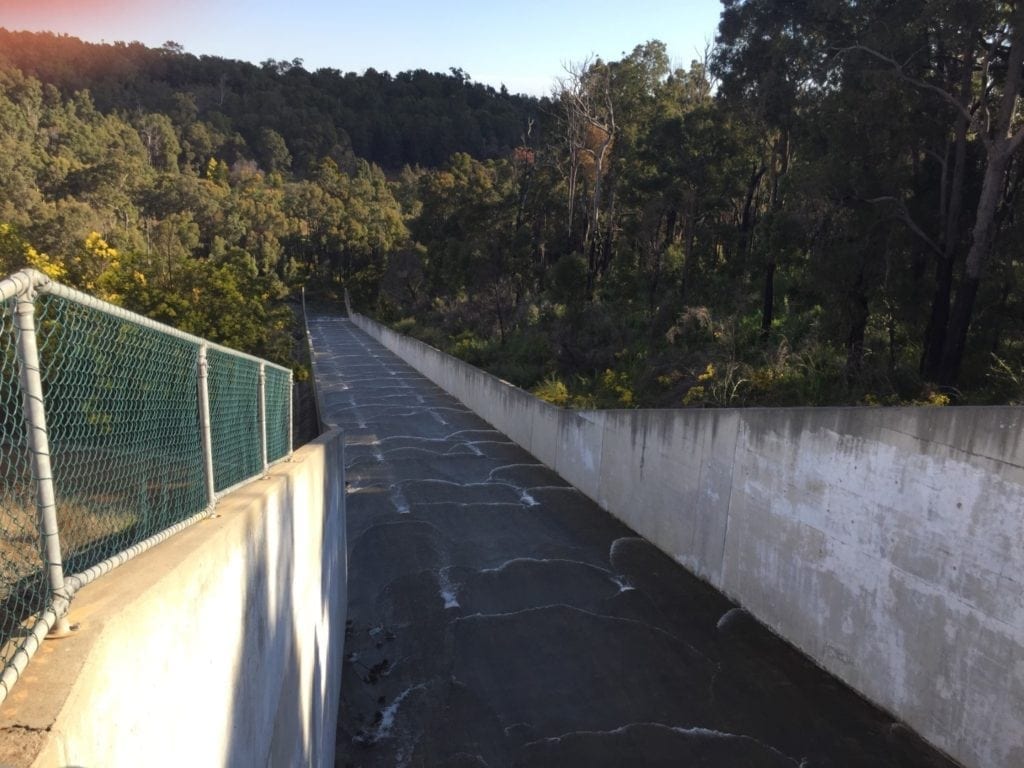 We've been a few times and it is very popular. If you are just "sight-seeing" and would like to watch the dam over flow, there is a car park adjacent the Lake Navarino Campsite, down the bottom. You can then walk down to the overflow section from there. Just be warned that it is rather narrow with just the gravel verge to walk on and there is no actual designated viewing platform.
As it is the main entry to the lake and the various tracks – proceed with caution especially if you have real littlies or prams as cars do come over the hill quick and many don't slow down.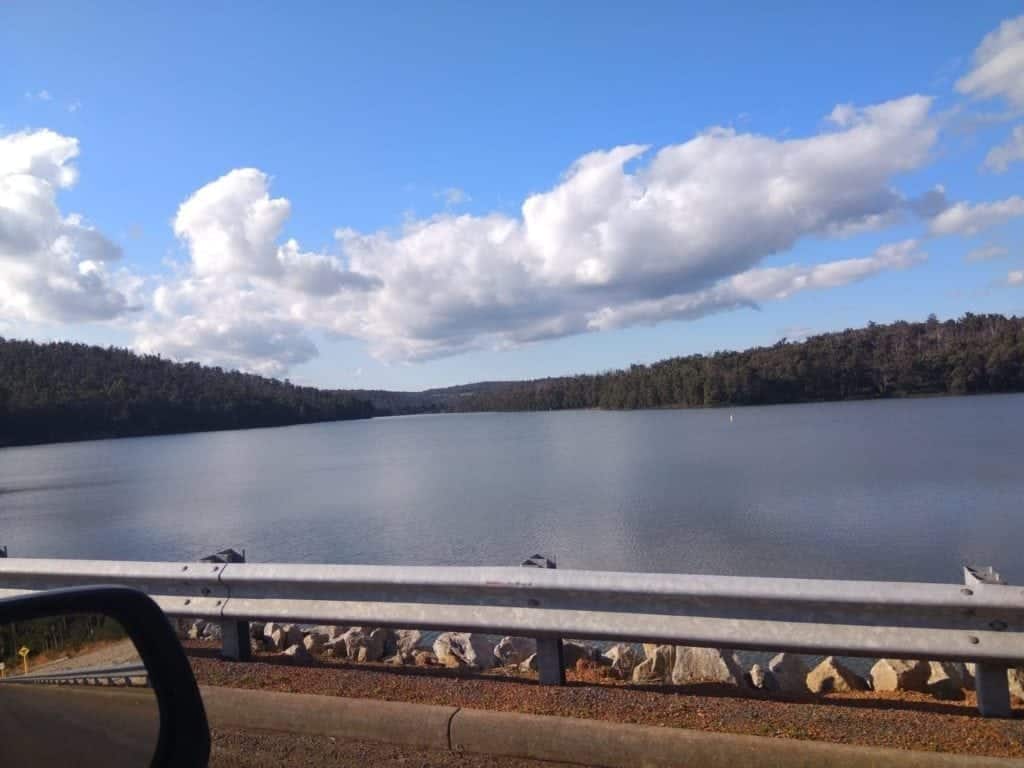 But don't let that put you off. The surrounds in or out of the car are breathtaking and there are plenty of opportunities to get out and about safely.
There is jarrah forest and bush lands for days and an amazing display of wildflowers during Spring.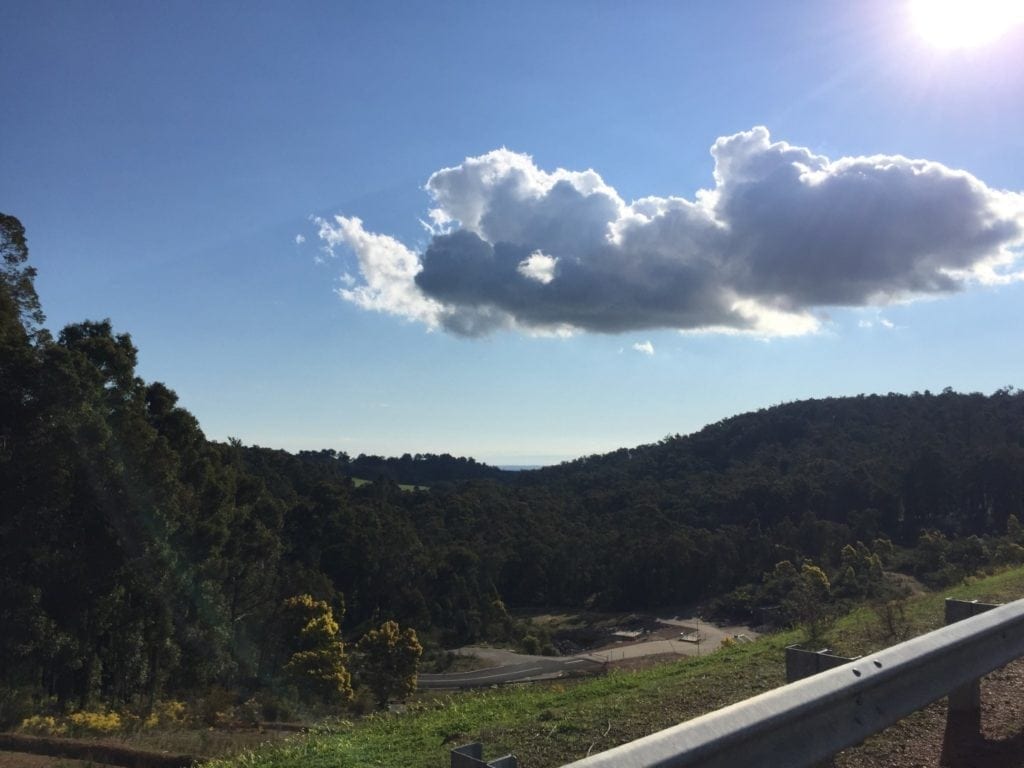 Plenty of bush walking and the Munda Biddi Trail passes through too.
You can camp at the many designated camp sites scattered around the lake which are unpowered sites and fees do apply. There is an eco loo and million dollar views.
If you prefer a less rugged experience, Lake Navarino Holiday Park offers both powered, unpowered sites, cabins, cottages, park homes, motel units and even glamping accommodation to suit everyone's needs.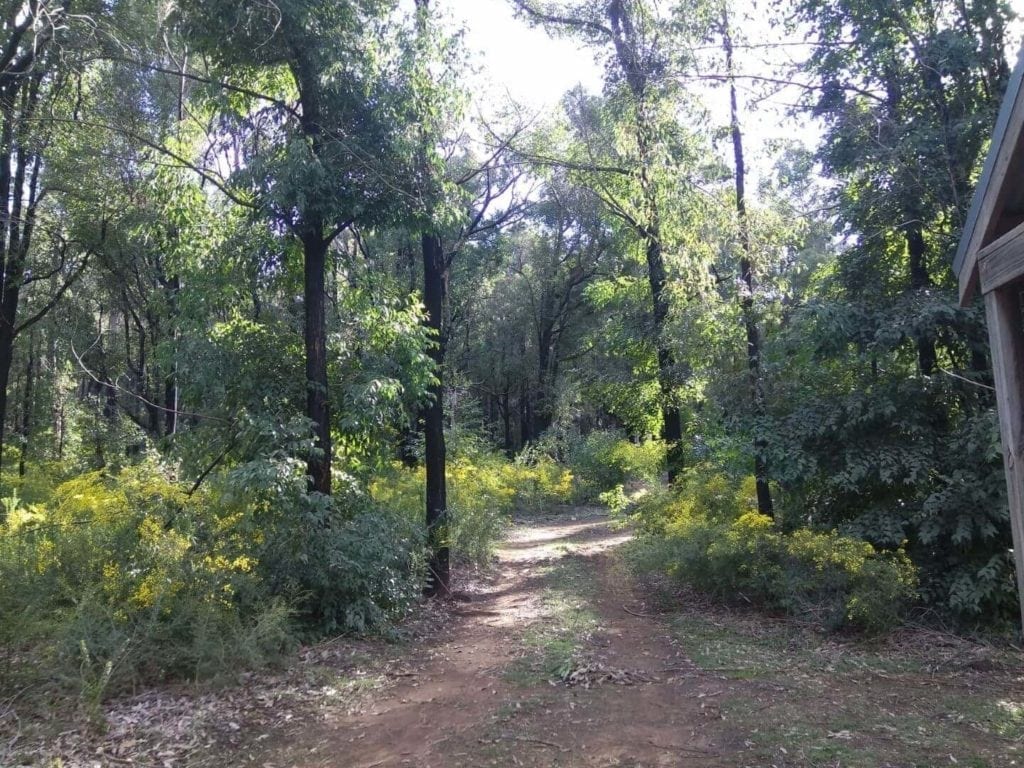 Drakesbrook Dam is also 5 minutes around the corner with loads of picnic space, bbq and toileting facilities and another hotspot for swimming in the warmer months, though camping is not permitted here.
Be sure to pop into the Waroona Vistiors Centre to check out all the area has to offer including the townsite itself and the amazing surrounds.
Such an awesome part of our state and a great way to get the kids back into nature and switch off for a bit. Totally worth the drive.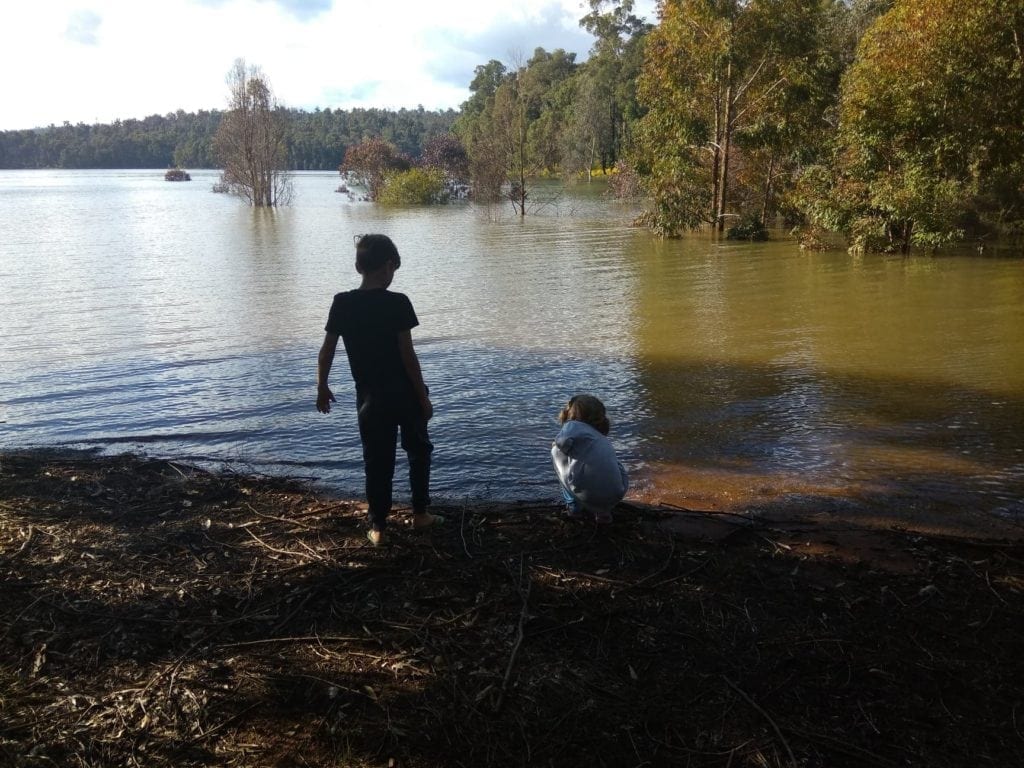 Where: 147 Invarell Rd, Waroona