PetTeet Park Canola Fields Review
UPDATE: PetTeet Park will be open 19th & 20th June 2021 9am to 4pm.
York is known for its amazing Canola fields which flower from mid-August into September. The historic town is located only 90 minutes from Perth, making it the perfect destination for a day trip or a sneaky weekend getaway – if you are planning on spending the night I highly recommend Lavendale Farmstay.

With the growing number of tourists and visitors trampling York Farmer's canola fields and unknowingly destroying the crop and potentially spreading disease the owners of PetTeet Park, a 100-acre farm halfway between  York and Beverley, have planted a 20 square meter field of canola purely for tourists to wander through and take their insta-worthy selfies!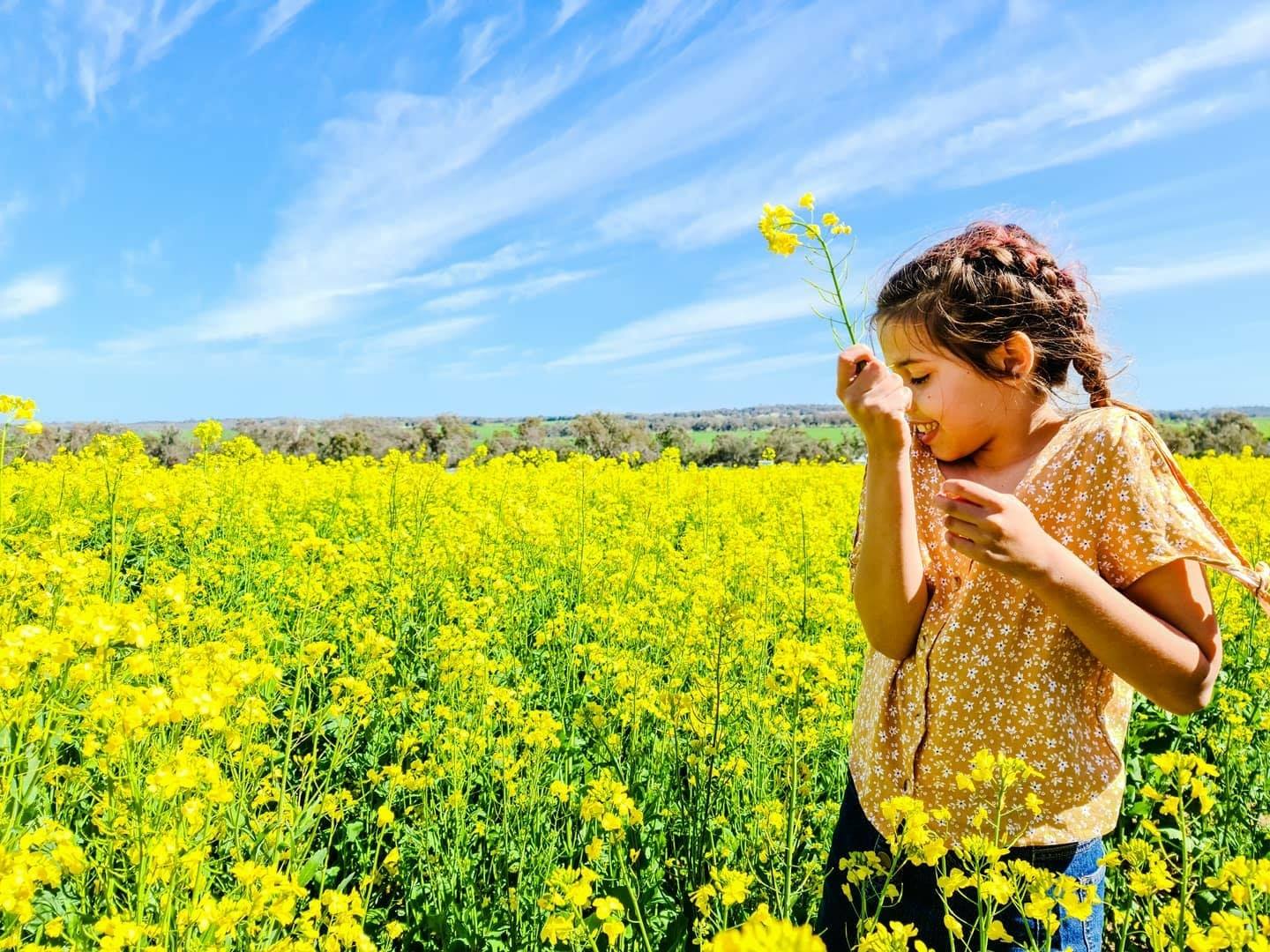 We visited on a sunny Sunday morning, the drive through the windy roads and sea of yellow was breathtaking! Arriving at PettTeet Park we were directed where to park. Entry is $15 per adult and $10 for children and pensioners, children under 5 are free, CASH ONLY.  A family pass for 2 adults and 2 children is $40. Open Saturday & Sunday 10am – 4pm.
My kids loved running through the canola, playing hide and seek and watching the busy bees doing their thing.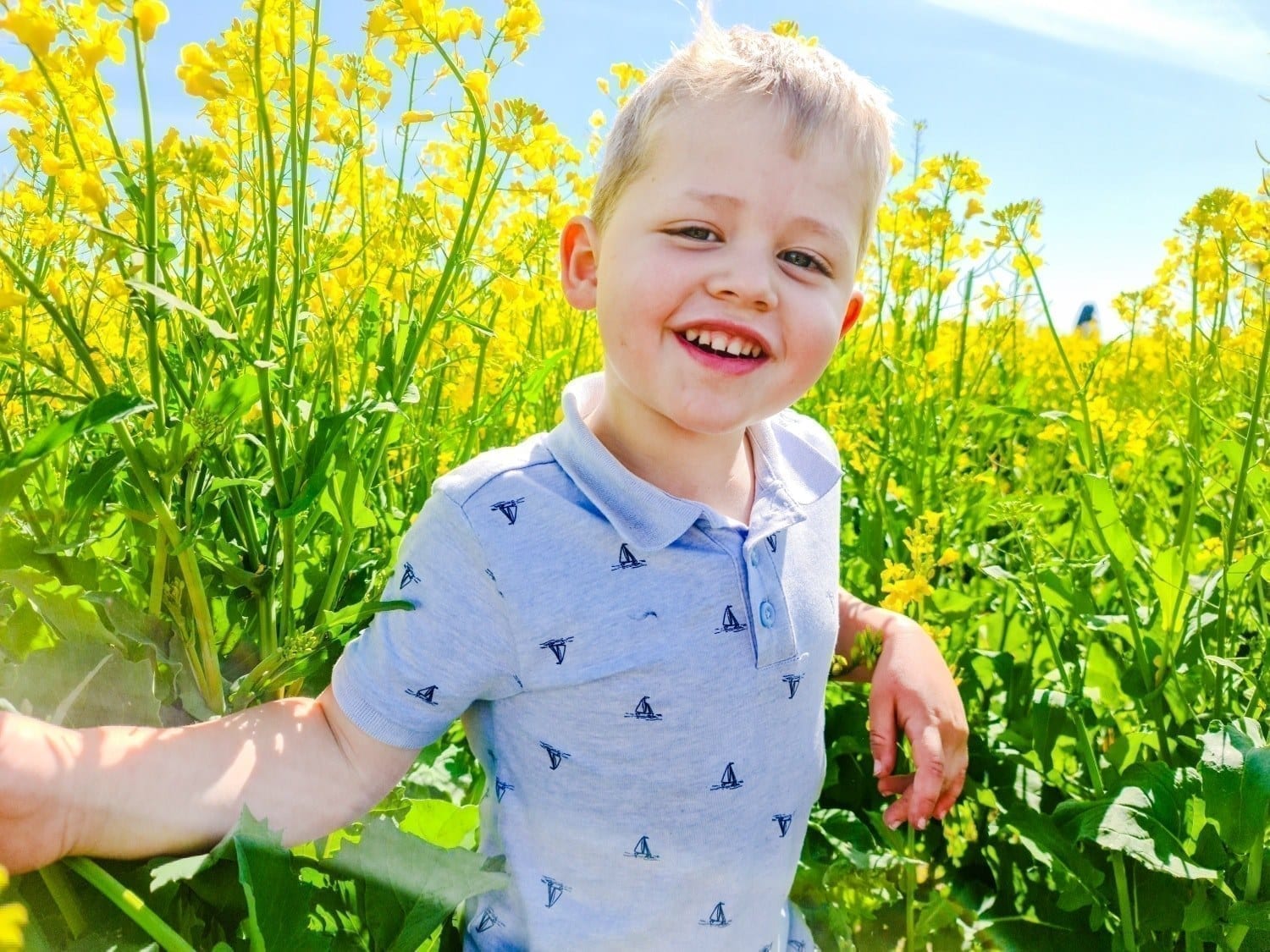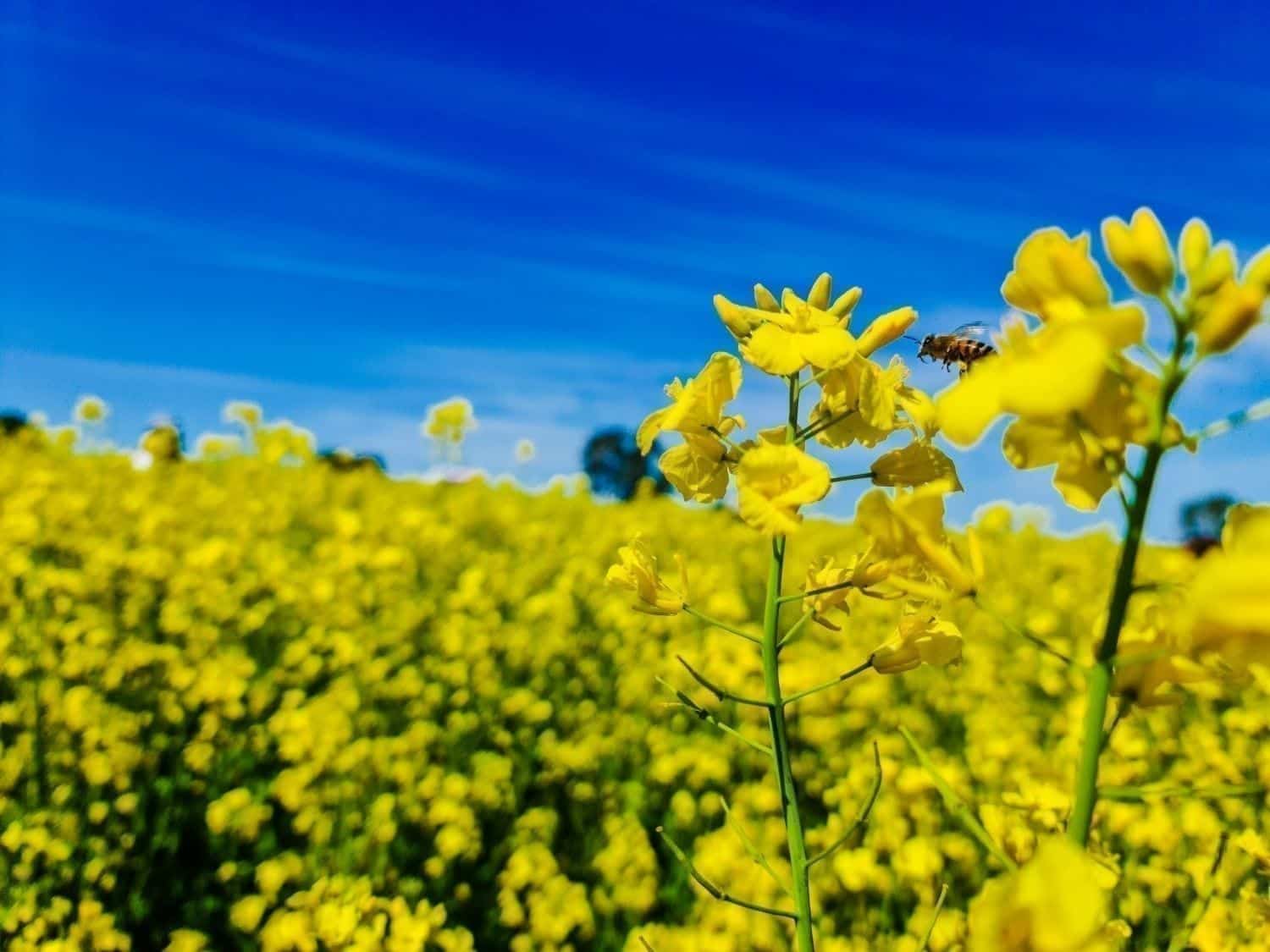 You can stop and rest under the big gumtree to admire the canola surrounding you. We loved the quirky pink table and chairs!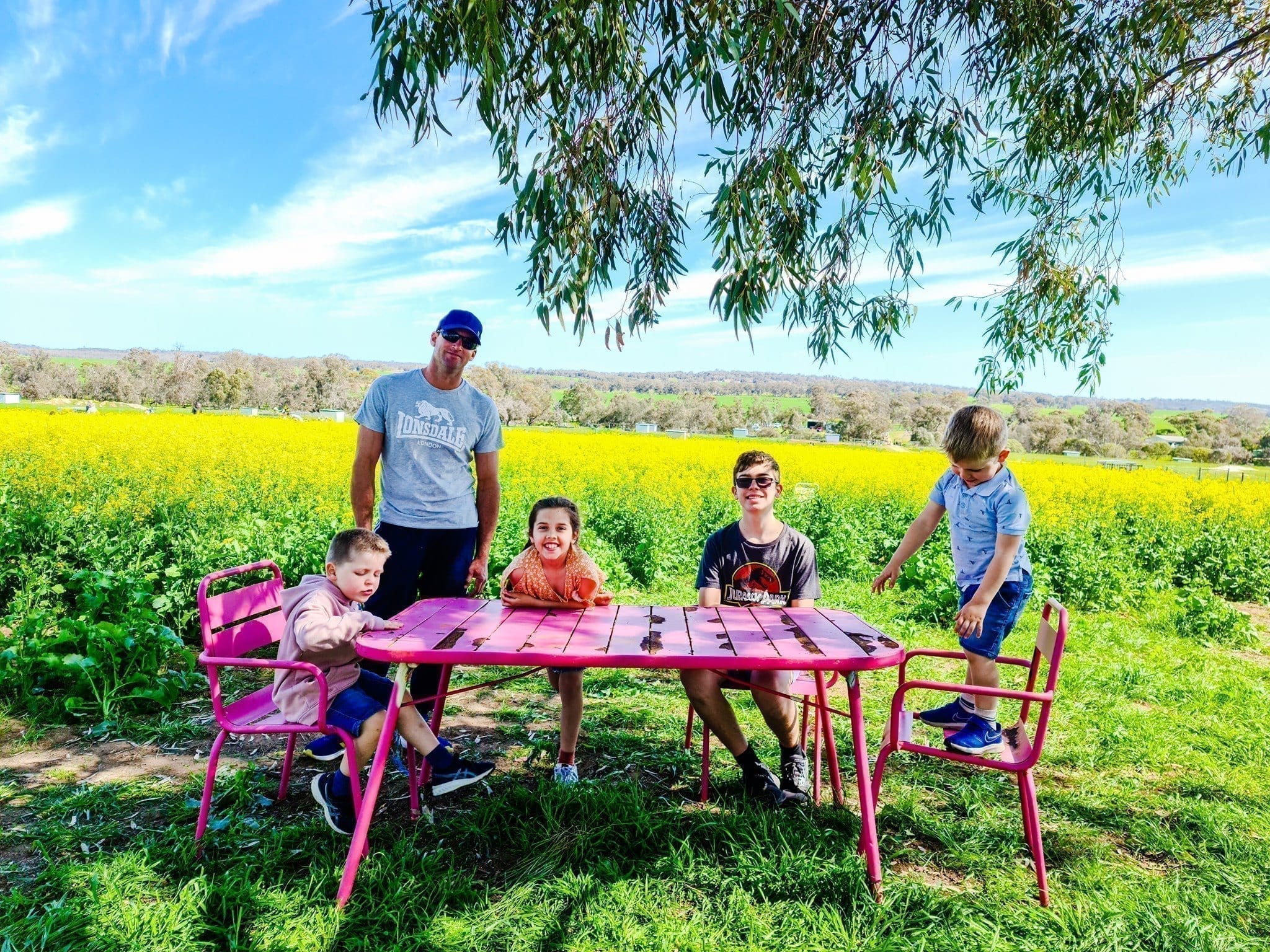 At PetTeet Park there are also some friendly farm animals to enjoy, including emus, horses, pigs and sheep. The day we visited there was also a 3 day old lamb for us to pat – if only my bag was big enough to smuggle her home.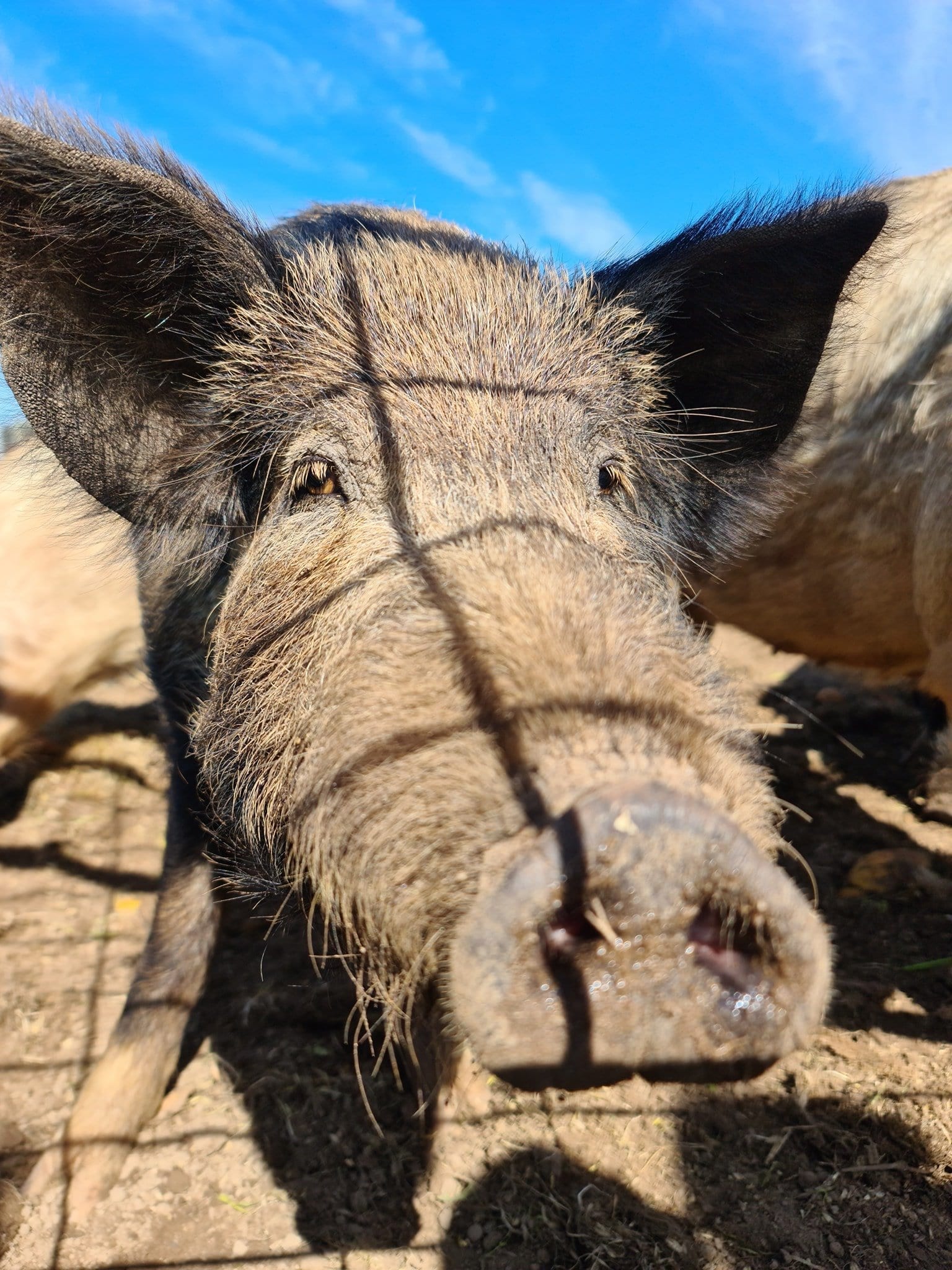 Phone reception is very limited, it is a great opportunity to switch off and enjoy the canola and people you are surrounded by. There is also only 1 toilet which attacked a nice line of people.
Wildflower season is also in full bloom from August to October, for more information I recommend visiting the York Visitors Centre. During our visit we also stopped for an ice cream in town and a play at the newly redeveloped Pionner Avon Park.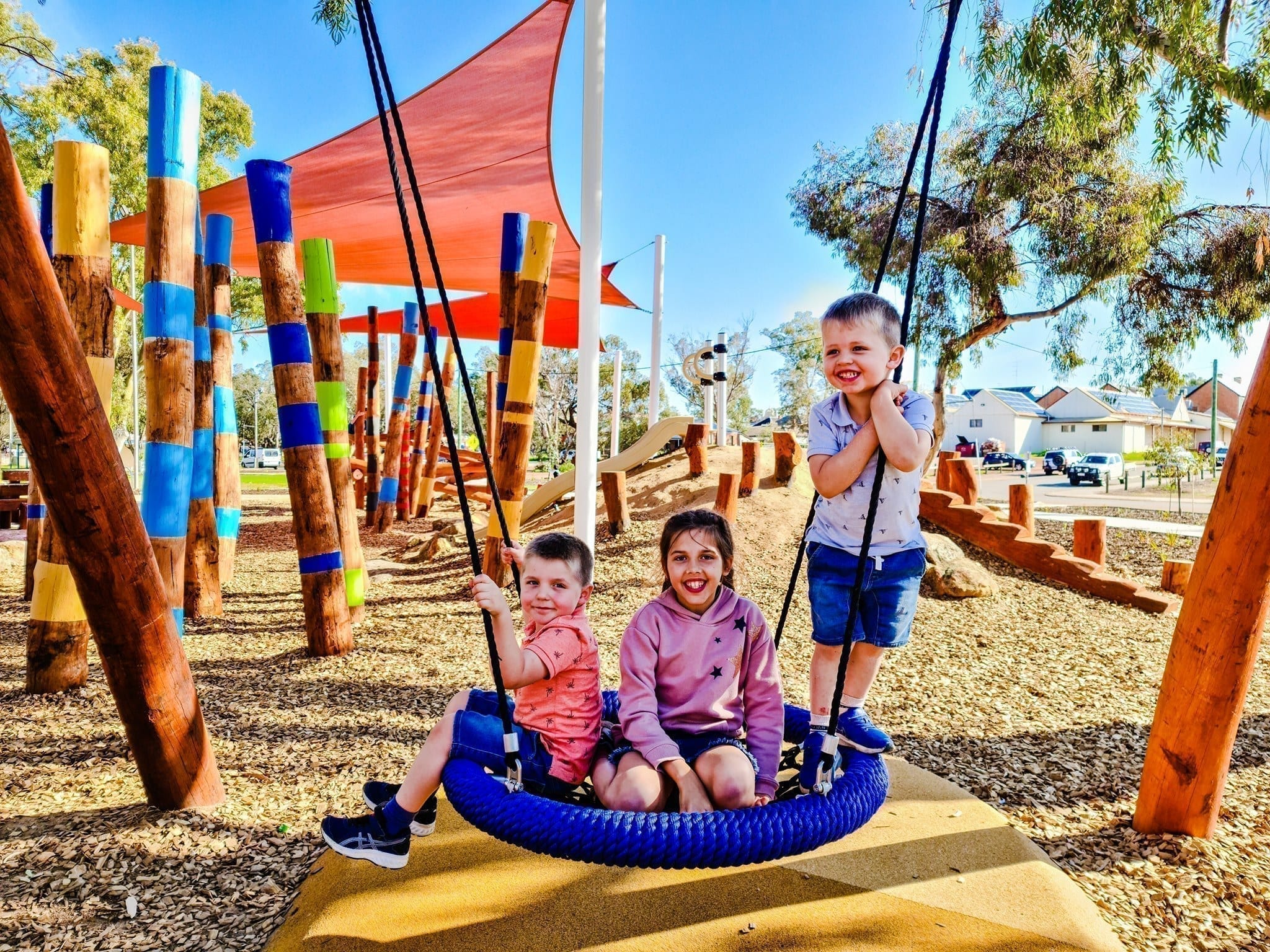 PetTeet Park
1625 Qualen West Road
Entry is off Talbot West Road – follow the signs.