Driving into the Pinnacles Desert is like driving into another world. The landscape is like something from The Flintstones, or even an alien planet. Being only a 2 hour drive north of Perth makes this an easily do-able day trip for the family.
On entering the national park there is an info booth where the helpful staff will explain the layout of the park and give you a map. Entry to the park costs $13 per car ($7 for concession holders).

The road through the Pinnacles is a self-drive one-way loop (you do not need a 4×4 ) with many parking bays dotted through it so you can pull over and go for a walk. The kids loved running through the limestone formations and playing "hide and seek", (you can't climb them though as this will damage them). You're welcome to spend as much, or as little time as you like exploring the formations. In the centre of the desert is a lookout which takes in views of the pinnacles and the ocean.
Near the entry/exit is a very modern visitor's centre. Here you can learn all about the animals that call the Pinnacles home. The displays and accompanying videos are very informative. You can also read about the theories behind what the Pinnacles are and how they were formed. Some say it is an ancient sea floor, some say it was formed by a forest! But it is believed that they are up to 500 000 years old!
Inside the visitor's centre, there is also a shop selling a large range of souvenirs, snacks and drinks. In a separate building are the public toilets, which are also very clean and modern.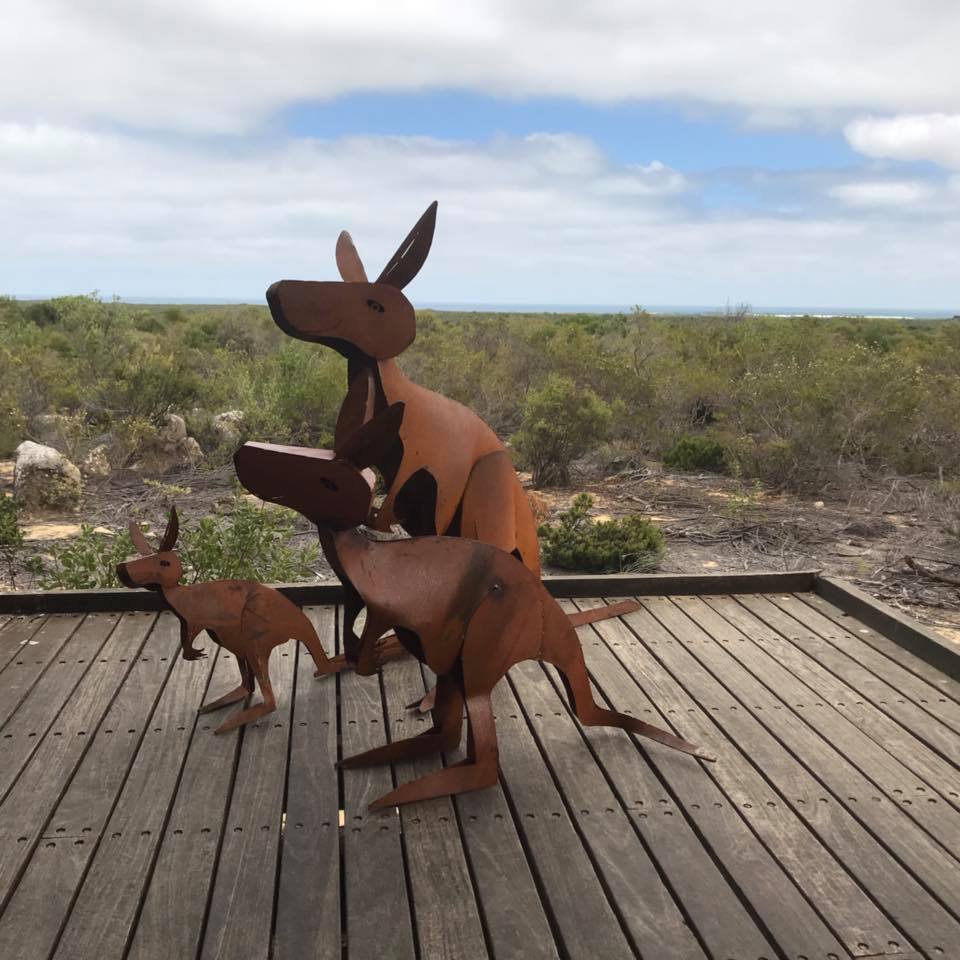 The Pinnacles
The Pinnacles are located inside Nambung National Park, Pinnacles Drive (just off Indian Ocean Drive). Make sure to pack your camera or phone as there are some amazing photo opportunities not available anywhere else!