Seaspray is a great family park catering for all styles of holiday making. There are plenty of accomodation options including tent/ camper trailer/caravan sites, apartments, cabins and chalets which are clean, modern and well equipped. Chalets and apartments come with awesome ocean views.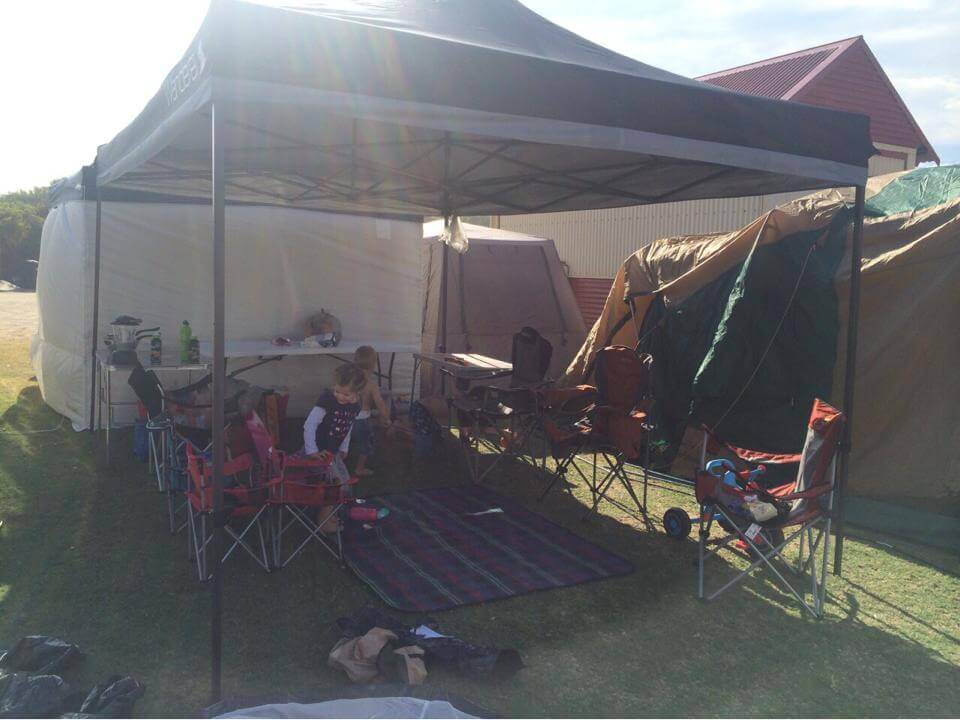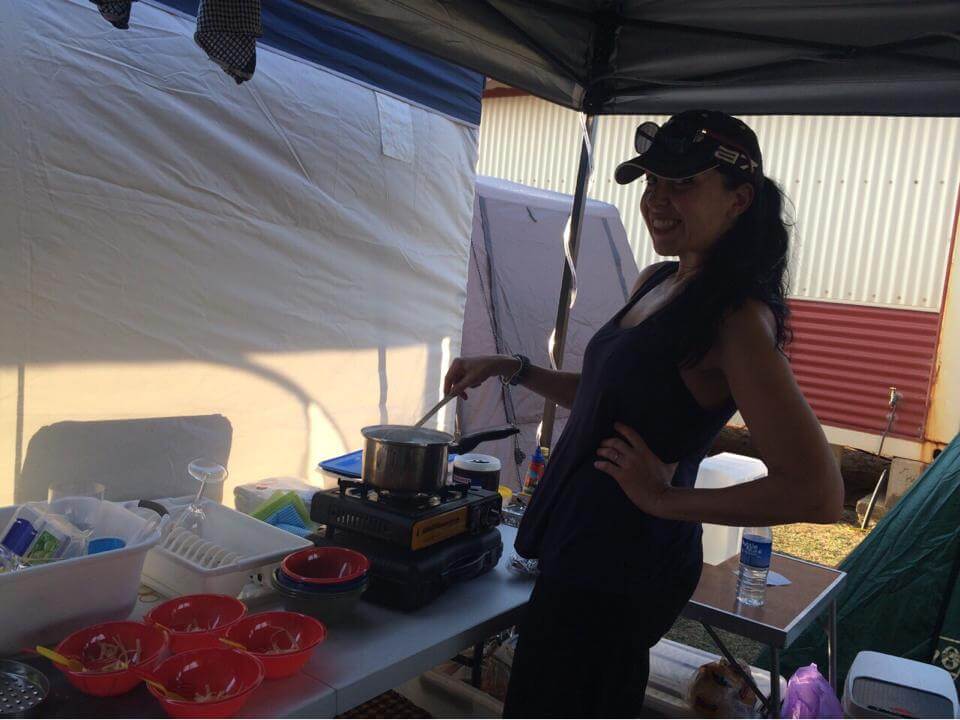 All sites are powered and every one of them has an ensuite. This was our first time camping with our very own ensuite and while I don't mind ablution blocks, having a toilet and shower just steps from your tent was bliss especially with young kids.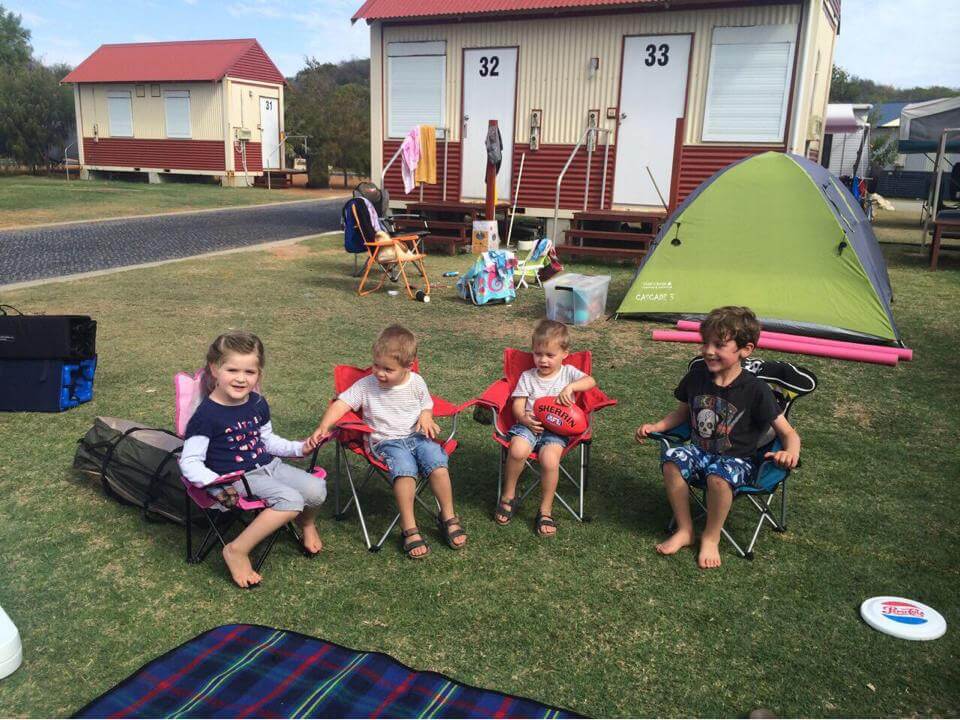 The tent sites are marked out to the millimetre. So if you've booked for a 6 man tent and a small gazebo don't expect any more space than that, especially in the high season. We went on the AFL grand final weekend and every site was taken. I did feel like we were on top of one another a bit but considering the amazing location and the fantastic facilities this was a minor oversight at what was a busy time.
Seaspray is a super family friendly park and there are kids everywhere riding bikes, scooters, playing cricket, footy and throwing the frisbee on the huge open space at the entrance of the park. Both kids and parents will love the freedom, the park itself is really safe and everyone looks out for each other.
The kids enjoyed watching the sunset on the grassed area overlooking the ocean and then a few games before bed. The time we went it seemed that curfews were not very strict with a lot of patrons kicking on into the early hours of the morning. Not sure if this was allowed because of the long weekend and the final, maybe something to consider for light sleepers and families with really young children.
The communal kitchen is amazing. Super huge, great facilities and a decent size tv that was well used by adults and kids.
There is plenty to do at Seaspray and of course all the delights of the north are close by. We enjoyed taking the chairs, a few drinks and the footy across to the open space at sunset. The views were beautiful.
The fishing is obviously a draw card with plenty of eager fisher men and women having a go a short walk across from the holiday park and we also headed over to Port Denison and threw the rod in with the kids which was fun for them too.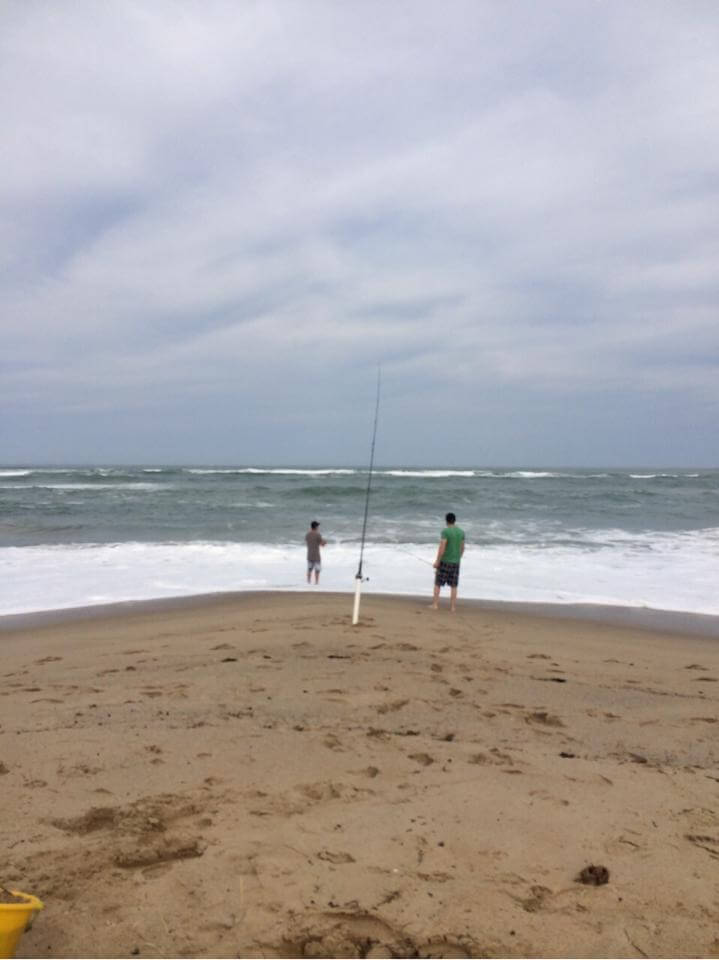 Be aware that it can get rough and the waves were pretty big and strong. We opted to give ocean swimming a miss and took advantage of the lovely pool, which unfortunately wasn't heated, not that the kids cared.
https://www.seaspraybeachholidaypark.com.au/