The Quarter Acre Hotel is located just off Canning Highway in Applecross. Owners Miles Hull (Little Creatures, Shadow Wine Bar and the Alex Hotel) and Clint Nolan (Henry Summer, La Cholita and Sneaky Tony's) are the brainchild behind this new establishment.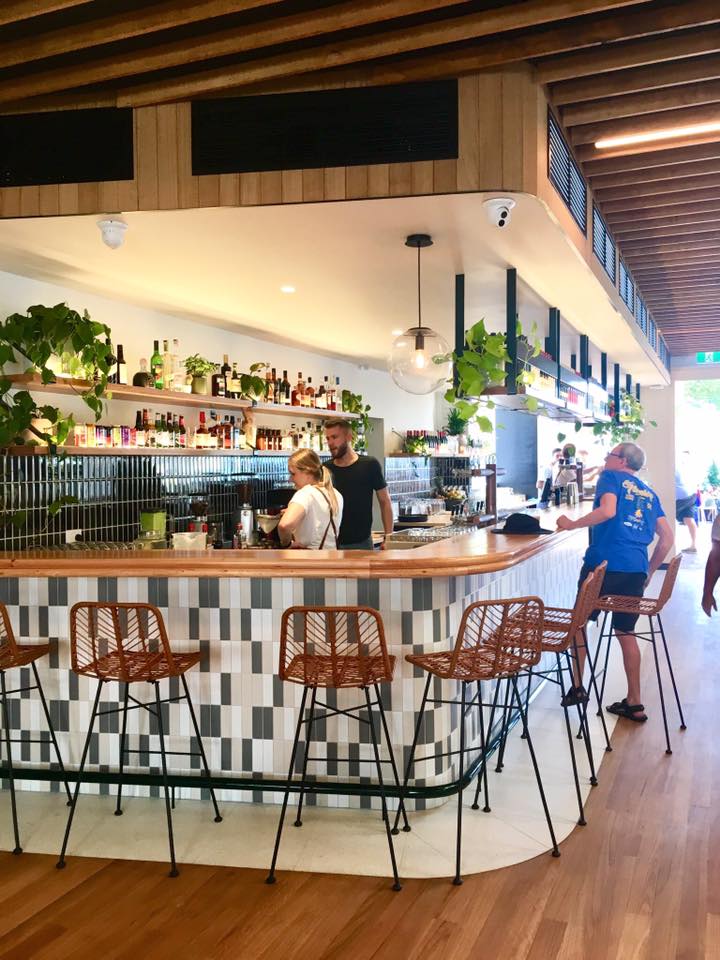 Stepping in, we were quickly greeted with plenty of luscious greenery. The Quarter Acre Hotel is spacious, bright and also airy and so inviting. There are plenty of inside seats, for a more intimate dining experience, or you can also choose to sit outdoors under the shade or under the umbrellas. Dogs are also more than welcome at the outdoor area.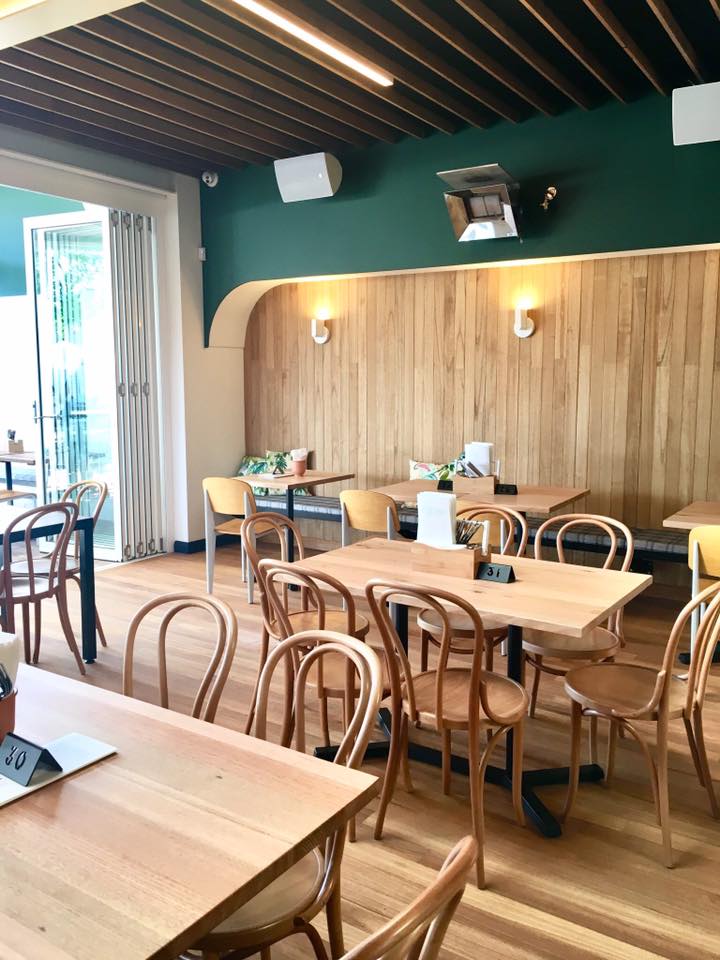 Located in the outdoor sitting area is a sandpit where the little ones can play. There are sand toys (spades, shovels, buckets, tracks etc). My kids could spend all day there if given the opportunity.
For the older kids (or even adults), there is also a selection of games including guess who, connect four and Uno. There is also colouring sheets and pencils available. Definitely plenty for kids of all ages to do and enjoy.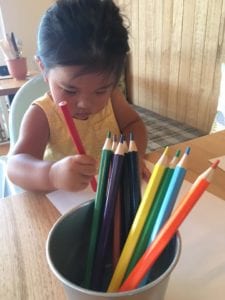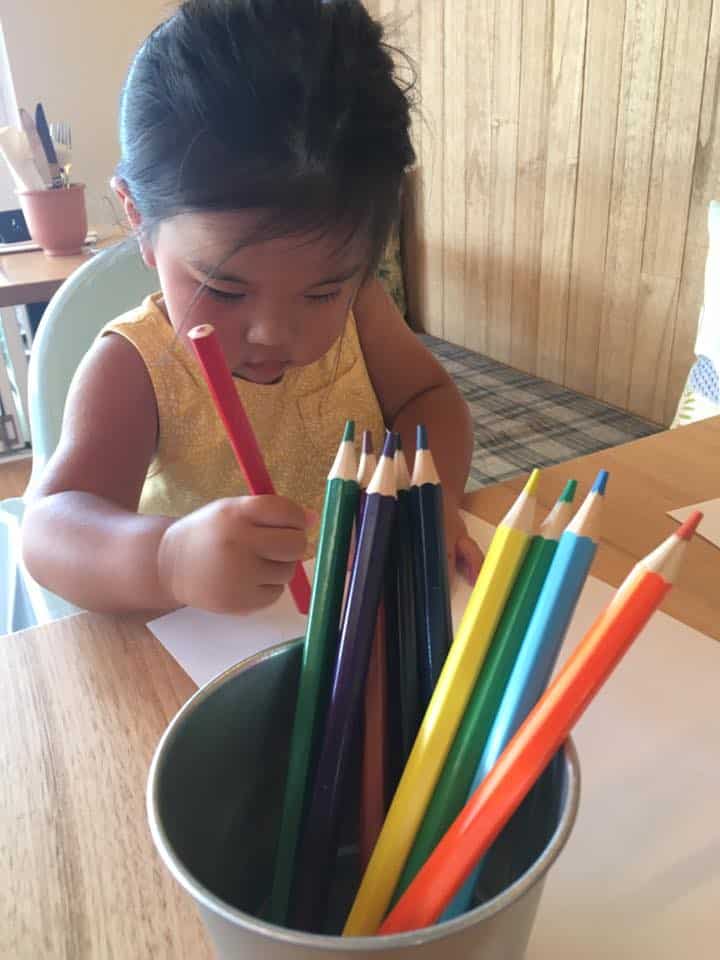 Do check out their amazing kids menu as well. A change table is also provided in the bathroom.
We were there after school pick up for an afternoon drink and didn't have any food, except the kids shared an ice cream sundae, which was declared 'the best!' We managed to see some food coming out of the kitchen and boy do they look good! They have a wide selection of beers on (and off) taps as well as fresh fruity and classic cocktails. We'll definitely be back for a meal really soon.
It is really exciting to see such a family-friendly place in the area and it definitely a place to go to for catch ups and family gatherings. By the way, this venue can accommodate up to 400 guests, and you can book it for any function.
The Quarter Acre Hotel
767 Canning Highway
Applecross
Open everyday 11.30am till late