If you're looking for that perfect little cafe that is kid friendly, does great food and awesome coffee, look no further than Someday Coffee Co. It is located on 445 Cambridge Street, Floreat (crn Cambridge st and Birkdale st).
It is open for breakfast, brunch, lunch and also for dinner from 5pm Thursday to Saturday night. They have an extensive menu from food to juices and smoothies, catering for every dietary requirement. Do check out their food cabinet for their delectable home baked goodness.
The kids menu, play area, colouring in sheets are what makes Someday Coffee Co the perfect place for the little ones. When we were they my two little ones didn't want to leave! When you enter the cafe, there are seats inside and outside the cafe (for those dining with their special 4-legged friend). But if you head out the back, through the side alleyway (look out for the sign that says some-more), you'll find there are more seats and that's where the kids play area is located. There is also a little picnic table for kids to have their babycinos. Too cute! Here are also lots of tables so you have still enjoy your meal and also be able to keep an eye on the kids.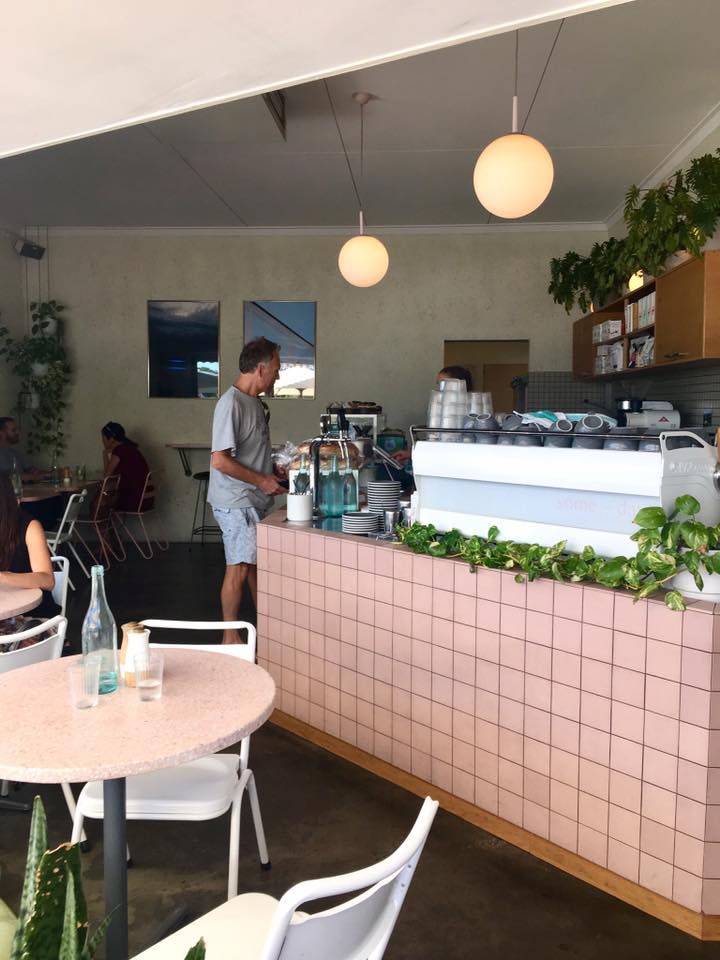 There is a mini kitchen, a giant chalkboard, a pretend market stall and also a basket full of puzzles, toys etc. There are also colouring-in sheets and pencils too. Do also note that in the event when the cafe is not particularly crowded, or if they're short-staffed, the back area will not be opened. However, there are still colouring in sheets available when dining at the front.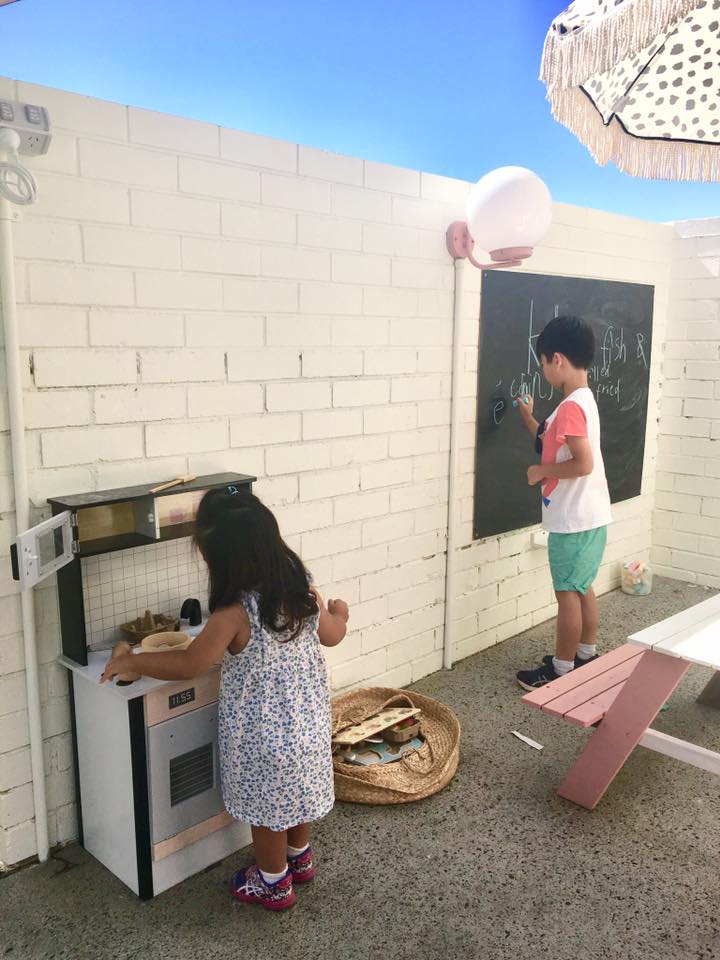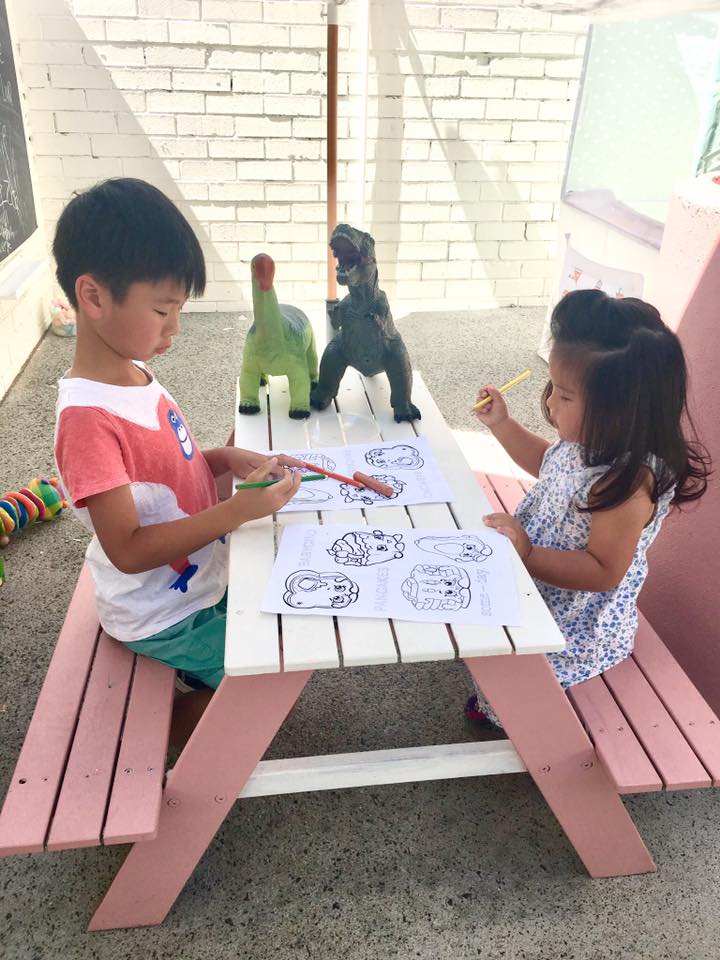 On Thursday-Saturday nights, they are also open for dinner from 5pm. Some-nights menu is ever changing so do follow them on social media for all the latest goss.
Someday Coffee Co is located in close proximity to Bold Park Aquatic Centre and a number of playgrounds.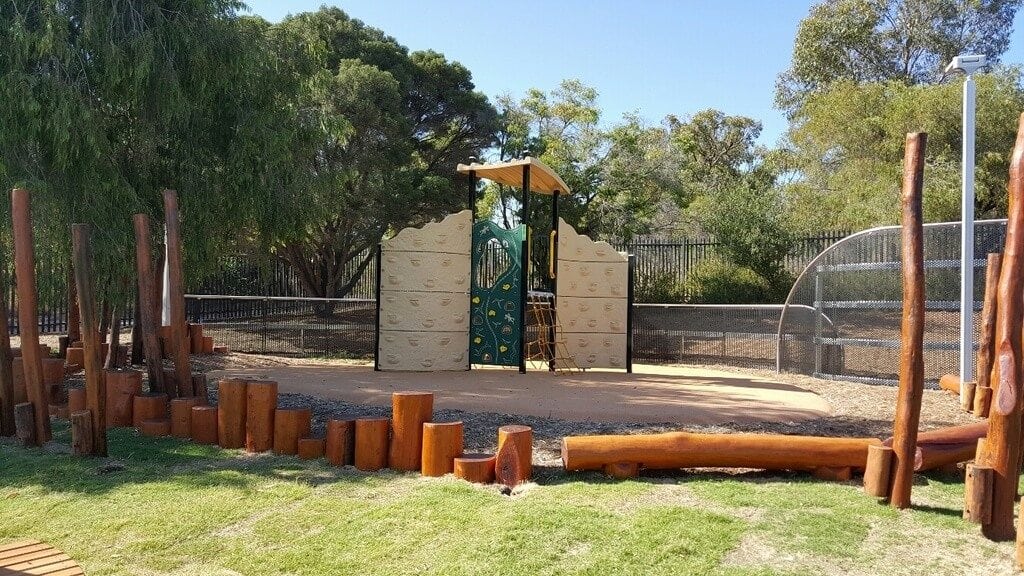 Someday Coffee Co
445 Cambridge Street, Floreat
Weekdays 6.30am-3.00pm
Weekends 7.00am-2.00pm
Some-nights (Thurs-Sat) from 5pm
*bookings available for nights only
www.somedaycoffeeco.com
www.facebook.com/somedaycoffeeco
Find more family-friendly restaurants in Perth