What do you get when you have coffee, cupcakes and animals all in the same place? The perfect place! Banjup Local is situated just off Armadale Road in Banjup. It is a family-run business that opened just 2 weeks before COVID-19 hit Perth. They have adapted and adjusted successfully to all the new changes and regulations that they have to abide with. The local community continued to support them and now six months on, people from all over Perth are driving all the way to visit them (and the animals).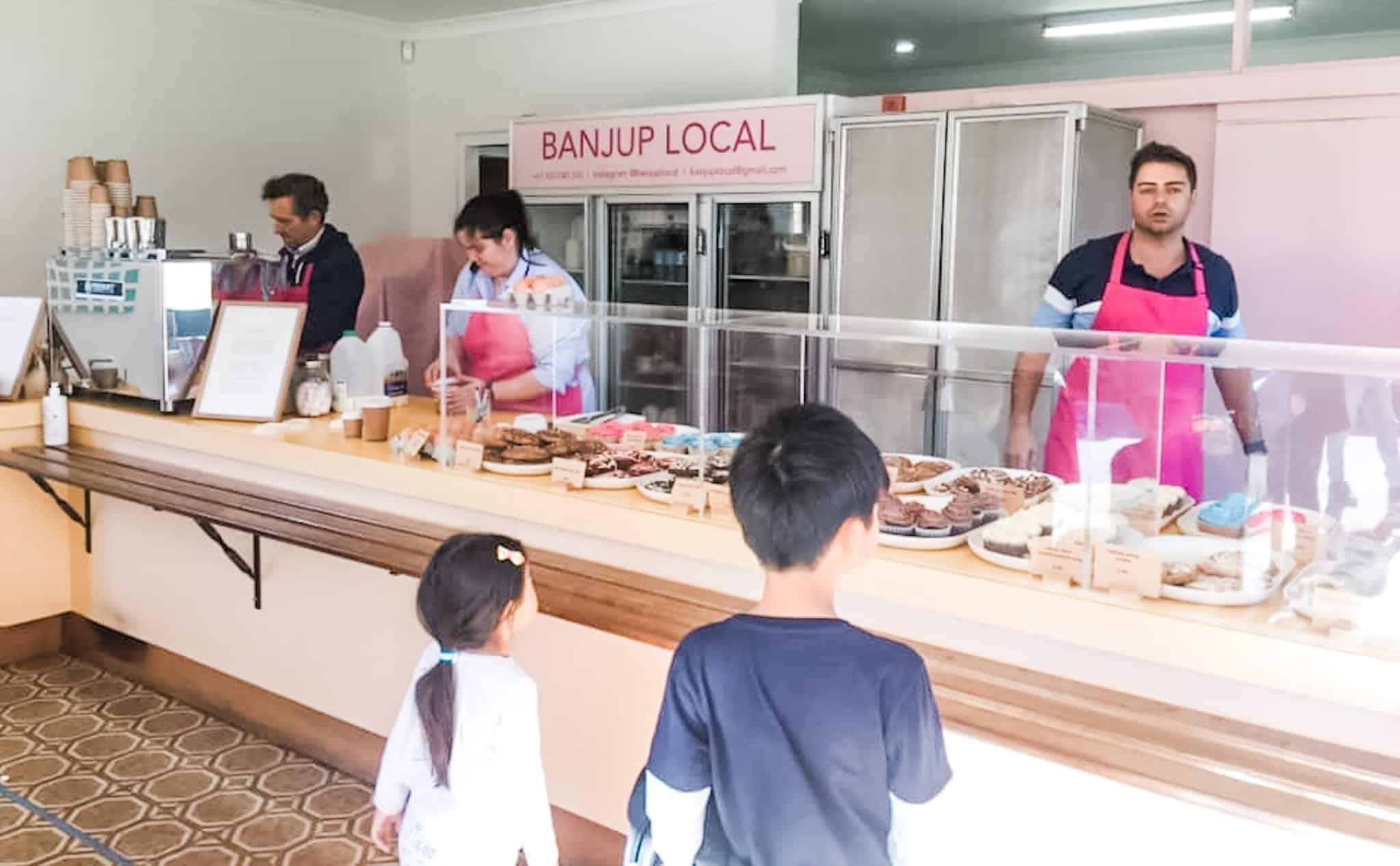 After hearing so much about this new amazing place, we finally got to go there one sunny Saturday morning. The kids were so excited to see the animals. When we got there, parking was plenty (there is an overflow carpark on the lawn as well). The kids spotted the animals out on the paddock as we were driving in. There are plenty of grass area and picnic tables. As there are no indoor seats and outdoor tables are limited, don't forget to bring along a picnic mat just in case.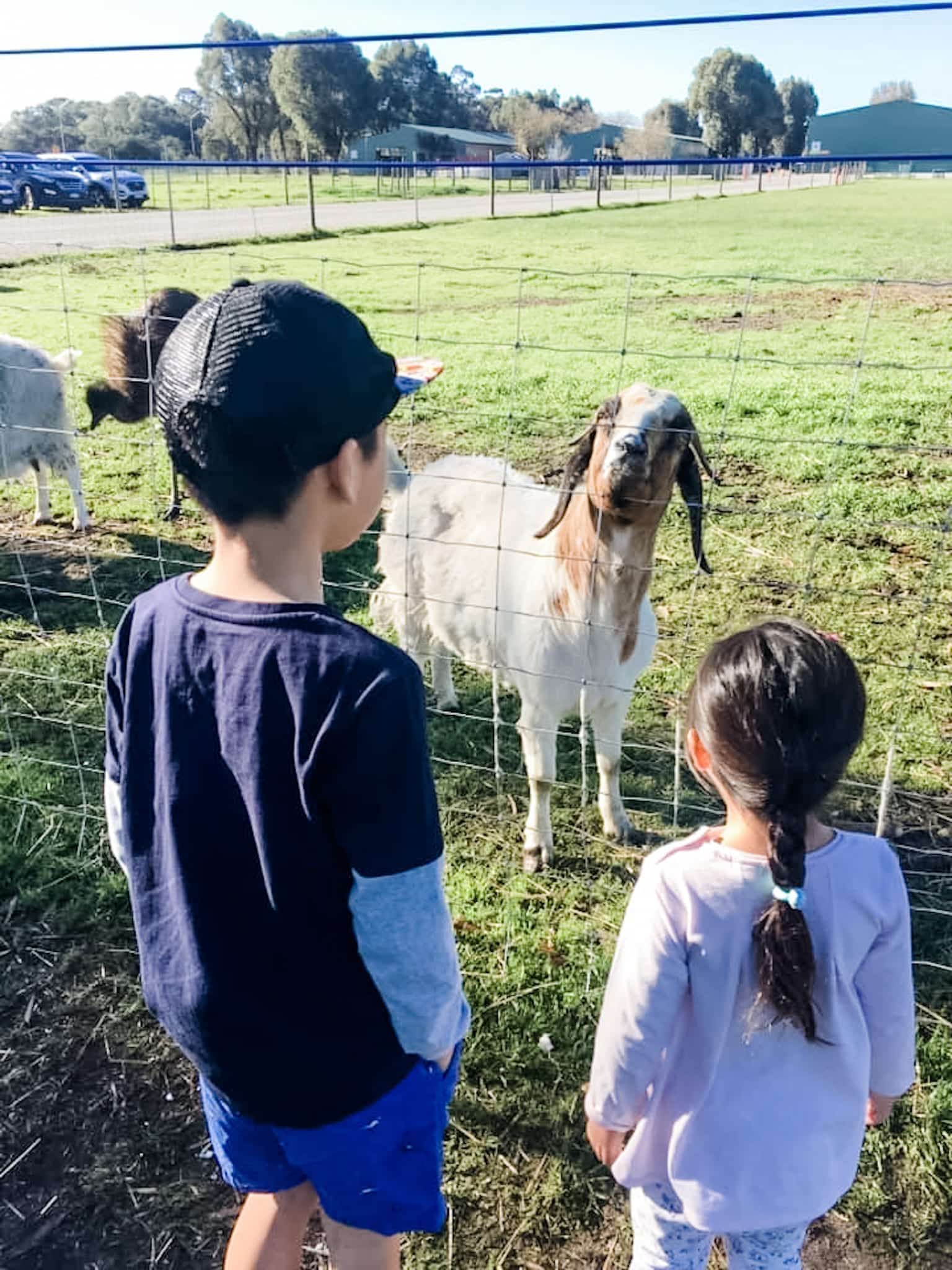 When you enter the shopfront, you'll be greeted by trays and trays of beautifully decorated cupcakes and cookies. They also sell eggs and pasta.
We ordered a couple of cupcakes and our coffees and headed out to the lawn area. The kids went to meet the animals as one of the owners brought out some food for the kids to feed the animals. We saw goats, lambs, emus and mini horses.
The kids also got to meet the resident macaw. What a treat!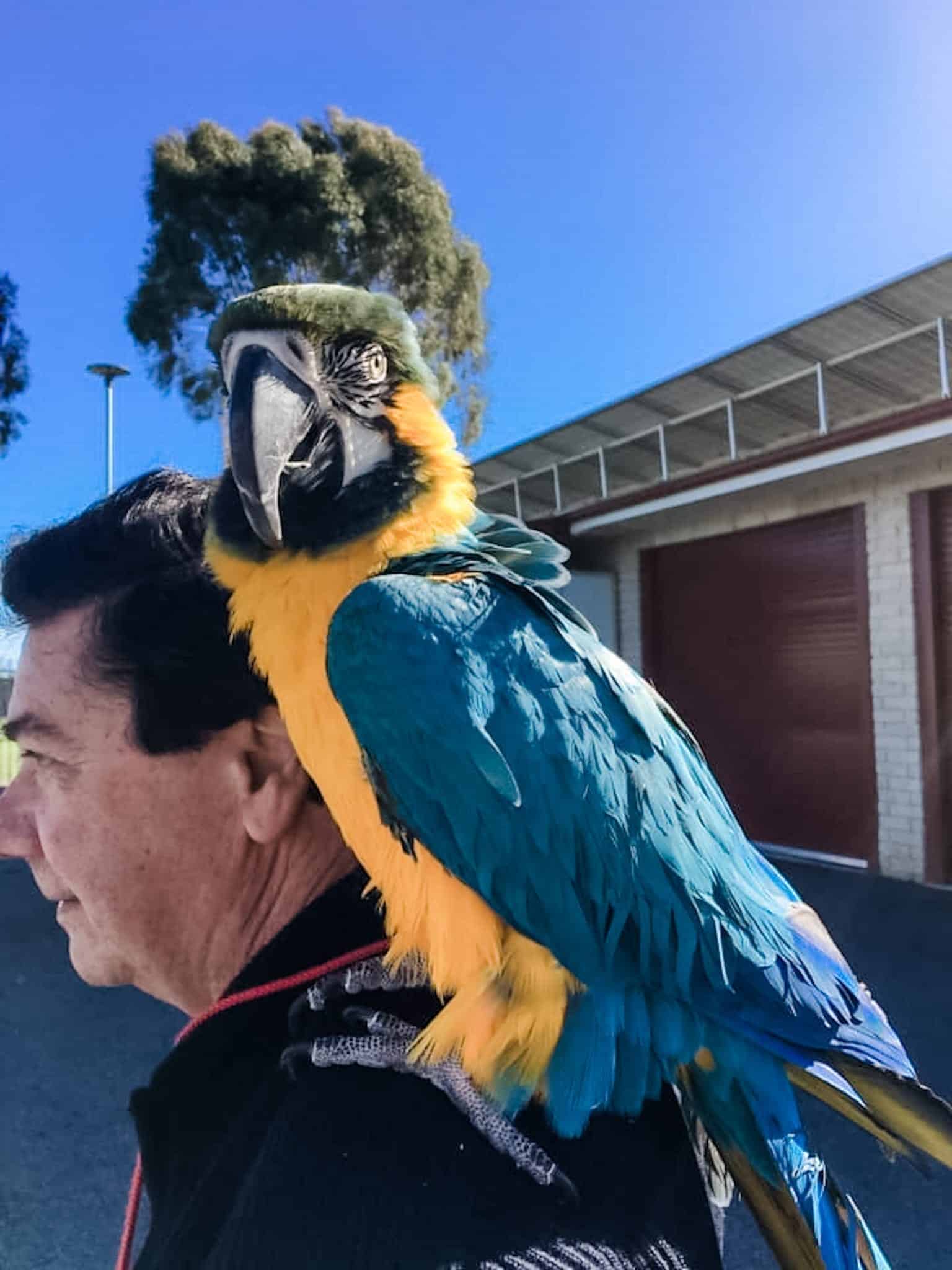 If you would like you can even bring a ball along as there's a mini soccer goalpost too.
We had a fantastic relaxing morning and the kids can't wait to return. Banjup Local is open 8am to 4pm everyday. It is located on 342 Armadale Road, Banjup.
Find more family-friendly cafes in Perth