Happy Feet Footwear is a children's footwear shop located in Alfred Cove. Christina has been in the footwear/shoe fitting industry for more than 22 years and would be the most perfect person to go to when you need to get shoes for kids of any age. Happy feet children's footwear caters to all kids from infant (size 3) to big kids (size 9.5), wide or narrow feet, low or high arch. Equipped with plenty of toys, Happy feet ensures the whole shoe fitting process is a fun and happy one.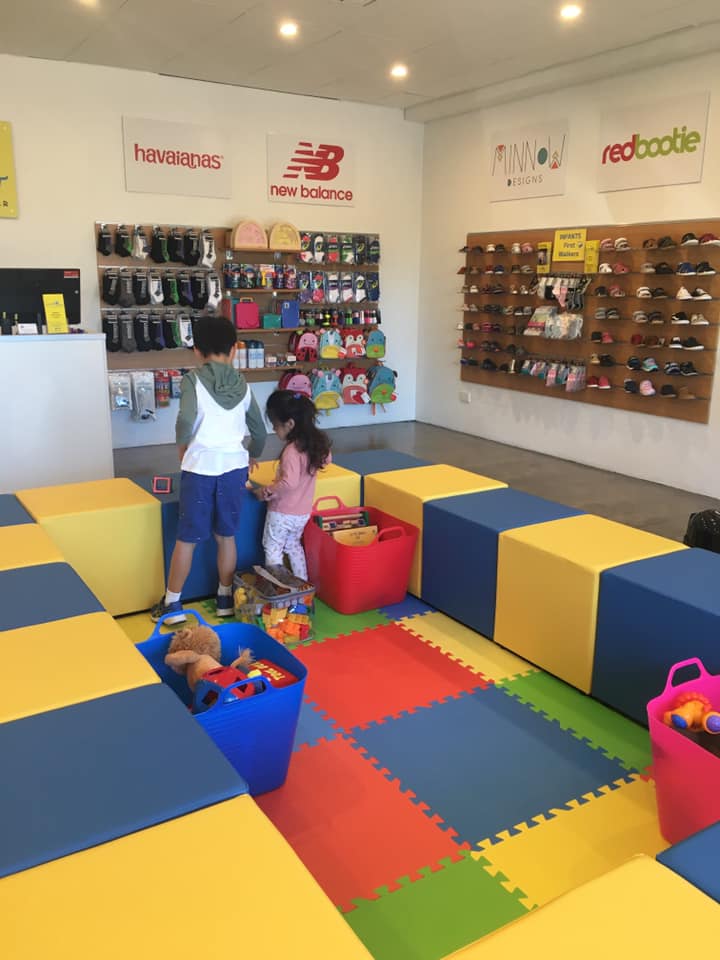 As children grow, their feet undergo several stages of development. Comprising of 26 bones and 33 joints, held together by ligaments, caring for a child's foot is largely important. At Happy feet, special care is taken when finding that perfect pair of shoe. Firstly, important details of the child are taken such as name, age and height. The foot is then measured (both length and width, as well as the height of the arch). A special inkless print (which you get to take home) is then taken of both feet. This is to analyse the child's foot type, foot form and width before a whole selection of shoes are being recommended. And also if your child is wearing orthotics, do remember to bring them in as well so that they can factor that in during the shoe fitting process as well. All this information will be kept on record for your next visit so that they (and you) can keep track of the child's foot development and growth.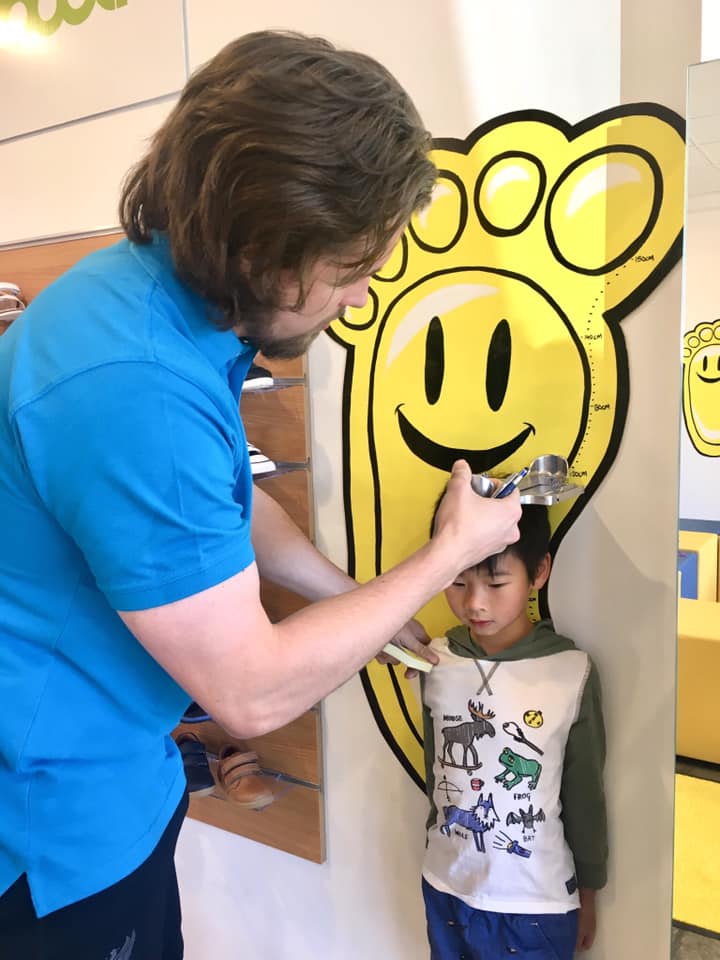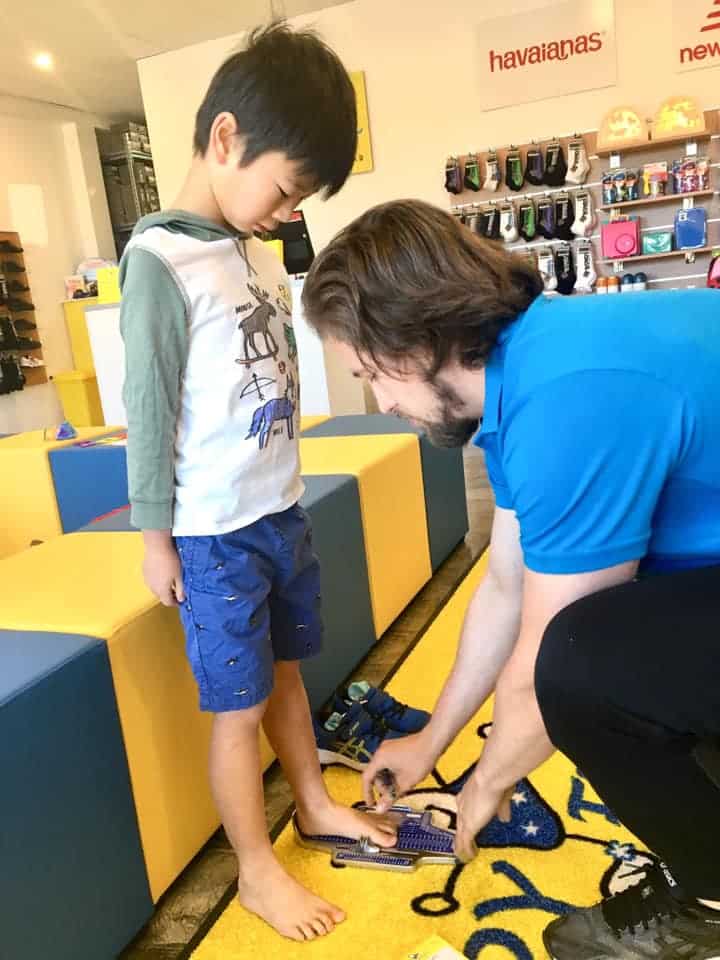 Happy feet stocks a wide selection of shoes from reputable local and international brands such as Asics, Bobux, New balance, Plae and Clarks.
Apart from shoes, they also stock yumboxes, water bottles, nightlights, bags and a few other school essentials.
Next time when you need a new pair of shoe, or even buying their very first pair of shoe, give Happy feet ago. Happy feet, happy kids.
Happy Feet Children's Footwear
595 Canning Highway, Alfred Cove
Mon-Fri: 9.30am – 5.00pm
Sat: 9.00am -5.00pm
Sun: closed