It's all about the buzz at The House of Honey and The Sticky Spoon Cafe in the Swan Valley. Whether you're a honey lover or not this is a great experience for the kids to understand where honey comes from and how it's made in the observation hive.
The Sticky Spoon Cafe sits at the front of the shop with plenty of tables scattered around outside and a few table options inside. The alfresco area is surrounded by beautiful colourful flowers with an "English Garden" feel.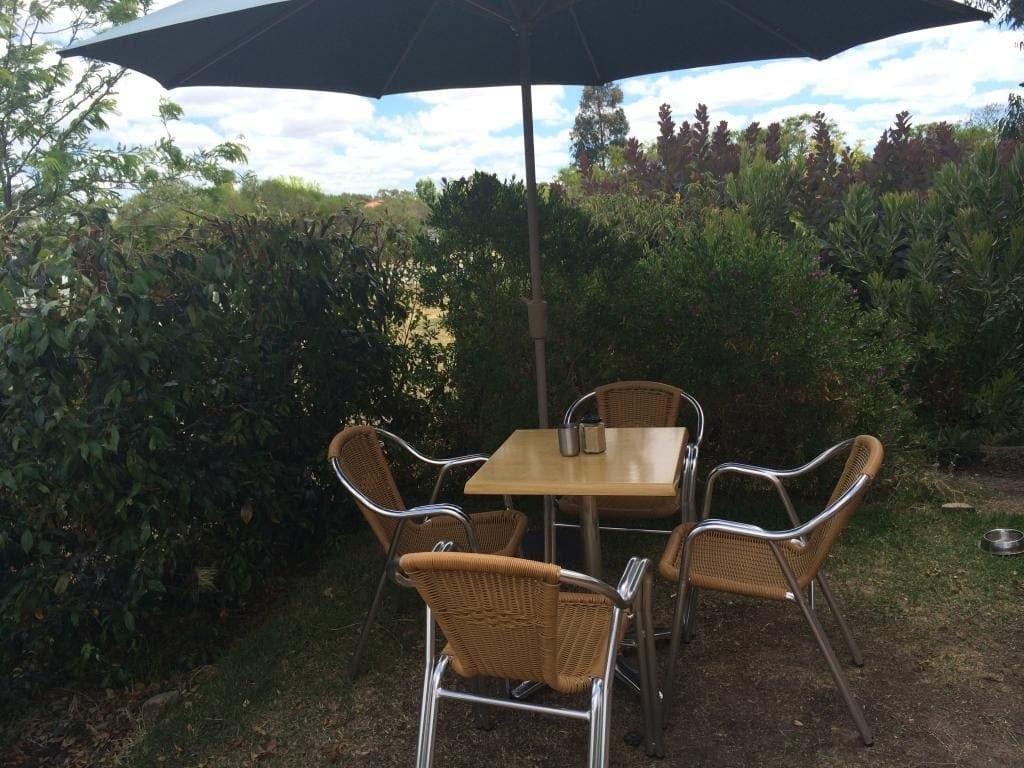 There are plenty of yummy sticky dessert options including a variety of honey flavoured ice creams, bee sting honey cake and Devonshire tea served with jam and honey! Lunchtime specials included various combinations of quiches and savoury muffins.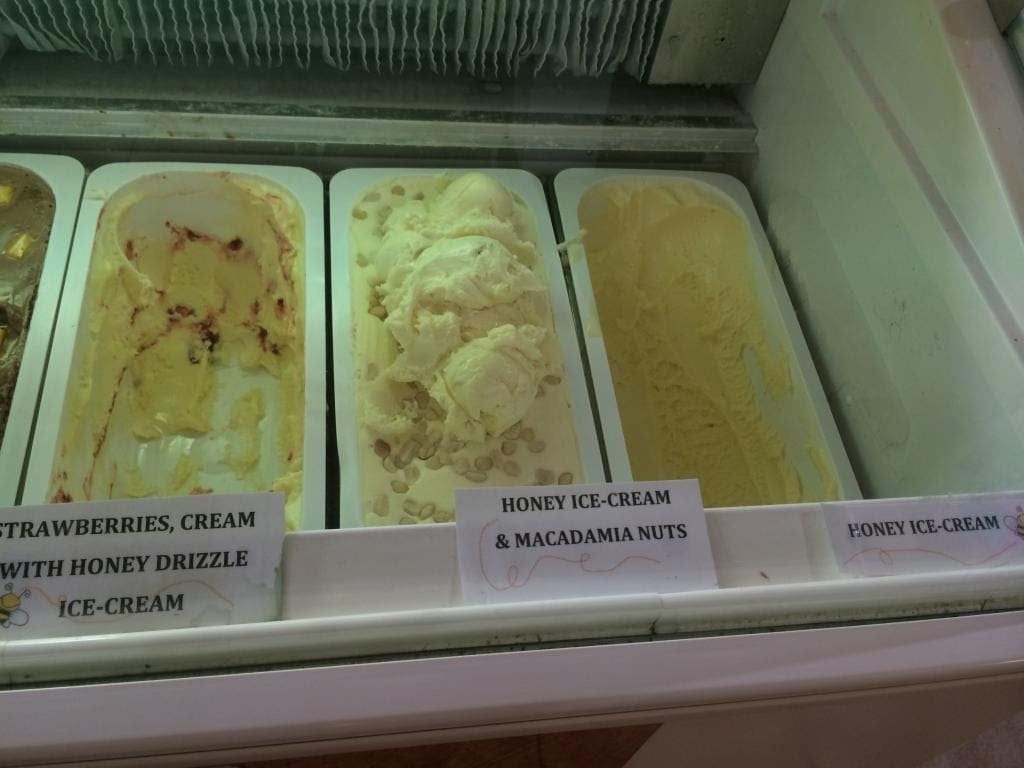 There are plenty of beverage options as well, we couldn't resist the honey and ginger sparkling water – AMAZING!!
Lunchtime special quiche with olives, served hot.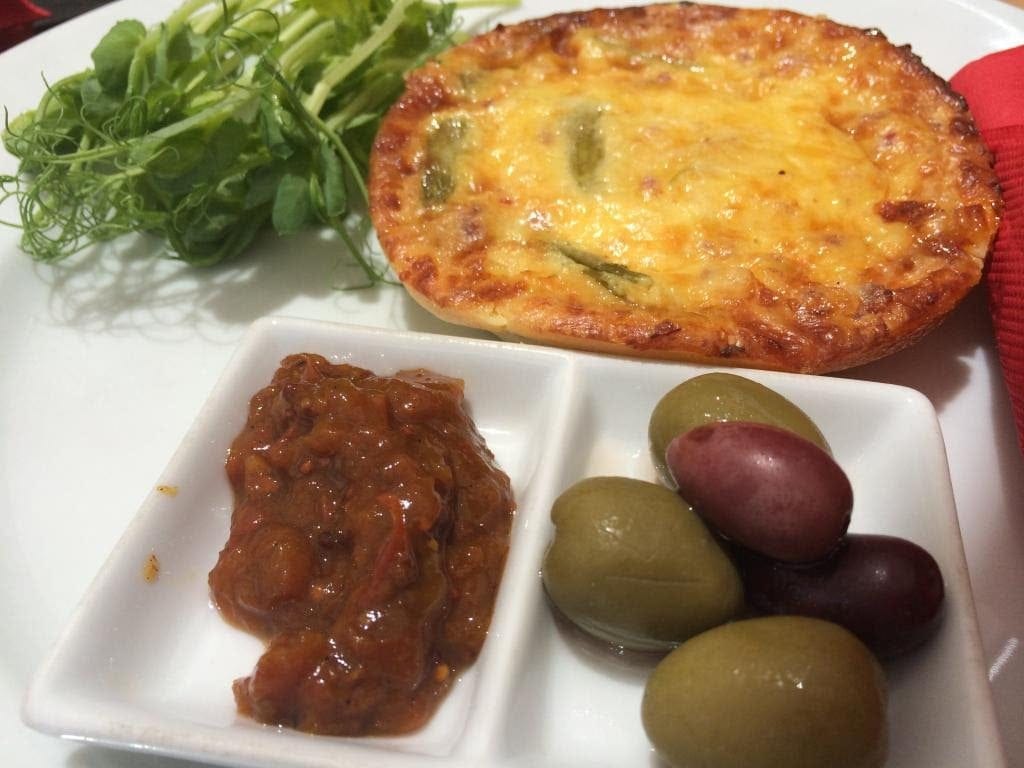 Rawsome Chia and Walnut ball and a double chocolate chip muffin – which was HUGE!!!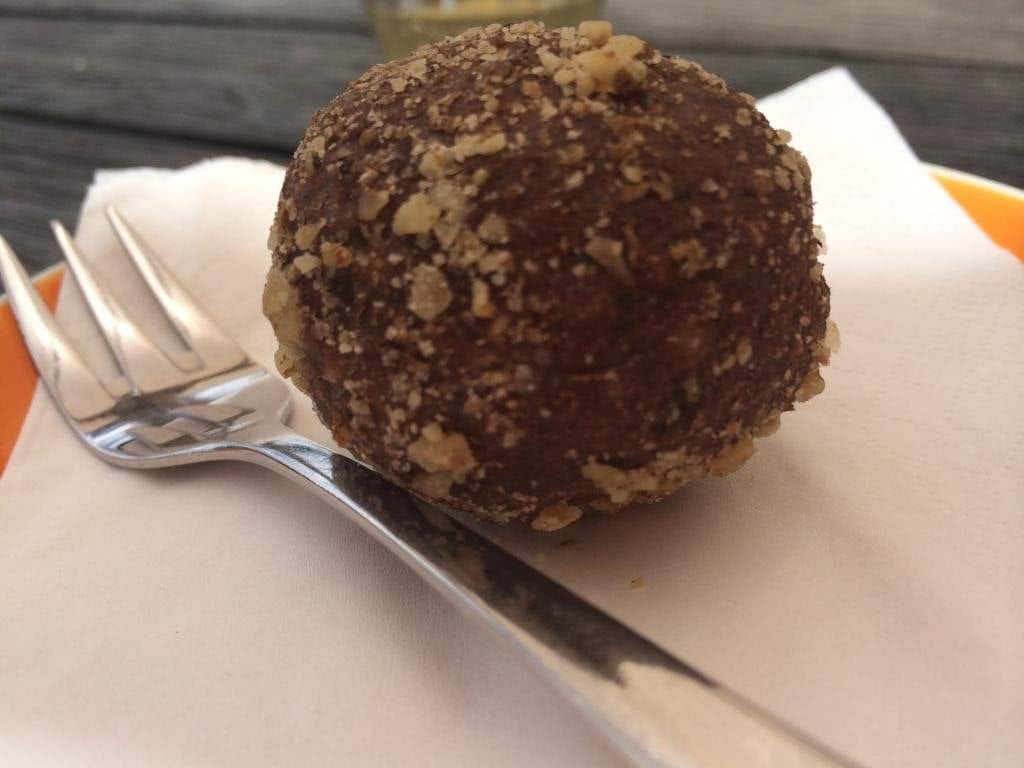 Our sparkling Honey and Ginger water was so refreshing, sweet and crisp. Ideal for a summer's day.

The shop is full of lots of wonderful honey related things to buy as well as honey tasting! My favourite part of the visit
The girls loved playing with the honey bee toys in the shop.
Honey tasting station – my favourites included vanilla honey, cinnamon honey and peppermint honey. The chilli honey was exactly that, HOT!!!!
We LOVE honey in our household, in fact we have it every morning for breakfast on our cereal or fried pumpkin.
https://www.thehouseofhoney.com.au/
Find more places to visit in the Swan Valley