Nestled in the heart of Wanneroo, Cafe Elixir is a charming cafe that has captured the hearts and taste buds of locals and visitors alike. With its delightful all-day menu and a reputation for serving the best pancakes in town, Cafe Elixir has become a go-to destination for food enthusiasts and families seeking a delightful dining experience.
At Cafe Elixir, one of the highlights is its diverse all-day menu that caters to every palate. From hearty breakfast classics to lighter lunch options, there's something for everyone. We recently popped in for breakfast and ordered hot chocolates, I indulged in the flavoursome breakfast wrap and two of the kids ordered the irresistible kids' pancakes and the fussy one ordered nuggets & chips… after all, who can resist hot chips for breakfast?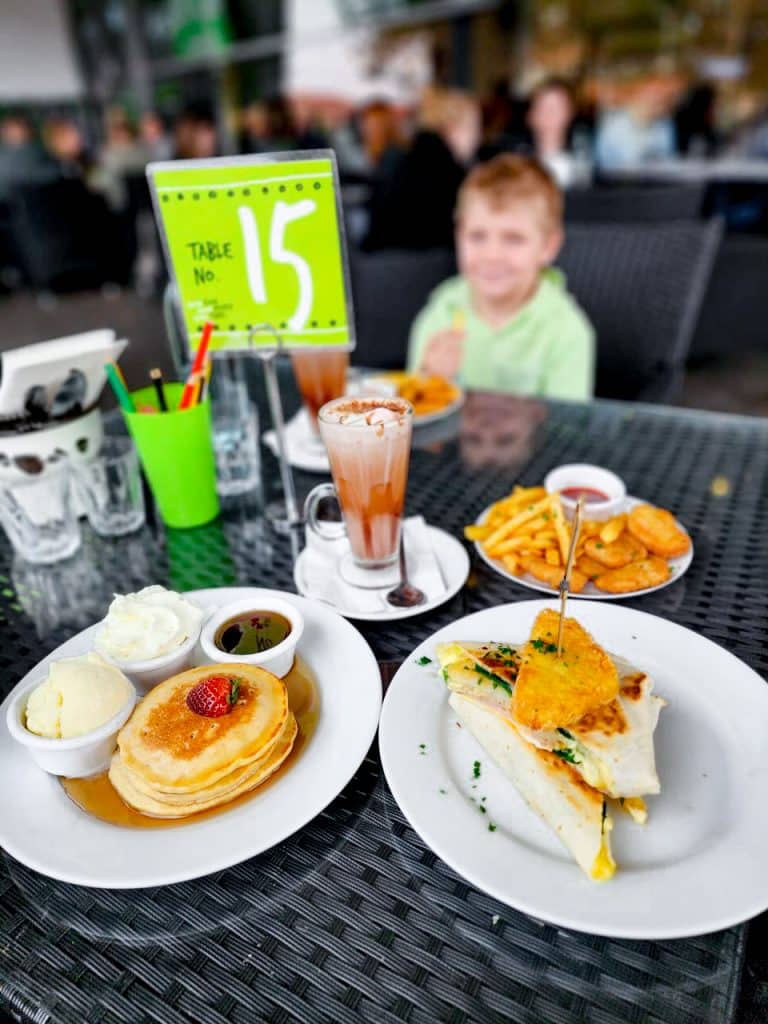 However, what truly sets this café apart is not just its remarkable food but also its welcoming atmosphere. They warmly embrace dogs outside, ensuring that even our furry friends can join us for a memorable dining experience. Additionally, Cafe Elixir goes the extra mile to keep children entertained by offering colouring activities.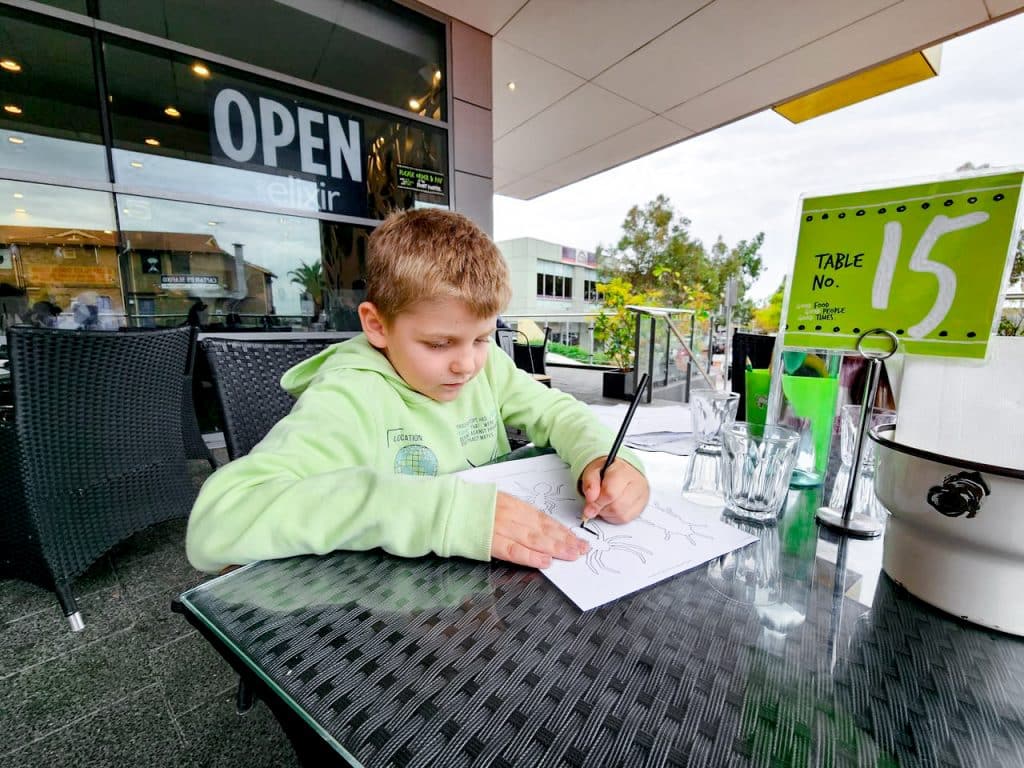 When it comes to dining options, Cafe Elixir offers a variety of choices. Whether you prefer indoor or outdoor seating, takeout for convenience, or even catering services for special events, Cafe Elixir has you covered.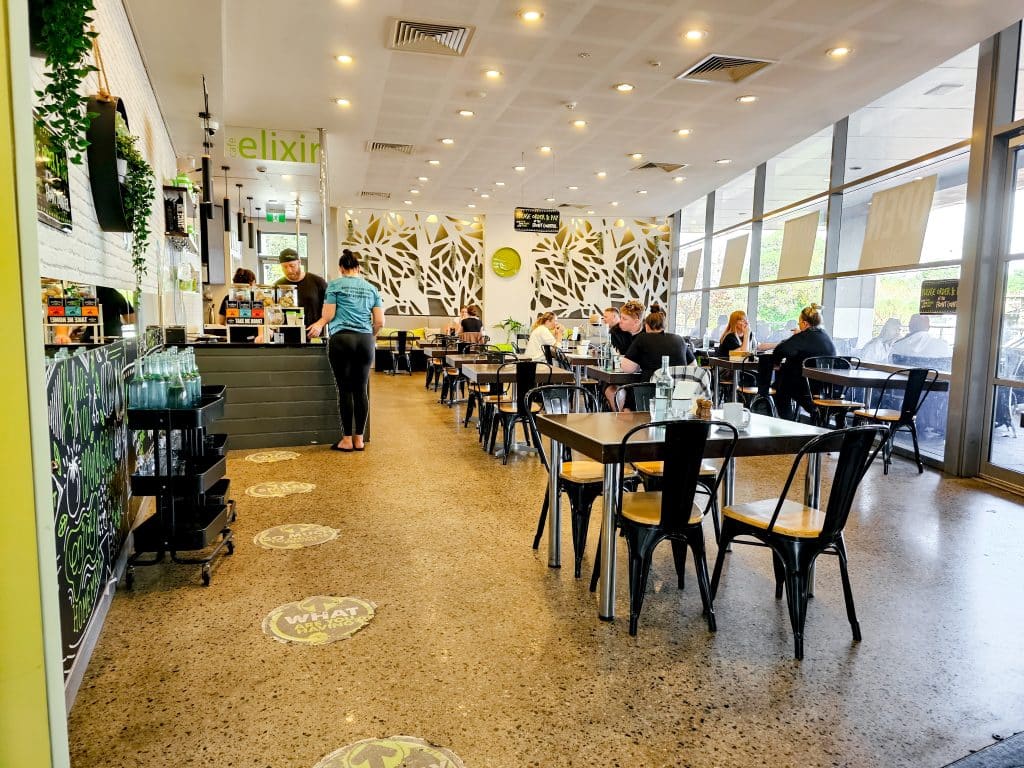 I recommend combining your visit to Cafe Elixir with a visit to the Wanneroo Library, Wanneroo Regional Museum or a walk at Perry's Paddock.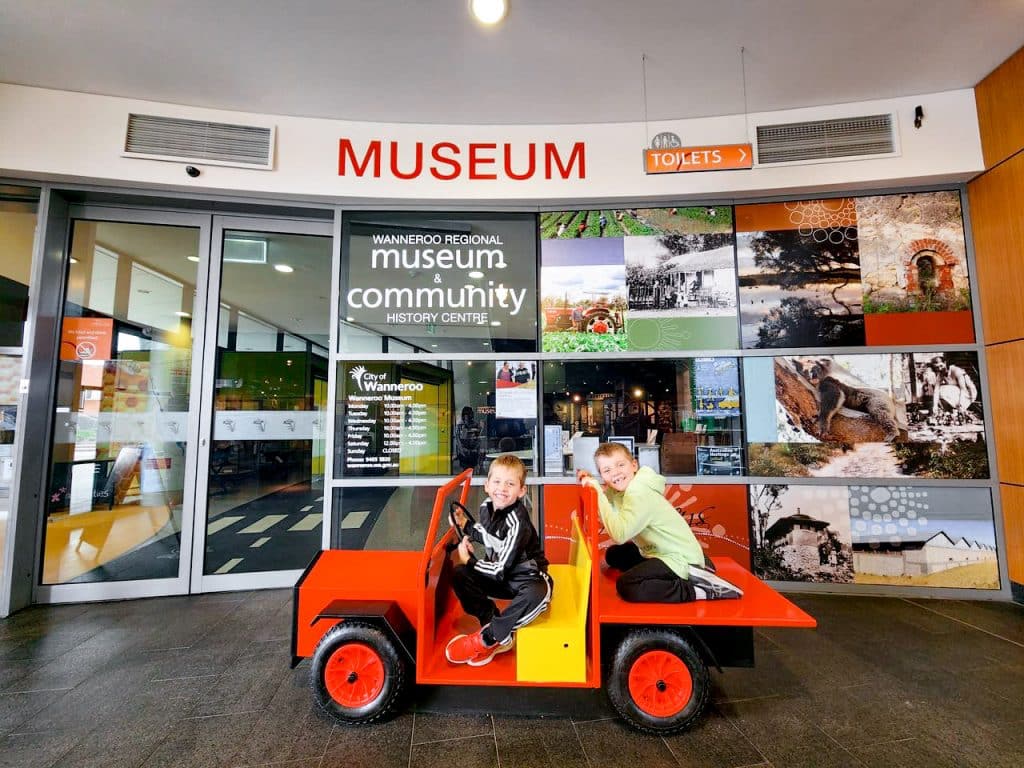 Cafe Elixir
3 Rocca Way, Wanneroo.
Open; Tuesday to Friday 7am – 5pm, Saturday & Sunday 8am – 5pm.