The newest addition to the Swan Valley is the Taphouse, it opened back in November and located at Mulberry Estate right on the banks of the Swan River.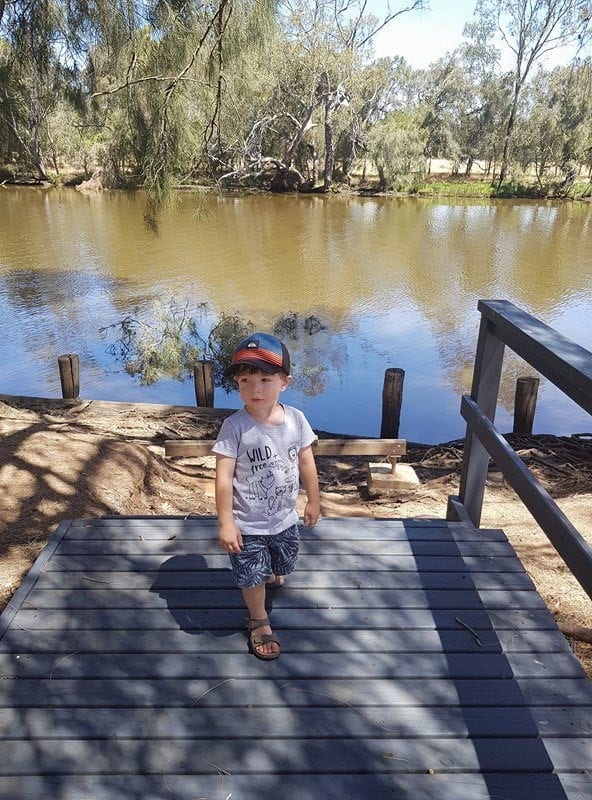 It's a great spot to chill out with the kids, relax in the beer garden and let the kids check out the garden games – giant chess, Jenga, connect four and a sandpit for the little ones.
There's a good selection of food on the menu and if you're into craft beer they have the full range of Gage Road Brewing Co beers on tap and you can start with a tasting paddle to see what takes your fancy.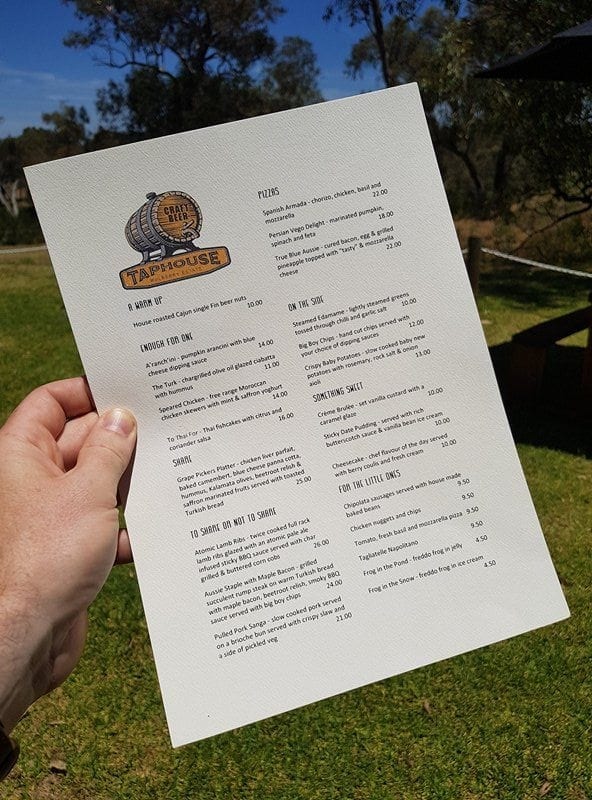 There's a lot of small dishes, a share platter and pizzas on the menu, perfect for lazy long lunches with friends. Or if you're after a more traditional pub lunch there's a steak sandwich, pulled pork sanga or good ol' ribs to fill you up.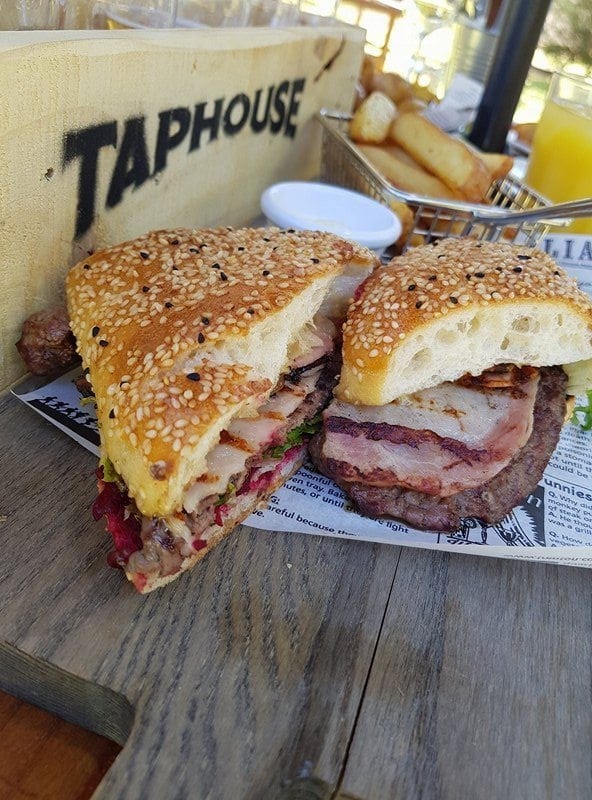 They've got the standard kids meals on the menu – nuggets and chips (my kids all-time favourite), pasta, pizza or sausages and beans.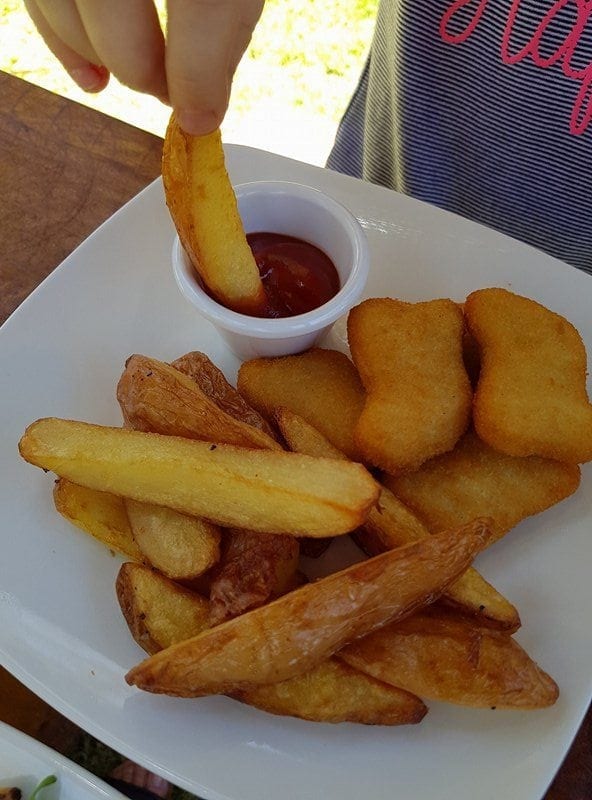 I've seen they have live music on some weekends, see their Facebook page for current details.
They're open 11am – 4pm on Thursdays and Fridays, 11am till late on Saturdays and 11am till 6pm on Sundays.
The Swan Valley really is a great area to explore with the family. It's less than a half hour from Perth and whilst it's known for its wineries and some of the oldest vineyards in the state, the Valley really does have it all! World-class wineries, breweries and distilleries and then there's the food!!! You'll find handmade chocolate, nougat, ice cream, fresh produce, olive oil and honey. If you're not sure what you're looking for there's the Swan Valley Food and Wine Trail, a 32km loop which will take you past all of the major attractions. Have fun!
34 Hamersley Road, Caversham
Phone: 9379 0344
www.facebook.com/taphousemulberryestate
spicesgroup.com.au/taphouse


Find more family-friendly restaurants in Perth
Find more things to do in the Swan Valley