Spring is here and there is no better place to be but in the beautiful Perth Hills. Here is our self-guided tour of picturesque Roleystone and surrounds to enjoy in any season. Brookton Highway is the centre point where all the action can be accessed. Find it off Albany Highway in Kelmscott or if you are coming from the eastern suburbs, take advantage of the beautiful drive through Kalamunda, Carmel and Pickering Brook. Gorgeous any time of year!
Araluen Botanical Park
No trip to Roleystone would be complete without a visit to the world famous Araluen Botanical Gardens. Stunning in any season, but spectacular in Spring. Open every day of the year except Christmas day 9:00am – 5:00pm. Check out their website for updated fees and special events.
Raeburn Orchards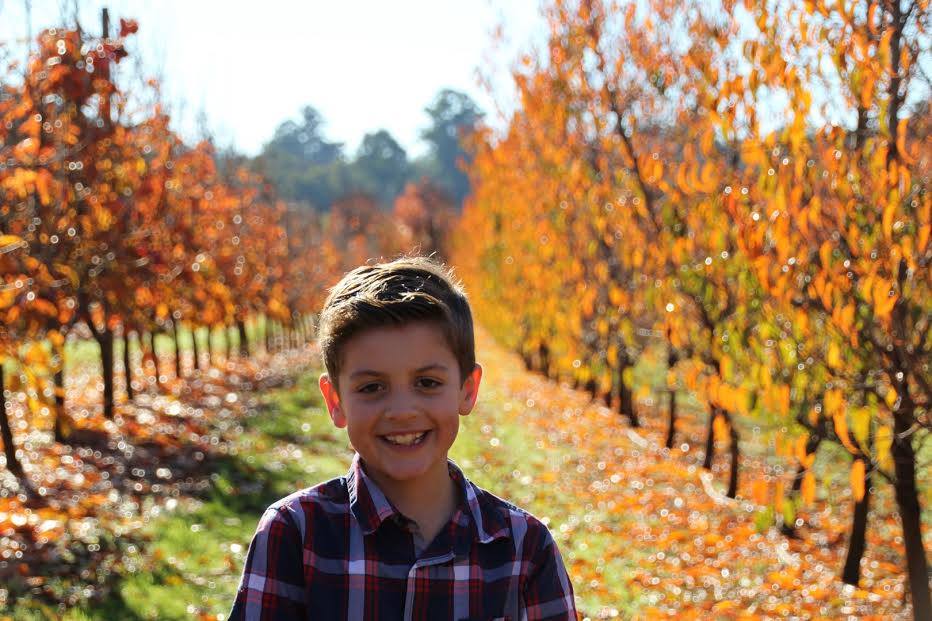 Raeburn has opened its doors to the public and has become an Instagram sensation with avid photographers keen to capture that golden snap! Fiercely popular with tourists, locals and the community at large, be sure to check out their Facebook page for all seasonal updates.
Borello Park
One of the loveliest parks in the area is Borello Park. Take a picnic or share the spoils of some amazing local produce on the luscious grassed area. A fantastic playground with new and old equipment set amongst natures very own fun park
Roleystone Pools and Nature walks
Choose from the many trails throughout Roleystone to enjoy the amazing scenery, wildflowers and wildlife!
Churchman Brook Dam

This hidden gem is tucked away and a marvel to discover! Enjoy the amazing views from the top of the dam and a low key walk trail that winds around the dam and back to the brook. Plenty of seating, bbq's, a great playground and a huge open space to throw the rug or have a kick of the footy.
Roleystone Markets
Held seasonally throughout the year the Roleystone Markets is a fantastic showcase of local produce, crafts and talent! Food trucks galore, kids activities, live entertainment and a welcoming community with nothing but positive vibes in a forest setting!
Roleystone Theatre
Heritage listed Roleystone Theatre produces some amazing productions year after year! Be sure to check out their Facebook page and website for all upcoming performances including their very popular "Story time in the Hills" aimed at children 3-10 years.
Meraki Collective Giftware
Found in the ever evolving Brackenridge Village Meraki Collective is a gift shop with a conscience. Absolutely glowing with unique homewares and something for all members of the family, they also run the most delightful school holiday workshops for children. Check out their website and Facebook page for all info and events.
Compliment your self-guided tour with a sweet indulgent treat from Honey's Bakehouse! Pick up one of the popular artisan loaves for home or grab a coffee to dine in or take away!
Orchard Espresso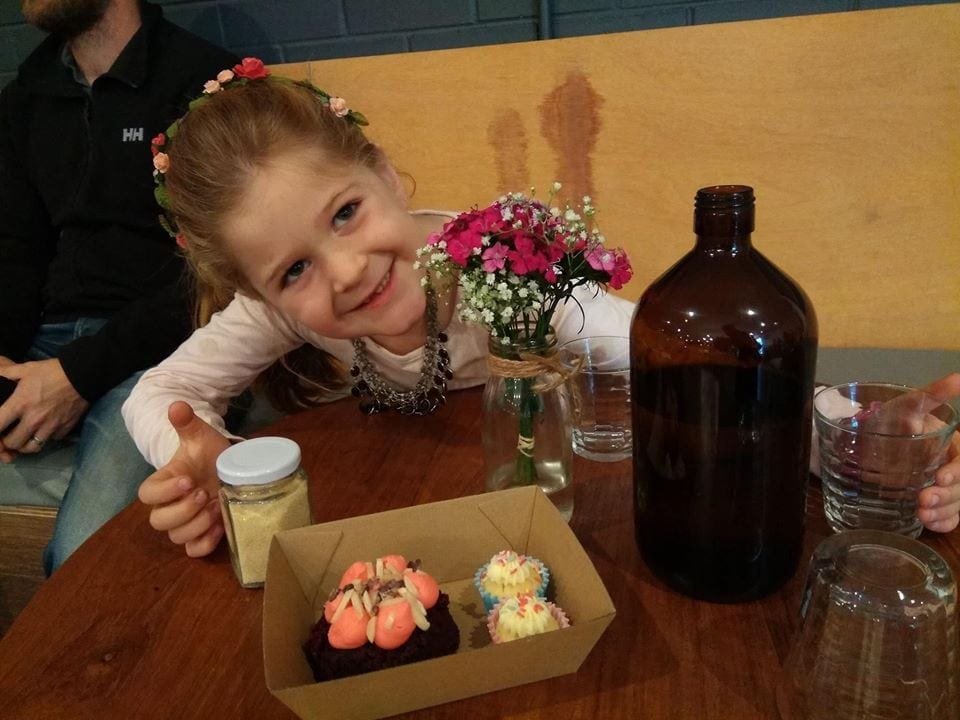 Situated next to Honey's Bakehouse in the Roleystone Shopping complex is the delightfully quirky cafe serving up fresh, delicious meals, sweets and amazing coffee. Plenty of seating in and out and very child-friendly.
Araluen Golf Resort – Views 101 Cafe & Bar
Head up Heritage Drive on your way back from the botanical gardens for a pint and a parmy at this stunning spot. The cafe is a part of the golf resort and offers up tasty food, a licensed bar, coffee and amazing views.
Avocados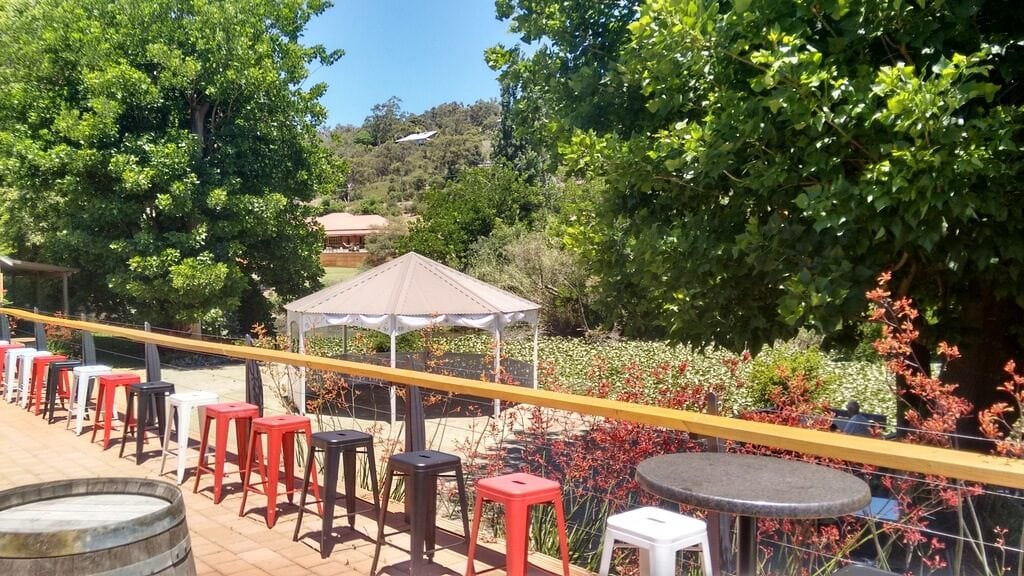 This is a must see stop off. Not only do Avocados serve up tasty fare with a fantastic choice of indoor and alfresco seating, but it sits right alongside the Canning Dam and is covered in water lillies! A beautiful sight any time of year children are sure to be amazed by this natural beauty and entertained by the playground overlooking it.
Hopscotch Cafe
Hopscotch is like a fairytale for children and adults and is an absolute must do when in the area. They have taken "child-friendly" to the next level with an amazing playground and garden oasis that even Alice in Wonderland would envy! Indulge in their amazing menu, local wines and craft beers then take a stroll around the labyrinth that seems to never end, where sculptures and other delightful surprises await your every turn.
Souljahs Cafe and Wellness Centre 
Get your zen on at this beautiful cafe and wellness centre where you can find nourishment for your stomach and your well-being. A truly beautiful, calming space with so much on offer and surprisingly kid friendly.
Affinity Cafe
Enjoy a quiet cuppa or indulge in some of the amazing meals from their menu in this delightful cafe, tucked away in central Roleystone. Kids will enjoy the great set up indoors and outdoors some playground equipment for little ones.
The City of Armadale is hosting its Spring into Armadale with events running during the flower season.
Find more places to visit with kids in Perth