Riverton Library is located in the Riverton Leisureplex complex, so you could add a coffee, swim or play in the Tumblers Gym to any library visit.
The library has a large area dedicated to children's books, puzzles and DVDs. It has a large area of free space with a colourful mural and ABC rug on the floor. This is used during activities like Storytime and rhyme time. When activities aren't happening it is a nice open space for kids to sit and read a book. There are even a few toys to keep the smaller children occupied. There is a small table and chair set up which is also a nice spot for the children to sit and read.
The books are arranged on low shelves which encouraged the children to look through and find a book that interests them. The puzzles are hung on the wall so they are easy to see and chose from. The better beginnings backpacks are also located hanging on the wall.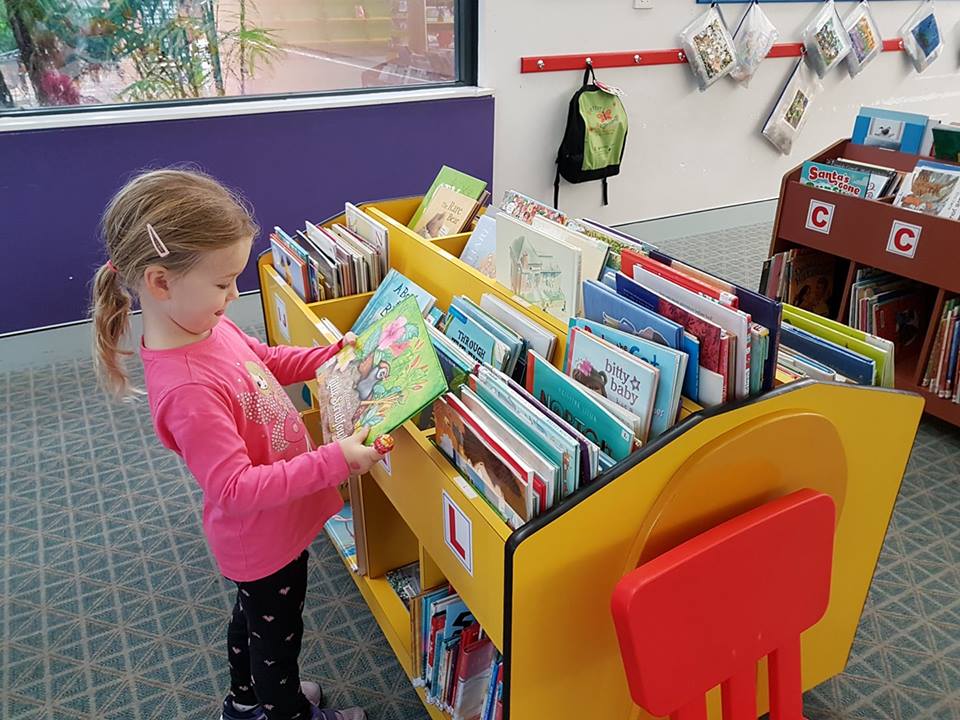 There is a separate section with board books, the small books suitable for babies and young children.
The library has a shady outdoor area as well. When we visited this time it was raining so we couldn't access it but on a previous occasion, we have taken the kids out there when they started to get a bit noisy. There was a table and a few seats so we could sit there while the kids let off some energy and had a snack.
Riverton Library runs weekly programs for kids. The "It's All About Stories" session runs on Thursdays at 10am and is recommended for children 3 -5 years. It involves exploring picture books, stories, songs and rhymes. "All About Rhymes" is recommended for younger babies 0-2 years and is held Tuesdays at 9.30am. This program gives babies and parents a chance to socialise with songs, books and rhymes. For older children 8-12years the library offer Lego Club and Beginners Code Club. The library also runs school holiday and other family events so check the website for more.
After visiting the library you may want to stop at the Aquacinno cafe in the Leisureplex. They have indoor and outdoor seating with a kids corner inside and have a kids menu. You could also make use of the other facilities such as Tumblers Gym for kids, the creche or have a swim. There is plenty there to keep you and the kids occupied.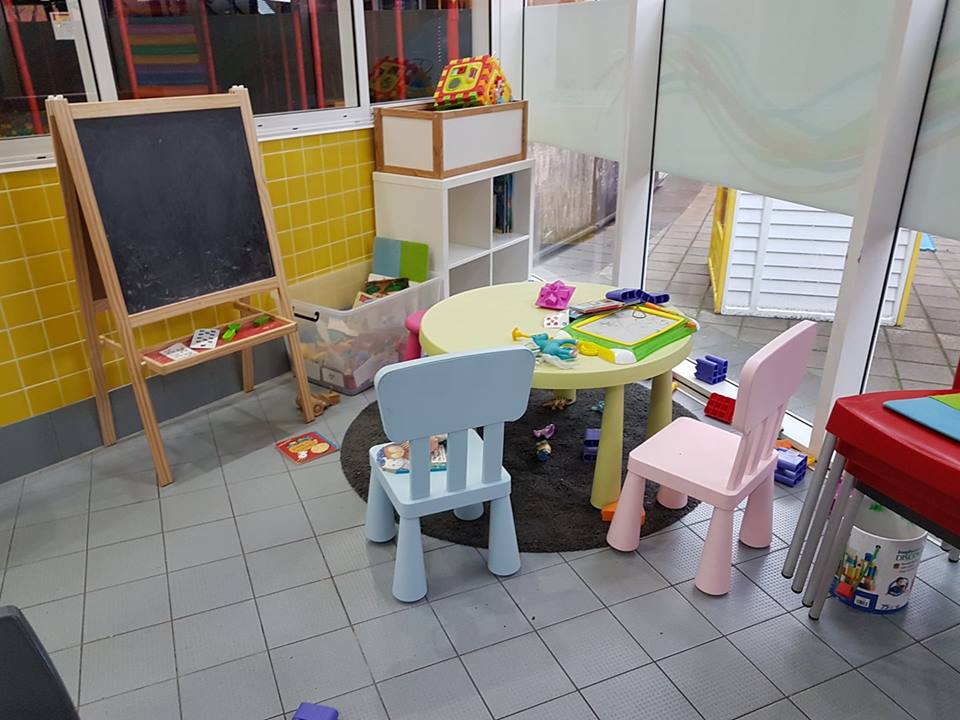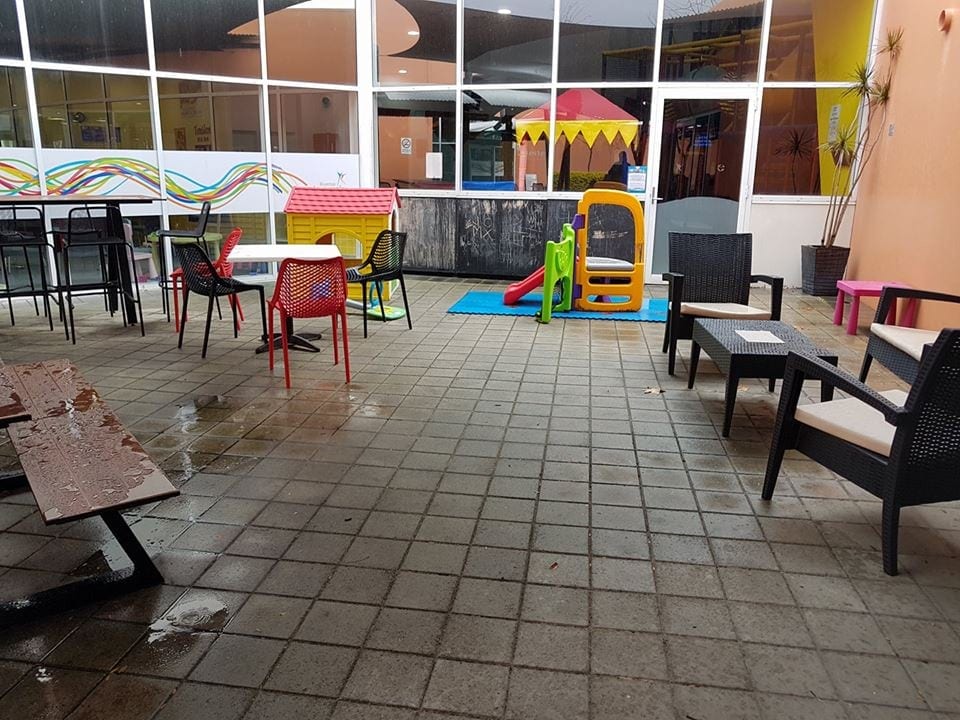 Riverton Library
Located at 67 Riley Road Riverton, check the website for opening hours.