Not only is Waldecks Kingsley fantastic for all your gardening needs, they also are great if you want to stop for a coffee or a bite to eat and let the kids burn off some energy.
Lakeview café is situated just inside the garden centre. They have a great range of breakfast, lunch, snacks, drinks and cakes available to choose from. We are regulars here, so we have tried a few things, and never have we been disappointed.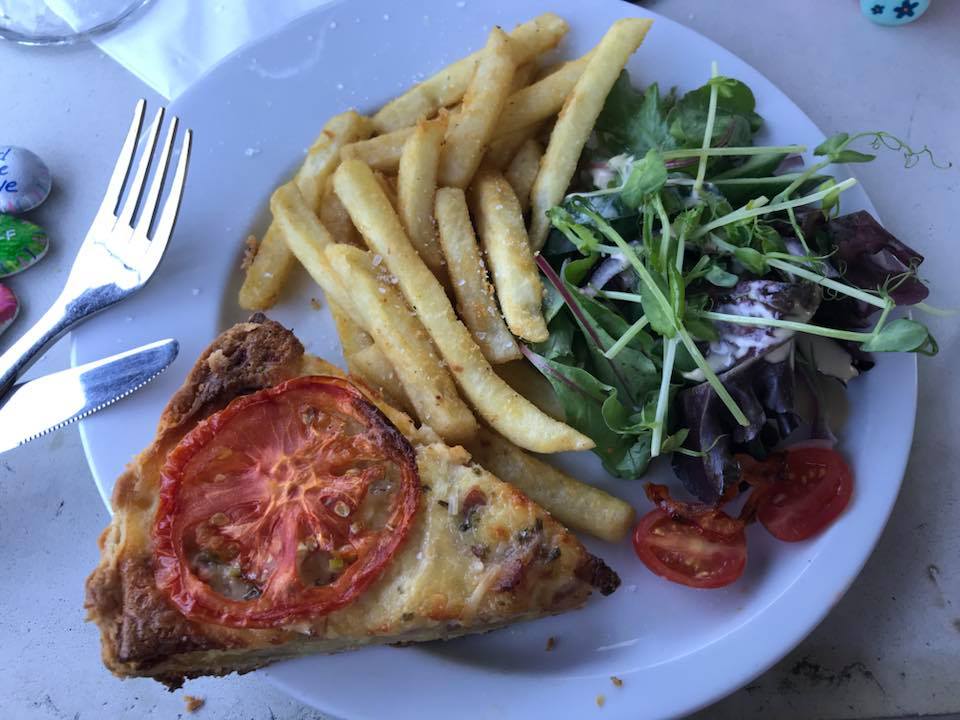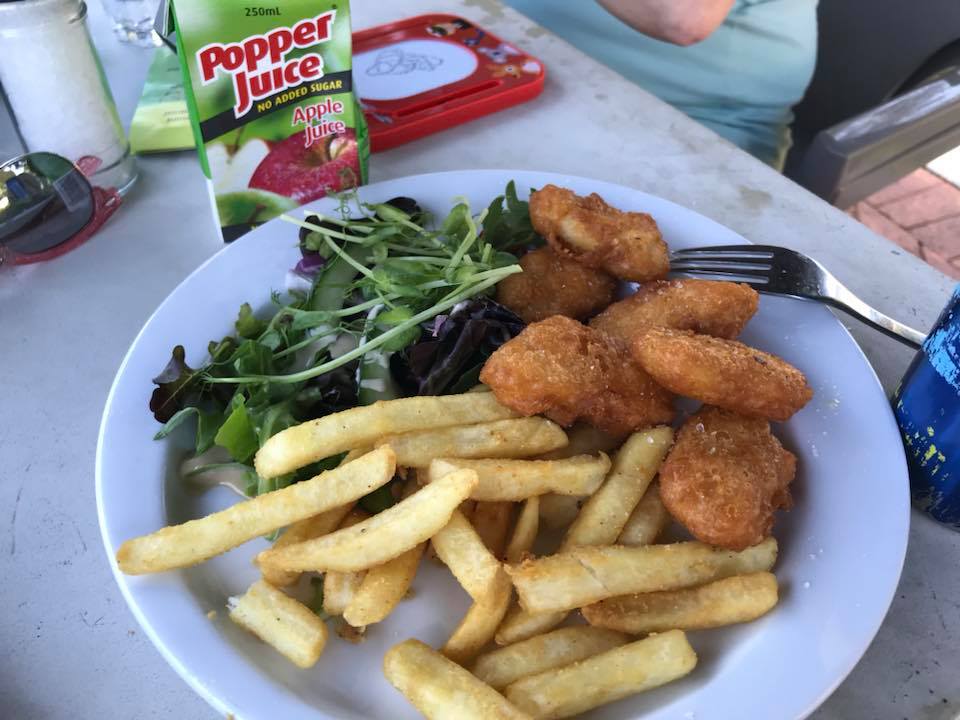 There is plenty of seating either indoors, under the alfresco area, or my favourite spot, down near the playground. This area is fantastic for the kids. When I meet up with my Mothers group here, the kids are happy to play for a couple of hours. They have tables and chairs situated around the edge of the play area and some of them are shaded with large umbrellas, which is nice in the hot weather. There are a few highchairs close by, so you don't need to drag them down from the Waldecks Kingsley café area.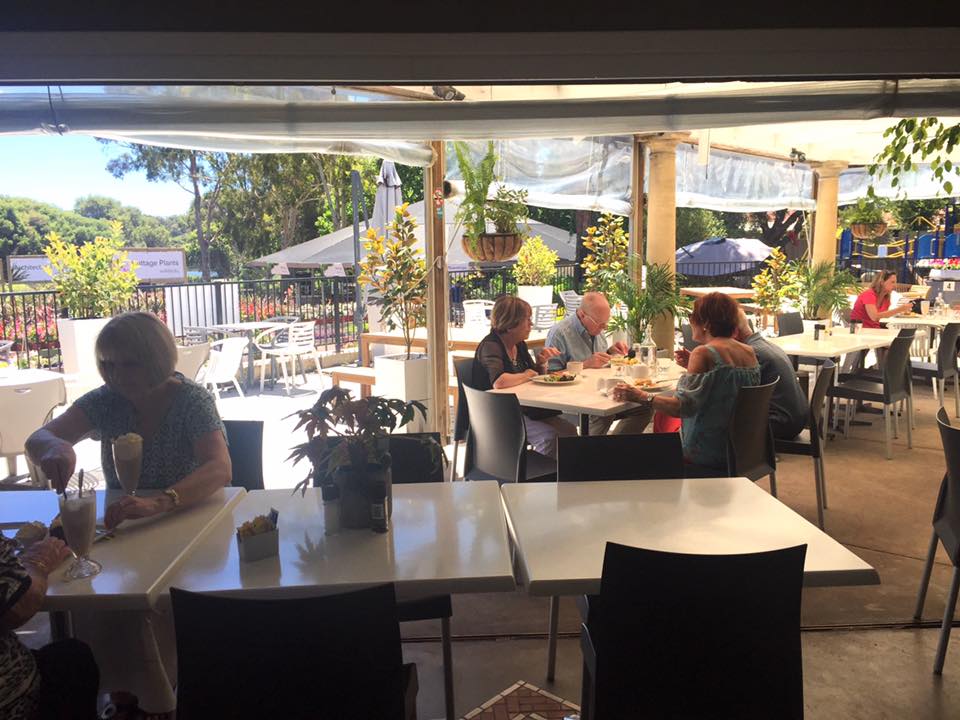 The playground itself is a small structure with a large slide, fireman pole and footbridge. The ground is covered with Astroturf and is quite padded, which was nice for my 9 month old to be able to crawl around on.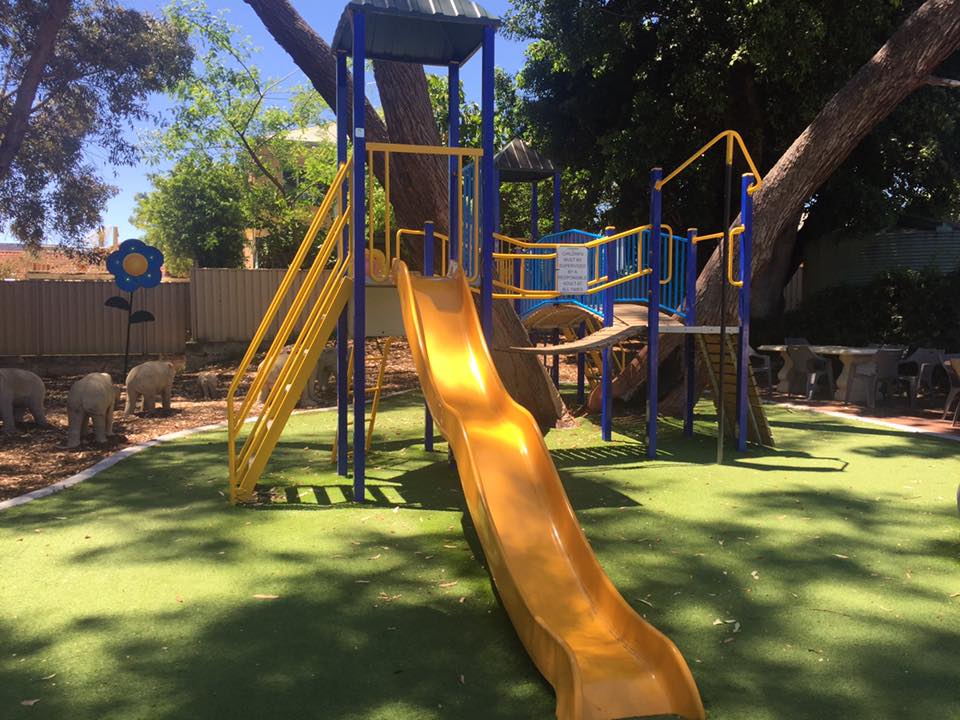 There always seems to be a few children who LOVE the concrete elephant statues that are dotted around the playground, and enjoy climbing up to have a ride on them. It is lovely to sit and watch the kids play, while being amongst all the beautiful flowers and plants that are on display.
After having a bite to eat, and a coffee (of course), why not take a walk around the garden centre. They have some beautiful flowers and plants outside, as well as some great gifts inside the shop.
Lakeview Café Waldecks Kingsley
173 Wanneroo Rd, Kingsley.
8:30am – 4:00pm, 7 days a week – Summer, August – April.
9:00am – 4:00pm ,7 days a week – Winter, May – July.
Find more family-friendly restaurants in Perth