Grove Bar and Grill Review
We drive past the Grove Bar and Grill regularly but have only recently stopped and tried it for dinner. The restaurant is located in the Wattle Grove Motel and is fully licensed with indoor and alfresco dining options. There is also the choice of an extensive a la carte menu and a bar menu.
The first thing we noticed as we walked in was the fenced off outdoor playground making this a great family-friendly dining option. We had booked as recommended on the website and were quickly shown to our table.
We were seated inside, the restaurant is clean and fresh looking. Our daughter was given a kids activity pack as we were seated. After looking at the menu and deciding what she was having from the kids' menu she was keen to go outside and check out the playground. The kids' menu had a few options and included a drink and ice cream in the $14 price.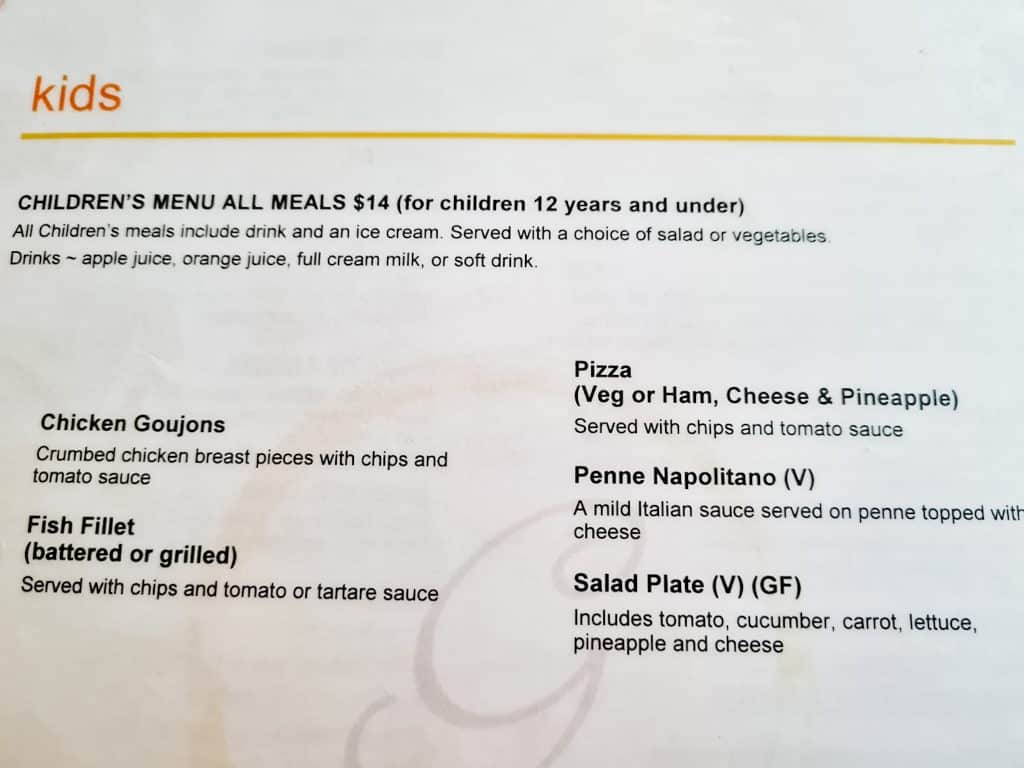 Food and drinks are ordered at the bar and bought out to your table. We did have a little wait before our mains were delivered and then our daughters took even longer to come out so luckily the playground was there. Our daughter had the Penne Napoletana, which she said was good. My husband thought the sauce on his dish was a little overpowering but I enjoyed my salmon.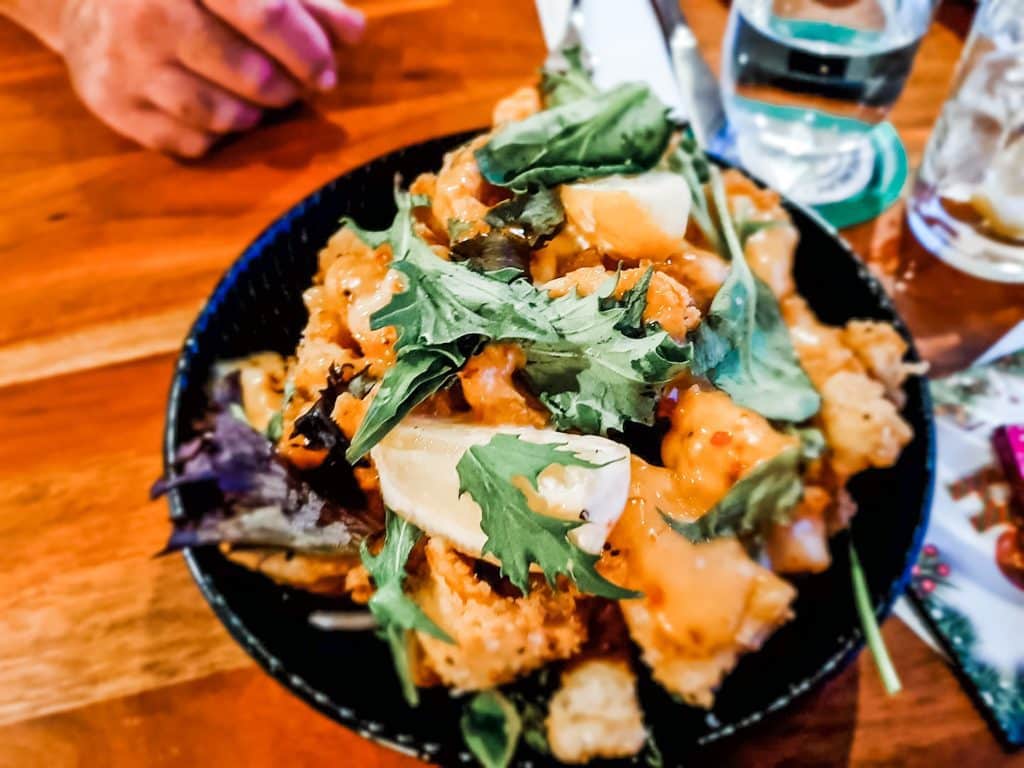 The playground is right next to the alfresco seating and is fully fenced. There is a pool behind the playground area but this is only for motel guests. The playground is sand based and had a good range of equipment but could do with a little maintenance as all the log steps apart from the bottom ones had come off the side of the climbing frame.
There was a little cubby house/shop, the main climbing frame with a slide and a swing set with a toddler and standard swing. The climbing structure was the main piece my daughter was interested in with the monkey bars, fireman's pole and slide.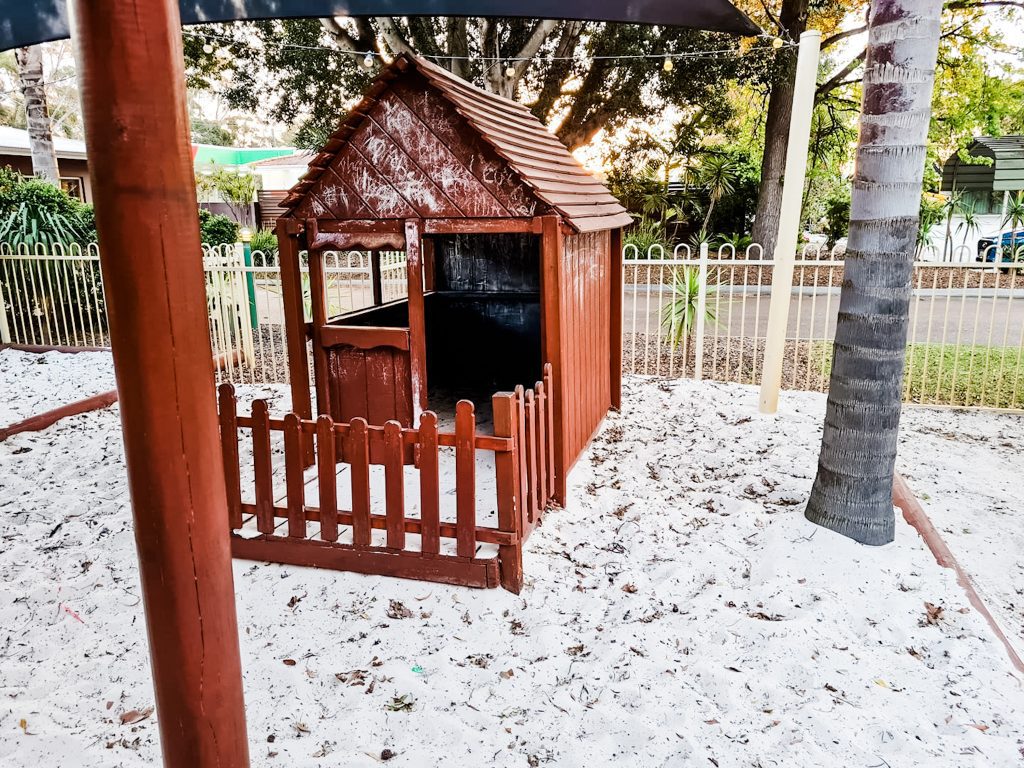 Although there was wait with the food overall the service and food were good. The playground and the activity book were good distractions for our daughter and having the playground fenced meant the children couldn't wander.
Open 7 days 5pm to 8.30pm for dinner
Lunch Friday, Saturday and Sunday from 12pm to 2.30pm.
Grove Bar and Grill
610 Welshpool Road, Wattle Grove.
Find more family-friendly restaurants