If you are looking for somewhere to take the kids for a small walk Coal Dam Park is perfect, especially for younger kids, as it only takes about 20 minutes to lap. It is also a great spot for anyone who is into Perth history. Coal Dam Park, in the heart of Midlands historical industrial area, used to be an old reservoir to supply water to the locomotives that would service the surrounding factories in the 1890's. Once locomotives were phased out and the dam was no longer needed, it was instead turned into a parkland for locals to enjoy.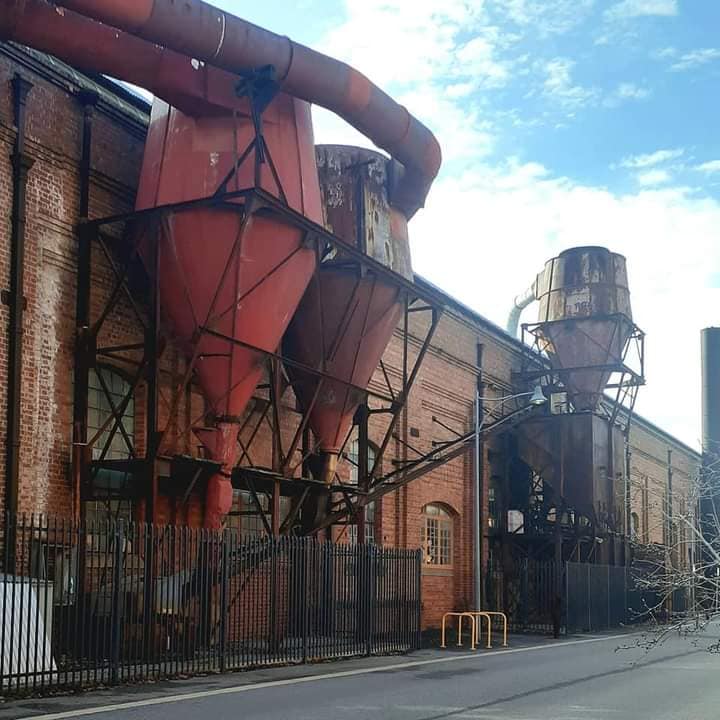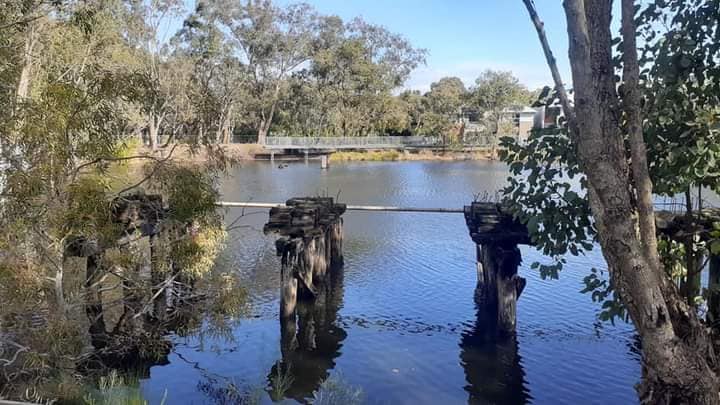 The most impressive part of the dam is the old tracks going through the dam. Following the footpath around the dam, you will be able to spot many things including a big water fountain at one end, lots of ducks and adorable terrace houses lining the sides.
At one end there is the valley with the Helena River at the bottom of it and is surrounded by beautiful bushland. If you are up for a little bit more walking you can go and explore the factories that have a rich history. As you walk among the factories you will see information plaques explaining what they were used for, funny stories and a few sad stories about disasters that happened within the factories.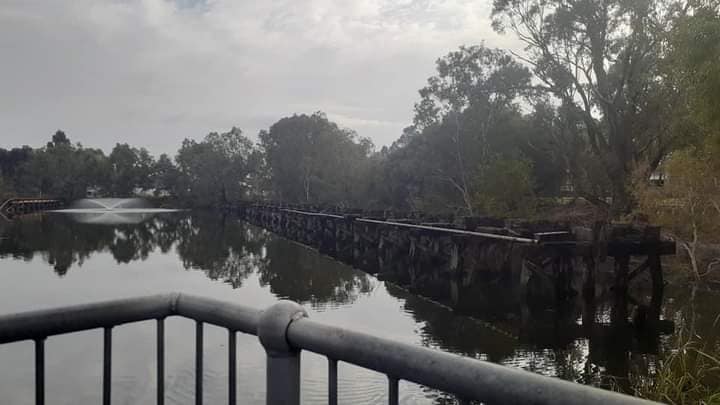 Not far from the dam if your looking for a drink or bite to eat there is All Rose and Co. and Syd and Phyllis Cafe is definitely worth the extra walk. My kids love to play in this space outside of the cafes and continuing with the train theme the Midland train line runs right by the area so it makes for a great train watching spot.