There is still time to see the wildflowers! We took the opportunity at the weekend to seek them out at Coalseam Conservation Park. We jumped in the car and drove 4 hours north of Perth into the heart of the wildflower country and it was nothing short of spectacular!
We drove up the Midlands route, through the historic towns of Moora, Coorow, Three Springs and our final destination was Mingenew. The drive itself is well worth it. We loved experiencing all the different landscapes, towns. The vast farmland which was so green at this time of year and surrounded by a sea of yellow canola fields as far as the eye could see. We also drove past the amazing salt lake system in Three Springs, spotted Emus and black cockatoos along the way!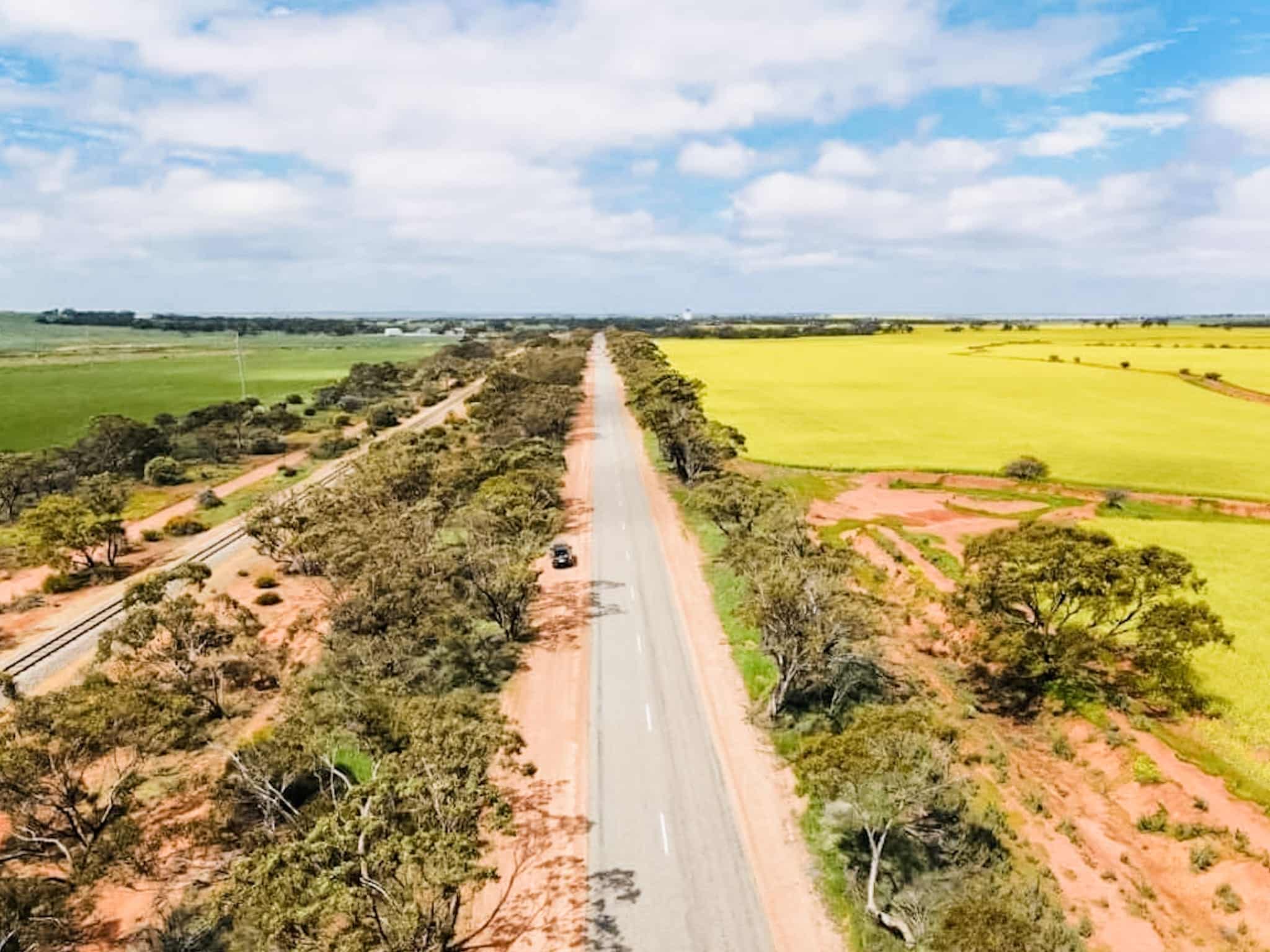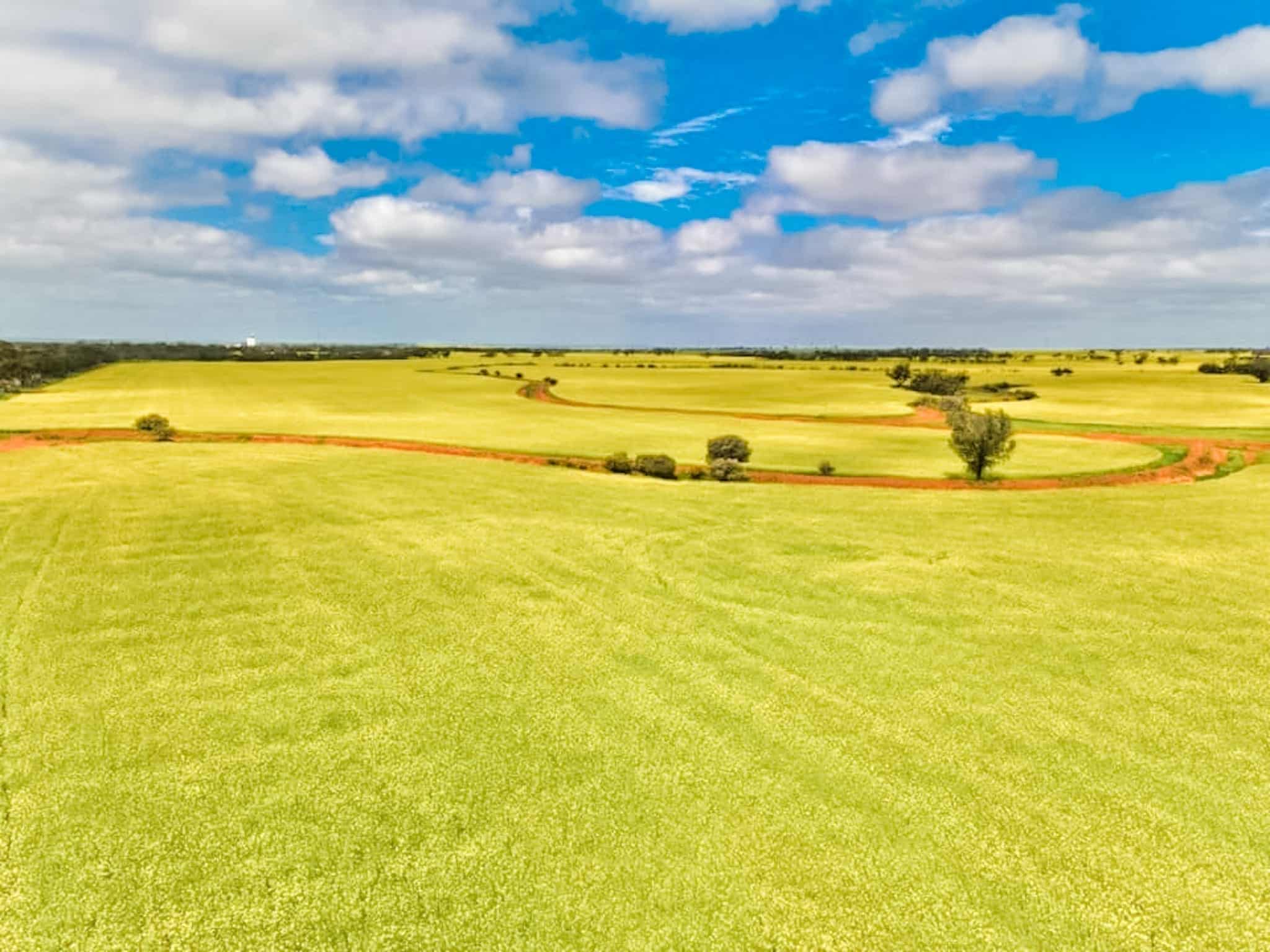 Just over 30km from Mingenew is Coalseam Conservation Park. This was our first stop on our little wildflower tour and it didn't disappoint.
The park is thriving with the most beautiful and delicate wildflowers. The viewing platform is situated high up in the cliffs along the Irwin river which provides a stunning backdrop. There are lots of walks and trails through the park and is perfect for a day trip or you can camp in the park at the famous miners campground and really soak up the natural beauty of this area. Here we found lots of different species of wildflowers in so many vibrant colours. The kids absolutely loved our visit and really got into spotting the various types of flowers.
We were lucky enough to see carpets of stunning Everlastings, Spider Orchids, Donkey Orchards and the pink candy Orchids on our visit.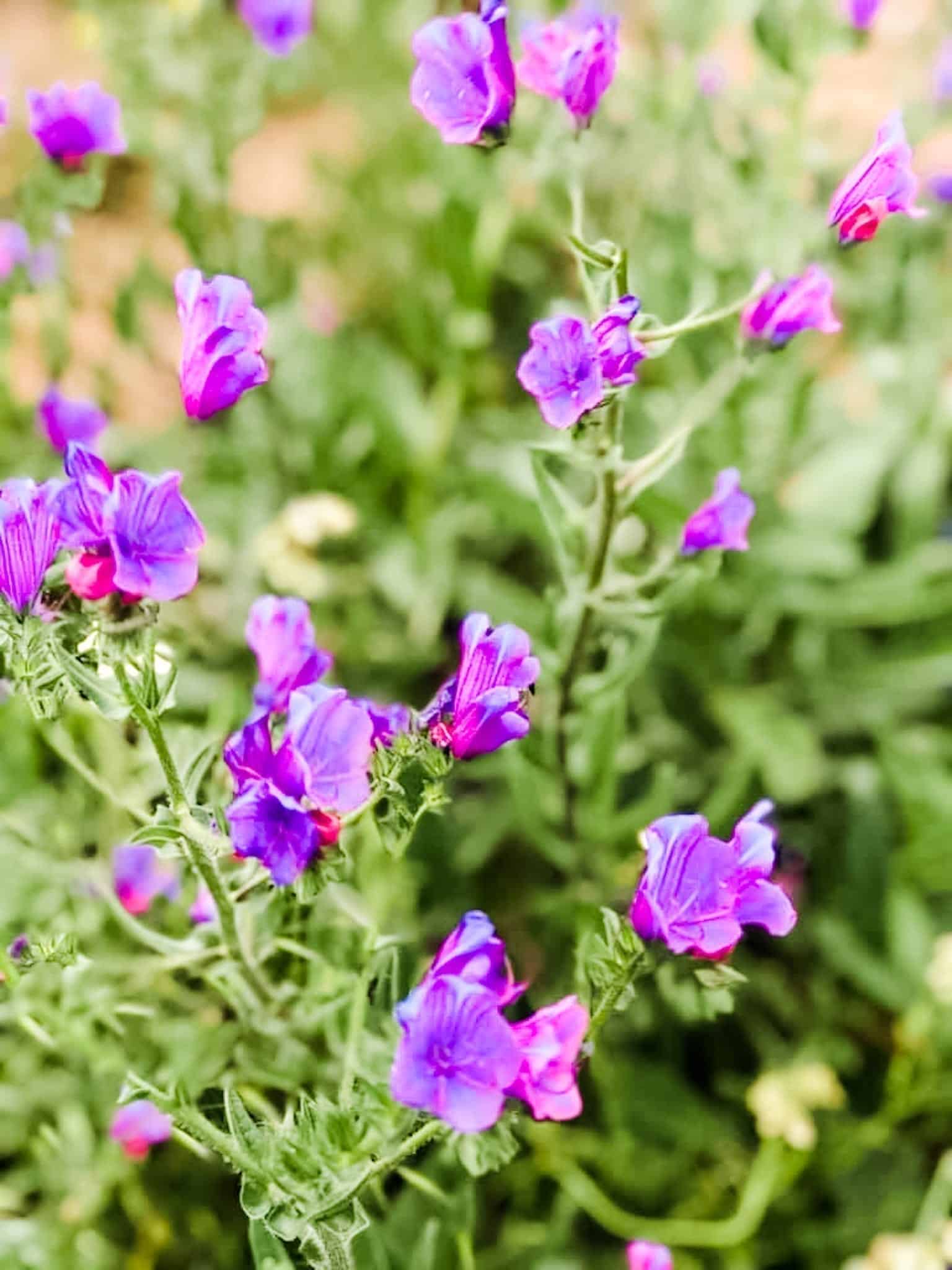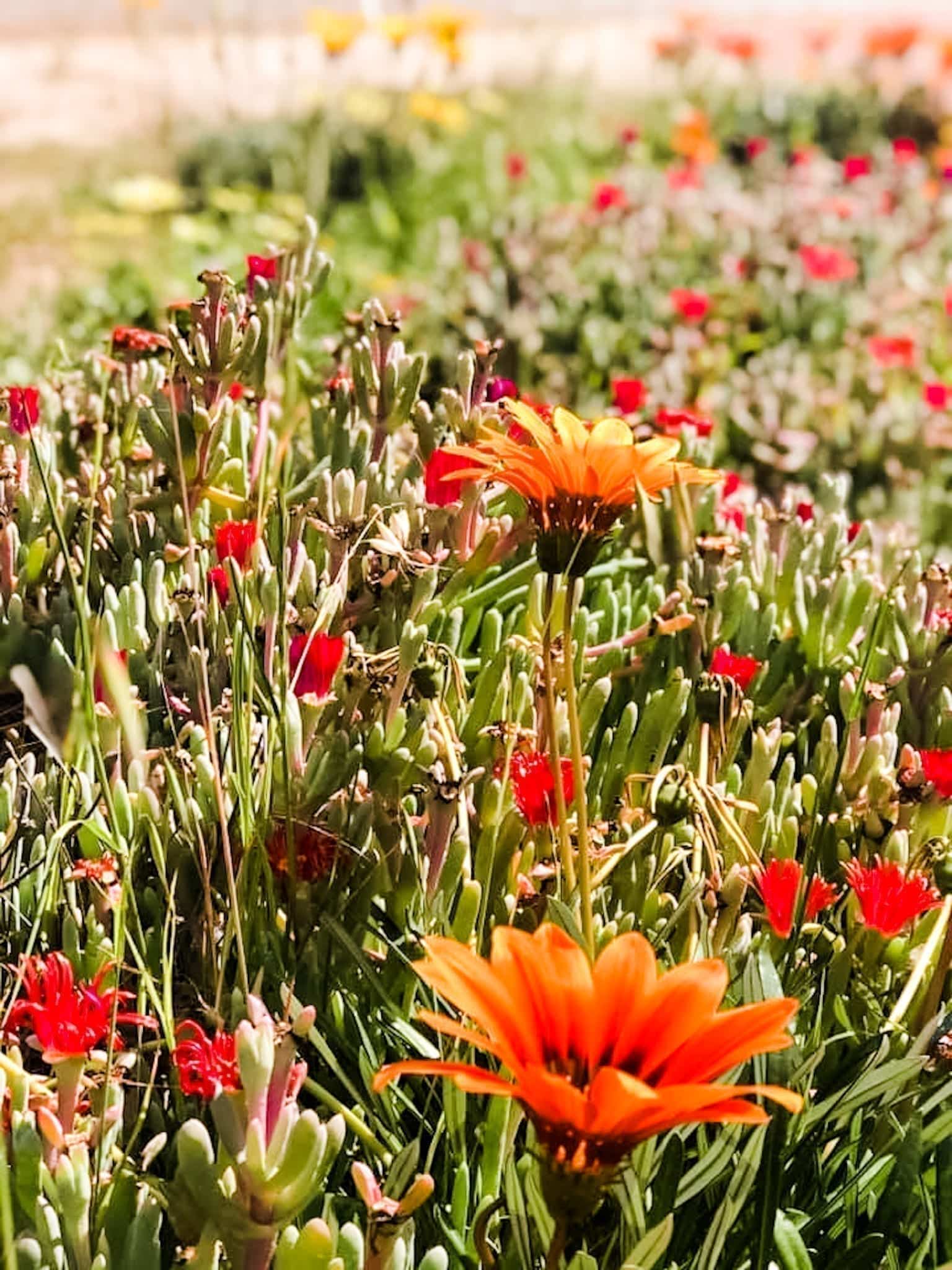 We stayed in the beautiful Shire of Mingenew and can highly recommend the local Bakery! It is amazing with all its fresh local produce, pies, cakes and great coffee! Perfect if you are passing through or staying at the local campsite. Outside the visitors centre you'll also find a great display of local crops, seeds and flowers from the area. This was fantastic for the kids, such a great way to teach them about the local land as they could touch, smell and feel what is growing in the local area.
Mingenew is surrounded by farm land, yellow Canola fields, wildflowers and as the sunset, the natural beauty of this area was truly breath taking! We felt very blessed to have experienced this beautiful part of W.A.
For more information visit parks.dpaw.wa.gov.au/park/coalseam