The Springs Tavern Review
The Springs Tavern in Bennett Springs/Beechboro is one of my families favourite lunch spots when we can't decide where we want to go. The highlight of the place is the outside kids play area, which is very suitable for younger children as there's nothing high they will fall off, has a soft mat floor and it's completely gated so no running off. You can grab a table right next to the playground and enjoy a drink and some food while the kids play and run around. It is mostly undercover as well so no need to worry about the harsh sun and lugging around hats and sunscreen.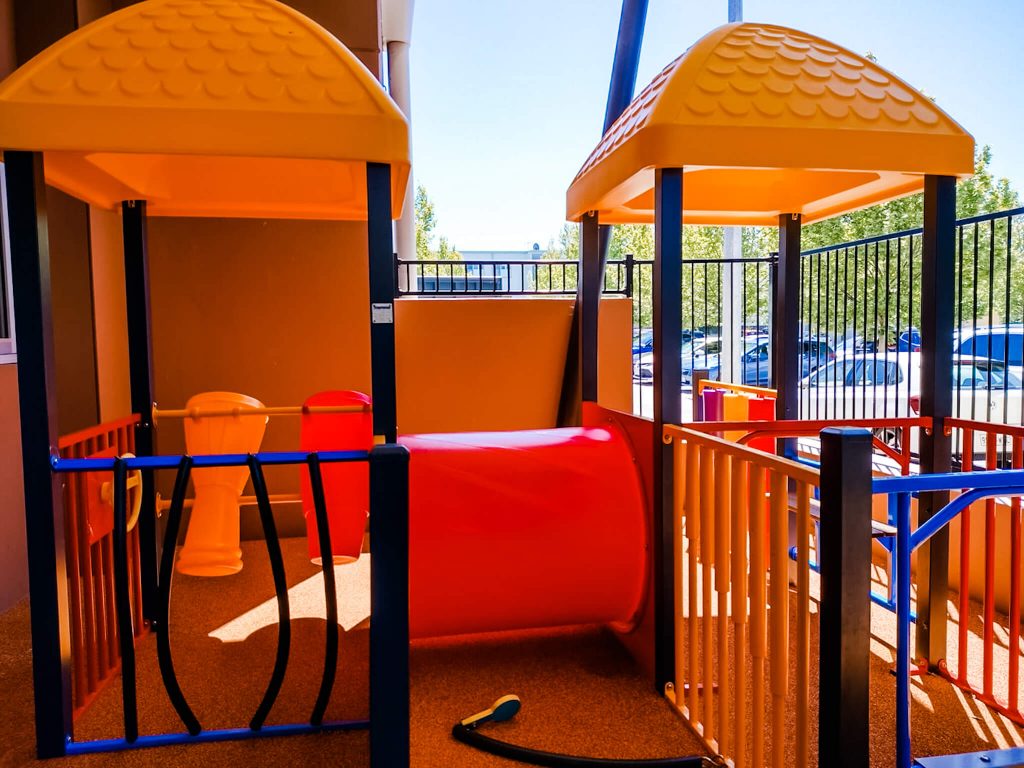 Although the Springs can get pretty busy at lunch and dinner time inside we have never had an issue with sitting outside, there is plenty of seating both in and outside, but if you want to guarantee a spot either head in a little earlier than the lunch/dinner rush or call up to book a table.
The tavern offers a delicious variety of meals and can cater for a variety of dietary requirements. They have lunch specials on weekly, as well as their daily dinner specials. The kid's meal was a very decent size and I love that for their kid's menu anyone over 12 for just an extra $3 it will be upgraded, no more playing full price for adult meals for the teens who won't eat it all!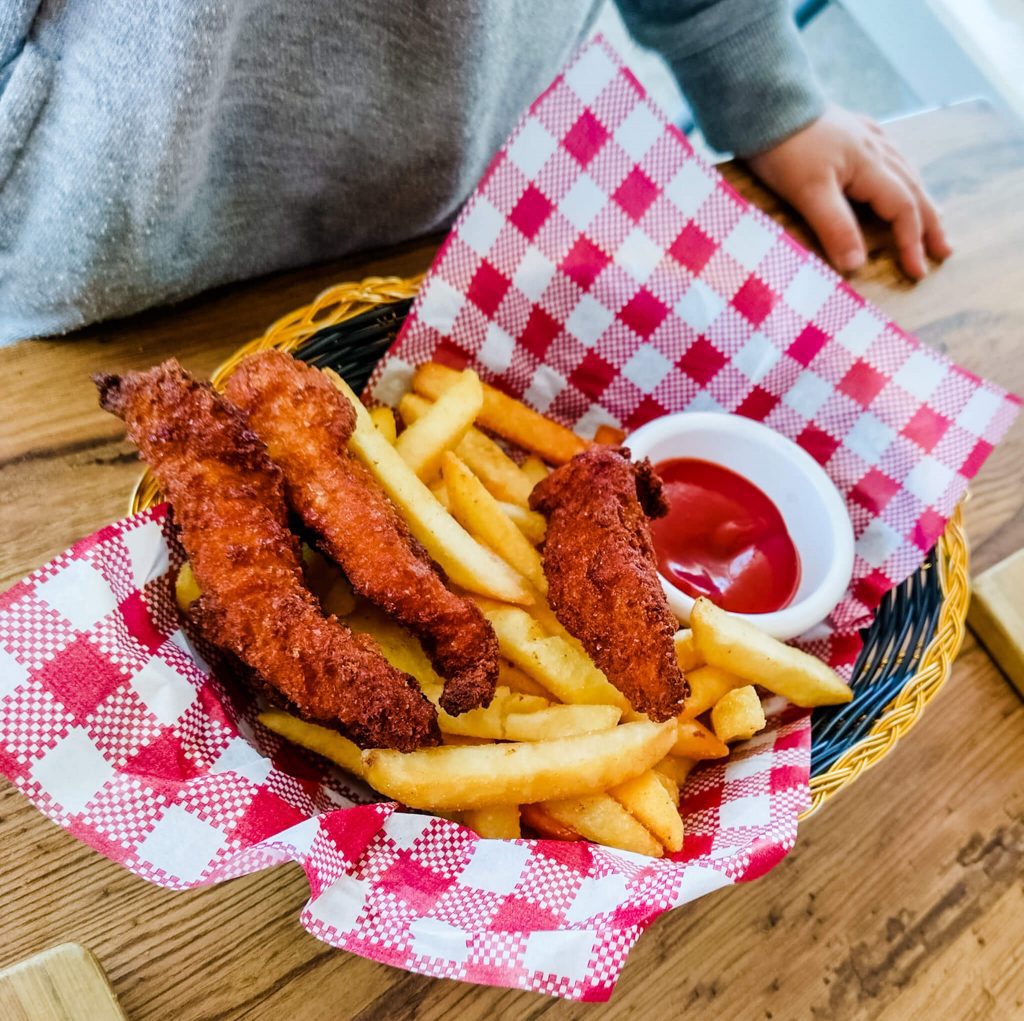 There are change facilities and plenty of parking which is a big bonus, but what seals the deal for me is that the Springs Tavern actually serve local (Swan Valley not Margaret River) wine and beer from another favourite, Mandoon Estate, it's actually very surprising how many places in the area don't serve wine or beer that's made on their doorstep! The Springs tavern gets a big tick of approval.
You can find The Springs Tavern at 131 Bridgeman Drive Beechboro.
Sunday to Thursday 11am to 8pm
Friday and Saturday 11am to 9pm
For more information visit springstavern.com.au
Find more family-friendly restaurants in Perth