We as a family love all things Christmas, as soon as it turns July my daughter starts the countdown to Christmas. So on the first fine weekend in July we headed out of town to Christmas 360 the Christmas shop in Toodyay.
Toodyay is located on the Avon River 85kms north-east of Perth. It is an easy drive from Perth and we always stop at Noble Falls for a bushwalk and play in the play area on the way up or back.
Christmas 360 is located on the main street in Toodyay and can easily be spotted by the big Christmas themed window display. As soon as you walk in you the door the Christmas spirit hits you with Christmas tunes playing. Be sure to pick up a basket, trust me you will need it!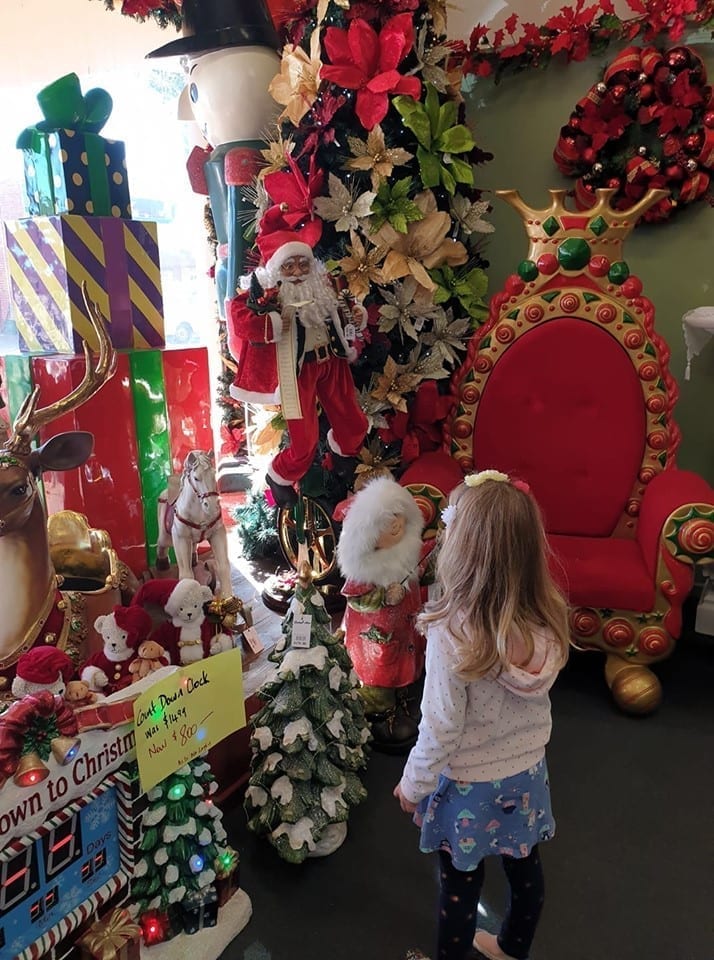 The shop is large and has been set up in different sections for collectibles, ornaments, nativity scenes, religious, home decor, lights, stockings, wrapping paper, cards and much more. I love the moving and light up villages and there are plenty of them look at.
There are life-size and bigger than life-size Santa's, decorated trees, angels hanging from the ceiling, flashing lights and all the sparkles of Christmas. There are a couple of rooms within the shop and one is usually set up as a mini toy shop, the toys are for sale. Many of the objects are breakable so keep an eye on the young ones. There are a few non-Christmas items for sale such as Christening or special occasion birthday items. You'll also find Christmas gift ideas and stockings for your pets.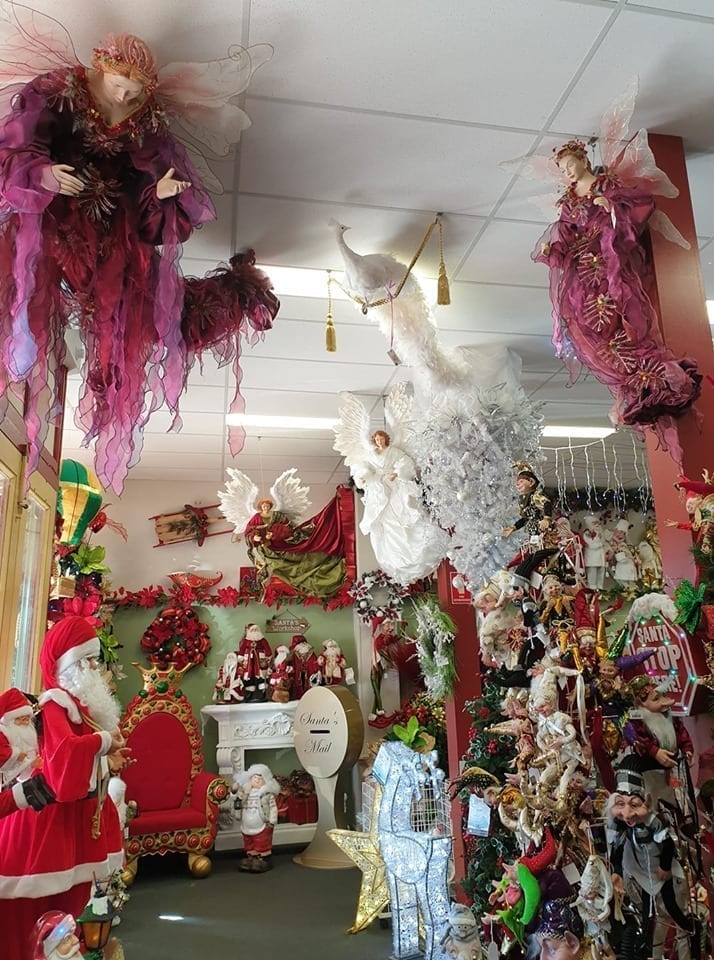 We have been taking our daughter since she was just walking and she just loves it. She goes through all the sections looking and touching and going back for another look. We let her chose a few ornaments and small things and she has a ball.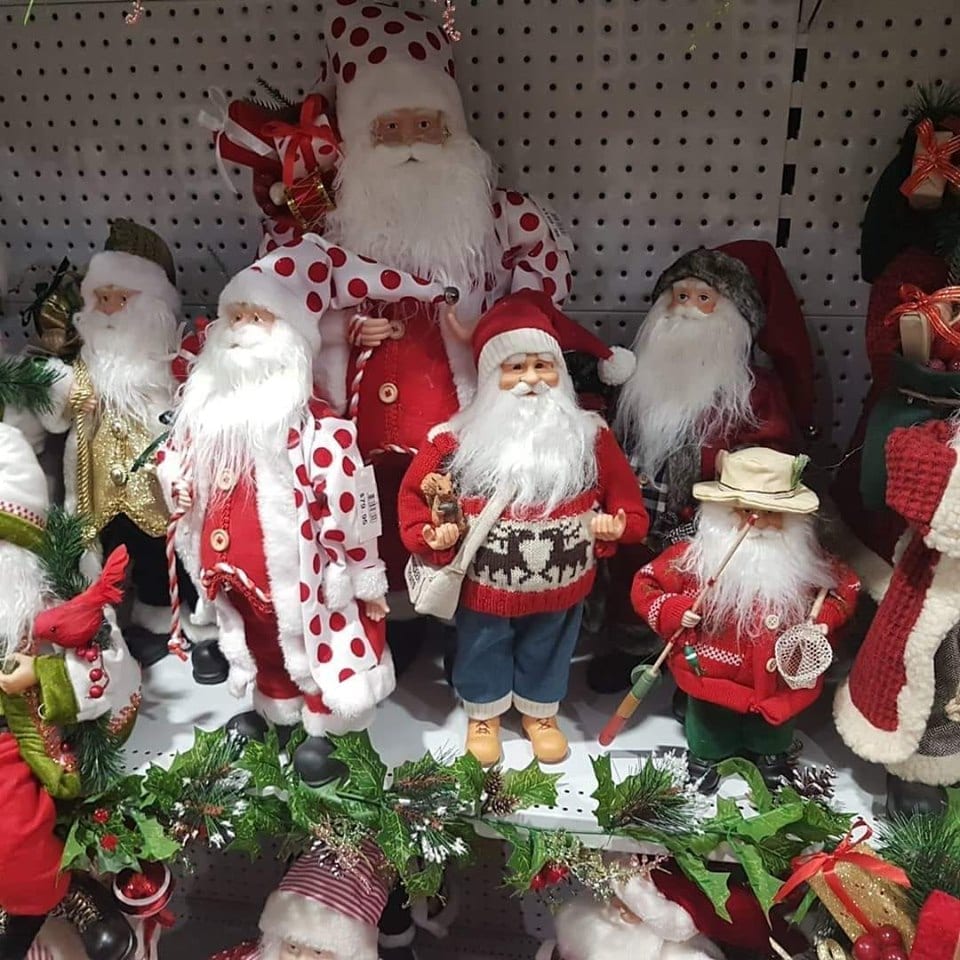 There are a number of places close to the shop to get a coffee or have something to eat. Our favourite is the Toodyay Bakery, which has an upstairs balcony, kids play area, good coffee and a great range of food. Another good one is the Coca Cola Cafe with lots of memorabilia to look at. There are a few other attractions you could look at while in Toodyay such as the museum, nature trails or miniature railway.
This is a family day out that we all enjoy and is worth the drive from Perth.
Christmas 360
Located 113 Sterling Terrace, Toodyay
Open 1st April to 24th December