The Cola Cafe is located in the historic town of Toodyay. This quirky cafe is host to a large collection of Coca-Cola memorabilia which has been collected over a 45 year period. Almost everywhere you look, this cafe is decorated in the iconic red, white and black colours, and has a 1950's feel about it.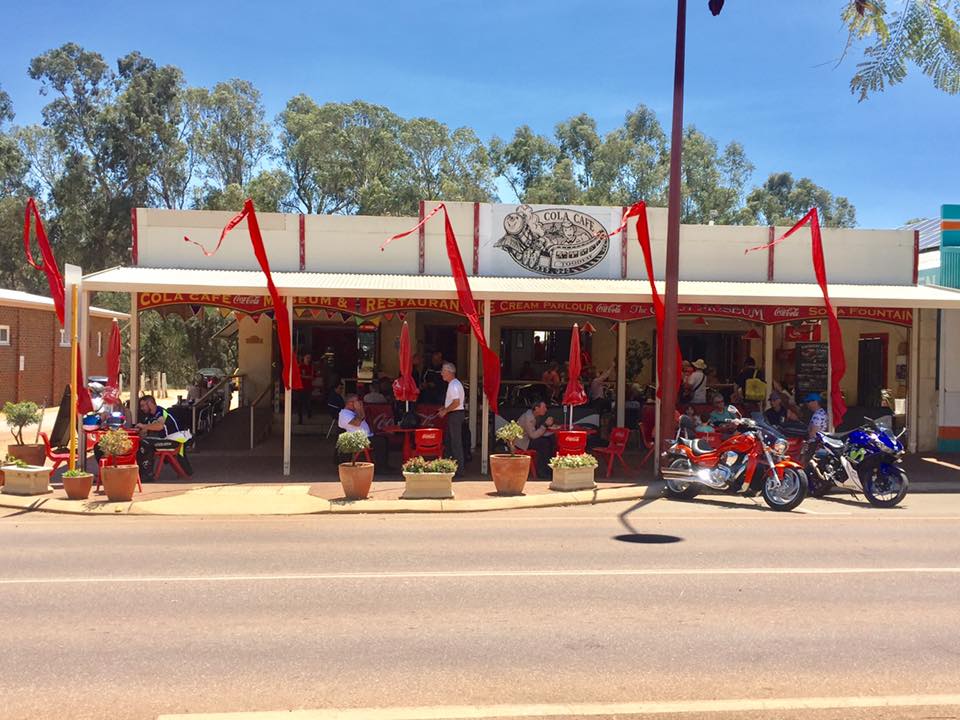 Even though miss 4 could not care about all of the fascinating memorabilia that was on display, I quite enjoyed walking around and having a look. Miss 4 was happy enough to just sit down and enjoy her kids colouring and activity pack which you can purchase for $3.
The cafe serves up breakfast, lunch and dinner 7 days a week from 8am. The menu is reasonably priced and includes an all day breakfast, a large range of burgers, toasted sandwiches, fish and chips and other cafe style foods. Also, being a 1950's style cafe, they serve quite a few flavours of milkshakes and thick shakes.
There is a display cabinet with a range of cakes and slices if you just feel like popping in for a quick coffee and cake. They also have a dedicated kids menu which includes items such as nuggets, fish, mini kids burgers and chips. They have highchairs available and a baby change toilet for those with younger kiddies.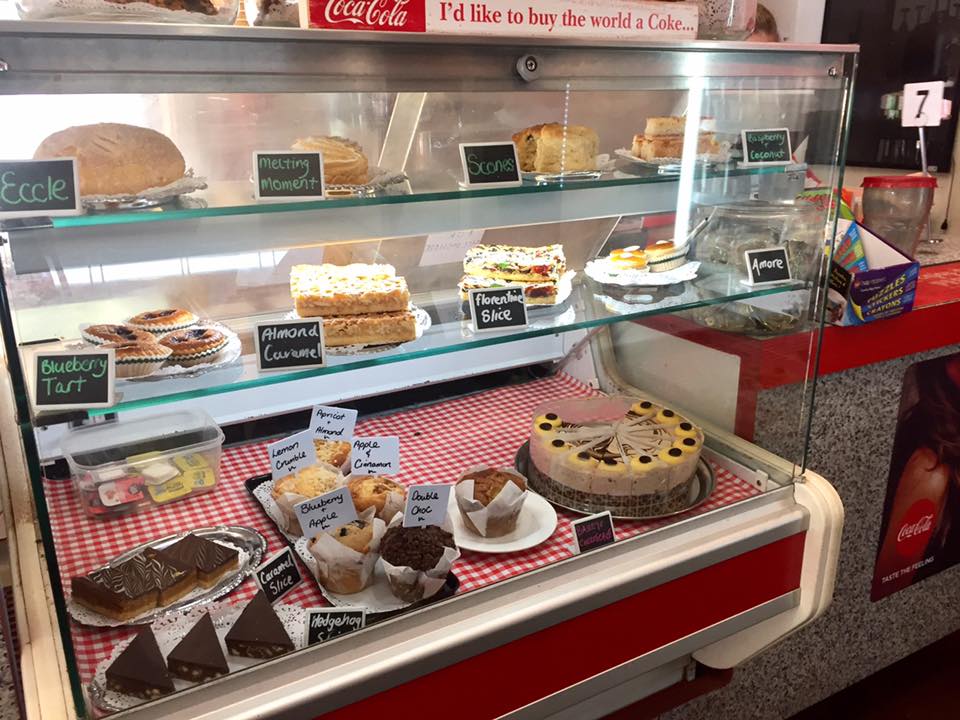 They had a cabinet full of sauces that you could help yourself to, so no need to keep buying tiny tomato sauce packets when the kids say "I need more sauce".
You can choose to sit inside amongst all the Coca-Cola memorabilia or outside in the alfresco area. The cafe is quite open, with large doors that get left open during the day. This meant we had quite a few flies buzzing around, but I guess that is to be expected on a warm day here in Oz.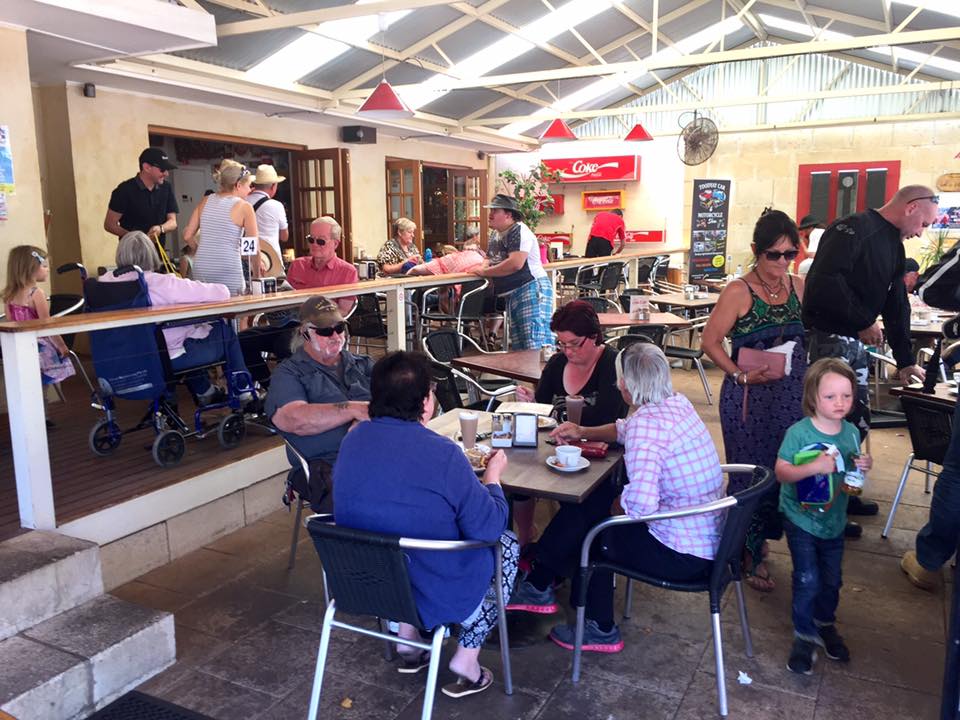 Coca-Cola Cafe is located at 128 Stirling Terrace Toodyay. You can find out more by visiting their website.
Find more family-friendly cafes in Perth