On the way home from a recent day out in York, we stopped off at the York Ice Cream and York Olive Oil company. It is just out of York on Ashworth Road and is open on Saturday and Sundays and Public Holidays.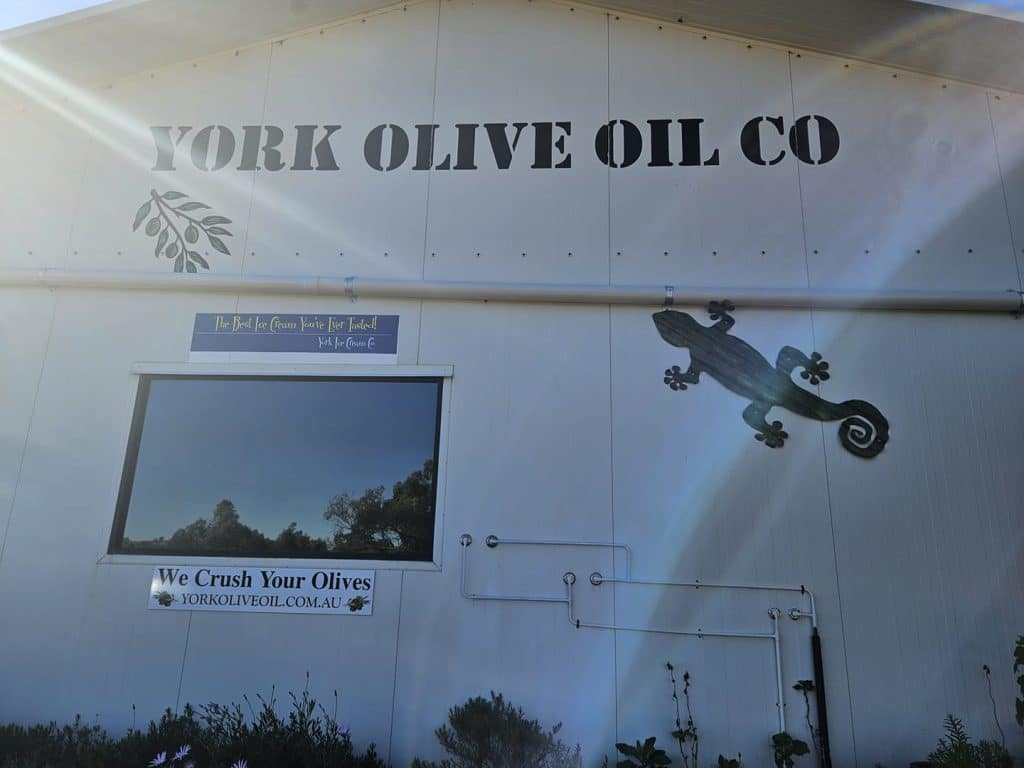 We had planned to just stop for ice cream but as we drove in and my daughter saw the adventure playground, we knew we would be stopping for a play too.
The adventure playground is amazing, it has mushroom houses, a silo slide, flying fox, wooden bridge and a monkey bar set. Our daughter was out the car in a flash and headed straight for the wooden bridge.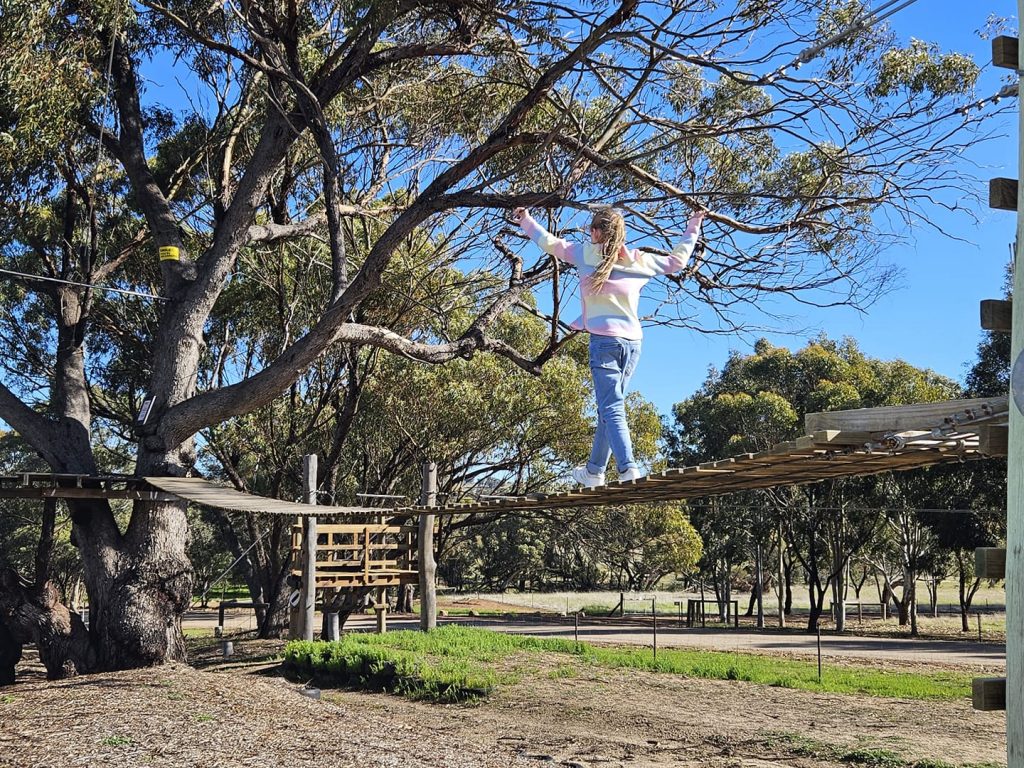 The silo had a slide from it so my daughter climbed the ladder thinking it would just lead to the slide but there are more levels inside.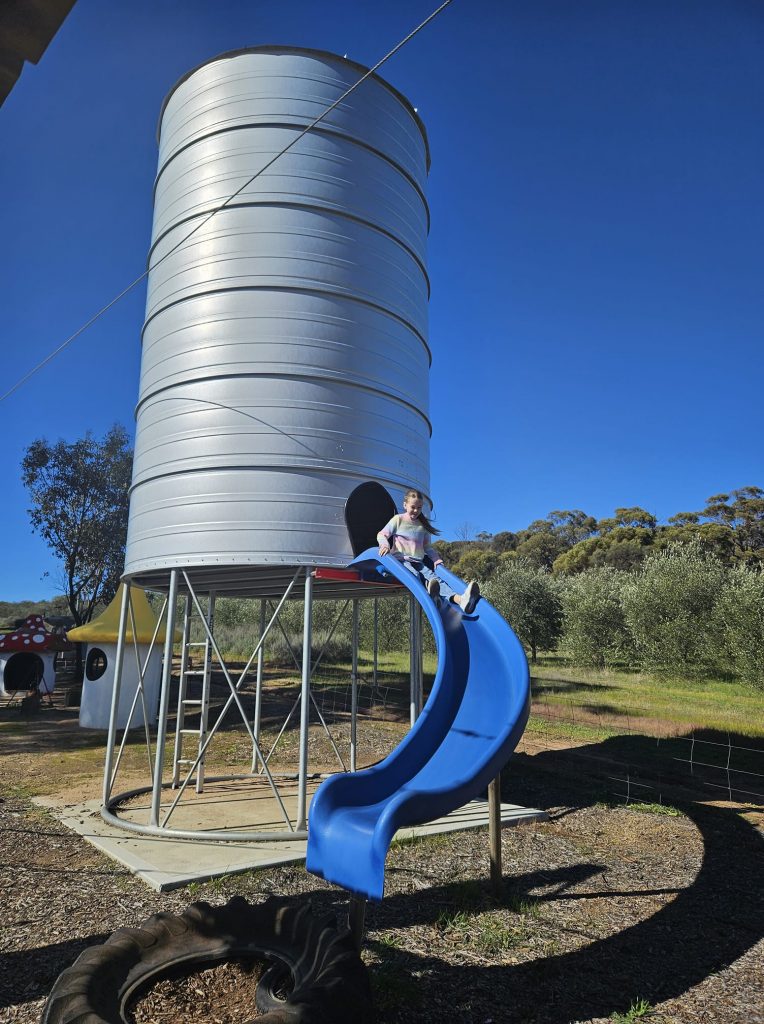 On one level is a piano! The sound of piano music coming from inside a silo was amazing.
There is a lookout right at the top. Our daughter loved the quirkiness of the silo and playing inside. The flying fox was another big hit.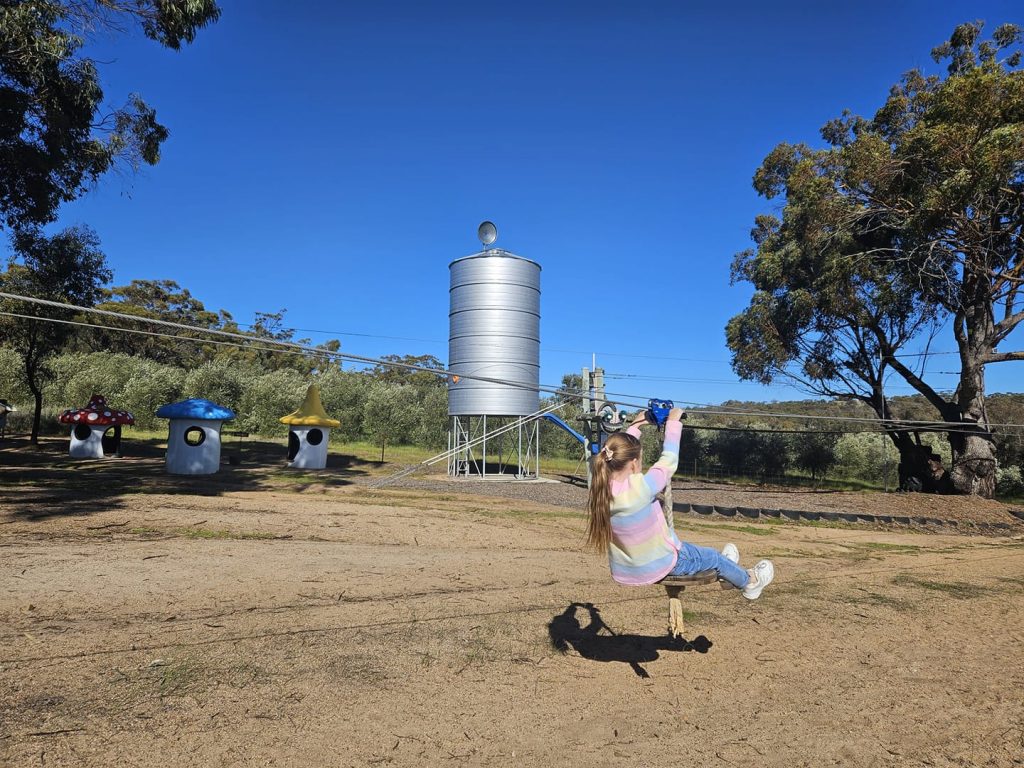 Additionally, the playground boasts a tractor for climbing, a cosy mushroom house to explore, a tunnel with exterior climbing holds, and various opportunities for nature play among the trees and branches.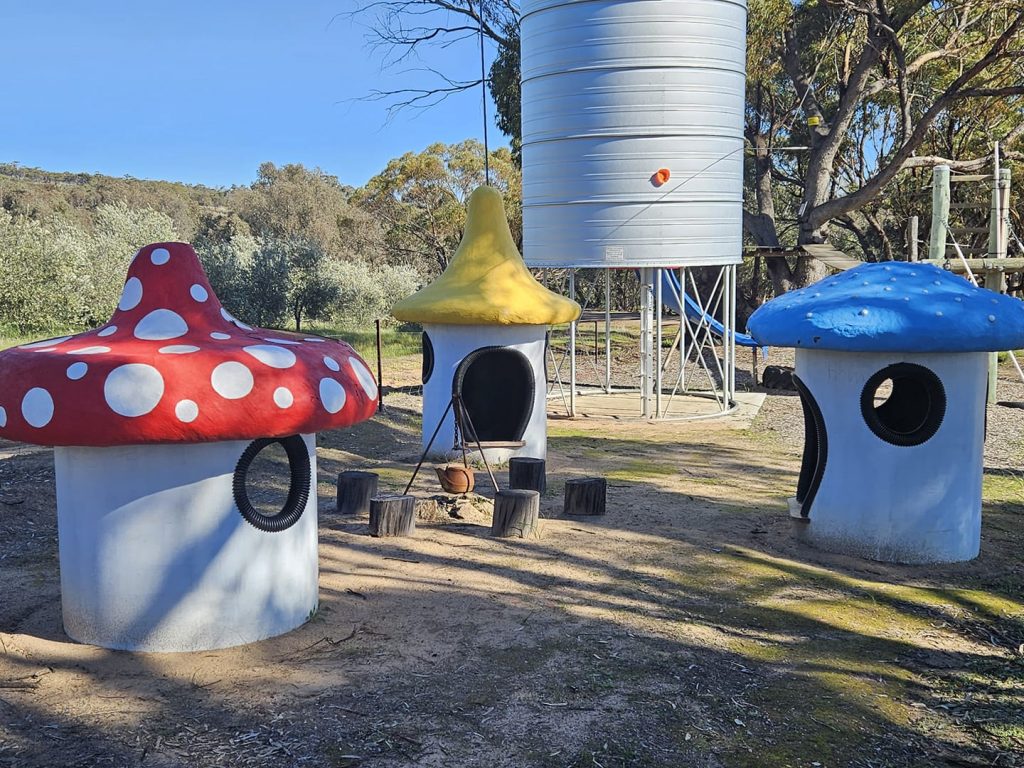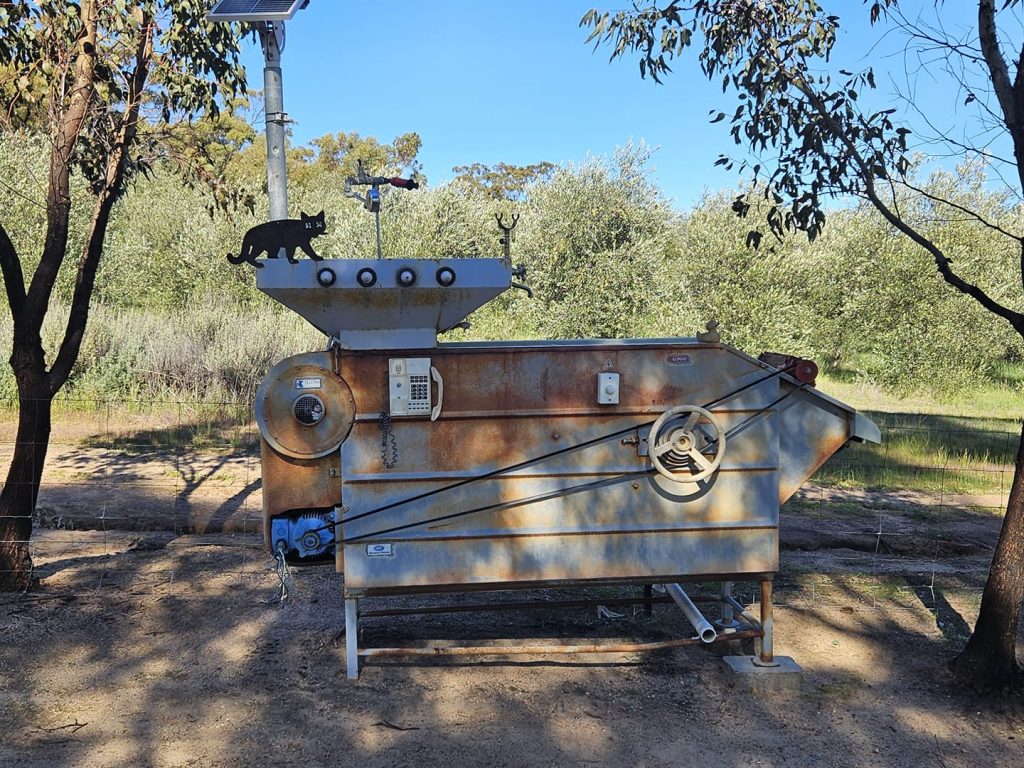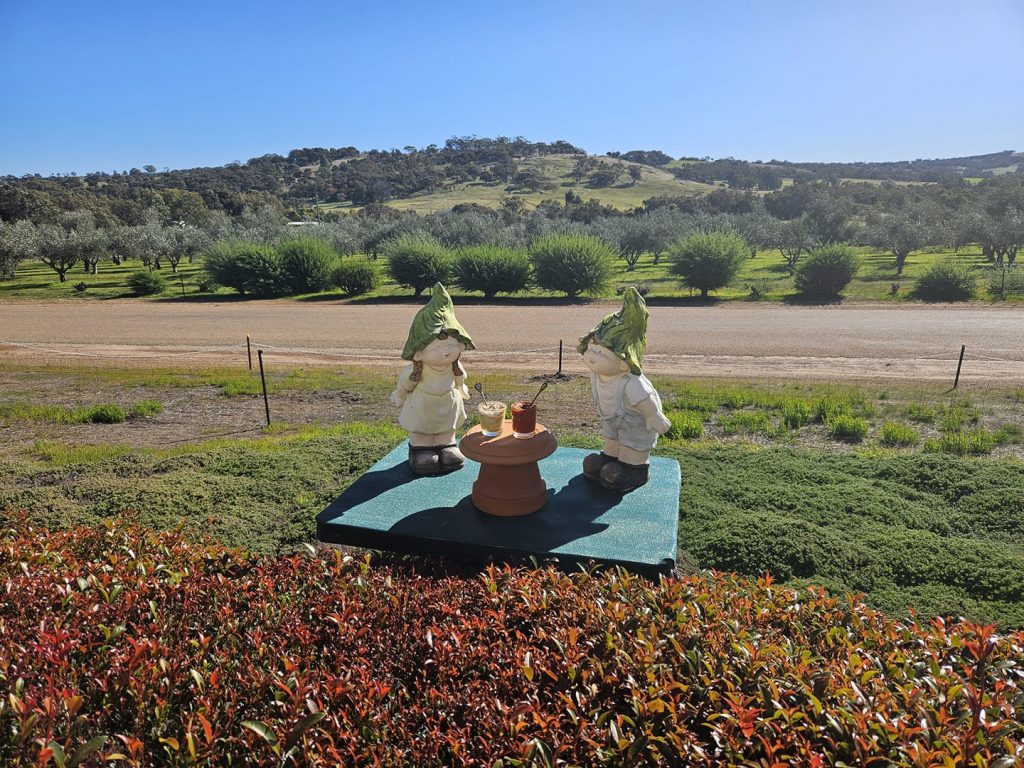 For those seeking a more adventurous challenge, there is a funky monkey bar set complete with a swing, monkey bars, and climbing net.
And when it's time to take a break and enjoy a sweet treat, log seats surrounding large tables provide the perfect spot to savour an ice cream.
When we finally got inside, we found a little shop selling olive oil, chutneys, other savoury items and ice cream.
The ice cream is all-natural and won an award at the Royal Show. There was a big range of flavours to chose from like liquorice, rum and raisin, lemon sorbet, passion fruit, strawberry, chocolate, nougat, pistachio, mango, macadamia and salted caramel. We had chocolate, strawberry and macadamia, and we all thought they were very tasty. The shop does sell insulated bags if you wanted to buy extra ice cream to take home.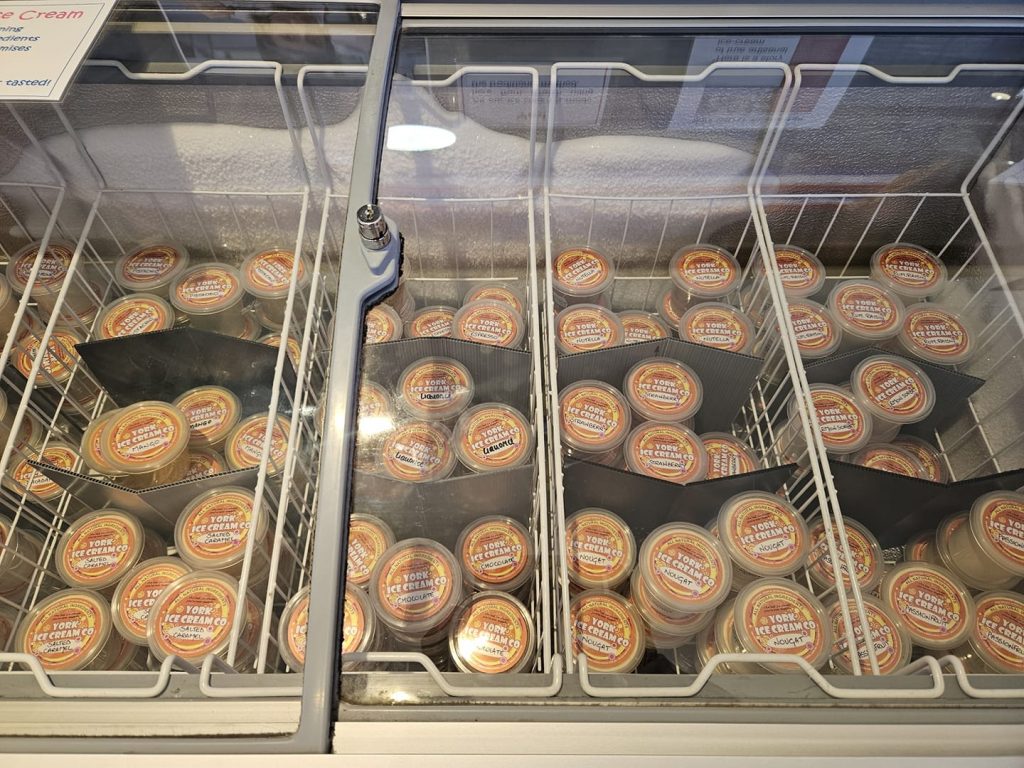 I'm glad we took the small detour and stopped here. I enjoyed the ice cream and our daughter definitely enjoyed the adventure playground.
York Ice Cream Co and York Olive Oil Company
254 Ashworth Rd, Daliak WA 6302
Find more dining options with playgrounds in Perth