Hands down, getting dirty and running free is my children's favourite thing to do!
If this also sounds like your little wildings then don't miss the Baldivis Children's Forest this summer…
Located in Baldivis less than 10 minutes off the Kwinana Freeway, 50km south of Perth, is Baldivis Children's Forest, a public reserve with 49 acres of Tuart woodlands. It is a free-entry forest which is not too big, making it the perfect destination for nature play for little legs. And what I love about it is you can explore at your own pace and do as much or as little as you like.
The little walking tracks range from 80m long to 310m, with a total of seven different easy-to-navigate trails. They also have maps throughout the forest so you can keep a track of where trails are leading you to or what track you would like to take next.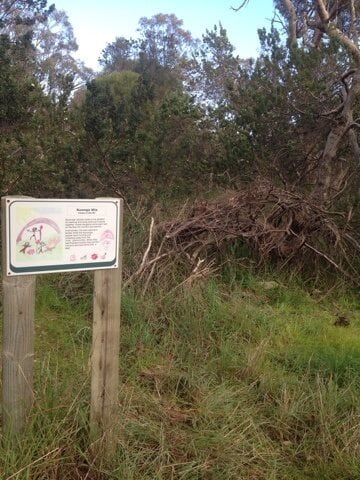 I also adore how these maps are made by the children who helped set up this wonderful child-led forest, and just generally managed and catered for the children of the local area.
If you're also a family who wants to start doing more family walking or hikes these trails make it the perfect starting point as they are flat and short in distance. I will however recommend bringing a baby carrier instead of a pram if needed!
Nature is what will attract you to the forest as you meet the local wildlife, stop to build a cubby, admire the flowers or jump in muddy puddles. It really is a place you could enjoy all year round with your little ones.
Facilities wise there is parking, BBQs, toilets and seating areas. We just brought a picnic and picnic blanket and parked ourselves under a big tree to enjoy, which a perfect way to enjoy lunch together. Parking however is quite limited, but I really don't think it would be an issue as every time we have visited, we pretty much have had the whole place to ourselves, which is lovely to really appreciate the peace and quiet.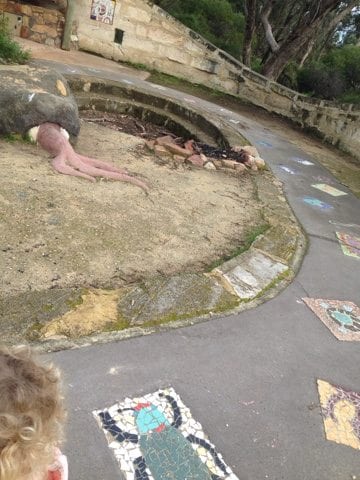 For more information on the Baldivis Children's Forest make sure to visit City Of Rockingham's website as they do night tours, outdoor classroom and community events!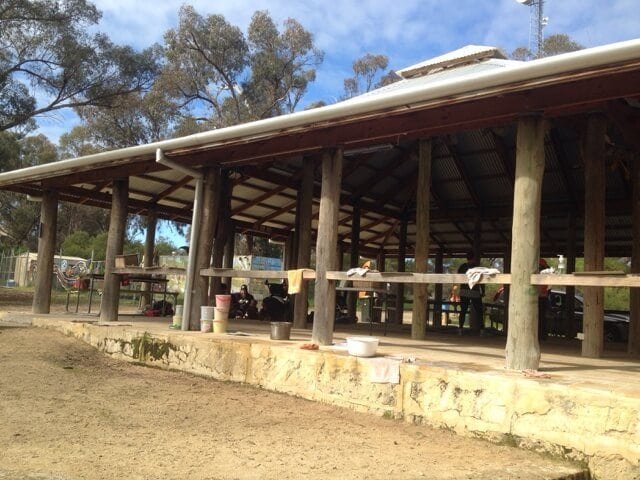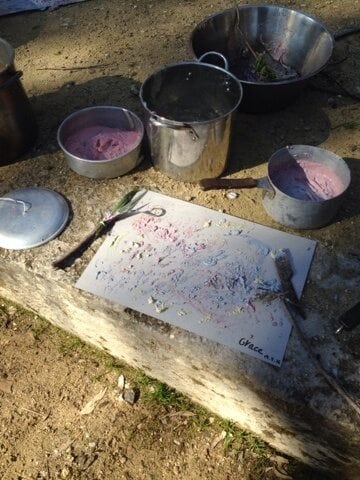 Dress to get muddy!
Baldivis Children's Forest, 1399 Mandurah Road, Baldivis WA 6171
Find more places to visit in Perth