Amaze Miniature Park is located 5 minutes from central Mandurah and approximately 50 minutes from the Perth CBD.
Those who remember it as the former Abingdon Miniature Village you won't be disappointed as the same love for the place is still there.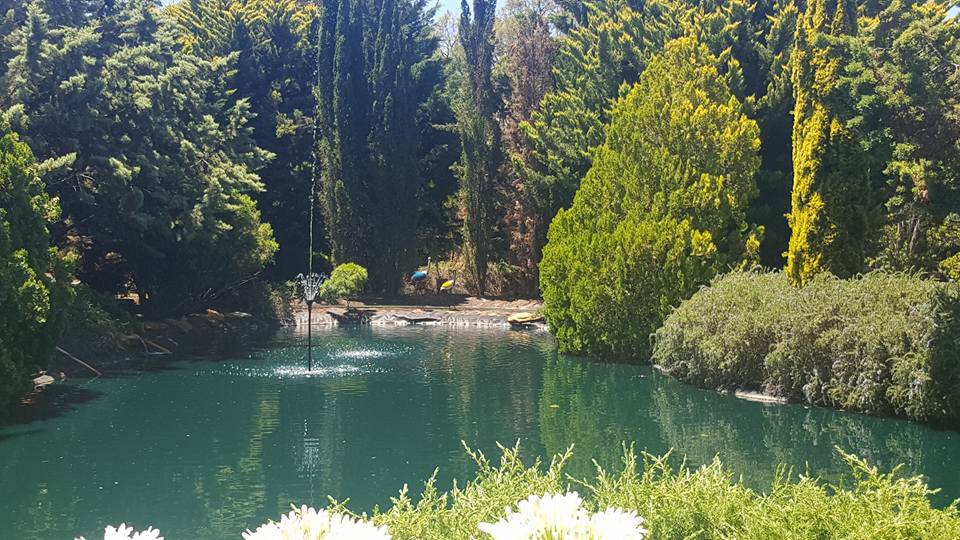 The hedge maze is just as tedious as I remember with my 3 children, all under the age of 8 finding a way out before myself and my husband.
There is also the foot maze, this one a little easier but still a lot of fun watching the little ones run around trying to be the first one to solve the puzzle.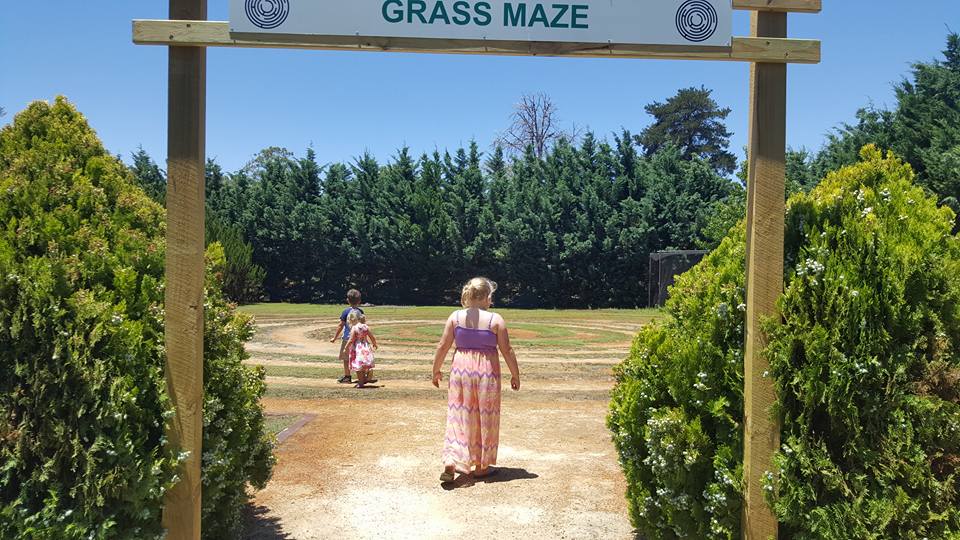 At Amaze Miniature Park you can partake in a round of mini golf which is included in the entry price. 12 holes and surprisingly challenging. I did win but with a score of 58! Different sized clubs for adults and children certainly helped with teaching them how to putt.
One of the main attractions of Amaze Miniature Park are the many miniature villages around pristine gardens. Each with a little story to tell. Many of the models are exact replicas of well known historic buildings from Abingdon Village, parts of the United Kingdom and Germany.  The detail of these little places is spot on.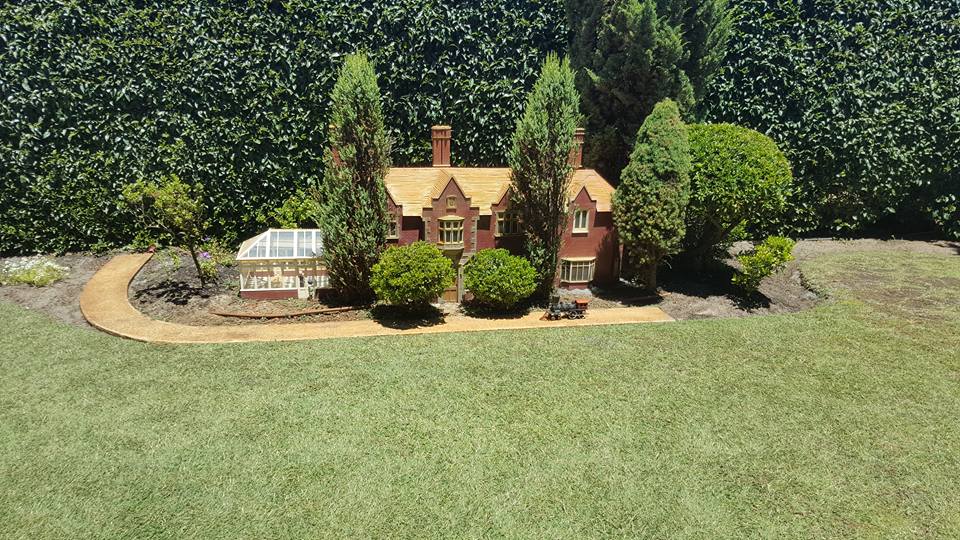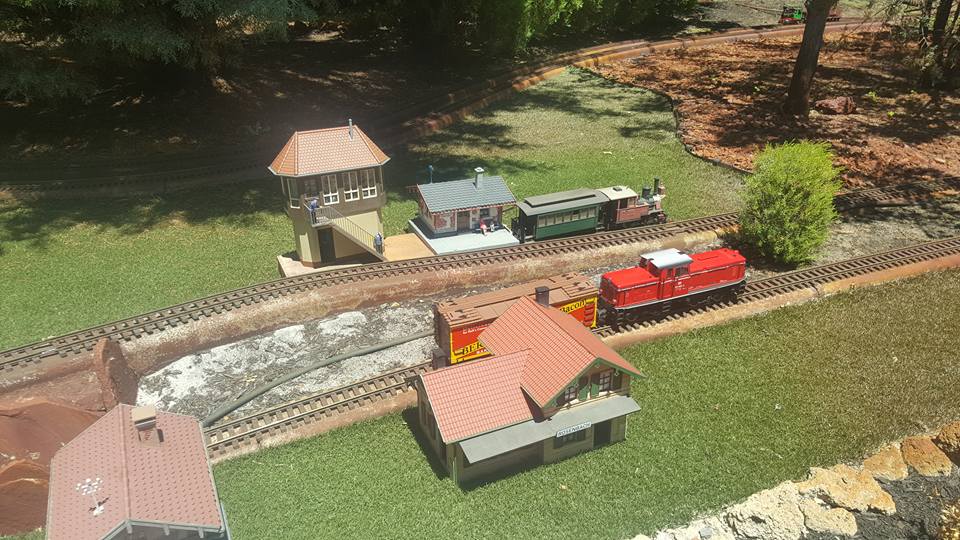 The highlight of the day though was certainly the miniature trains. On miniature tracks and perfect sound effects, the kids wanted a "ride". Not the easiest to explain to a 3 year old she didn't fit. Especially when she saw the Thomas train.
There is also a playground for the kids next to the main grassed area. Plenty of trees and a shade sail to keep the sun off their skin, the perfect place to sit down for a picnic lunch.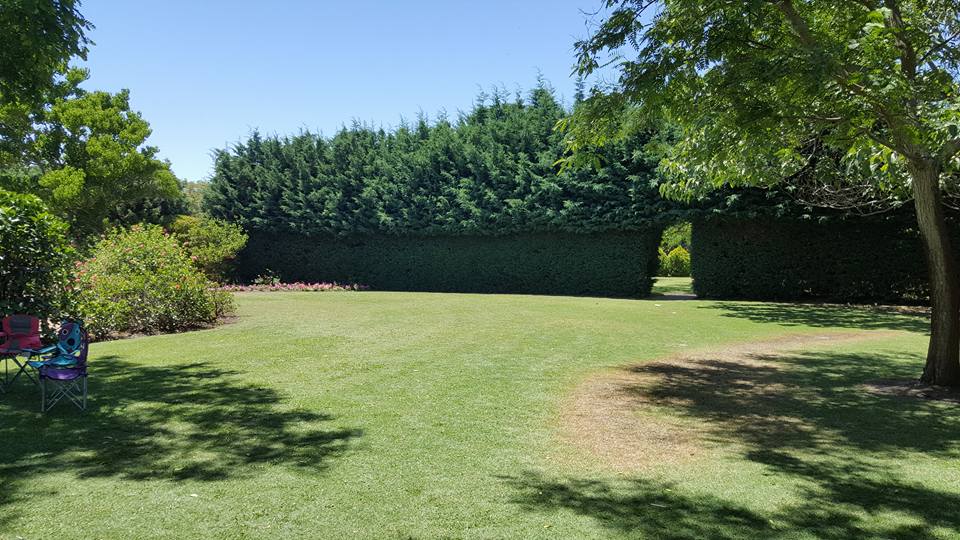 There was also an undercover area with benches to sit down and eat.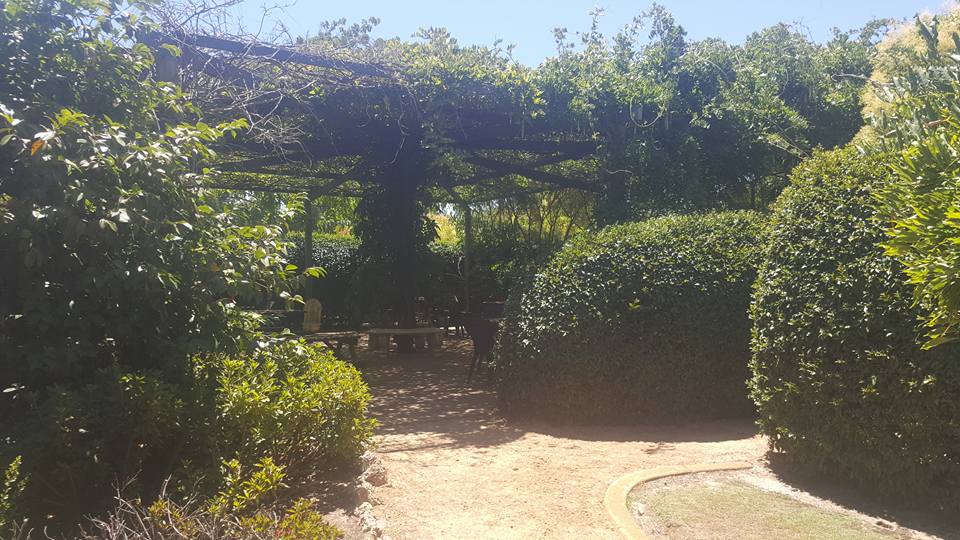 Toilets were onsite. All were kept clean and a baby change area is available.
Limited snacks and drinks were available so I recommend taking a packed lunch or popping across the road to Decadent C's for lunch.
Entry prices which include mazes, miniature village, playground and golf:
Adults – $14.00
Senior Card holders – $13.00
Children – $12.00
Children 2 and under no charge
They also cater for groups and tours
Opening days and hours are
Monday, Friday, Saturday and Sunday 10:00 – 4:30 (with last entry at 4:00)
Amaze Miniature Park does close for winter so please check their website for dates.
Contact details
24 Husband Road
Barragup, WA, 6209
Ph: (08) 9595-1299
www.amazeminiaturepark.com.au

Find more places to visit in Mandurah