If you have a weakness for yummy desserts, then you should check out Cocolat which has just opened up in Scarborough. Cocolat is situated along the new Scarborough Beach foreshore, in the same building as the Scarborough Beach Pool.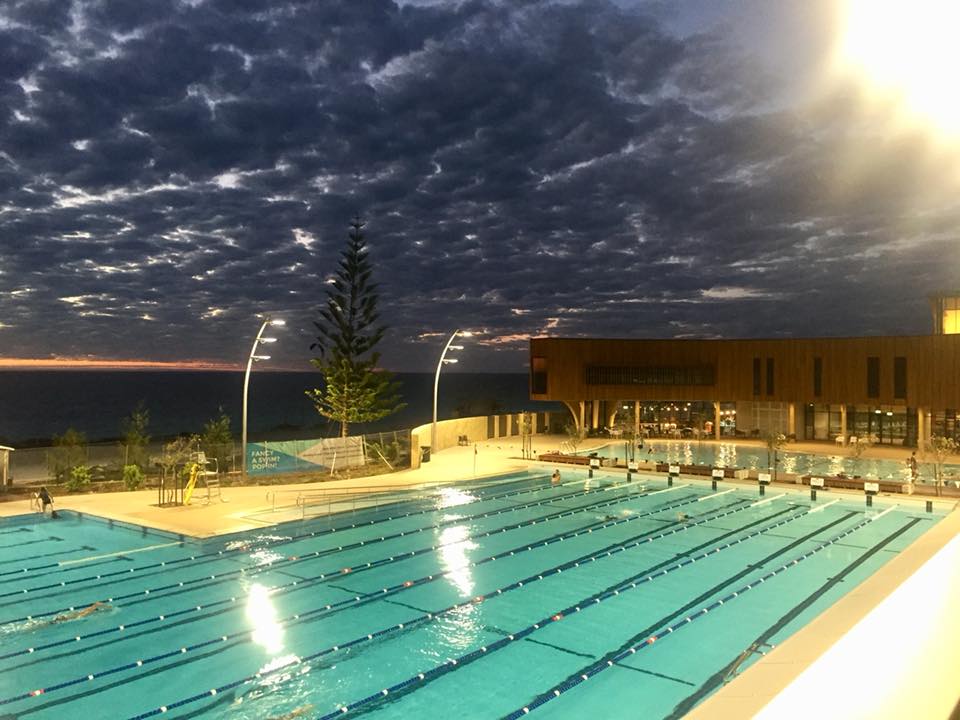 Here you can find everything from freshly made sandwiches, salads, breakfasts, lunches, and drinks. The reason we decided to visit here on this occasion was to try out the deserts of course. The dessert menu is quite impressive and features some pretty fancy individual cakes, waffles, sundaes and loads of other sweet treats. They also have a range of Vegan and Gluten free options.
There is no set kid's menu as such, but there are a lot of items on the menu that would also be suitable for them. If you just fancied an ice-cream after having a swim, then you could just pop in and grab one of their delicious gelato ice-creams to take away.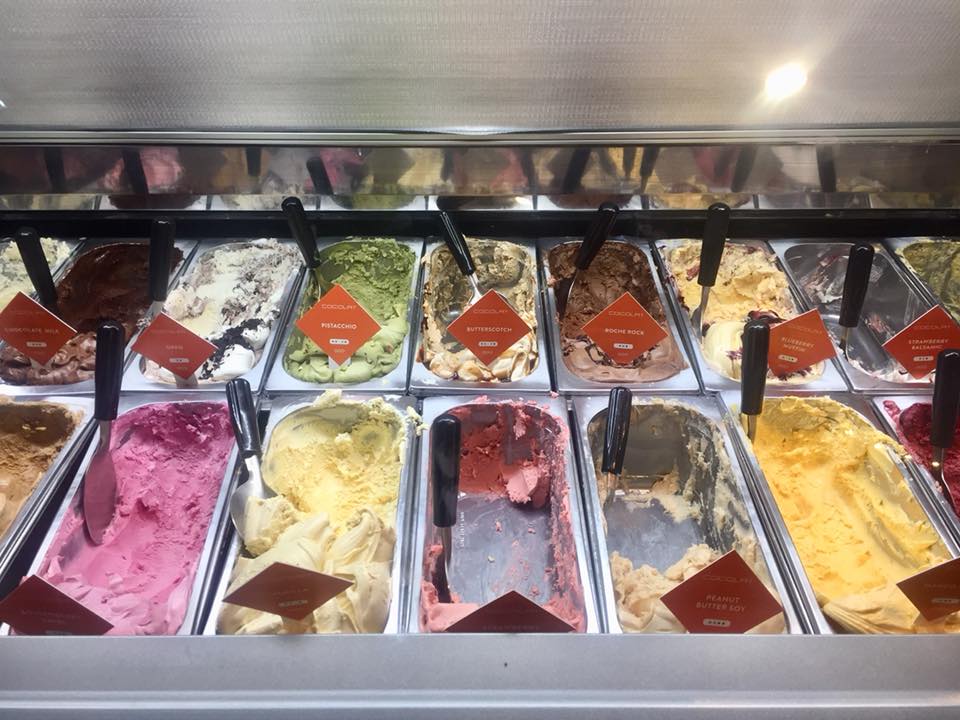 A Few of the ladies on our table ordered a sundae, which was delicious. If you want to share a dessert, or just have an extra-large one all to yourself, then you should try the Sundae Funday – now that looked impressive.
You can choose to sit inside the café, or even out in the alfresco area.
You can also access the café from the pool area, so if you are taking a swim with the kids, there are plenty of tables and chairs situated pool-side.
Cocolat
171 The Esplanade, Scarborough
Monday – Wednesday; 7am – 8pm
Thursday – Saturday; 7am – 9pm
Sunday; 8am – 8pm.