Raising 3 daughters always brings up the question of gymnastics or dancing? Dancing or gymnastics? Now we have found the perfect mix of both with cheerleading!
Cheerleading is one of the fastest growing sports in Australia, but forget the pom-poms and megaphones, modern cheer teams are fit! Combining dance elements with tumbling and acrobatics it's a great workout. Emphasis is also heavily placed on "team building" and bonding with your teammates, very important if they're going to throw you in the air!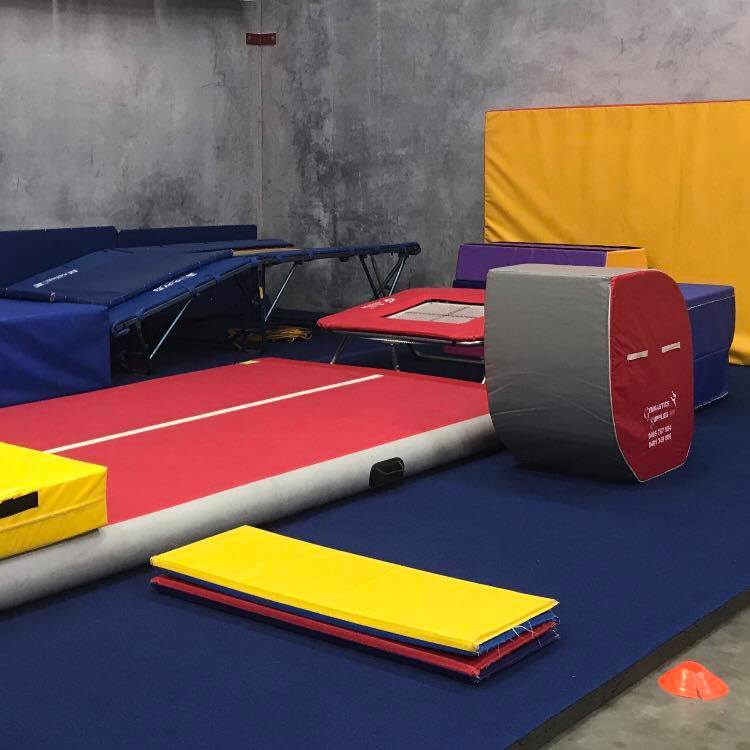 Since exploding onto the scene in 2015 West Coast Fury have had great success at both state and national competitions, as well as performing at Perth Scorchers cricket games.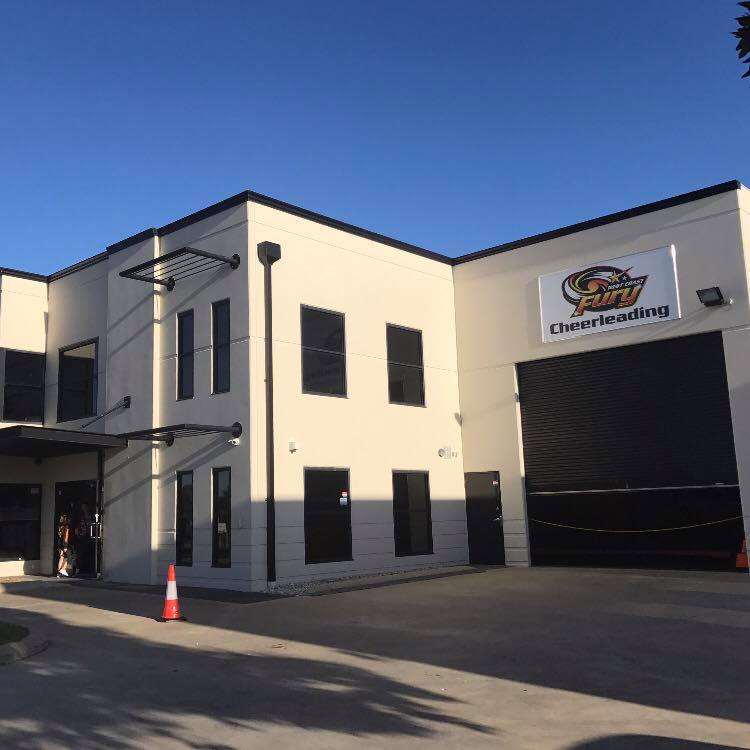 This success has seen them grow to be one of the largest schools around, so much so that they have just moved into a brand new dedicated cheer gym in Wangara. The new gym, nicknamed "Fort Fury" has 2 competition sized sprung cheer floors, a 10 tumble tramp and a 15m air track.
This large gym enables the dedicated staff, (all very experienced cheerleaders, having performed at national and international level) to coach many different teams of different abilities. Classes range from 5 years old to adults. You can join a competitive team, or, like us, join a recreational "just for fun class" (a great way to "try before you buy").
My girls have loved every class, nothing like nailing a new trick to give you a confidence boost!
For more information on West Coast Fury visit www.facebook.com/westcoastfurycheer
Find more kids activity classes